It's all about LED light automation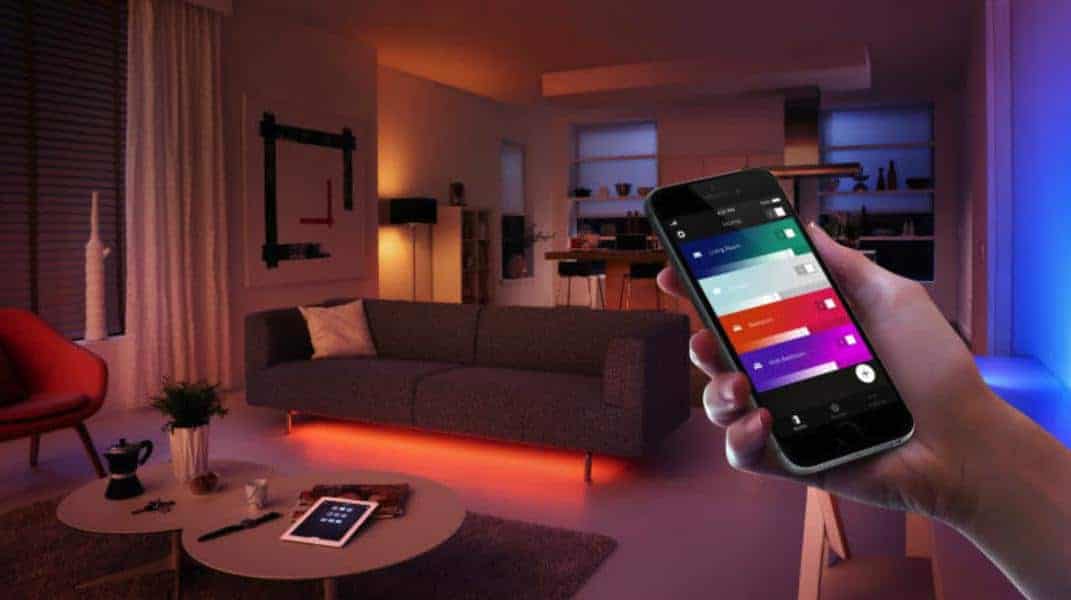 Inside a building or a room, light is the most primary thing that makes it beautiful. Without a lighting system, a beautifully constructed building can be ultimate to nothing. The more structured and beautiful is the lighting, the more aesthetic and classy your home becomes. So an attractive lighting is the first concern in term of beautification of your home office.
Now when it comes to modern technology and ultimate graduation, there are invented theories through which you can control the lighting system of your house through any device like mobile phone, tablet, the computer, etc. Is not that surprising? You can switch on or off, increase or decrease the lighting just as you wish. You do not need to get up from your bed to on the light. It is also beneficial in some other ways. LED lighting Automation tends to be the catchiest technology that many people are switching to.
Is It Beneficial? And How?
Yes, of course, it beneficial to have an automation system inside your house. It brings you some extraordinary benefits and advantages that surely amaze you. Automation means a procedure through which your product will just automatically controlled in the way you instruct it to. LED lighting automation is all way helpful as it brings you the chances to control the dimming process according to your will, and most importantly it saves much energy, and thus your electric bill gets lower than before. Using an automation process, there are only advantages that you get.
How Does The LED Automation System Work
Is not it great to imagine that you are controlling the whole LED lighting process of your home through an app on your cell phone? Through the app, you can control the whole system just as you wish. There is the option of the motion sensor switching off and in the light of your room when you enter or leave. The system will just do the process itself. There are also advantages of dimming the light through motion sensor when you are in or out. You can turn off the whole interior off your house with a simple click on your phone. If you're going out for long, you can set the limited timers and adjust the lighting. All you have to do is to download a recommended app and make the installation properly.
Are LED Lights The Best For Home Automation? And Why?
LED lights are always superior to other light in all way. The most mentionable thing is that LED light allows you to control the direction of lighting which makes it all way different from others. And apart from this, there are also other facilities in LED lights like color temperature, a luminance level, etc. So it's always preferable to choose LED lights for home automation.
Advantages You Get From Especially LED Light Automation
First of all, as you can control the whole system yourself through your phone, you can dim the lighting, and therefore you can save energy what leads you to a huge amount savings on your electric bill. And also the decor of your room improves by the adjustable interior; you just get it how you want to. And besides, it gives you the highest electric security with this smart technology. Along with advanced control-ability LED light modules are finely documented that makes it more superior than CFL or halogen.
Human-Centric Lighting
The term human-centric lighting mend to enter a lighting system, that optimizes human health condition through the interior environment. Since creating a healthy environment for a human is much important, the lighting design should optimize the concentration and productivity of human being through normal time and office hours, whatever. It also maintains the safety of the workplace along with increasing emotional stability. It also lowers the rate of your depression.
And Finally
Having a LED lighting automation system, it gives your house or office many new aspects. And most importantly it gives you something external that you simply love the environment inside the room. After all, self controlled things are always enjoyable, and especially when it is beautiful. It is much friendly with you finance and also gives you a higher standard of living.