What are the legal issues affecting tech startups?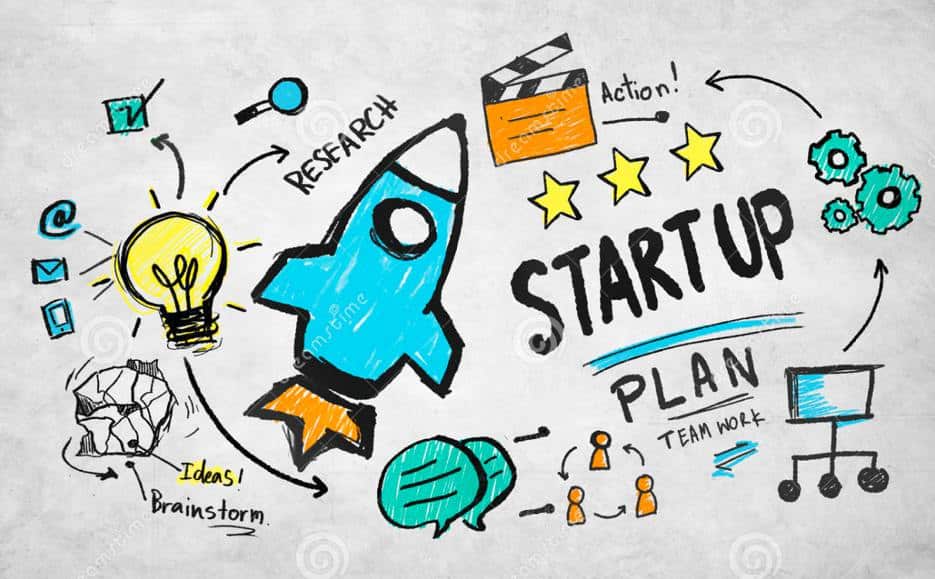 Creating a tech startup can be very exciting. The thrill of unveiling a hot new app, device or piece of software, knowing that all that hard work has paid off, is a feeling that gets the adrenalin going. As with any other startup though, there are a few more mundane tasks that need to be done.
All the administrative work that comes with running a business is absolutely necessary. Making sure that all the staff get paid, that the clients get what they want and that there is an office space are all essential. The same is true of the legal side of running a tech firm – patent laws, registering employees and paying the appropriate amount of tax.
For apps and gadgets, companies in the US need to brush up on the America Invents Act (2011). This covers all aspects of applying for a patent, including any disputes about similar products that have already been registered. Most other countries will have their own patenting processes, run by central government. Check whether what you produce needs a patent first.
Employment Laws
Another huge legal issue is knowing who businesses can and cannot hire. Getting to grips with immigration laws is a must, particularly any changes that may be in the pipeline. Using the US as an example, President Donald Trump's recent pledge to halve immigration numbers over the next decade will see restrictions increase on who can come there.
To be absolutely sure of what documentation is needed, tech startups are advised to contact immigration law experts. Consulting a law firm on hiring workers from overseas will help to clear things up, particularly around any potential disputes and information required for visas and so on.
Personal Data
Tech companies all over the world are required to make sure that any of their customers' personal data is kept safe and secure. For websites, encryption of forms and two-step authentication are standard, as are warnings about cookies. In a European Union country, consent from website visitors is required to enable cookies.
Data protection laws vary between different countries. The main tenets revolve around keeping any data received from clients and employees safe from hackers and using it responsibly. Failure to do so could see businesses receive heavy fines.
Business Setup
When it comes to setting up a tech business, there are umpteen legal issues to address. Registration, the type of business structure e.g. social enterprise, naming directors, tax and accounting are all essential. Finance and taxation are two biggies, especially when it comes to hiring people.
Nearly one in eight employees in the US work in tech – most of them will be familiar with the correct tax codes for their workers. Getting them wrong would be costly in more ways than one.