Let's get social: 4 discussion forums and platforms for you to check out
There's a discussion platform out there for anyone looking to engage in conversation to learn something new.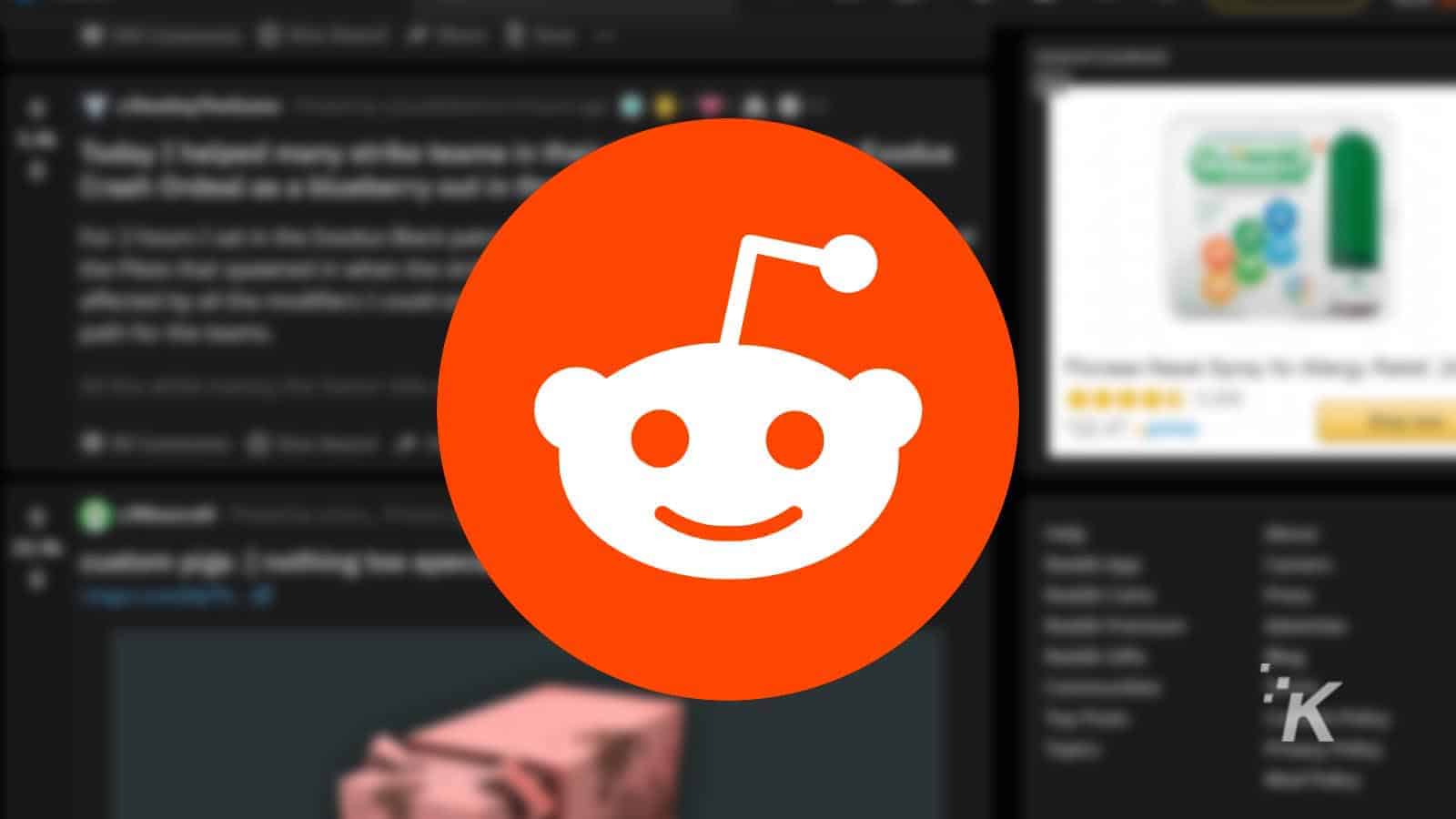 Discussion groups, also known as forums or discussion forums, are an excellent way for people to communicate and share ideas. While this can be done in the comments section of any social media platform, having an actual space dedicated for conversation makes reading through them much more manageable.
There are several discussion platforms out there, and many are devoted to specific interests and niches while others welcome thoughts from all areas of life. Even college campuses use some form of a forum to encourage students to communicate with each other outside of class.
Without further ado, here are four densely populated discussion platforms that you may want to check out today.
Reddit – All Interests Welcome Here
Reddit is probably the most well-known discussion forum on the internet today, being one of the top 20 most visited sites in the U.S., the U.K., and Canada. Launched in 2005, Reddit is the perfect example of a discussion platform where users all over the world can come together and discuss their thoughts on music, politics, and any other subject one can think of.
Users are able to post user-generated content such as memes, text, and videos to share with other Reddit users, as well as other social media platforms. They are also able to "subscribe" to their favorite subreddits that suit their interests.
Quora – The Ask-Me-Anything Platform
Quora is similar to Reddit, where you can post and discuss ideas on any topic, but it is more of a Q&A (question and answer) platform where an individual can ask questions and members on the forum can give them an answer. While this is not a site to seek medical or professional advice, those giving advice on other topics offer a unique perspective that you may not find anywhere else.
Also, like Reddit, users can vote on which answers they think are the best regarding a specific question. Quora can be described as a combination of social media and a search engine since one typically visits this forum to ask a question with the hopes of finding a suitable answer.
GameSpot – Casual Gamers Need Not Apply
There's an entire community of gamers that spans across the globe, and GameSpot (not to be confused with the video game store, GameStop) is the perfect forum for all things video games. You can find information such as game reviews, previews of new upcoming video games, VPS information, and more news on everything related to online gaming. The gamer community is very active on this niche platform, helping other gamers by giving them useful advice.
Fair warning, this discussion platform isn't for the occasional gamer looking to complain about a certain video game. This platform is best reserved for serious gamers with a passion for video games.
Usenet – A Discussion Board for Every Interest
Usenet is a communication platform that dates back to the 1980s. In 1979, two graduate students successfully created a way to send information from one computer to another, forming a fledgling network before the internet was even created! Today Usenet follows the same premise of its early beginnings: a place where people all over can come together and share ideas.
Usenet is comprised of discussion boards called newsgroups, and with over 100,000 newsgroups, you'll be able to find a discussion board that interests you full of user-generated content such as text, photos, videos, and audio files.
Start your subscription today to access this massive community and to search for and securely download user-generated content.
Finding Your Niche Online
There's a discussion platform out there for anyone looking to engage in conversation to learn something new. Reddit, Quora, and Usenet are all worth looking into if you're looking for a place to chat about ideas, receive insightful answers to burning questions, and discover content that you won't be able to find anywhere else on the internet. If you have a specific interest, there's likely a discussion forum out there dedicated to that specific niche.
Have any thoughts on this? Let us know down below in the comments or carry the discussion over to our Twitter or Facebook.
Editors' Recommendations: