List of services you get with OpenText migration
OpenText migration lets user migrate their content to the global OpenText cloud. Even complex work can be migrated without the hassle of programming or scripting.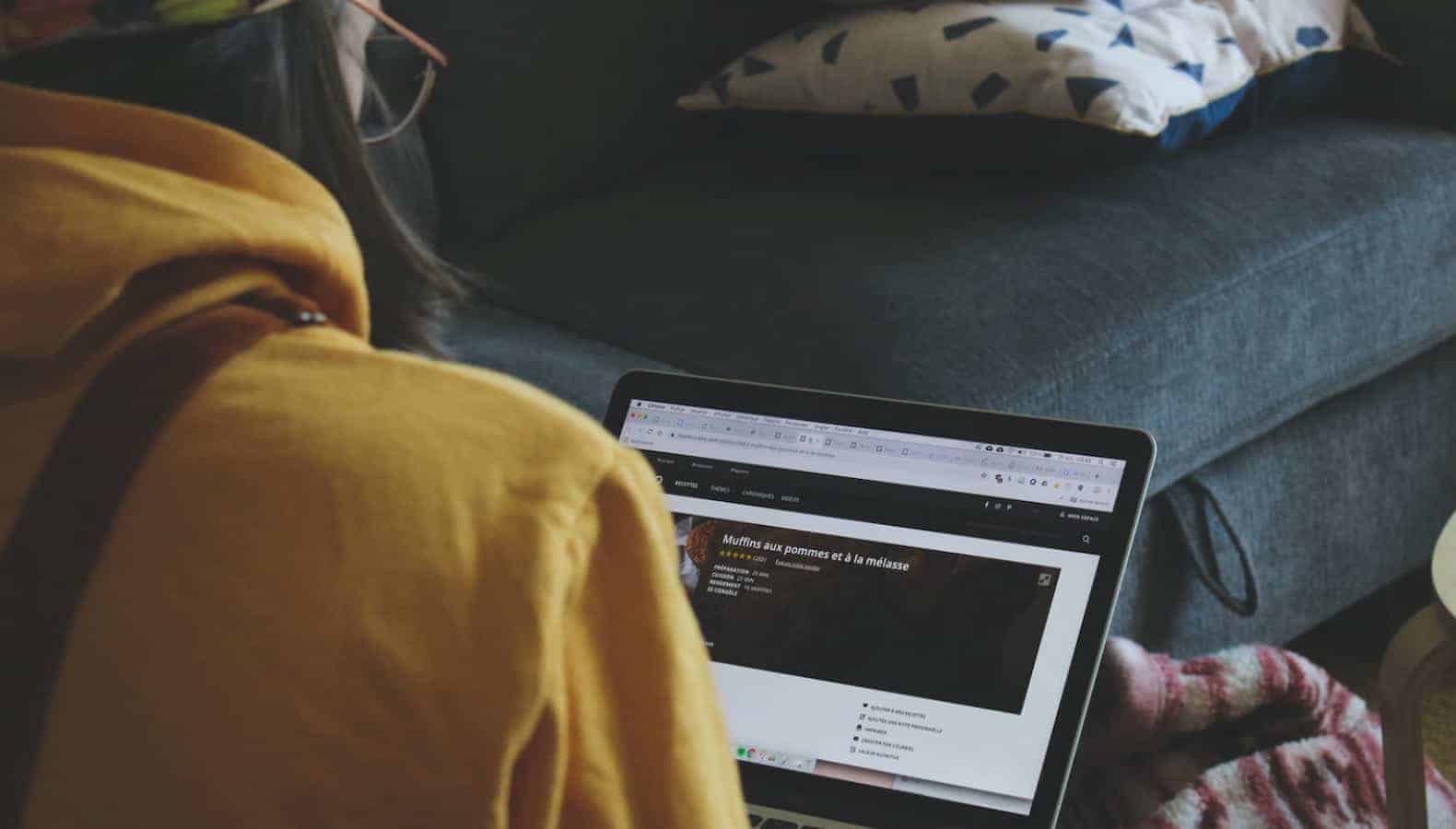 OpenText migration navigates customers through their complex migration scenarios. It is a platform that provides features to help customers reduce costs, increase productivity and manage risks. It carries out large and complex migrations without the hassle of programming.
OpenText migration assists in repeated migration of content with near-zero downtime. It does so by employing various OpenText migration services. Some of which are listed below:
Managed services
This tool offers a wide range of managed services. It is capable of migrations, updates as well as optimization of applications. It can be done in the cloud or hybrid environments. It lets the enterprise focus on its core competencies by freeing up in-house IT for them. Some of its benefits are:
IT training and equipment cost your firm a hefty amount. Using OpenText migration puts a leash on IT expenses. It allows for a predictable fixed rate which allows ample growth plan. It also features cost-effective updates which quicken product delivery.
It brings modernization in infrastructure management. It also ensures infrastructure availability in alignment with modern technology, minimizing risk. Optimizes the business processes by utilizing the latest application features. Reduces risk and improves chances of success.
It is backed by OpenText migration supporting teams and product engineers. It is an established SLA platform. It aims for customer satisfaction.
It provides are certified and trained IT teams and skills in the latest technology. Hence, it uplifts the overall experience of working with the OpenText migration team.
Learning services
This tool provides comprehensive learning programs to enhance knowledge and skills. It is focused on the idea of providing users with technical skills and developing a problem-solving mindset.
Catalogue OpenText source
It is a catalogue of course descriptions and lessons. They are arranged according to their role. So, you can comfortably browse through the catalog.
Once you register online, you can go through the courses as and when you see fit. There is no obligation to attend them altogether.
At the end of the learning program, a certification test is conducted. It solidifies your learning and the core concepts. Nowadays, OpenText learning programs are providing Digital Badges along with certifications.
User communities are maintained. They ensure customer interaction and satisfaction. This feedback lets you improve your services. Customization of your services lets you better engage your customers and upscales adoption.
Consulting services
The consulting team is indulged in worldwide consultation services. It adopts a customer-based approach. Thus, presenting solutions to maximize the benefit to businesses.
A team of product-certified consultants is available throughout your project development journey. They provide you with proficient information management solutions.
Coverage on a global level
It provides a worldwide network of information management consultants. So, you can connect in-region or remotely to arrive at a flexible engagement solution.
Ensure successful product planning with our consultants and services. It provides personnel with experience of more than 15 years adept at information management solutions.
This tool provides a wide range of services from project strategy implementation and integration to architectural assessments. It is in alignment with OpenText migration.
Cloud Managed services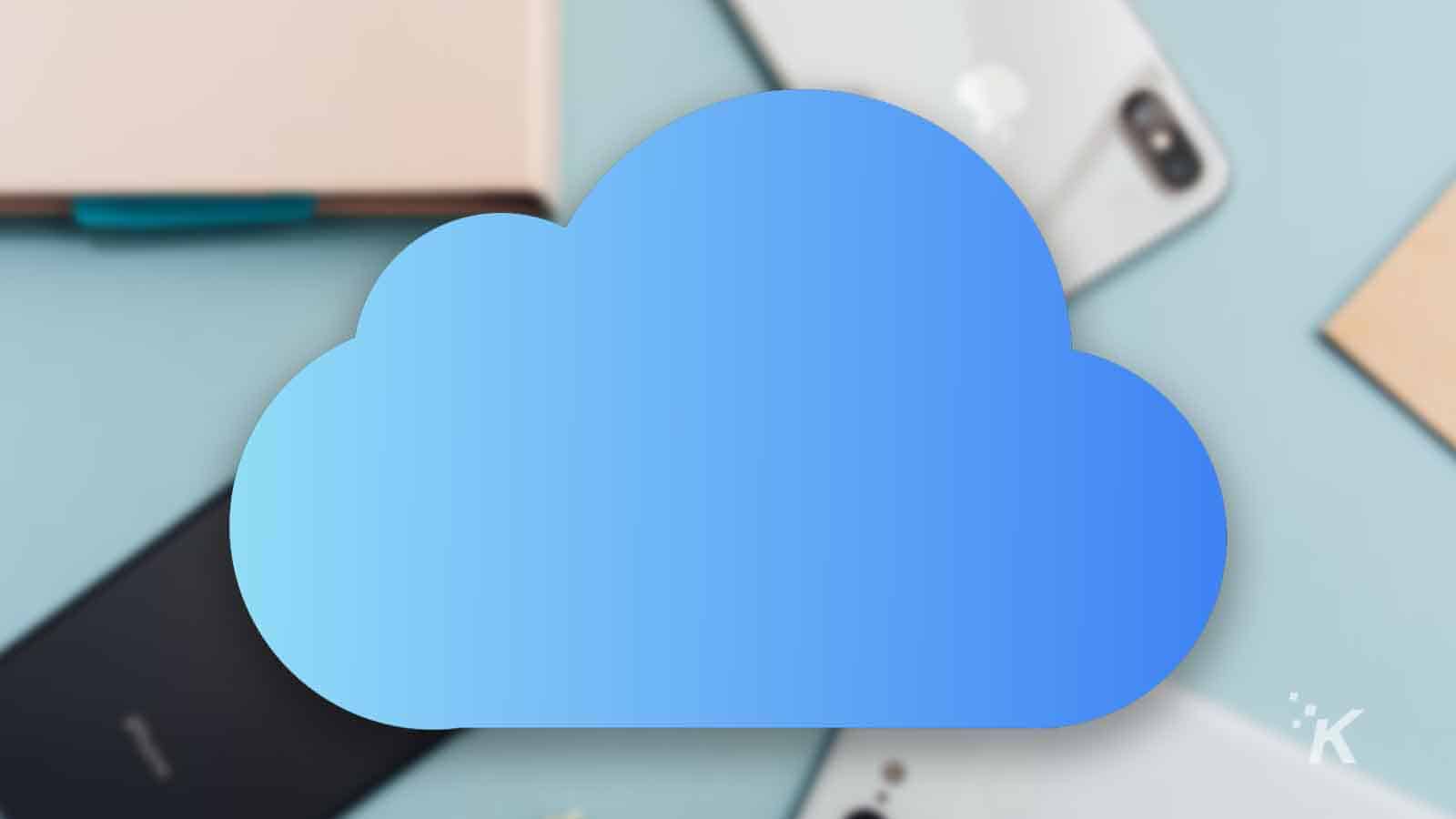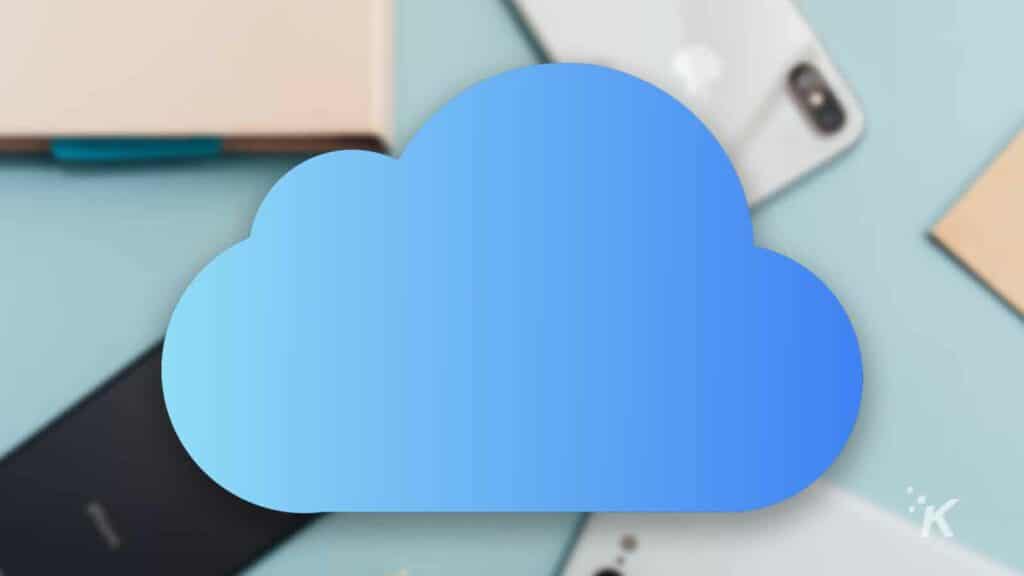 OpenText cloud managed services allow a single point of accountability for all operations of the cloud journey. All services, including transformation, advisory and management, are handled under SLA.
This tool is adept at handling day-to-day specialized operations. It allows for a flexible focus on strategic IT programs. Let's the enterprise focus on the core competencies of the organizations.
Customization of applications
It encourages the customization of applications based on the user's preferences. Migration, customization, upgradation, workflows, integration are all uniquely designed.
Provides flexible cloud platform
The OpenText Public Cloud partners with Microsoft Azure, Google Cloud, and Amazon Web Services. This widespread cloud lets you migrate your content anywhere.
Conclusion
OpenText migration lets user migrate their content to the global OpenText cloud. Even complex work can be migrated without the hassle of programming or scripting.
It also provides learning programs to ensure the inculcation of needed technical skills. It engages product-based certified consultants. As an IT personnel team, they ensure your project success.
Have any thoughts on this? Let us know down below in the comments or carry the discussion over to our Twitter or Facebook.
Editors' Recommendations:
Your guide to cloud migration testing
4 startups you can start at home