Lithium-ion batteries are the leading cause of California waste facility fires
There has been a rise in exploding cell phones. Here's why.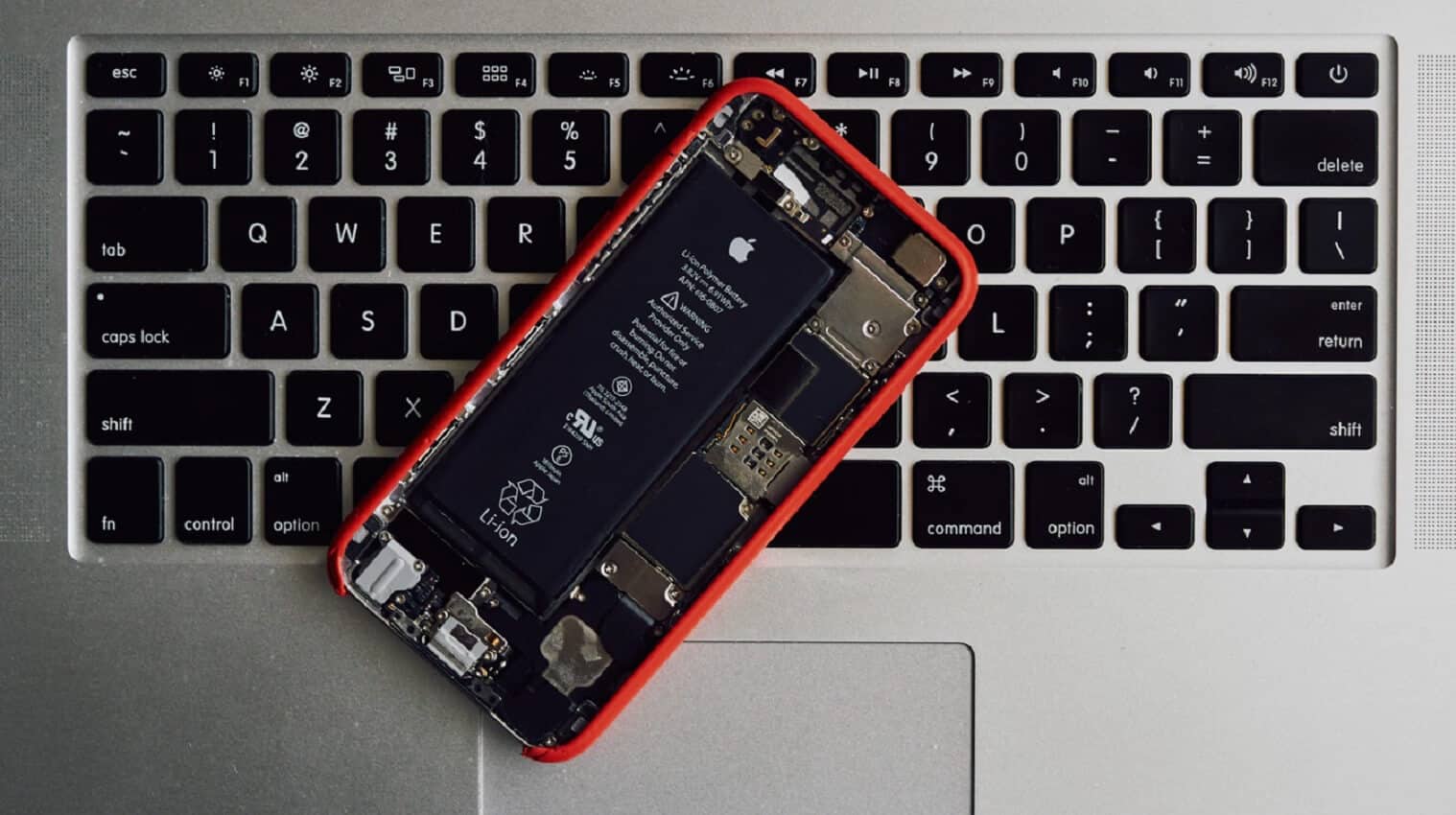 Each year, millions of consumers replace their iPhones and other smartphones. Instead of keeping their old phones or selling them for cash, many throw them away. Unfortunately, this has led to waste facility fires because of the phones' lithium-ion batteries, according to USA Today.
In 2017, fires from discarded smartphones accounted for 65 percent of California's waste facility fires, according to Carl Smith, CEO, and president of Call2Recycle, a national recycling program funded by battery manufacturers. In total, last year we consumed 175 million pounds of lithium-ion batteries in the U.S. market, according to Call2Recycle.
As USA Today explains:
Even when they've pooped out in your device, there's still enough charge in them that they can create a spark if the terminal of the battery — the metal bits that send power from the battery into the device — touch something metallic, like the side of a garbage truck.

This can close the circuit, which creates an electric charge that can create a spark.
What can consumers do? Instead of throwing away old phones, we're advised to recycle them. To do so, use special battery recycling areas. Additionally, you can recycle the phones through Home Depots, Lowes, and Best Buy stores. Before recycling, place them in a Ziploc bag or something similar.
My advice: Instead of throwing an old mobile device away, give it to a friend or non-profit. It's a win-win for both the person receiving the device plus the environment. If you want to make some cash instead, sell your old device online or to the vendor when you're making a new phone purchase.
For other recent mobile news, see: Ryzen has released three new business-focused mobile APUs, The Red Magic smartphone promises to redefine mobile gaming, and It's actually happening: T-Mobile and Sprint are merging.
Have you ever experienced an exploding cell phone? Let us know below.
Follow us on Flipboard, Google News, or Apple News