LMS content management: Five types of content required by every organization
If you want to incorporate an LMS in your company, you should think carefully about which of the following types of content you want to add to the LMS.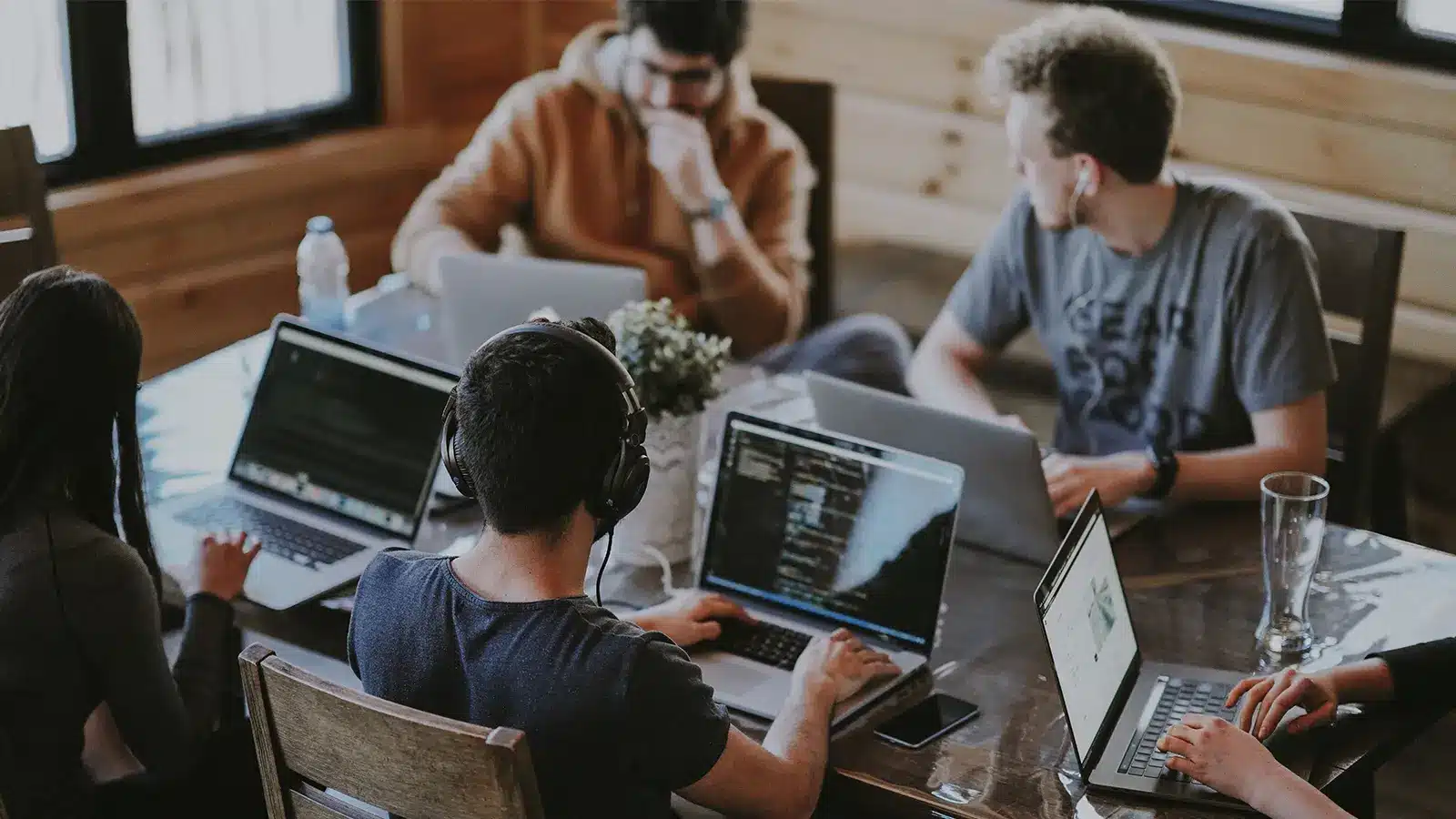 If you are considering purchasing a learning management system(LMS) for your company, you may wonder where you will find enough content to keep your audience interested.
Cloud-based LMS like Trainual enables organizations to rapidly roll out training to both staff and customers all over the world; while managing the content storage needs.
The LMS isn't just for new hires. It is a tool that all staff members, including higher management teams, can use to improve their skills and expertise in their current roles and the roles they advance within the organization.
However, many companies create training without a long-term content strategy. Therefore, if you are planning to set up a training platform, you must carefully consider your content framework.
This article will take a quick look at content options that use LMS to help you create excellent training.
Customized content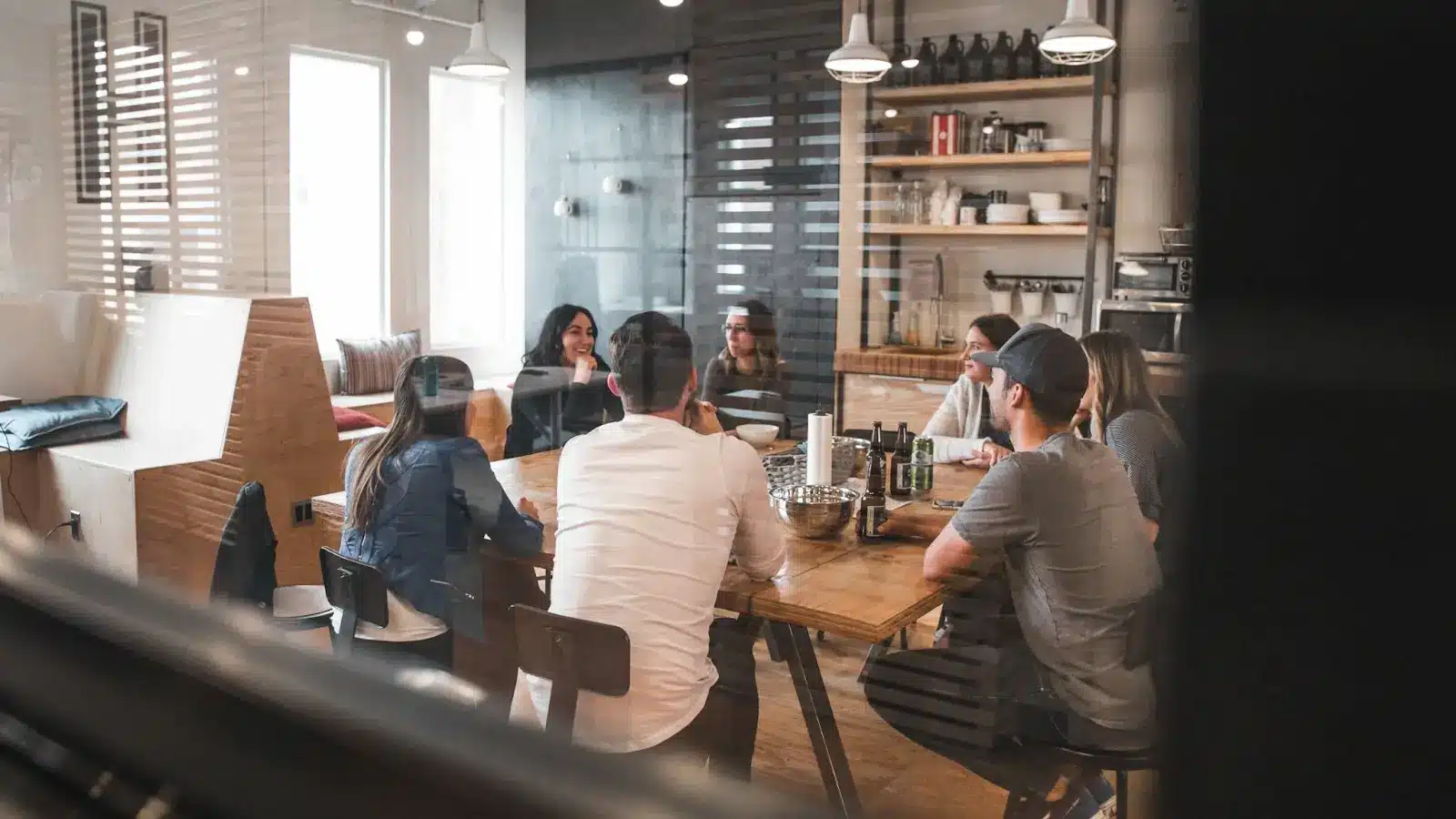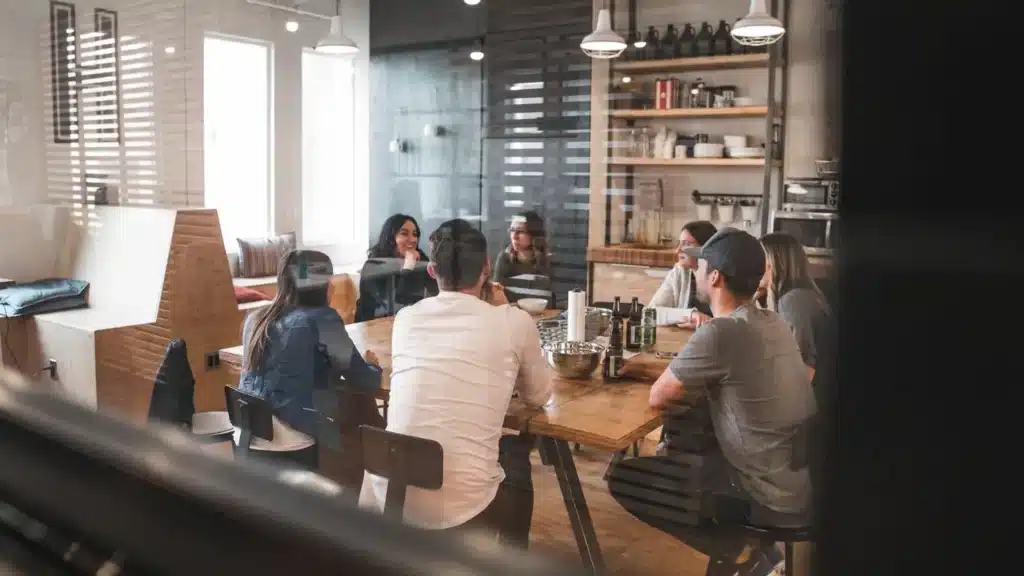 Customization in content is all about balancing things out. While off-the-shelf content can be beneficial to businesses, there is also a case for, as well as a place and a time for, customized learning and training content.
Custom content can range from one-of-a-kind quizzes and tests to customized slideshows and training modules, as well as an entirely white-labeled LMS platform.
It delivers content relevant to the organization's objectives and values, as well as content covering everything employees must know to do their best for the company.
Custom content is more expensive, but you'll be relieved that you don't have to redesign the complete LMS from the roots up if that's out of your price range.
Numerous approaches to utilizing hosted LMSs already have a structure in place. Then you can simply fill in the gaps and go.
Videos
For decades, video content has been employed for the training and development of employees. However, today, video is used differently than in the past.
Employees are no longer sitting around for hours watching training videos to learn everything about their new company and their new position within the corporation.
Instead, videos are implemented into the complete onboarding strategy and learning & development plan.
Videos are great because they are available in various formats. They can be used for microlearning by designing short clips at appropriate intervals and as part of a larger training module.
Recorded live training sessions and webinars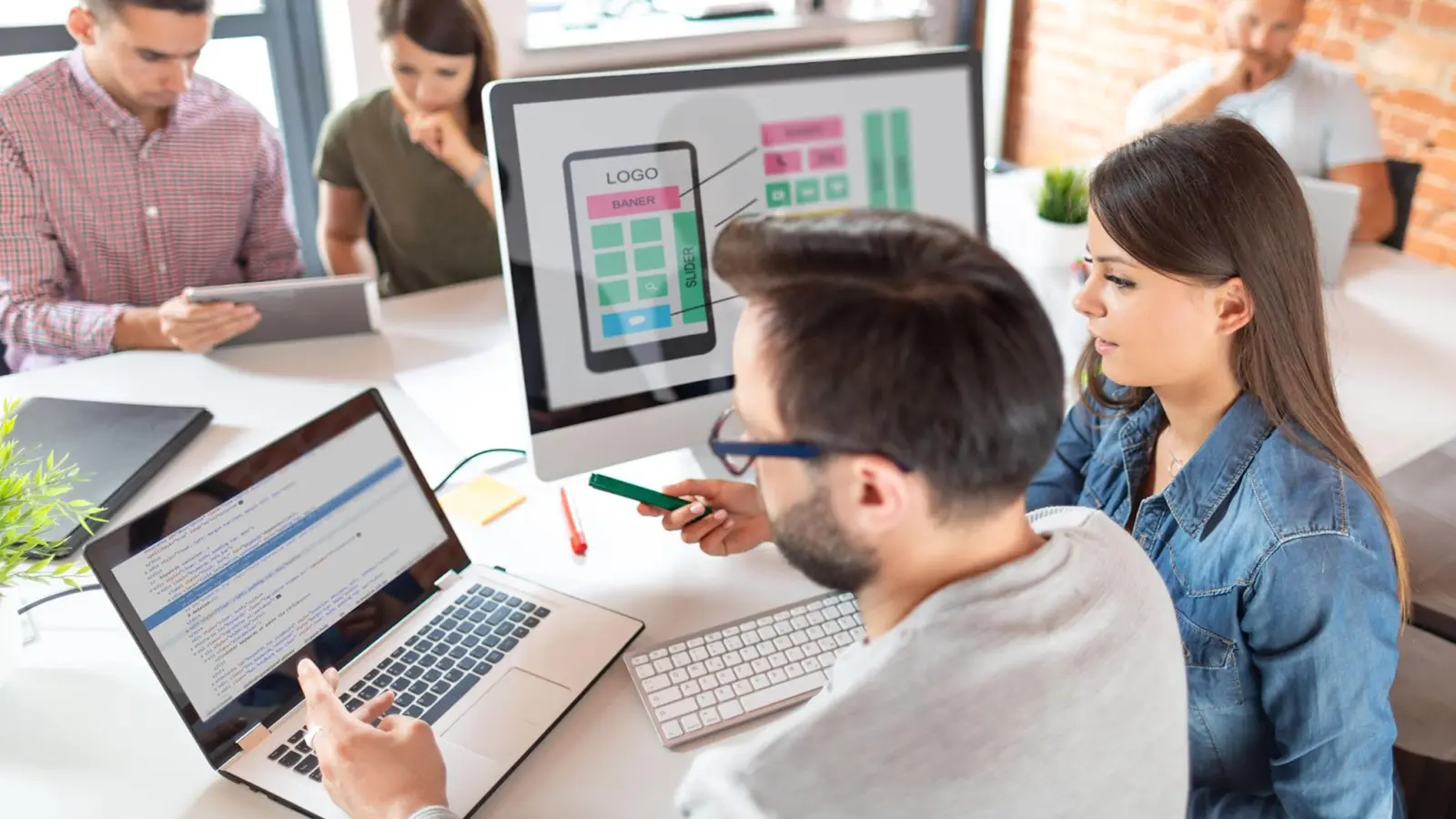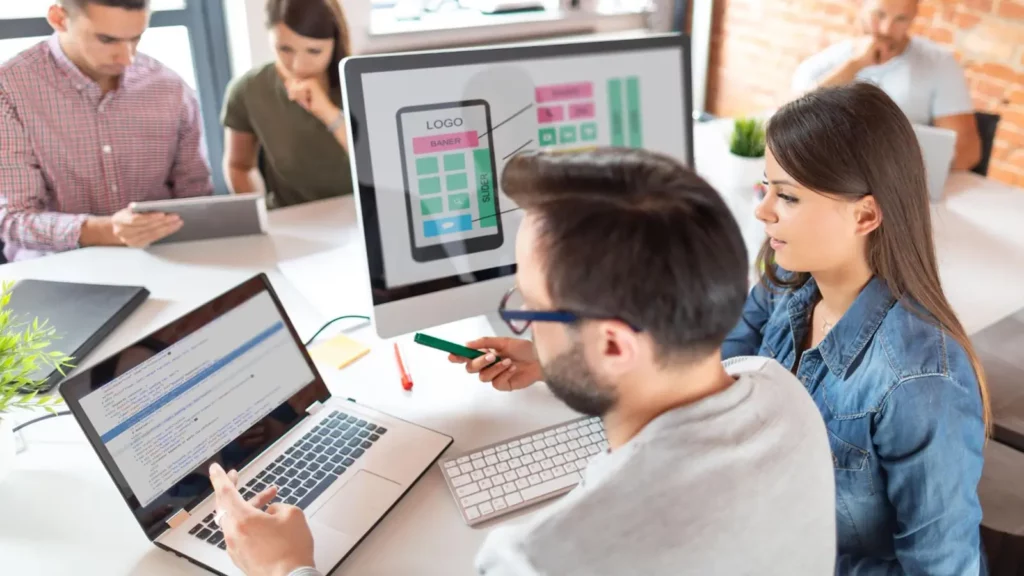 Take full advantage of the virtual nature of today's LMS and adopt live training without the need for in-person live interaction.
Organizations can now organize virtual training sessions and webinars from any part of the world and broadcast them to employees worldwide with the help of the Internet.
Most organizations benefit from a good mix of prerecorded and live content, in both webinar formats and in-person.
It is about transforming old ways of doing things into new ones. Webinars allow you to present a concept and educate employees on it professionally.
Live training programs and one-on-one training sessions make sure that participants feel connected. For example, it can help them learn and retain information more effectively.
Off-the-shelf content
While some managers and executives do not see the importance of prefabricated learning content, a lot is available if you take the time to look. Off-the-shelf content is also convenient because it is ready to use.
Simply purchase, implement, and let the learning begin. Then, you won't have to worry about custom modules and the high cost of custom content creation.
Furthermore, it allows those new to the world of LMSs to see what type of content is needed in a quality LMS.
User-generated content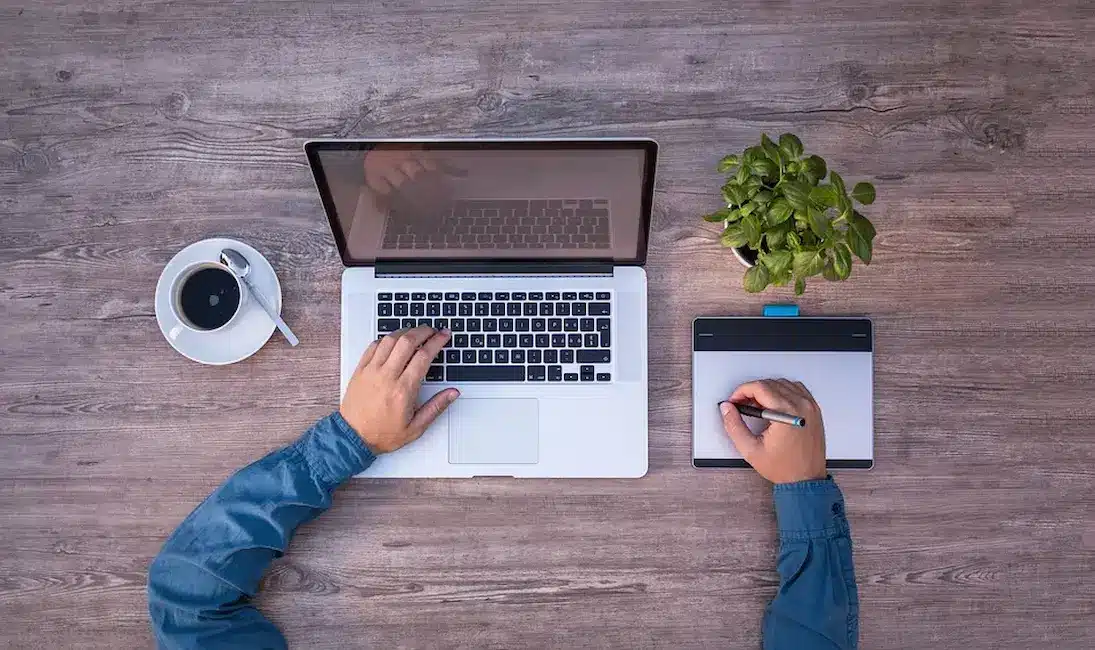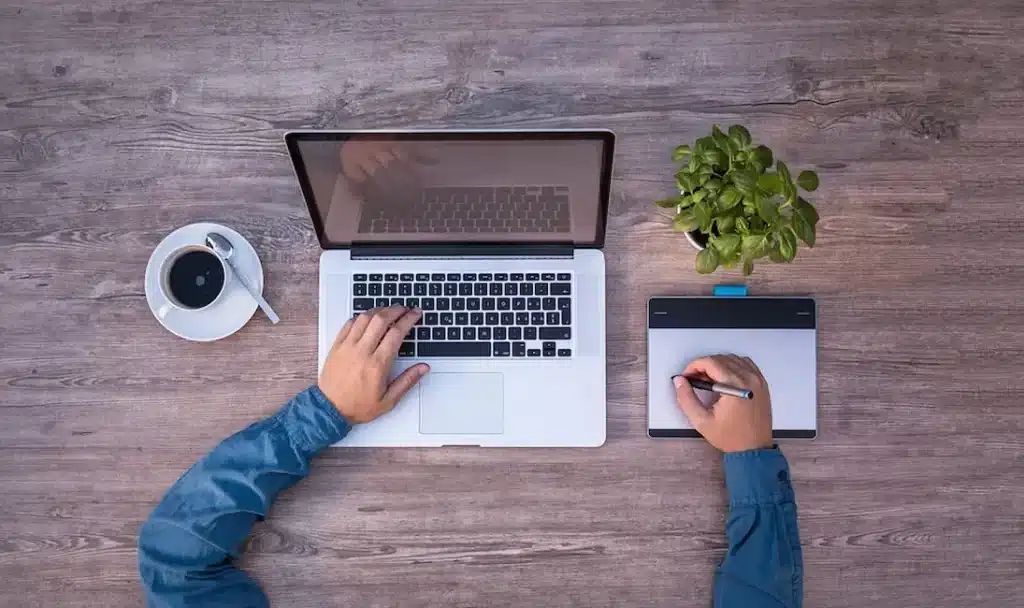 Many people are skeptical of this type of content in the LMS, but it has proven to be quite useful. Furthermore, it makes staff feel more valuable because they contribute to the company.
Once an LMS is operational, organizations should establish a discussion board and other databases for user-generated content.
This can be a written post, a video share, or even developing a new training course or resource for other employees.
Some businesses are hesitant to allow users to create content. Because it needs more moderation and regulation, but it has been demonstrated to be quite successful.
It creates a space in which people can participate. They will feel even more an essential part of it if they are allowed to provide insight and training resources.
Conclusion
If you want to incorporate an LMS in your company, you should think carefully about which of the following types of content you want to add to the LMS.
Additionally, create a roadmap that includes one and all of the strategies.
It is easy to overlook the time needed to produce a compelling piece of content. Don't fall into the trap of believing that simply incorporating an LMS and an eLearning course will solve all of your training issues.
Have any thoughts on this? Carry the discussion over to our Twitter or Facebook.
Editors' Recommendations: