A look into Apple's falling revenues
Apple seems to be a profitable company, however, their revenue is falling fast. Can they make a comeback?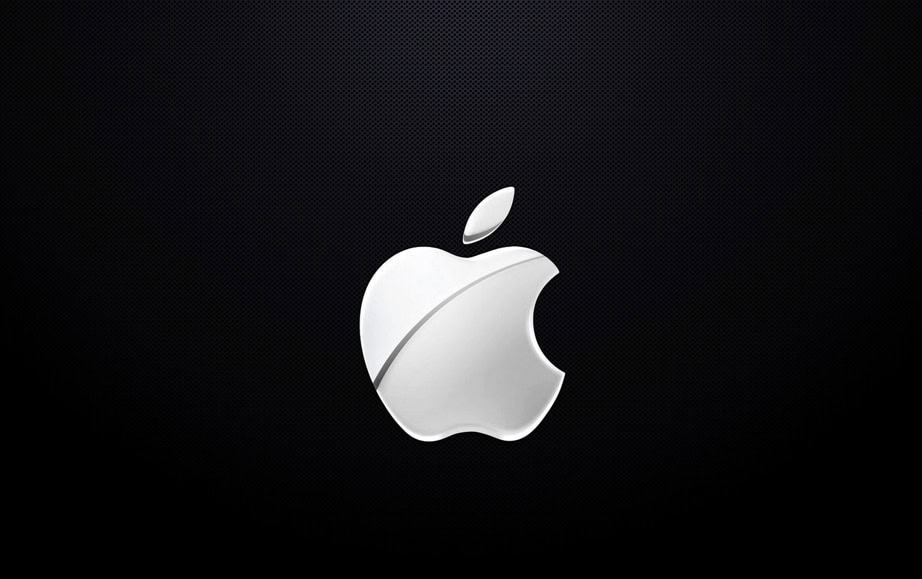 As an entrepreneur, there are few things that are wonderful, such as Perspective. This is a big thing because it allows you to review and consider the important individual events more clearly which helps you to avoid the mistakes in making a decision.
For example Apple, which recently revealed that there is a big drop in their iPhone sales as compared to the year when they first introduced their iPhone back in 2007. This is only for the first quarter of 2016, the company further warned that sales might face a bigger drop in the later quarters of this year. But could see some increase in the last quarter when they will release iPhone 7.
Let see the sales in figures, Apple sold $74.8 million iPhones in these three months, similar to the last year's first quarter $74.5 million sales. Furthermore, the company predicted that sales will be around $52 billion in the next financial quarter. However, the company could suffer a heart attack when considering this without any perspective or supporting information.
Despite the initial failure in the sales growth target which was $75 billion, Apple still has made a record. The revenue generated ($75.6 billion) in the three months and the profit ($18.4 billion) made from it also made a big record for the company. This put Apple on top of this market.
So how can we see the future of Apple as it is currently leading the industry? To start with, it is recorded that Apple has more than a billion active users in the world, meaning one-seventh of the world population use Apple. This is likely to be the best records from Apple which are unlikely to be broken. The company has reached the peak in terms of market share and growth.
Furthermore, seeing the market more in detail will result in making cheaper smartphones attractive. Despite of the low price, they use the latest technology and satisfy their user. Same for the traditional feature handsets, which are now replaced by low cost alternatives. By seeing the current market which are more price conscious it clearly depicts the Apple future that one day they will going to lose some of their users. Also, with the rise in gaming the company might suffer a drop in their performance, especially if users are using their mobile a source for bingo or other games.
In this respect, Apple might suffer a problem but seeing the past records and the resources that the company has been using in the right direction, they might continue to make their users happy and satisfied, thus remaining at the top of smart phone industry.