What to look for when choosing a desktop computer
There's a lot of variables when it comes to choosing the right desktop computer. Here's some helpful hints for things to look out for.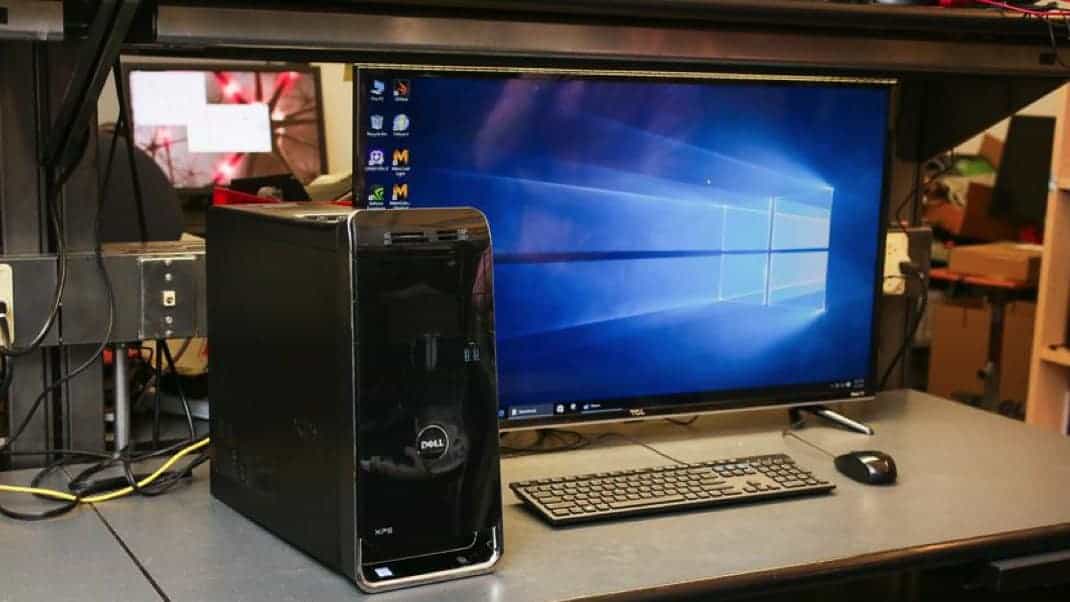 Do you need to buy a new desktop computer? If so, you may not know what to look for in the latest computer technology. And when you're indecisive about technology, it can often lead to unnecessary stress and headaches that you'd rather avoid.
To help you, we're going to talk about the different parts of the computer so that you'll know what to look for when buying a brand-new computer that's up-to-date.
Computer Processor
When buying a new computer, one of the main things to look for is one with a fast computer processor. Now, if you're only going to use this computer for the Internet, and you really don't want to spend a whole lot of money to get it, then processing speed might not be your biggest concern.
On the other hand, if you like to watch videos, perform computer programming, download large files, and perform other resource intensive activities, then processing speed is going to be something to seriously focus on. Since technology is constantly changing, it's hard to recommend a specific processor speed, because if you read this in a year, the technology will be much further advanced.
So investigate processor speeds now and find out the fastest options currently available. If it's within your budget, choose a new desktop computer with a powerful processor.
Computer Memory
Computer memory is incredibly important. If your desktop computer doesn't have enough available memory, your system is going to run really slow. And that's the last thing you want if you plan to use your computer a lot. You're going to bang your head against the desk in frustration if your computer moves too slowly.
Again, it's difficult to make a recommendation because it's impossible to determine when you're going to read this. Just know that the more memory available, the faster your computer is going to run, and the happier you're going to be because you won't have to deal with a slow turtle of a computer that takes forever to get anything done. According to Stackify, convert to ASP.NET core experts, adding more memory to your desktop PC is often the right choice.
Hard Drive
Choosing the right sized hard drive all depends on how much you plan to store on your computer on a regular basis. If you like to download lots of movie files, music, and pictures, you're better off having a large hard drive available just in case. And if you happen to shoot a lot of home movies on your phone and plan to store them on your desktop computer, these videos are going to take up massive amounts of space so you're better off with a much bigger hard drive. 
At this point, it's fairly easy to find a cost-effective desktop PC with a 500 GB to 1 TB hard drive already built in. In the end, you need to look for a computer with lots of hard drive space to store all of your important files. If you go this route, you'll be very happy because you'll never find yourself in jeopardy of running out of enough space to save all of your important files like your favorite movies, TV shows, and pictures and personal videos.
Choosing the right desktop computer is definitely going to be a personal experience. If you plan to buy a computer just to browse the Internet, then you really do not need the most expensive machine. On the other hand, if you plan to use it all the time for many different reasons besides Internet browsing, then you might need a more powerful system than the average user.