A look at how playing poker has changed over the years thanks to the internet
Poker players have of course been able to track down a poker game to play for decades, however it has never been as easy to get in on a game as now.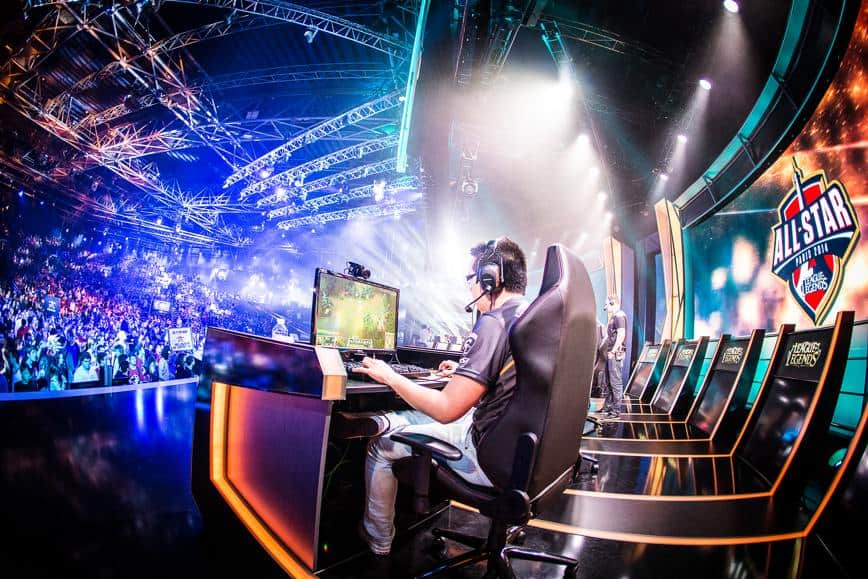 There have of course been poker games such as 5 and 7 card stud poker that have been played in homes across the world for decades, if not centuries, however in the last twenty or so years the way in which poker plays can access and play lots of different poker game variants has changed from all recognition.
In this article we are going to be taking a look at how poker players have been able to access and play any type of poker game they wish to play and also we will be looking at ways those players can and always be able to play any type of poker tournament they want to play too. Have a look at https://www.top10pokerwebsites.net/ to get up to date list of Online Poker sites which have mobile app facility.
Land Based Poker Rooms – Many land based casinos have their very own poker rooms, and that is one way that any poker player will be able to get a game at any time of the day or night, much more so in places such as Las Vegas where 24-hour poker rooms and venues are open to the general public.
 In fact, you will also find some of the very highest paying poker tournaments are also going to be available across the world at those venues and when playing in them it just takes a little bit of luck and a lot of skill to bag a huge cash payout!
Downloadable Poker Sites – The very first type of online poker sites that became available in the 1990's were fully downloadable gaming platforms and sites, and whilst they did prove to be very popular they did take quite a time to download.
Back in the early days due to the speed of internet connections being so slow many players did find they were put off playing poker in the online playing environment due to lags and delays in the software updating and players being able to place their bets and wagers.
Instant Play Poker Rooms – As computer graphics got more and more advanced and the speed of internet connections increased and we saw the rise in popularity at the start of the millennium of instant play poker sites, and now you will find hundreds of different poker sites offering players very highly advanced yet no download required instant play poker sites.
Mobile Poker Sites and Apps – The very latest way that poker players can get their poker playing fix at any time of the day or night and from anywhere they are is by downloading a poker app directly onto their touchscreen mobile device, and this does appear to be the way an increasing number of players now access poker games and poker tournaments too.