Looking for a third-wheel? 3Fun is the right dating app for you
The market of dating apps is booming, with people looking for different relationship and sexual experiences. 3Fun is a new app dedicated to threesomes.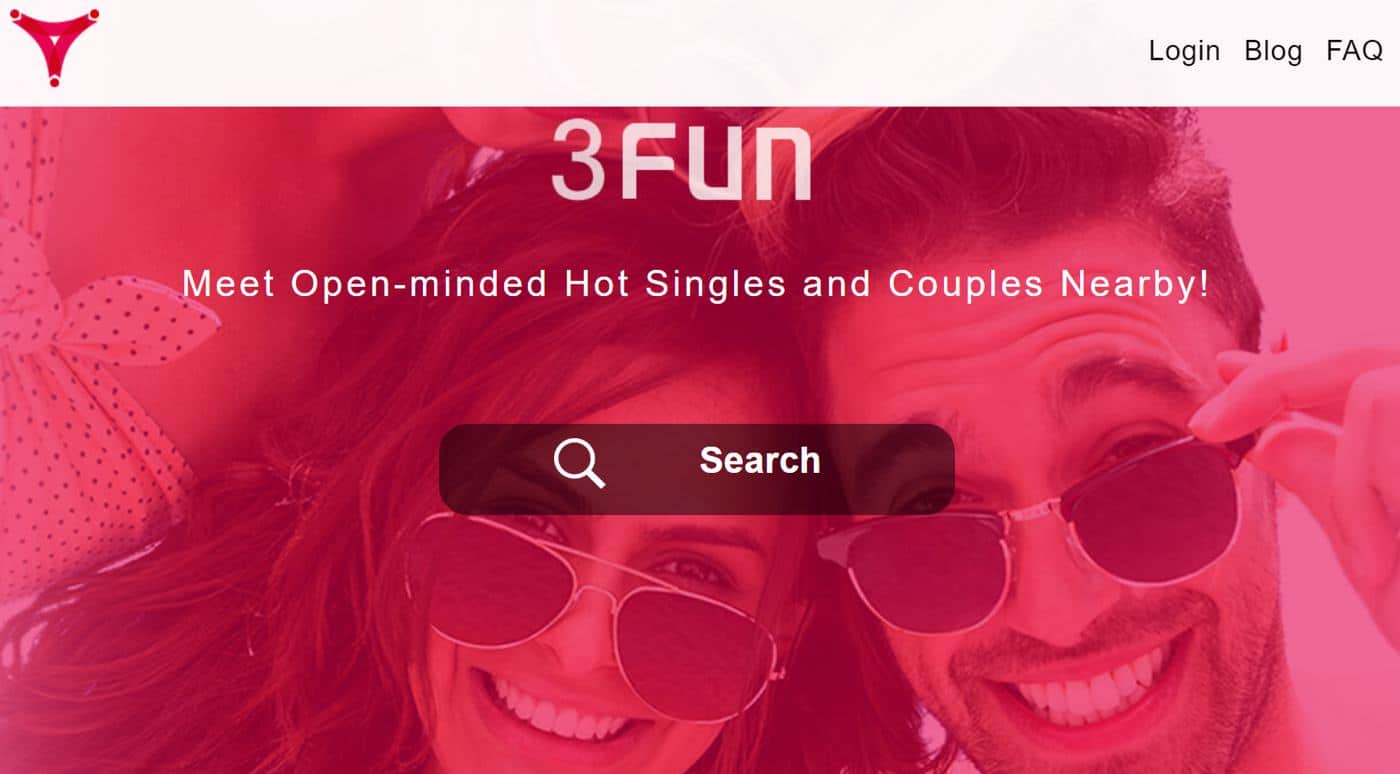 When you dive in the world of online dating, on apps like Tinder and Grindr, being open-minded is not just a good thing to have, but almost a necessity, otherwise the experience may be terrible. And, if this is true for those apps, it is even more applicable to a new dating app that takes things a step further.
3Fun is a dating app targeted at people looking for threesomes, whether we are talking about an individual looking for a couple, or a couple that wants to spice the relationship and is looking for a "third-wheel". It is available on the web and on iOS and Android, mobile devices, which is now getting over 10,000 monthly downloads.
This is not the first dating app for threesomes but steps aside from alternatives by not requiring users to connect their Facebook for verification purposes. In fact, this verification is done automatically and directly on the photos of the users, ensuring that the photos (and, therefore, the people) are real.
On the 3Fun dating app, couples share one account, which can be handled on two different devices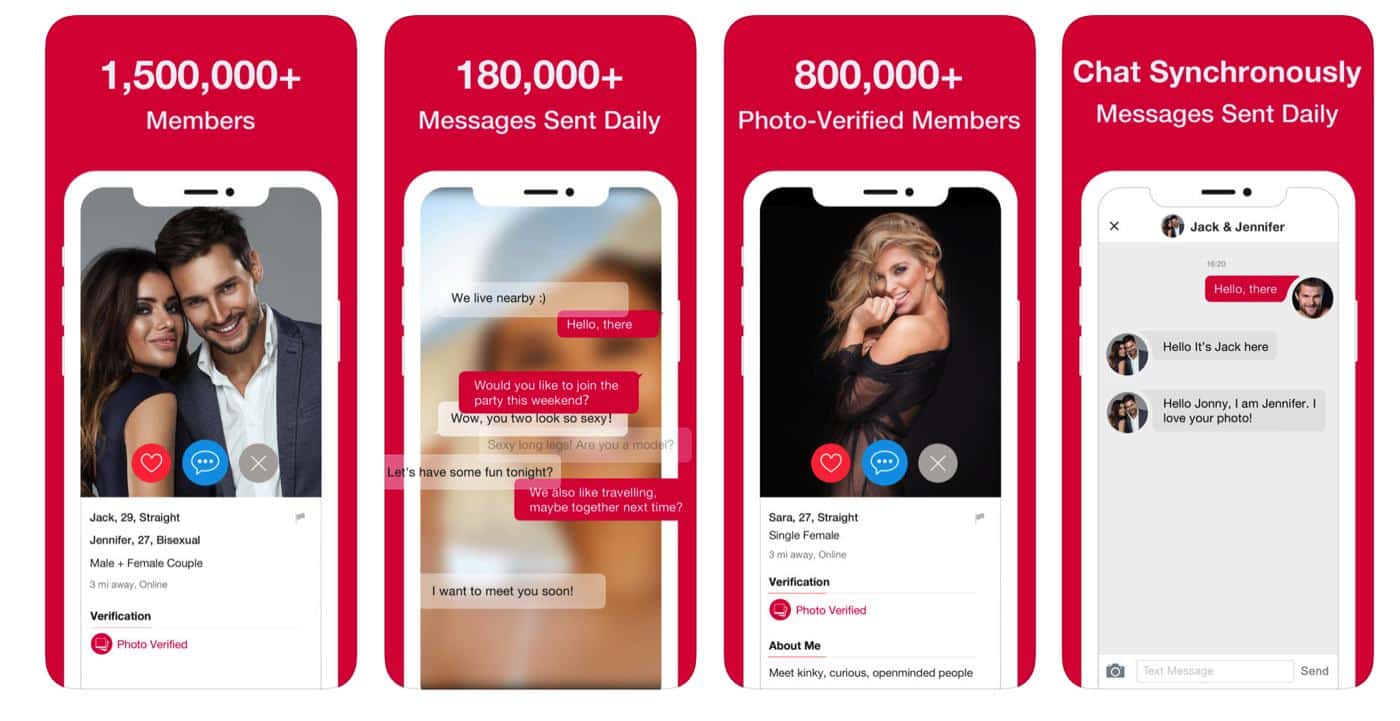 When chatting with matches, the members of the couple can chat individually with no worries, because the conversations are automatically synced to both devices.
Just like what people are used to on other apps, there is a "matching" system of the platform, where users choose if they want to be a match to others. Chatting with matches is free, and users can have private photo albums that are only visible to their matches, thus ensuring an additional level of privacy.
The reception on 3Fun seems to indicate this app is a huge success. Other than the aforementioned 100,000 monthly downloads, around 200,000 messages are sent out on a daily basis on 3Fun.
If you are an individual looking for spicy adventures, part of a couple looking for new experiences or part of a swinger couple, then 3Fun is definitely for you. Be sure to have a look at it and have fun with like-minded people nearby.
Have any thoughts on this? Let us know down below in the comments or carry the discussion over to our Twitter or Facebook.
Editors' Recommendations: