Primo iPhone Data Recovery tool will find all your lost or deleted files back from your iPhone
There's a ton of iPhone data recovery tools out there, but we found Primosync's to be the easiest to use. Here's our full review.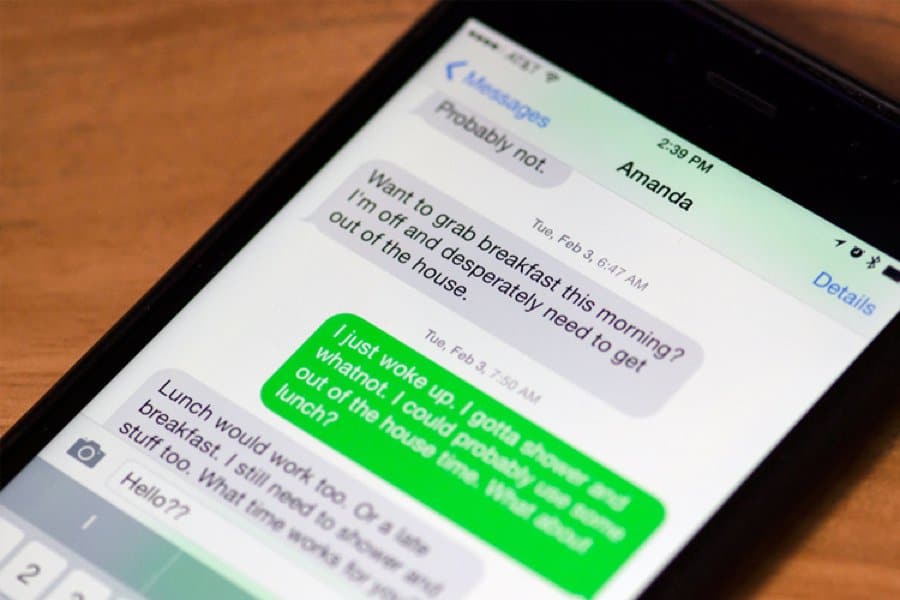 Most of us suffer from that uncontrollable twitch–the sudden impulse or uncontrollable movement of the hand that leads to accidental deletion of important messages and files. This can be brought by the mindless surfing or scanning on our own smartphones.
And because of the mindlessness, most, if not all of us, suffer the consequences of losing important files and reminders (and curse ourselves in the process). Thankfully, companies are there to understand this problem and made convenient apps and software that can save our lives (and our data).
Who is Primosync?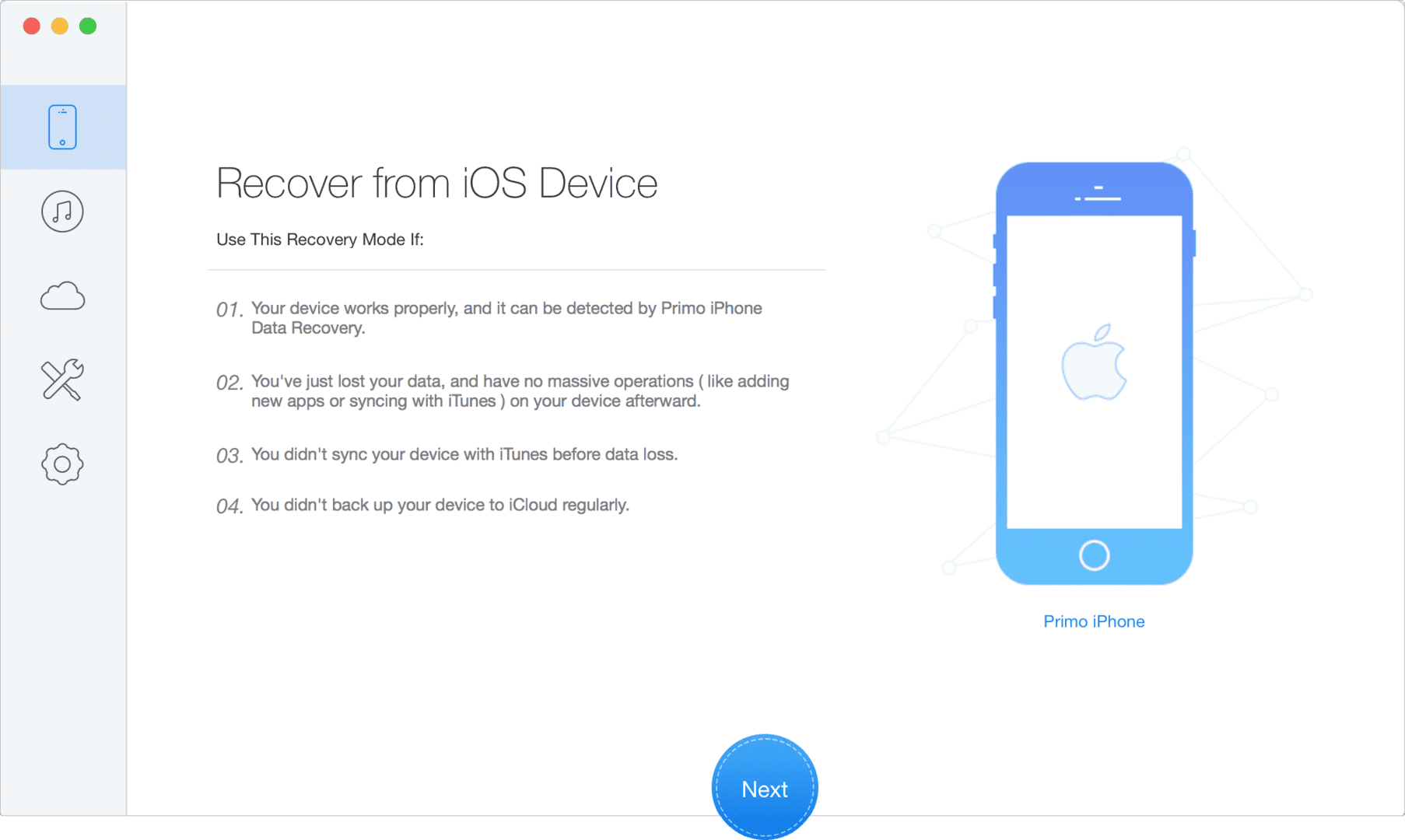 Primosync is a newly-built company in 2017 with the aim of providing software solutions that would ease the lives of Apple product users. Their software ais easily downloadable from their website and can be purchased and utilized even by Windows 10 users.
For now, they have three main software's: PrimoPhoto, PrimoMusic, and the one that will be reviewed today, the iPhone Data Recovery.
Primo iPhone Data Recovery is the company's flagship software. As its name suggests, the software is able to retrieve accidentally and intentionally deleted files from your iPhone, iTunes Backup, and iCloud. These files can range from contacts, messages, photos, videos, apps, even reminders and notes.
This can be handy especially for people who do not want to let go of their files but has been given that choice because their internal memory and mass storage is full. With Primo iPhone Data Recovery, they can selectively bring back those deleted files whenever and wherever they want and need. In this manner, iPhone Data Recovery can be used as an additional storage as well.
And not only can it retrieve lost files–it can also fix system crashes and repair different errors, like software update errors, app problems, and random black or white screens. This is essential for Mac users who always encounter problems with their iOS.
Their website also provides a comprehensive guide as to how things in the software work. An example would be how to recover deleted text messages on iPhone. Also, how to recover deleted photos from iPhone is extremely helpful too.
What other people are saying about the product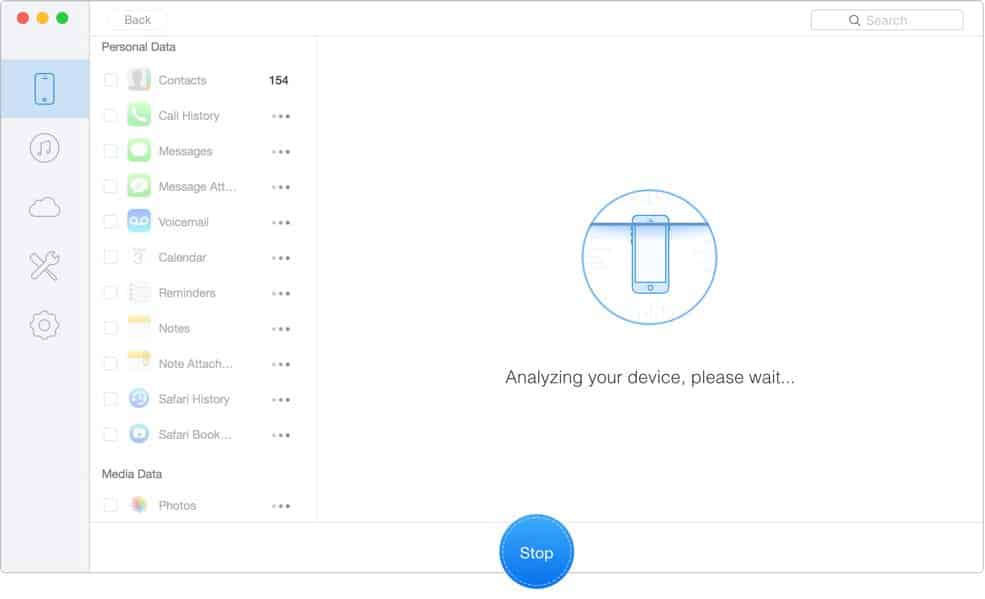 Big companies and tech media giants like LetsGoMedia and Softpedia swear by the efficiency of  Primosync's iPhone Data Recovery in restoring files and backing up extra logs. It also has a user-friendly interface so consumers may be able to utilize the software without looking into the manual or virtual instructions. If consumers still find it difficult to navigate, the software has a step-by-step wizard that they can follow through as they utilize the software.
Despite the growing number of other software and apps that offer the same service, what makes this data recovery software stand out is the fact that even minor files, like notes, reminders, and messages (with the latter being the most prone victim of accidental deletion) can be retrieved again with just one or two clicks. Other competitors software's do not find these minor files important or relevant.
Primo capitalized on this loophole by making a similar software and adding this feature, among others. Now, consumers can retrieve up to 25 types of data files. Also, unlike other software, Primosync gives you an option of recovering only the data files you need instead of letting you just recover everything. These features help consumers restore files that they only need without ballooning their phone storage.
Aside from that, users are not able to find any compatibility issues with their devices. Primo iPhone Data Recovery can be used by iPhones with iOS 10 and computers and laptops that have Windows 10 and Mac OS.
Any downsides?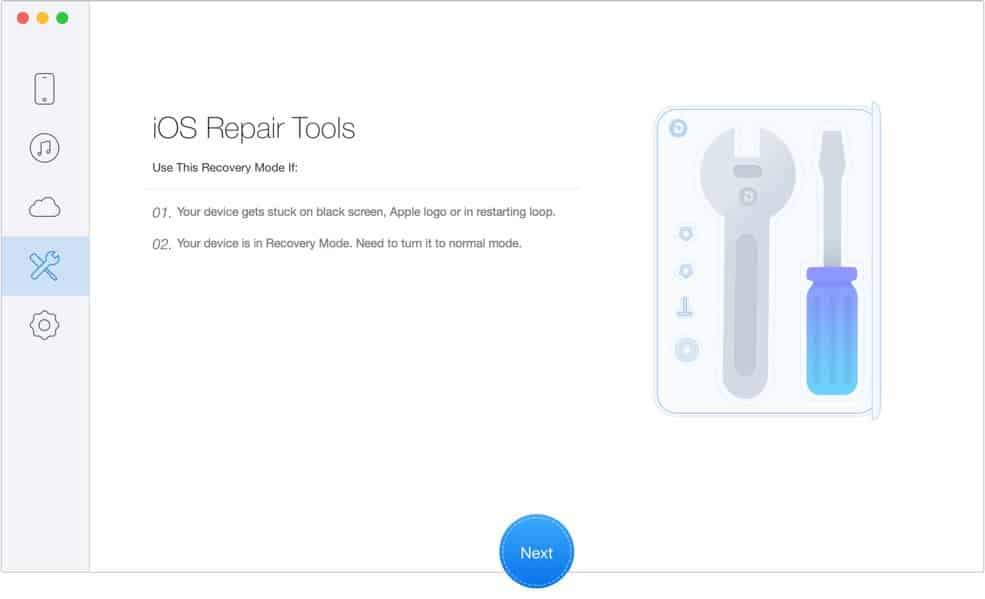 The only downside of the software is that it is not free – consumers have to download and purchase it from their website. It costs $39.99 for personal users while $59.99 for family of five members. They, however, offer free trials for consumers who want to test drive the software's compatibility and features before purchasing.
Final Verdict
The Primo iPhone Data Recovery software is a must-try for consumers out there who would like to have their old messages, photos, and miscellaneous data restored back to their phones. It is also a good tool for laptops, iPads, and iPhones that experience technical glitches and minor issues that result to data loss.
An effective way to prevent from data loss on iPhone is to transfer important content, such as photos, music, videos, contacts to PC as backup with an iPhone manager.