LumaFusion reaches almost 1 million users
LumaFusion is one of the best examples of video editing software on the market, and it seems a lot of people agree.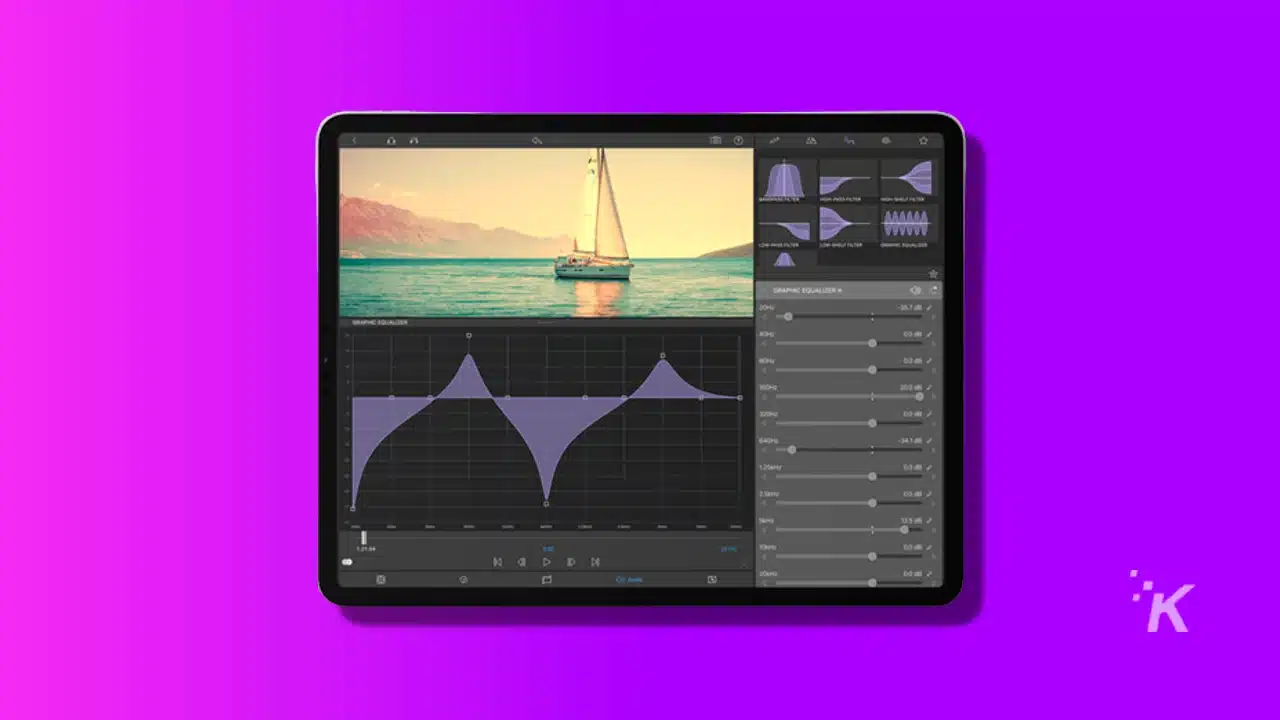 The video editing software, LumaFusion, has passed a milestone that they are keen to share: the app has reached 1 million users.
It's a good example of the rising popularity of the software, which is quickly catching up with its main competitor, Final Cut Pro.
If you are in an industry where you find yourself in need of video editing software, you might find yourself stuck between the two, wondering which one would suit your needs more.
Well, we're here to help. Whether you're an influencer, a marketer, a filmmaker, or a journalist, you will gain insight from our guide to choosing between LumaFusion and Final Cut Pro.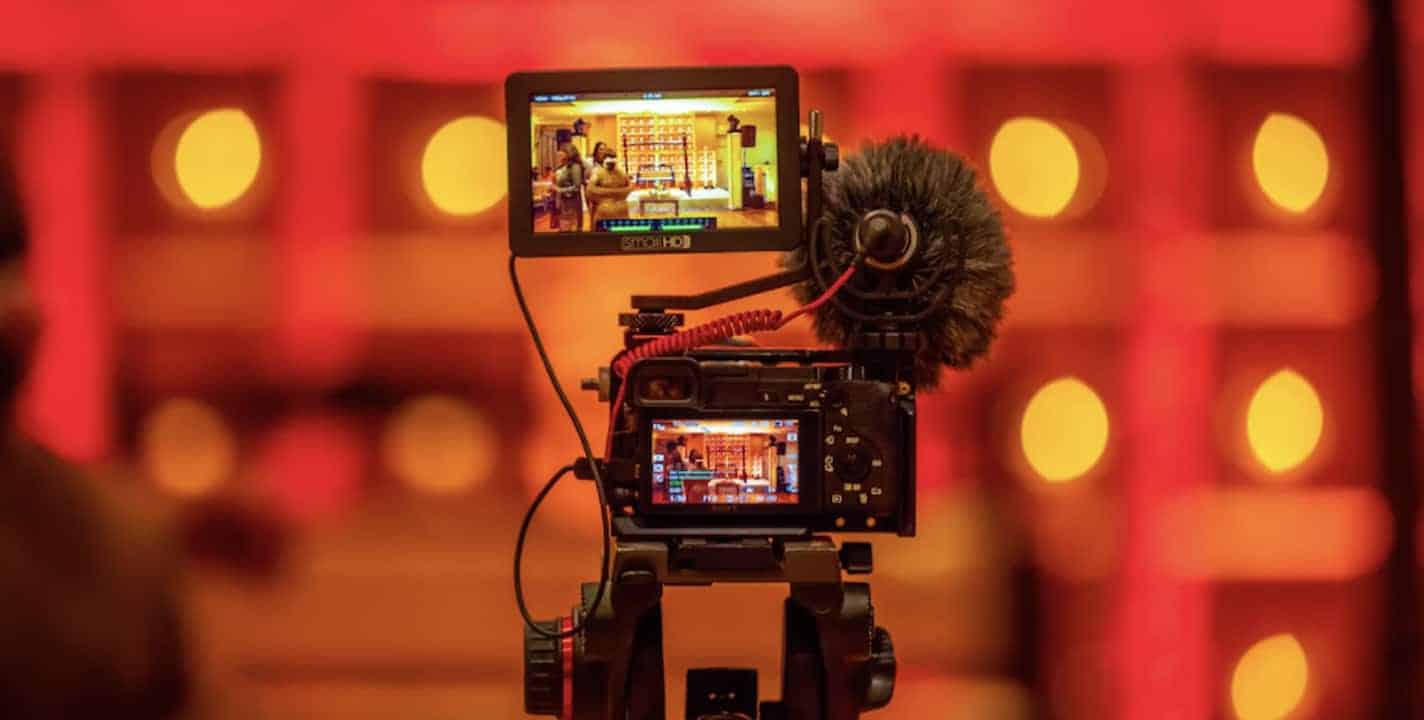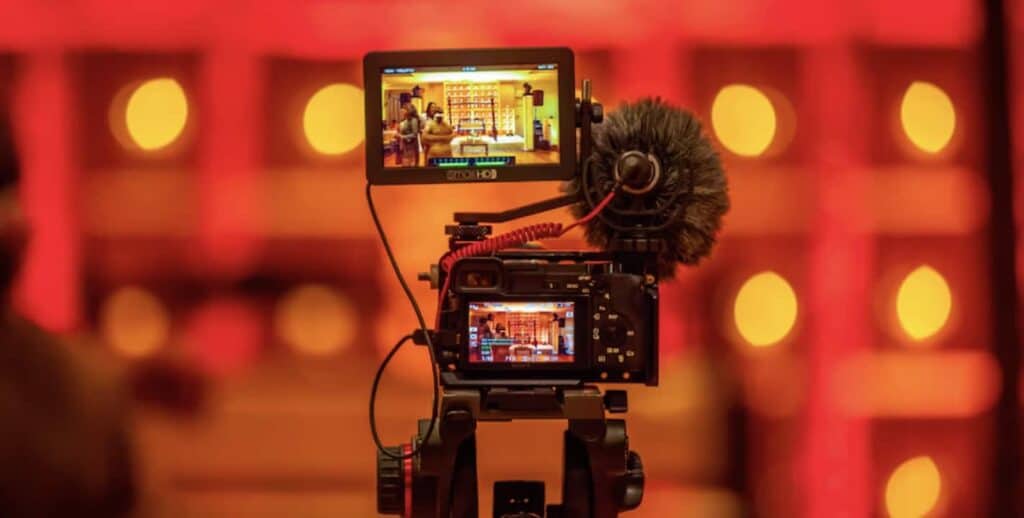 What is LumaFusion?
LumaFusion is one of the best examples of video editing software on the market, and it seems a lot of people agree.
Not only has it won Apple's App of the Year award, as well as making the Videomaker's Best Products of 2021 list, but has reached the milestone of 1 million users, including mobile journalists, filmmakers, content creators, and professional video producers.
A product of LumaTouch, LumaFusion offers not only the many features of the editing software, but free support, video tutorials, and a thriving community of creators and enthusiasts to gain advice from.
It's one of the newest and most full-bodied video editing software out there and is quickly gaining traction as its users grow. But the important question is still there on the table…
Is it better than Final Cut Pro?
Apple's Final Cut Pro is one of the most common mobile video editing software, up there with Adobe Premier Pro as household names that most computer users can recognize.
Final Cut Pro boasts impressive video editing features, like cinematic effects, Multicam editing, motion, and compression features, color grading, and more features that make it attractive to video editors in various industries.
These features, plus the automatic syncing with other Apple products have made it the most obvious go-to for Apple users, however, it is the pricier option, and it isn't very beginner-friendly, which are two big points that put a lot of casual users off.
In contrast, LumaFusion prides itself on being the casual users' editor. Not only does it offer beginner-friendly tools, as well as a community and support system that will help to learn users, but between the two it is also the more affordable option.
What are the differences?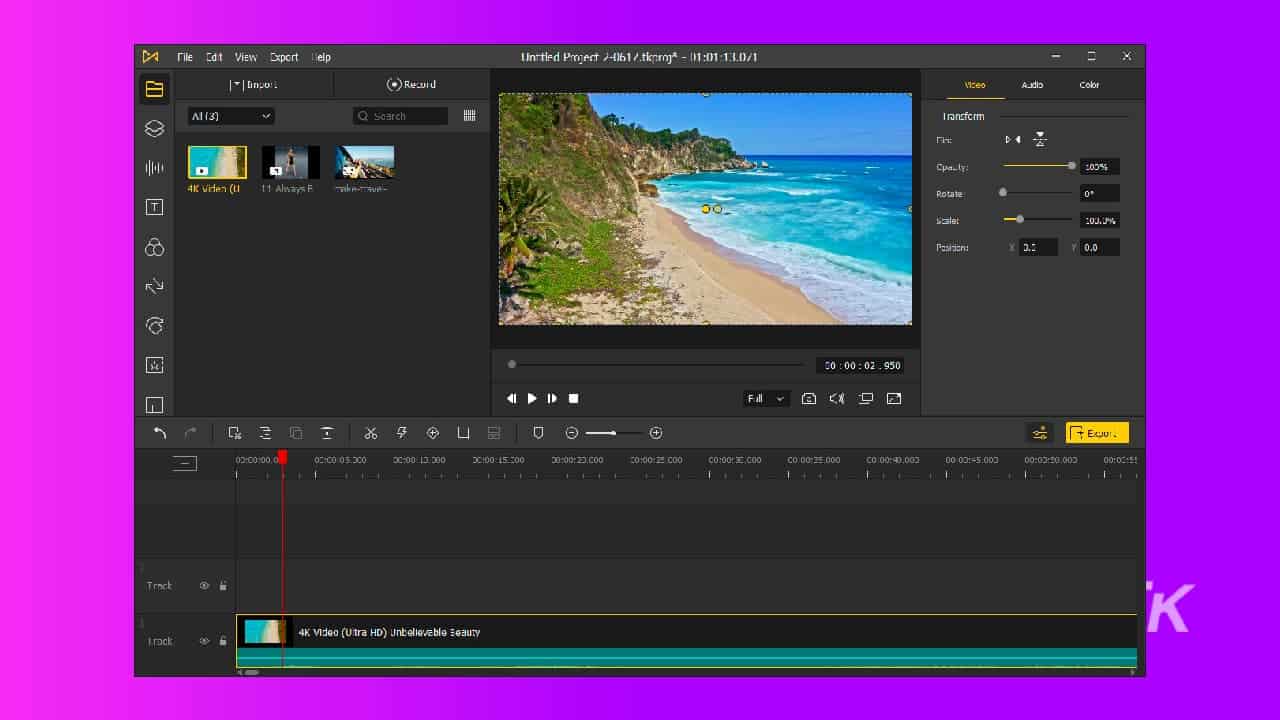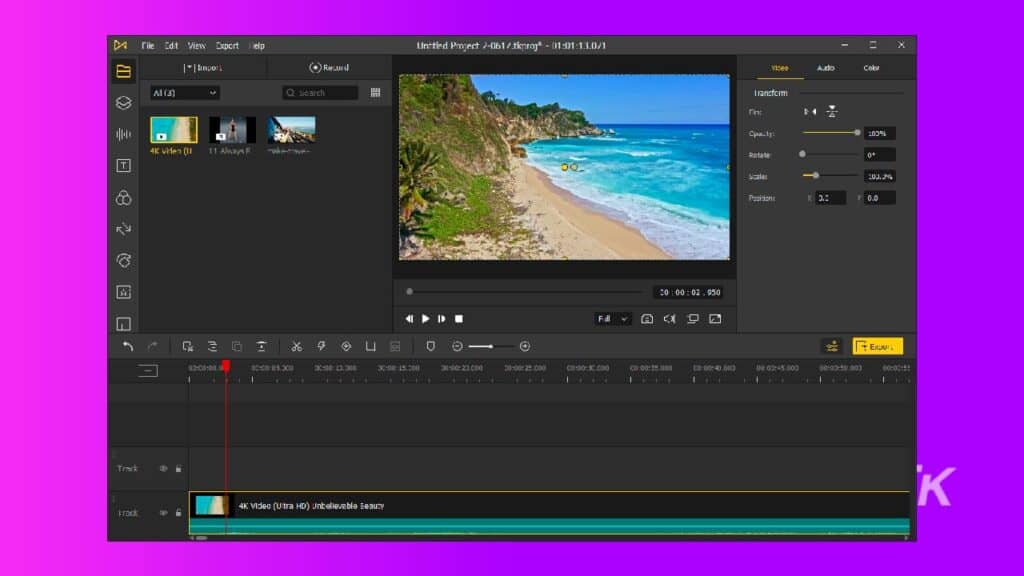 Those two main issues aren't the only differences between the two editing software. There are pros and cons to each of the video editing software examples and features on either end that the other doesn't offer.
For example, LumaFusion offers its entire software and all its features on your phone, making for a portable option for filmmakers that are often on the move, whereas Final Cut Pro X is not only exclusive to laptops and PCs but exclusive to Apple laptops and PCs.
Plus, there is the simple instinct that comes with looking at and using the software. Final Cut Pro X's professional and crowded interface might put off some users who are starting out and might appreciate a more straightforward interface, like LumaFusion.
However, the other side of that coin is that LumaFusion doesn't have as much ease in handling large projects and multi-tasking, which Final Cut Pro thrives on.
What should I use?
Choosing between what software you go for will come down to a mixture of what industry you're in, how high up you are in that industry, and your personal preference. Ultimately, the latter is likely to overthrow the former two.
For example, content creators for the sake of being an influencer, or for marketing purposes alongside another business, might prefer LumaFusion's user-friendly interface, clear editing tools, and more affordable prices.
A user-friendly approach will appeal to users, journalists working on the road. These users aren't looking to push the boundaries of editing or looking for their first editing Oscar, but are looking to keep things simple, but not so simple they can't get creative when they want to.
LumaFusion offers user-friendly tools and guides, but all the tools. There is enough to be as creative or straightforward as the project insists.
Meanwhile, those who see editing as their paintbrush to a film's canvas, such as filmmakers, media industry peers, and creators looking to make their content as professional-looking as possible, will be attracted by Final Cut Pro's more heavy-handed approach, but they'll need to deal with the bigger price tag too.
Much like editing itself, choosing a video editing software is instinctual in nature.
The best advice anyone can give you on choosing between LumaFusion and Final Cut Pro is to try them out for yourself and see what feels most natural to you. Take advantage of the free trial options that both companies offer to find out.
Have any thoughts on this? Let us know down below in the comments or carry the discussion over to our Twitter or Facebook.
Editors' Recommendations: