MacX MediaTrans lets you back up your iPhone and avoid disaster
Back up files and secure media files with data encryption.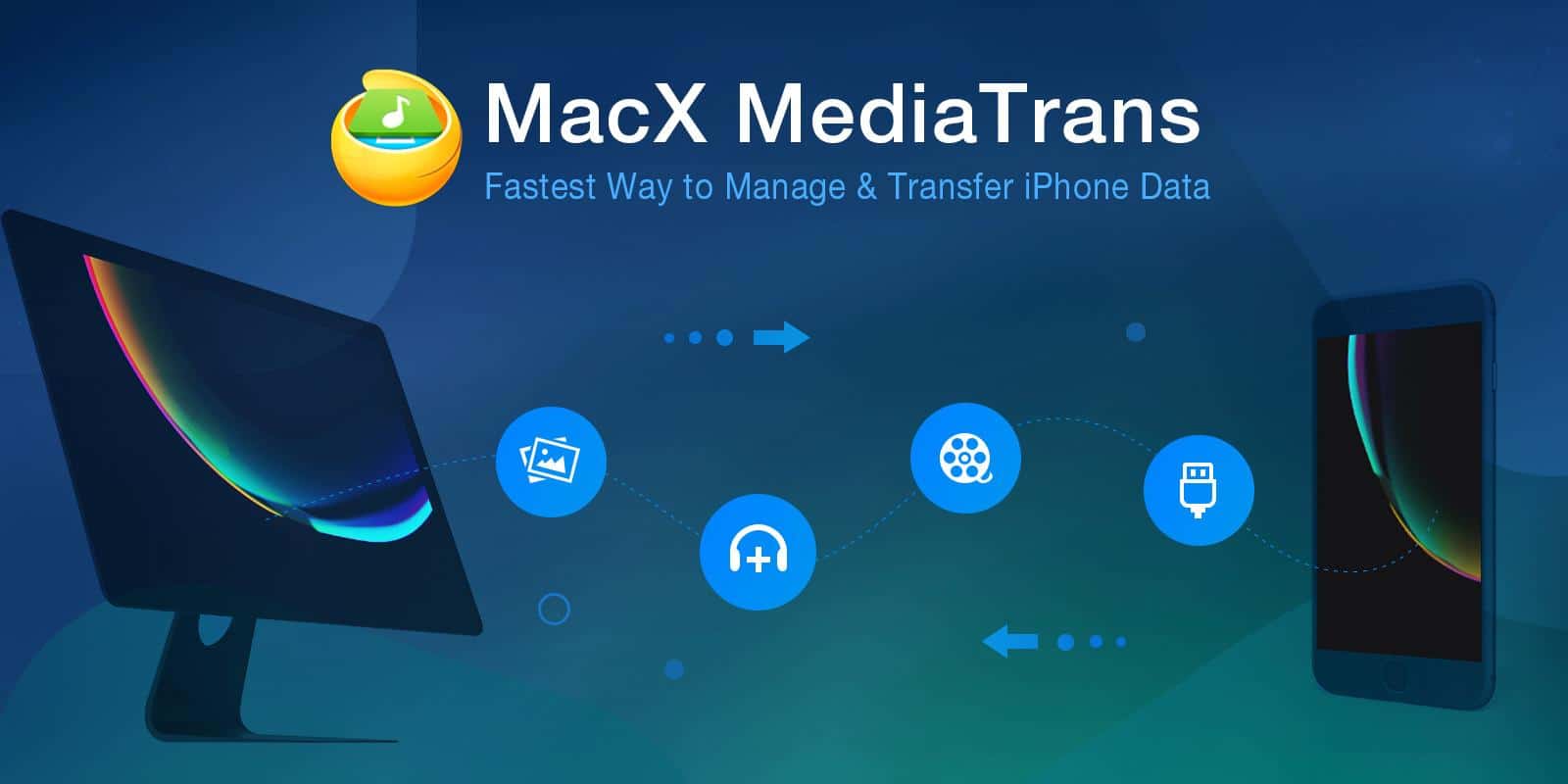 MacX MediaTrans, the popular iOS data management tool, is now compatible with iOS 12.
As a result, the software fully supports all iOS devices that run on iOS 12, including the 2018 iPhone XS, iPhone XS Max, and upcoming iPhone XR. Best of all, for a limited time, you can download the software for free.
Say hello to MacX MediaTrans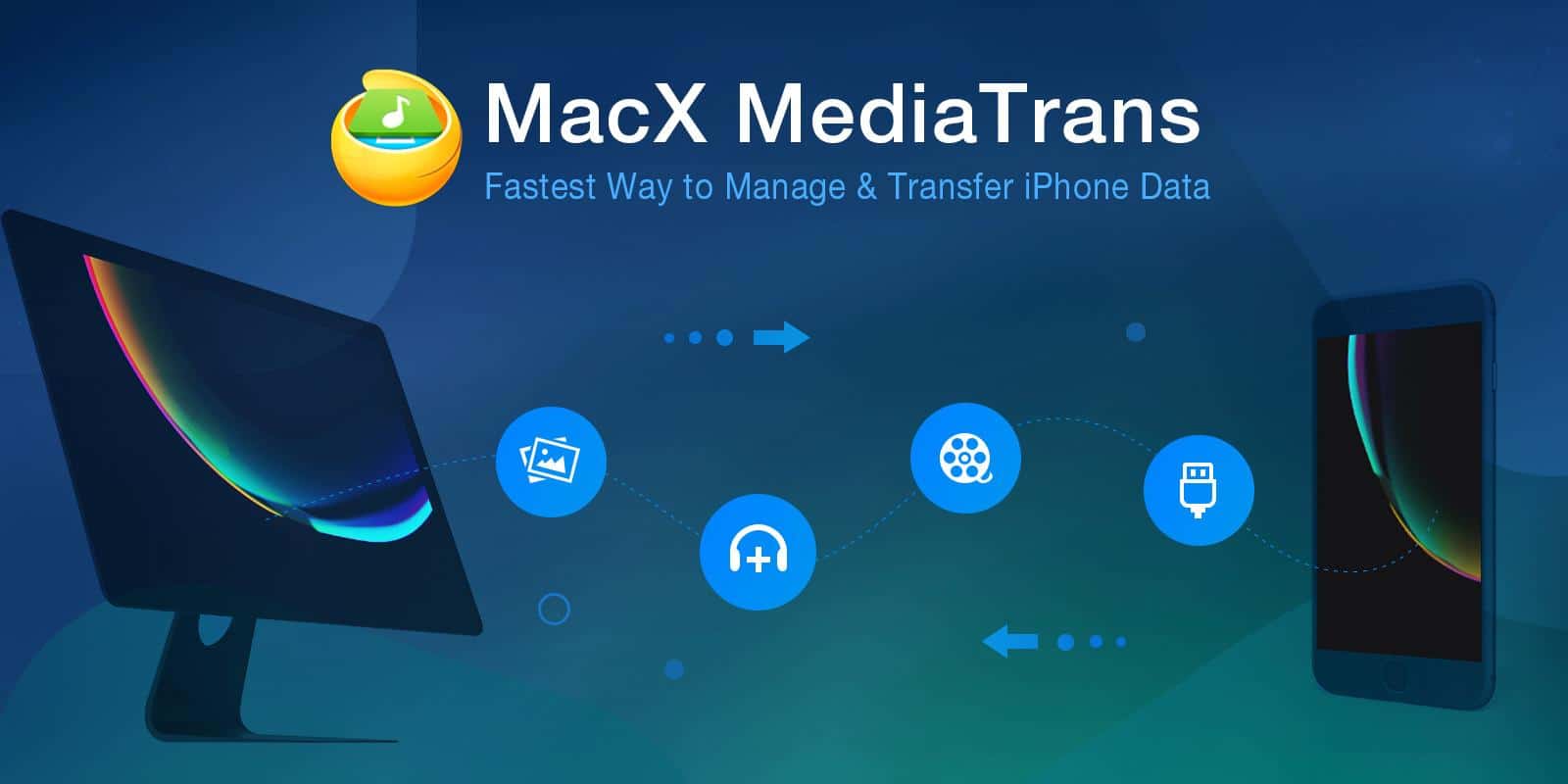 Compatible with macOS 10.7 or above, MacX MediaTrans is a suitable alternative to other backup solutions such as Apple's own iTunes. In doing so, you can transfer files, including photos, music, videos, e-books, iTunes U, apps, and other types of data, between iOS devices and Mac computers.
From there, you can free up iPhone space, use the software for daily data backups or change to a new device. You can also use it to avoid the "Not Enough Storage" issue ahead of upgrading your iPhone or iPad to iOS 12 or the new iPhone XR, XS, XS Max.
iTunes could be a perfect media player but it is never the qualified tool to backup or transfer files between the Mac computer and the iDevices. We got many complaints on its complicated operations, slow transfer speed and the inability to manage the files. That's why an iTunes alternative like MacX MediaTrans is in great demand. Compared with the lagging iTunes, MacX MediaTrans provides:
Faster file transfer speeds
Two-way sync of photos, music, and videos between iOS and Mac
Transfer essential files selectively without wasting time to sync all the data, especially the unnecessary ones
Transfer videos in MKV, FLV, AVI, WMV and more besides the regular ones that accepted by iTunes
Auto-compress large 4K, HD video files to save iPhone space, auto-convert video format for iOS
Special giveaway
For a limited time, you can get a MacX MediaTrans license key for free. There's also a Windows version also available. The special giveaway runs through Oct. 15.
Software features
MacX MediaTrans offers many features, including the those mentioned below.
Transfer photos from iPhone to Mac
With MacX MediaTrans, it provides you with the ability to transfer photos from iPhone to Mac in a short period. It takes just eight seconds, for example, to move 100 4K images. You can also auto-convert HEIC photos to JPG for compatible photo editors and devices that support the standard, and delete photos on the fly
Two-way syncing of videos
Thanks to MacX MediaTrans, you can auto-convert videos to iOS device compatible formats, no matter the videos are in MKV, FLV, AVI, and other non-Apple formats. You can also auto-reduce up to 50 percent the size of 4K and HD videos to save storage space. No third-party video converter and compressor are required.
Out of storage? Move bulky iPhone videos to your computer with ease.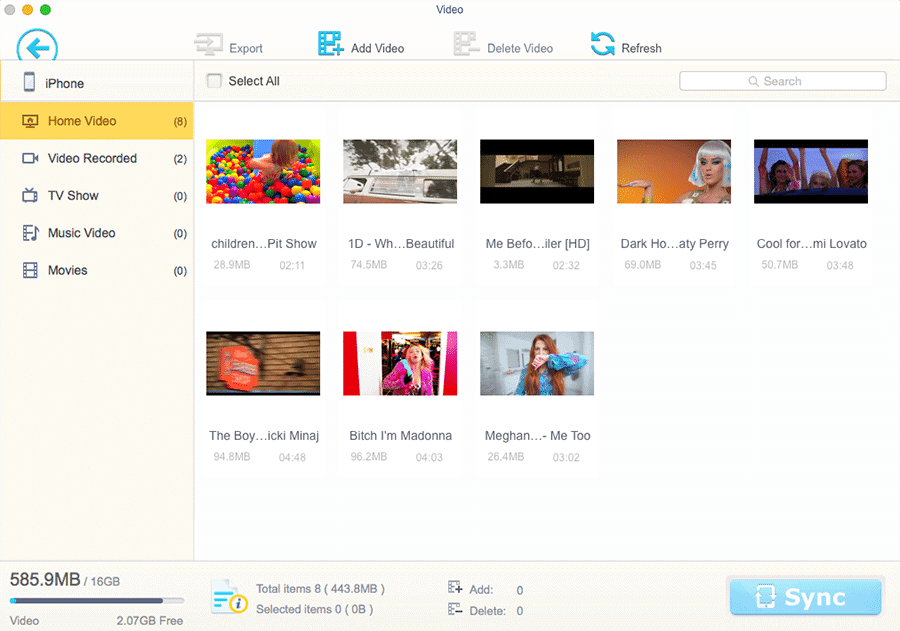 Import and export music to iOS devices without iTunes limits
MacX MediaTrans supports the transfer of specific music files with no need to sync all of your media files. In doing so, you can manage music files, edit/create playlists, and manage albums. The software also supports the transfer of iPhone music not purchased from iTunes.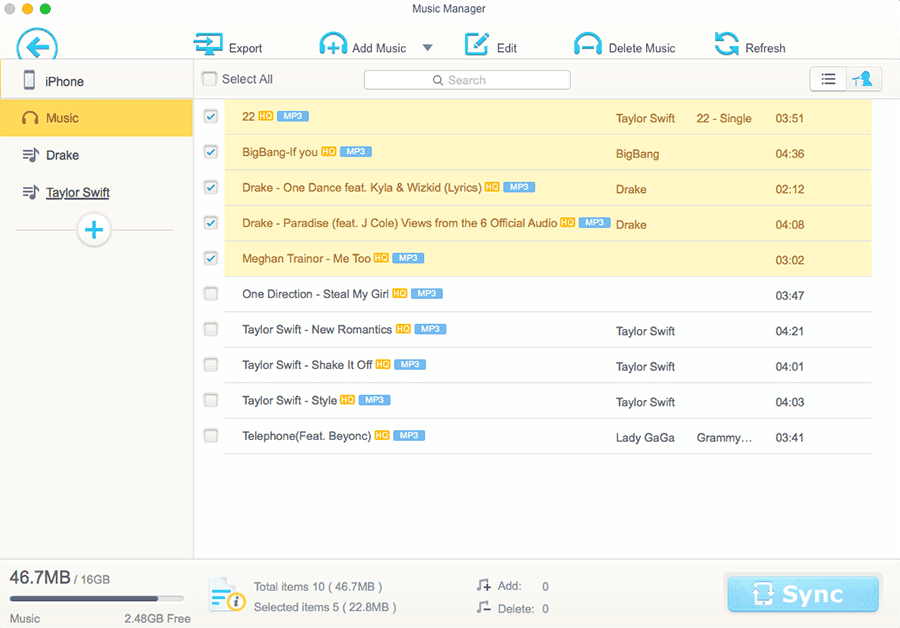 Secure media files with data encryption
For people who care about the privacy, MacX MediaTrans specially designed the new feature to secure your date with a password. Photos, videos, books, PDFs and any type of files on your iPhone and Mac that you want to keep secretly can be protected by MacX MediaTrans with military-grade encryption techs.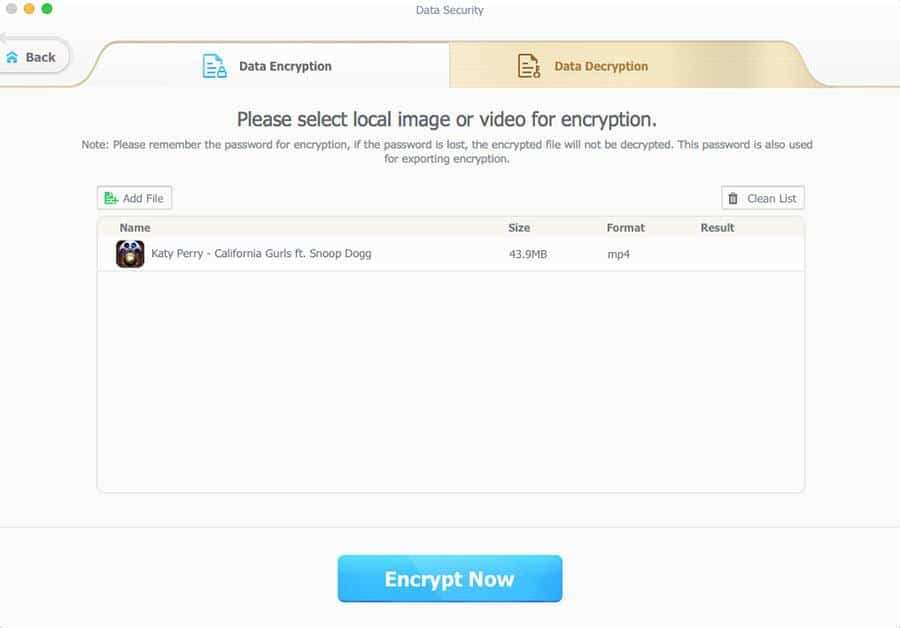 Built-in ringtone maker
You can make and sync ringtones with original audio quality. Auto-convert music to iPhone MP3/AAC. Support available for eight audio formats.
iPhone as USB
Finally, with MacX MediaTrans, you can turn your iOS device into a USB and save data secretly. Use it to save Word or Excel files, PDFs, .dmg files, apps, e-books, and more.
If you're looking for a no-nonsense way to protect your iOS data, you can't go wrong with MacX MediaTrans. Get the software today for free.
What are your thoughts? Let us know in the comments below. 
Editors' Recommendations: