Main challenges in IoT device management
Here are a couple of the points you should consider while choosing and implementing IoT devices for your system.
The fact that technologies have entered all spheres of our life and all industries is already not a new one.
And one of the most promising technologies that provide a wide range of new possibilities to users is the Internet of Things (IoT).
Namely, IoT is said to lead the fourth industrial revolution. And in this article, we will focus on IoT products and devices, the popularity of which is continuously growing.
Experts predict that in 2030 the number of IoT devices globally will reach 30 billion, while in 2021, this figure was just around 11.3 billion.
The Internet of Things tools helps in tracking, monitoring, predictive maintenance, and real-time data gathering.
Therefore, it operates within different industries, from logistics and manufacturing to farming and healthcare. 
As we all know, all modern solutions are intended to facilitate numerous routine tasks and speed up many related processes.
However, the implementation of IoT solutions is associated with some pitfalls that are related not only to IoT application development but also to device deployment.
And you should be aware of them to be well-prepared for them and to be able to mitigate any possible consequences and avoid any risks.
To better understand what we are talking about, we offer you to have a look at the most widely-spread challenges.
Where to place an IoT device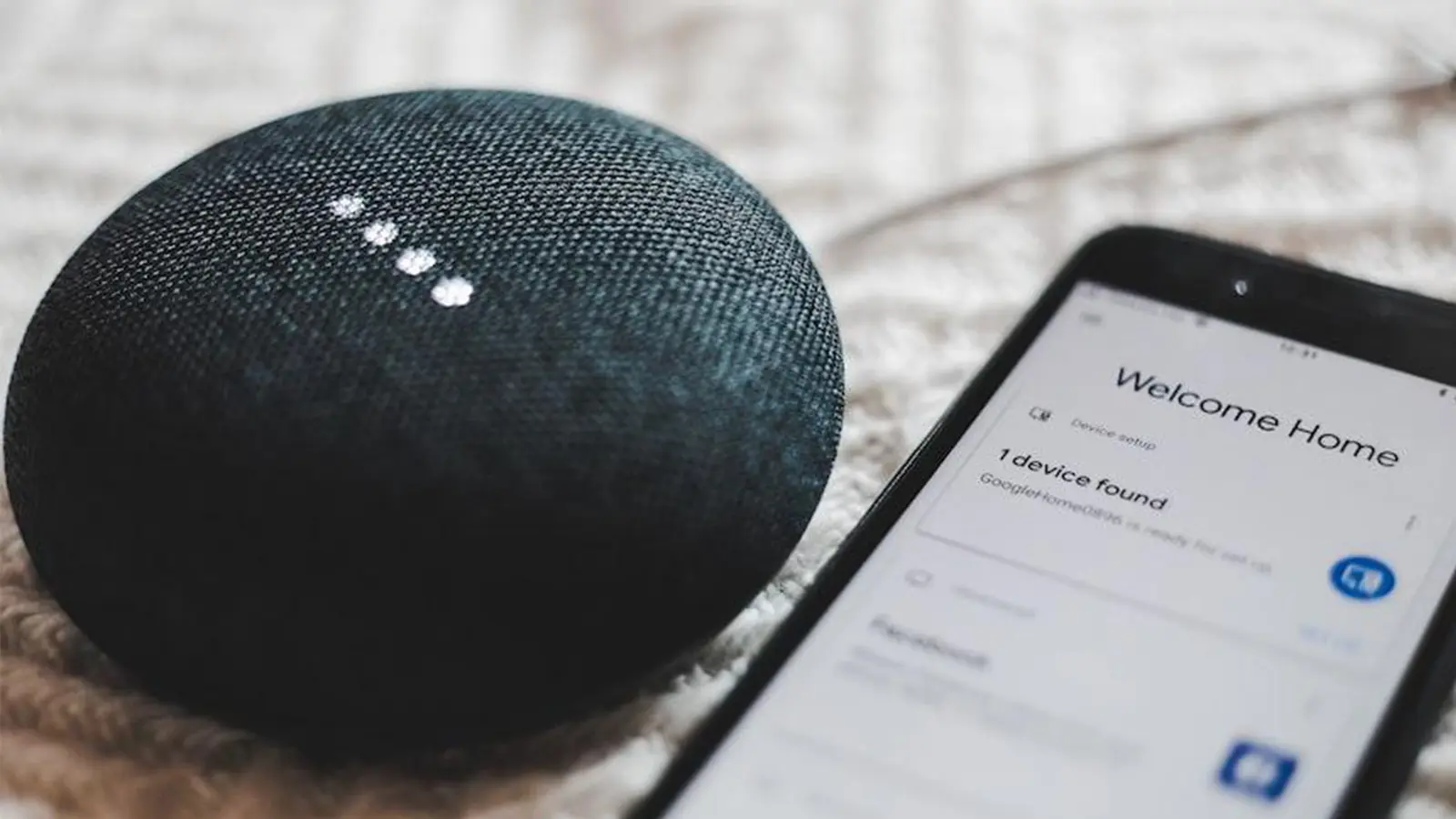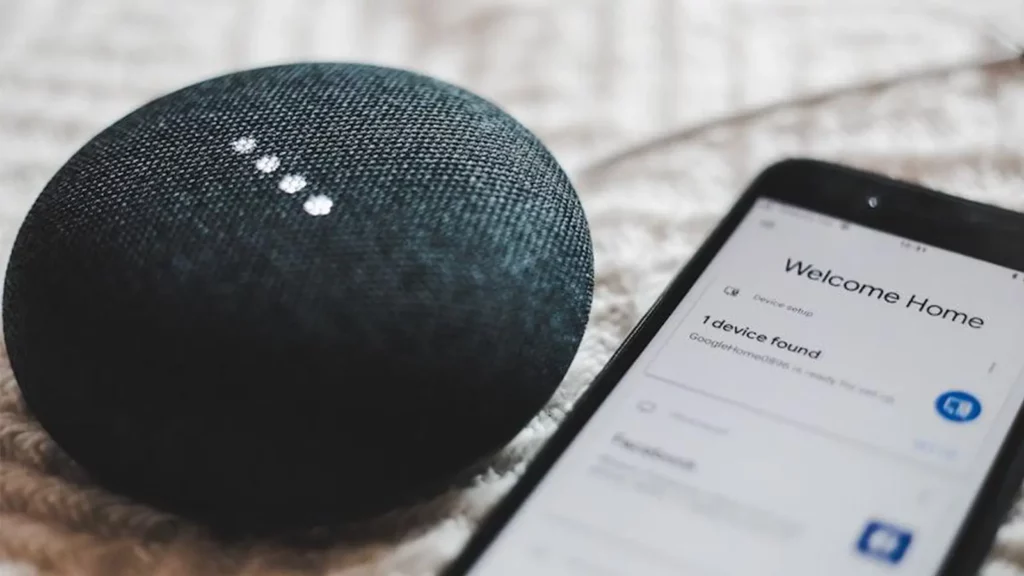 When creating an IoT solution, choosing the correct type of devices, you will rely on is crucial as detecting a potential location for them.
While wearables power many healthcare and fitness apps, choosing devices for applications designed for industrial use can be a more complicated task.
You should bear in mind the location for their placement and the conditions there (humidity, temperature, etc.). Today, there is a wide choice of devices available in the market: indoor, outdoor, waterproof, etc.
That's why finding a suitable variant won't be a problem. But it is required to do in time to avoid unpleasant situations in the future.
How to activate an IoT device
Activation of IoT devices plays a vital role in the work of the whole IoT system. One of the most obvious things that should be mentioned is a stable internet connection.
Excellent connectivity of devices with a server is also required to eliminate any possible interruptions in the data flow.
Over-the-Air Activation (OTAA) method is usually employed for device activation, and sometimes Activation by Personalization (ABP) can be chosen instead.
OTAA presupposes a joint procedure with the network. Therefore, during this procedure, the device gets a dynamic EUI address and security keys. This method helps to activate your device automatically.
Do not forget to update the firmware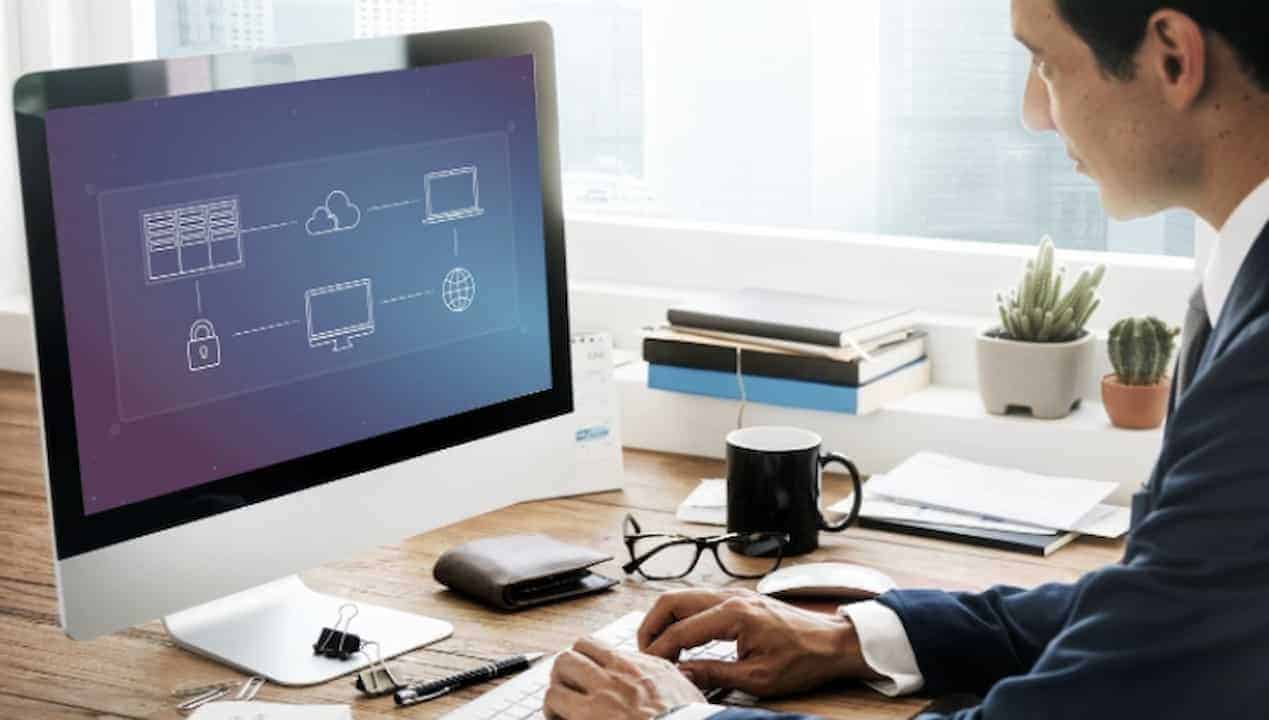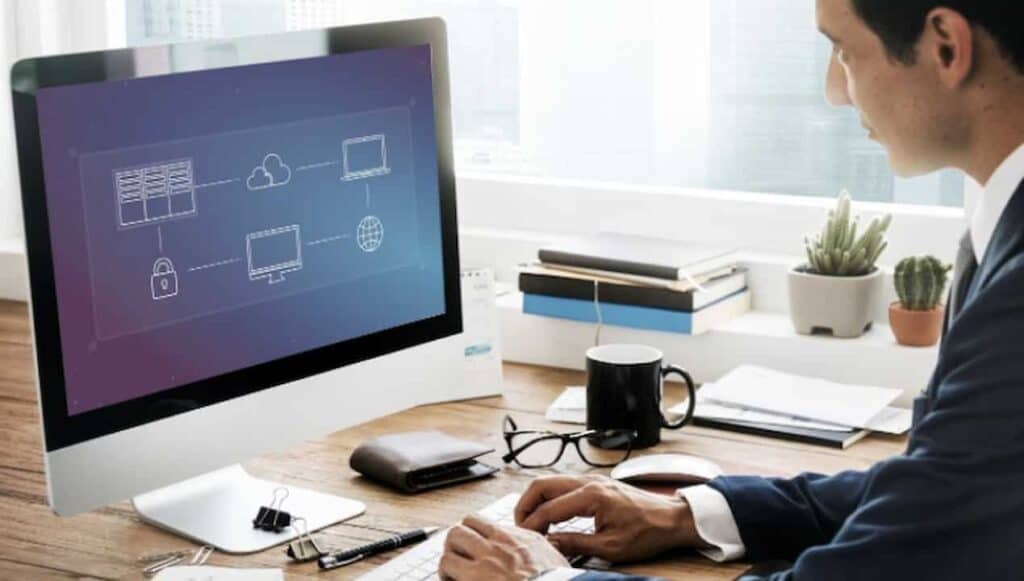 If you are launching an IoT solution, you should remember the necessity to timely update software installed on a hardware device as it plays a crucial role in the functioning of your app.
It can become challenging and time-consuming if you can't use the Over-the-Air (OTA) method for this aim.
That's why already at the stage of solution development, it is necessary to think about further firmware updates.
Think about the device's battery life
Battery life capacities can become a barrier to the seamless functioning of your IoT solution.
Therefore, it is vital to optimize battery life which can be done by selecting a suitable device type and network for each particular case.
The wrong choice can lead to higher expenses on the user end. For example, LPWAN-based devices ensure longer battery life and more feasible power consumption than those devices that use such wireless networks as Wi-Fi or 3G/4G.
Take care of the state of your devices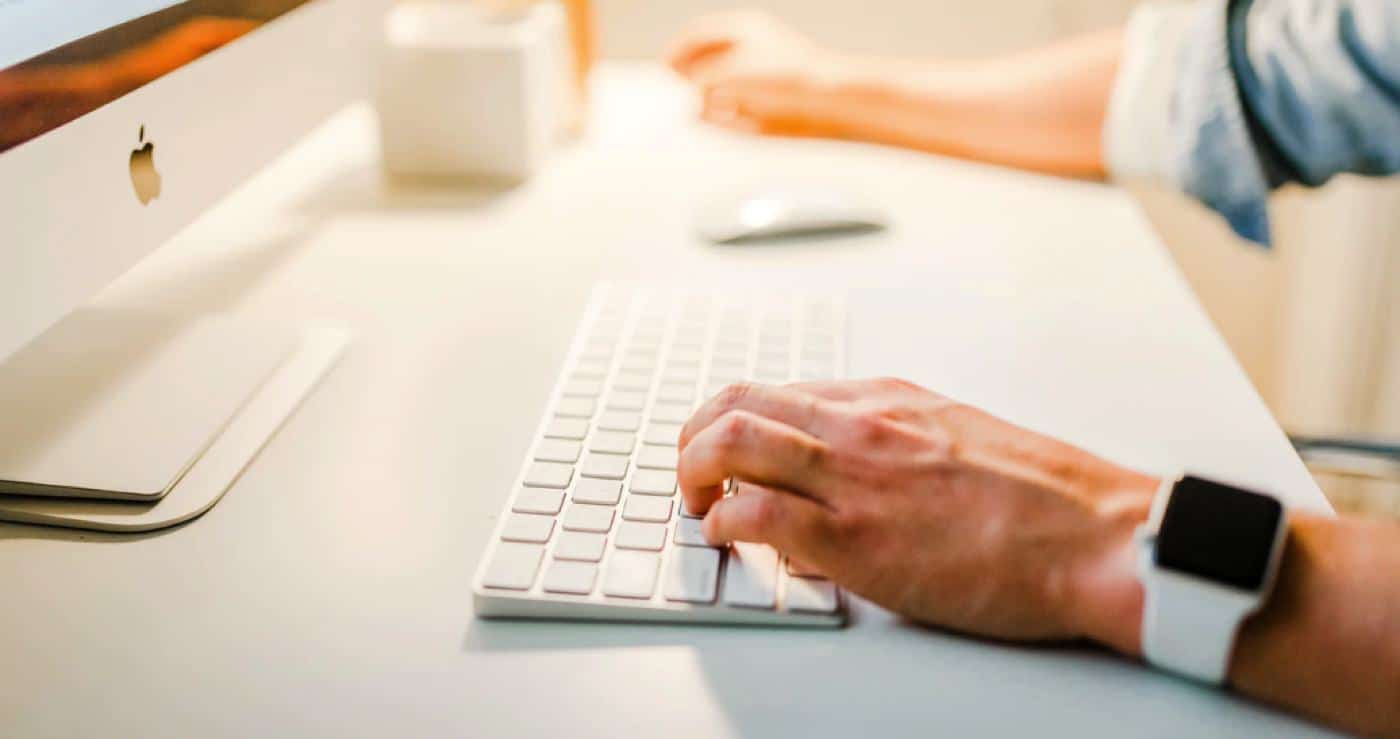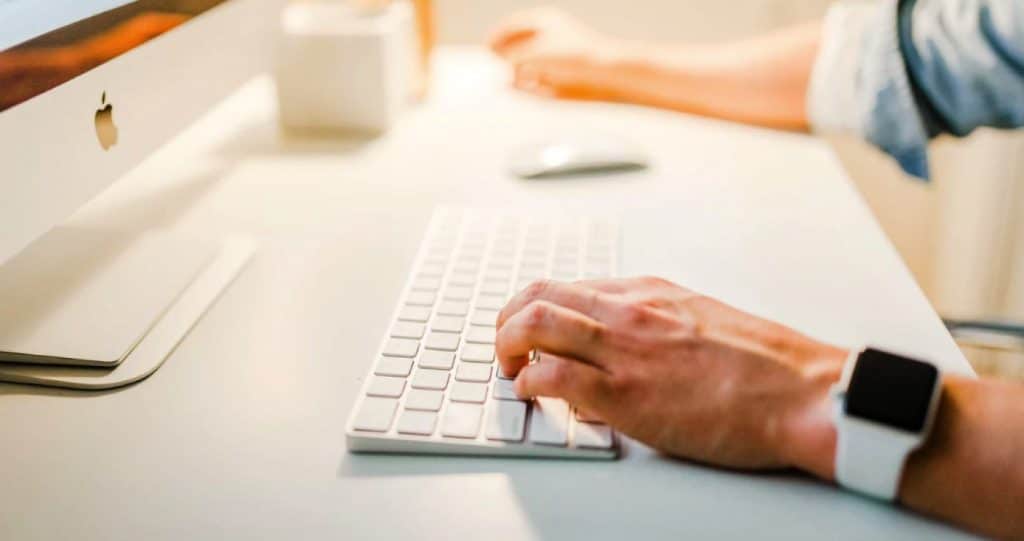 As you can understand, devices powered by sensors and their correct functioning are of core importance for the success of the entire solution.
That's why you need to regularly monitor the state of your deployed devices, which will help you ensure that your app is working as it is supposed to.
If your devices require maintenance or firmware updates, you can't expect to get the correct data provided by sensors. Furthermore, may lead to a wide range of unpredictable results for your enterprise.
Of course, in this article, we've mentioned a couple of the points you should consider while choosing and implementing IoT devices for your system.
In reality, there can be much more aspects to pay attention to, especially when you plan to place these devices in not very favorable conditions.
This leads to the necessity to consider the additional protection of sensors from the negative impact of external factors.
Moreover, when building IoT software, please remember that it should be adequately tested with the devices it will work with.
Have any thoughts on this? Carry the discussion over to our Twitter or Facebook.
Editors' Recommendations: