Major software development trends in 2022
In this article, we will try to predict some of the major software development trends that we are expecting in 2022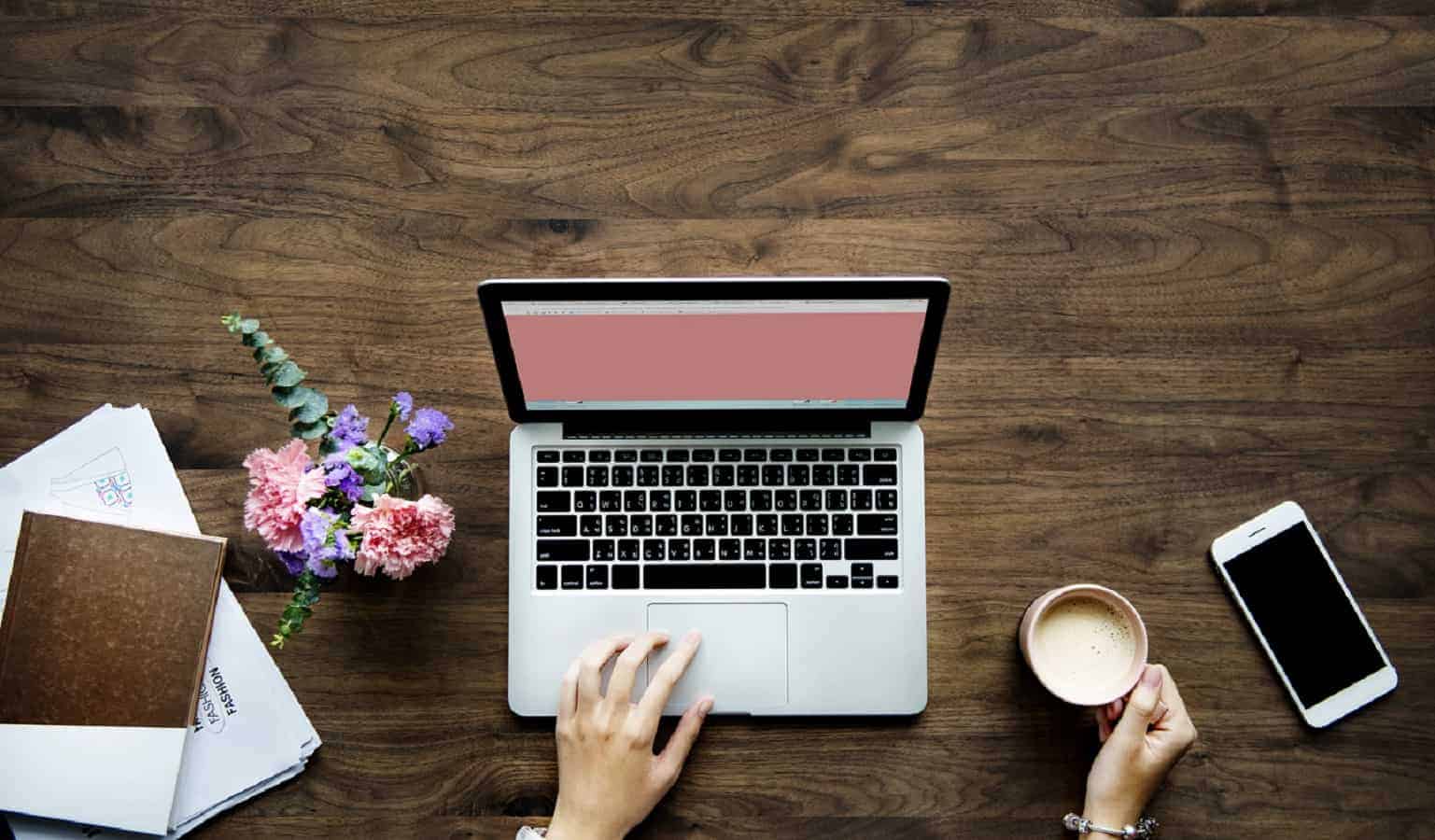 Every year, new technology and software trends sweep the world away as companies around the globe adopt new digital strategies, discover new software and business tools, and adopt new methods. In 2021, IT spending on enterprise software is expected to amount to around 517 billion U.S. dollars worldwide. 2022 too, will be no different, and we are here to predict a few of these future occurrences.
With the world being engulfed by the digital wave, software development trends have never been more important. In this article, we will try to predict some of the major software development trends that we are expecting in 2022. If you are ready, let us get started!
Secure software development
Software is becoming more complex – the size of the codebase and the number of assets increase. Along with this, the threat landscape will grow. To protect your development environment, you need to take a holistic approach to security to enable software security and maintain the security of software and the underlying infrastructure.
Robot Process Automation
Businesses are various activities put together in organized and systematic order. Only then can a company run properly and successfully, bringing in fruitful results. However, a good part of these activities is repetitive, which is prone to monotony and human errors. 
However, with the help of automation and robots taking over such routine jobs, the risk of errors decreases to almost nothing while maintaining quality. The results are improved, the yields are higher, and the human resources can be used for better and more important tasks. While automation is already in full swing, by 2022, it will become more generalized and common.
Artificial Intelligence for applications
The increased usage of artificial intelligence in various fields and sectors prove how advanced the world is becoming and how prominent of a trend it is. Using Artificial Intelligence for building and developing applications is another popular trend that is imminent in the future. 
Artificial intelligence helps bring better results, allows better satisfaction for customers, and helps make better decisions. From small start-ups to big corporations, everyone is leaning on Artificial Intelligence and following this trend. All in all, the growth of Artificial Intelligence in the future is nothing but bright. This trend will be one of the leading ones in 2022.
Continuous Integration and Continuous Delivery
Technology needs to consistently develop, evolve, and improve for it to maintain its effectiveness. Continuous Integration and continuous delivery are something that can help with that. IT teams actively use these tools to evaluate changes as technology improves. 
This helps them detect errors and mistakes in the system well ahead of time, giving them plenty of opportunities to correct them and have a flawless system. This is another trend that will rage in the software engineering markets in 2022.
The advent of futuristic applications
We are already in the future, and we keep stepping more into it as our technology develops. Every other day, new languages are being developed, and frameworks are being constructed. Every time new software or technology is launched, companies have to readjust and relearn their ways to keep up with the changes. However, that becomes difficult, and not all businesses can keep up.
Therefore, there need to be more futuristic applications and software that will help companies keep up with current trends without actually changing their technology. Such projects are another trend that will take the lead in the coming few years.
Development with the assistance of Artificial Intelligence
Development in any field will never be the same again, thanks to the involvement of artificial intelligence. Various development platforms have already started using artificial intelligence to enhance the speed of development with ease.
Developers will use artificial intelligence as a guide to becoming more proficient at what they do. In the future, this activity will become more general, as artificial intelligence will permanently find a role in development platforms.
So, these are our predictions of software development trends for the year 2022. Feel free to refer to this article to keep up with the trends as technology keeps changing and evolving. 
Have any thoughts on this? Let us know down below in the comments or carry the discussion over to our Twitter or Facebook.
Editors' Recommendations:
How technology aims to improve the way we live, work and play
Three ways businesses can utilize AI