Make money with your blog with these tips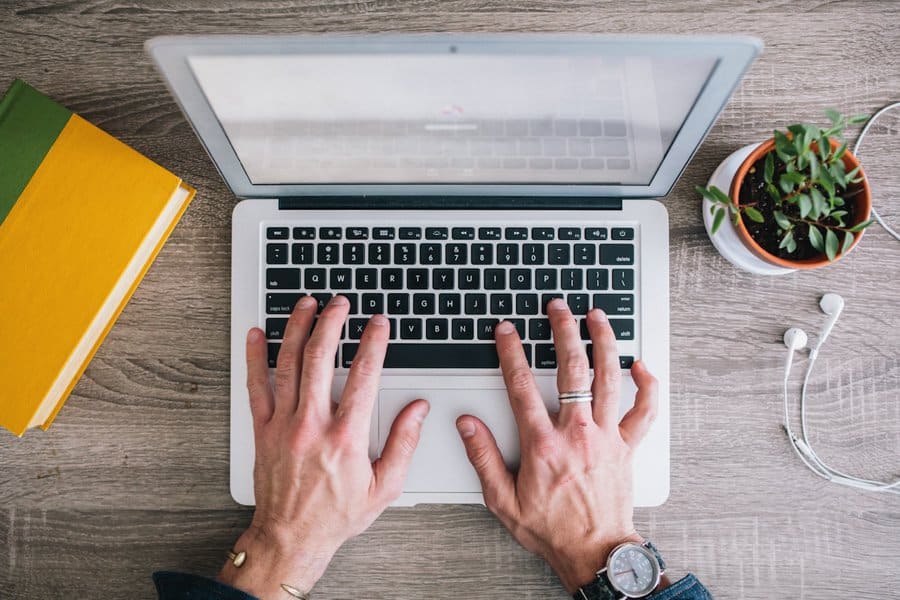 Like everyone else who has a blog or who are thinking about starting one, we all want to earn money from it. It is so simple, right? All a person needs to do is think about what topic they can talk incessantly about, post it on their website, and then watch as the views and shares count go up.
The concept is so romanticised that most people are thinking about turning this into a full-time occupation. This is possible, of course, but it is not as easy as some would think. There is hard work involved in blogging, and if you keep these tips in mind, you might enjoy its benefits.
Blogging is more than just writing articles
Earning money consistently will require you to write well-researched and relevant articles. If you just echo other people's sentiments without contributing to the discussion, then readers will not find it important enough to share. So here is how you can create shareable content:
Find a topic you know about
There is no use writing content you know nothing about. What you can do is find a popular topic or a query in sites like Quora that you know the answer to, and write about it.
Create different kinds of content
Content is not just article writing. You can also create infographics, videos, ebooks, and whatever creative output you can think of.
Engage with your audience and find out what they want to know
Let us say you have a stable audience already. If you find that you have run out of topics to address, you can always just ask them what they want to read.
These content tips should help you make sure your blog remains relevant, drive you more traffic, and strengthen your online presence.
Strategies to earn money
Now let us talk about the many ways you can make money. If you want to turn this into a job, pushing content alone is not the only way to make a profit. Here are some strategies you can do:
Your blog can function as your online portfolio. You can show potential clients that you have what it takes to write compelling and engaging content. Apart from creating content for topics you know about, you can write about content writing itself. The strategies you used to market it, tips on optimization, and more. Once your clients find your insights helpful, you will definitely get hired.
This is one of the best ways to earn money without selling your own product or service. You can partner with merchant websites like Amazon. The way this works is if readers click on the custom link your affiliate partner prepared for a certain product and proceeded to purchase it, you can get a commission from the sale.
Just write content that is related to the products that you are going to link in the post like writing about the 'Top 10 Fantasy Books in 2018' for book products, or 'Ways to Keep Your Skin Looking Young' for cosmetic products.
You can apply to host ads on your website and earn for every click that it gets. For this one, you can expect a sizeable income only if you have about 10,000 to 100,000 visitors. But you can start applying at Google Ads right now while you are still working on the thousand visitor mark.
Sell digital products and services
You can start offering ebooks or your coaching services, depending on your niche's blog. For instance, if you write about traveling, you can always sell travel guide pamphlets for every destination that you write about. If you are a food blog, you can sell an ebook of your best recipes, and so on.
Coaching services mean you can offer your expertise through tutoring or through online courses. This can cover all kinds of fields like language learning, music, school subjects, marketing and advertising, and more.
While you are pushing all of these efforts, make sure your website is performing well. There are web hosting being offered in the Philippines that can help make sure the website is loading properly and fast. You can check out your hosting package with your chosen Internet registrar and see if you are maximizing its features.
Have any tips you want to share? Let us know in the comments below!
Editors' Recommendations:
8 helpful apps for bloggers