Make some cash instead of letting those old phones collect dust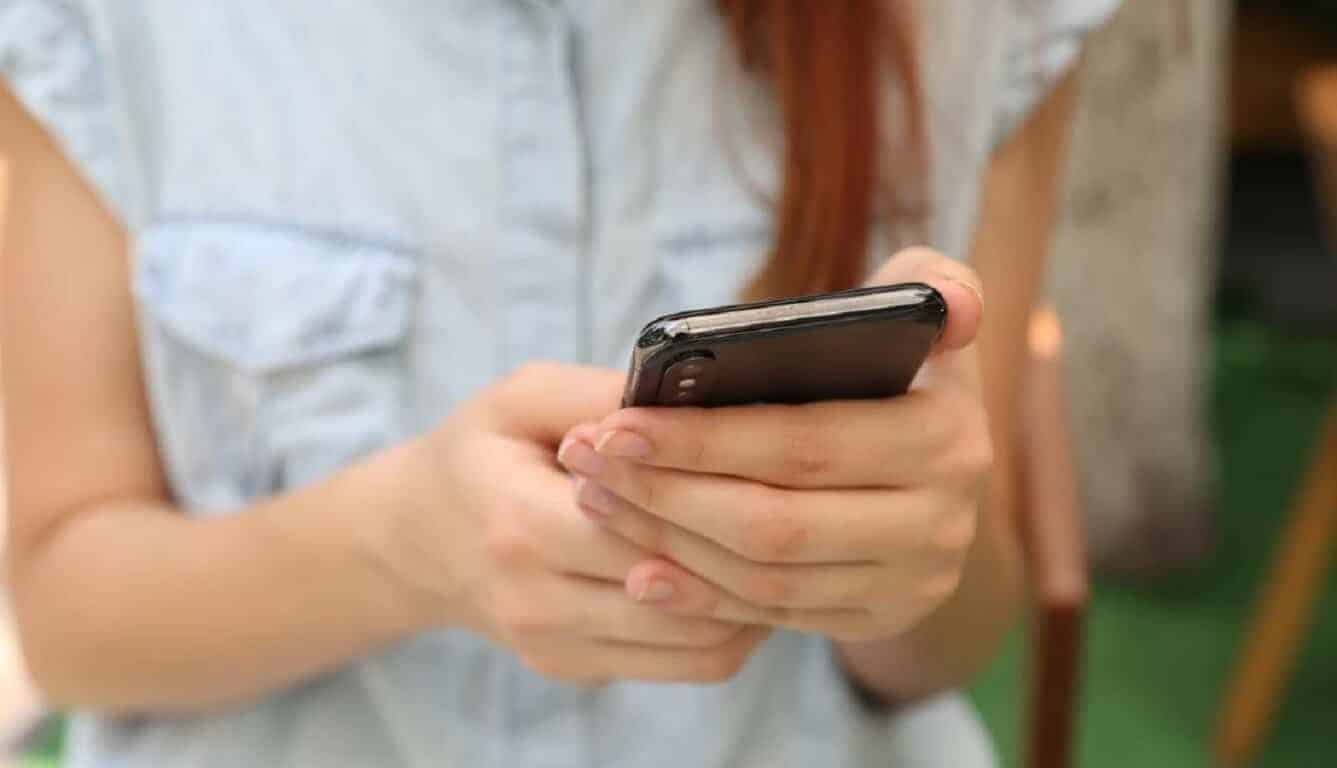 People may not want to have money on their mind all the time, yet no one can deny how important it is. Of course, most people simply turn to work or side hustles to supplement their income and ignore other ways to make money like old smartphones.
Yes, those devices collecting dust in some forgotten drawer can provide cash in some of the following ways.
Digging Through Apps
One of the most interesting ways to make some extra cash using old phones is using apps that pay you. You have probably heard of this concept before and probably thought it was too good to be true. Sure, there are some apps that do not pay much while some offer something worthwhile. The best part is that some apps allow you to earn income passively, meaning that you do not really have to sit there playing with your phone all day just to make extra bucks.
Now, do not expect to make millions, but you will be making a little extra cash each month and any little bit helps. The only trouble is finding the apps that work for you. One of the more popular apps that you can use to earn some cash is SlideJoy. This app plays little ads on your lock screen.
You are given a few cents a day for looking at these ads before entering your phone's menu. This app can be installed on a couple of phones, meaning that you'll be earning more than a few cents per day, which should add up given enough time. There are other options for you like Perk and Swagbucks, so go ahead and start hunting.
Go Ahead and Sell
Making money by using smartphone apps is definitely a great idea, but there are a number of reasons why that approach will not work out for some. Sometimes, your phone is so old that the apps are not compatible with it. Other phones run on an operating system that is not compatible with the apps you need. Some people may have phones that so beat up that they do not turn on like they used to.
Do not fret about this; you can still make money off of your old phone if you simply look at sites that are hungry for used cell phones for sale. The right site can match your smartphone with a willing buyer. Sure, you will not be making passive income like you might have using some of the tools mentioned earlier, but at least your smartphone gave you one last cash bump.
Like any business transaction, there are a few things you should do if you are going to sell your smartphone. For example, you should definitely do your research to find out how much people are willing to pay for your phone in the condition it is in. It may also be a great idea to find out if it is smarter for you to sell the phone piece by piece or as a whole. You may be able to make more if you sell piece by piece though there will be times when it will be better for you to sell as a whole.
These are just some of the steps you can take to make some extra cash using old phones. Those old devices weren't making any money before, so go ahead and give these suggestions a try even if they seem tedious. You will be happy to have that extra cash in your pocket, and you'll be getting rid of clutter if you do decide to sell.
Have any thoughts on this? Let us know down below in the comments or carry the discussion over to our Twitter or Facebook.
Editors' Recommendations: