Make your freelancing experience hassle-free with this lucrative tool
From tracking the time spent to managing all your accounting needs, this SaaS platform does it all.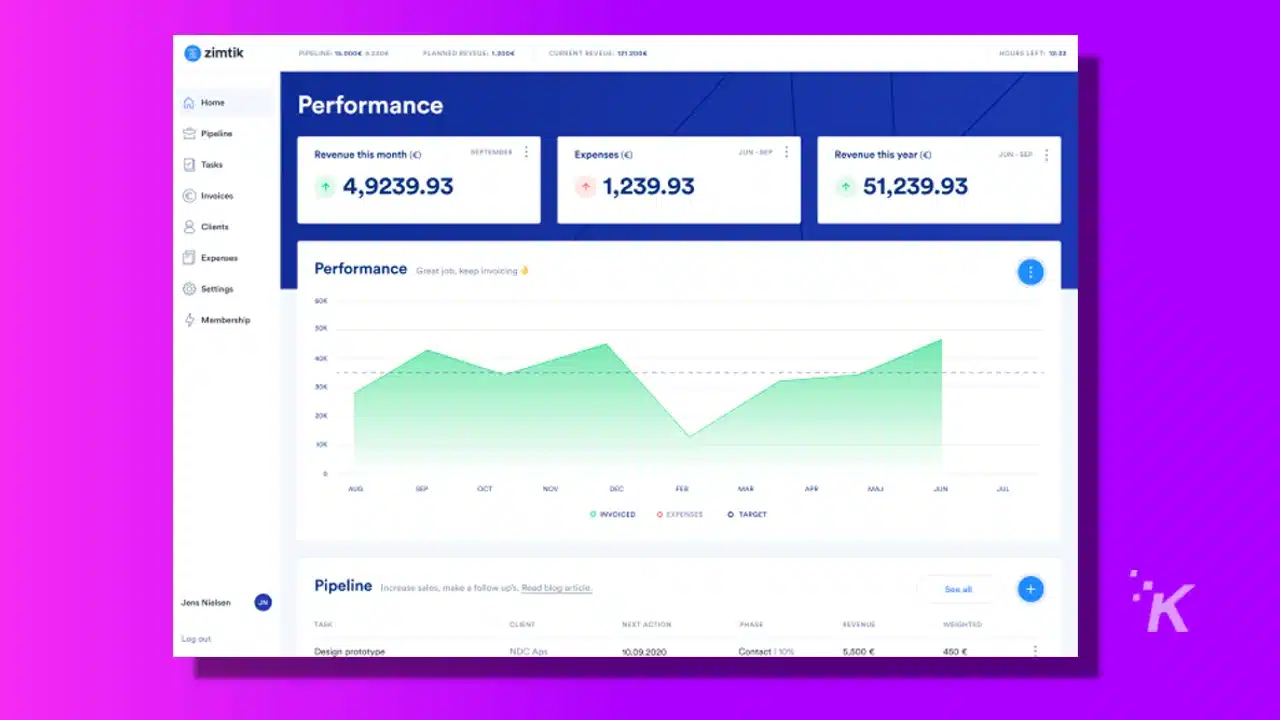 Freelancing can be daunting, especially with issues like client retention, tracking work progress, timely payment, accounting, and making invoices.
Subsequently, in this ever-evolving digital world, it has become possible to track, manage, or create tasks, assignments, and other activities. These tools and software not only help one stay on track but also enhance one's productivity.
Freelancing and productivity never go hand in hand. With piles of distractions like household chores, pets, and family commitments lying in one's way, it is tough to draw concentration and motivation to meet deadlines.
Subsequently, by focusing on work, one can produce better results, which leads to a more satisfying client relationship.
Here are some ideas that can help one enhance their focus and productivity:
Make a to-do list and follow it: Prioritize your tasks and ensure you plan your day ahead of time so you know what needs to be accomplished. Additionally, you can use a calendar to schedule and organize your tasks.
Taking short breaks between tasks: Taking short breaks between tasks helps to avoid mental burnout.They revitalize the mind and fuel you with more enthusiasm for work. Even tiny breaks can have a powerful impact, enhancing one's ability to concentrate, changing the way they see their work, and even helping them avoid the typical injuries that people get when they are tied to their desks all day.
Setting the time parameters right: Time management is a crucial aspect in the freelancing field. Every client expects you to keep their work at the top of your priority list. To keep up with deadlines, particularly when you are working on multiple deadlines, you need to plan and organize the work beforehand. Setting timelines and mutual cooperation is a great way to meet deadlines and build a long-lasting work relationship.
Make use of management tools: You can use project management tools to organize your life and business so that you can keep track of client acquisition, the tasks you need to do for each client, invoicing, etc. ZimTik is one of the many tools that take the stress out of freelancing by automating the invoicing process.
ZimTik is a powerful tool for all your freelancing problems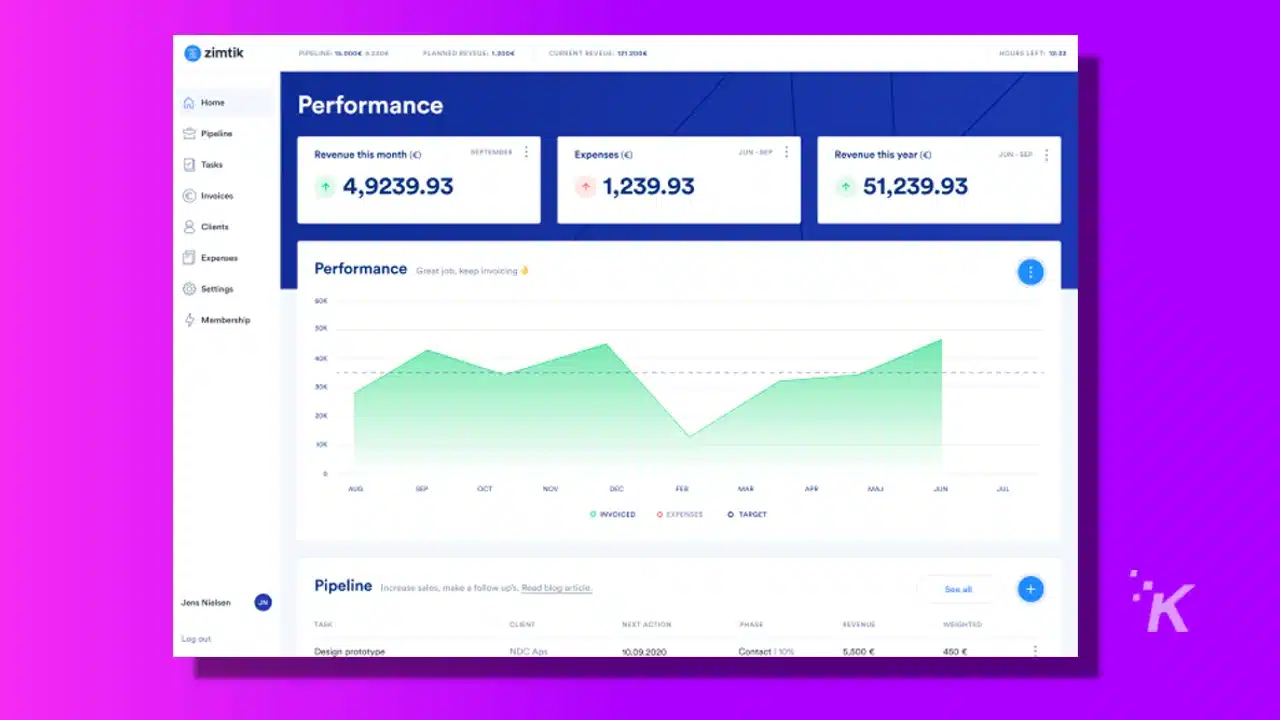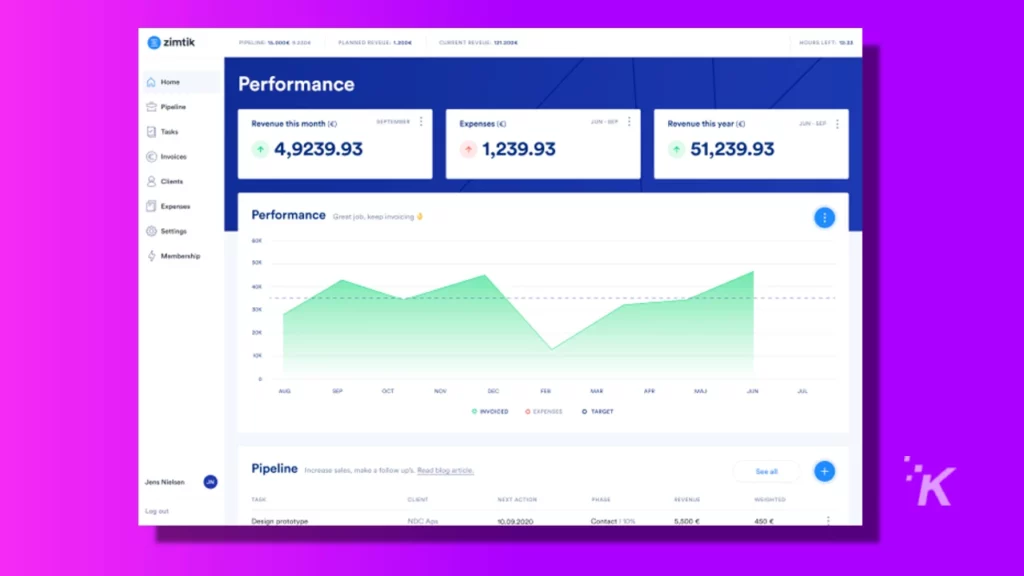 Because you manage your own business, there's no policy that says you have to handle the billing department yourself.
In order to minimize your workload as your company grows, you should consider making wise billing investments.
For instance, you may opt to hire an accountant, recruit new in-house billing staff, or even invest in invoicing software.
With ZimTik, one can manage and automate all the freelancing processes. From tracking the time spent to managing all your accounting needs, this SaaS platform does it all. Its simple and fast UI interface makes it easier to create tasks faster than a spreadsheet.
The Expense feature keeps an account of your expenses in ZimTik and helps you share them with your accountant. It takes just a few minutes to create a year's worth of financial reports.
The Invoicing feature converts completed tasks to invoices with a single click. Moreover, it gives you the option to invoice in any currency and send it directly to your client. It also reminds you when the payment is due. 
Under Projects, the tasks can be free-floating for the fastest workflow or bundled into projects for easier management of connected tasks. Estimates allow you to create reliable estimates and share them with your clients.
Once the client accepts your evaluation on the shared page, you can get straight to work. CRM enables you to create clients or prospects. All the fields such as details, tasks, estimates and invoices are already created. However, you can add relevant details if you want.
On the Pipeline, you can add multiple entries with reminders to follow up so that you don't miss a client or work.
The Dashboard shows all the monthly, quarterly, and annual revenue, expenses, and weighted pipeline entries as well as all the active tasks.
ZimTik for all your invoicing processes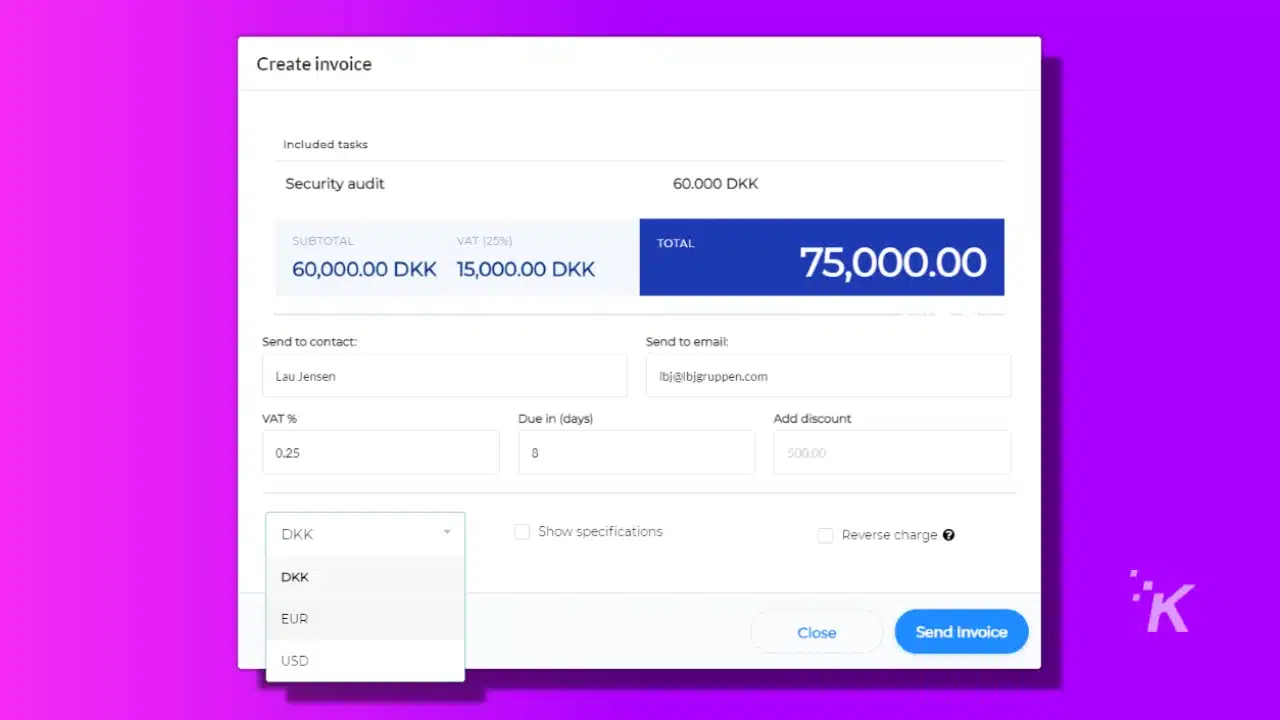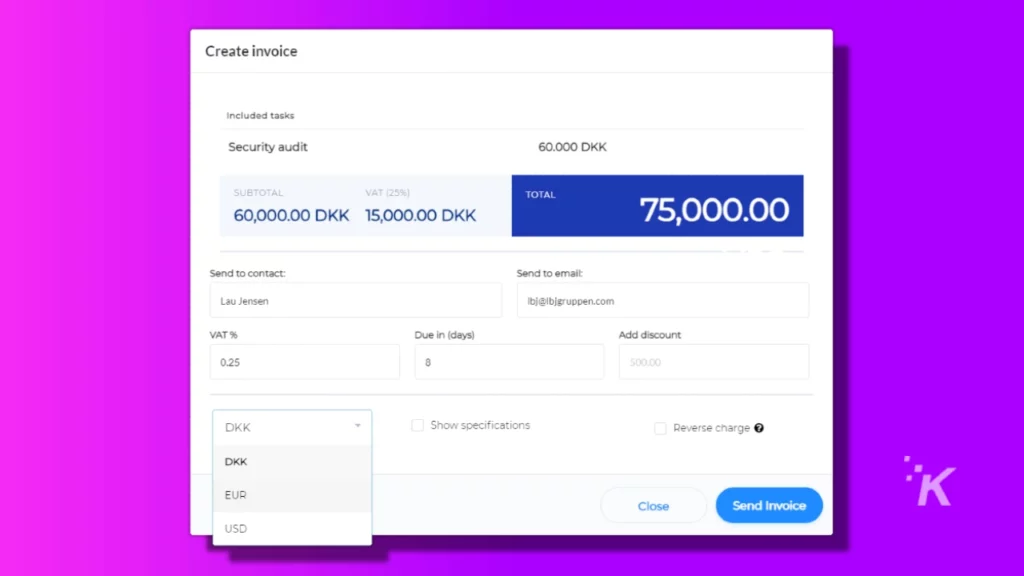 Invoicing clients can be hard-hitting as it consumes time to create and send bills, and then follow up to ensure that the bills are paid on time.
Consequently, having a consistent and easy-to-use billing tool like ZimTik makes things stress-free for both parties.
Using an automated, cloud-based invoicing process can prevent further issues of missing an invoice or failing to bill a client on time.
It also comes with a convenient pricing structure: a free plan, a basic plan, and a professional plan, which users can utilize as per their requirements.
Have any thoughts on this? Let us know down below in the comments or carry the discussion over to our Twitter or Facebook.
Editors' Recommendations:
5 ways to make money online
---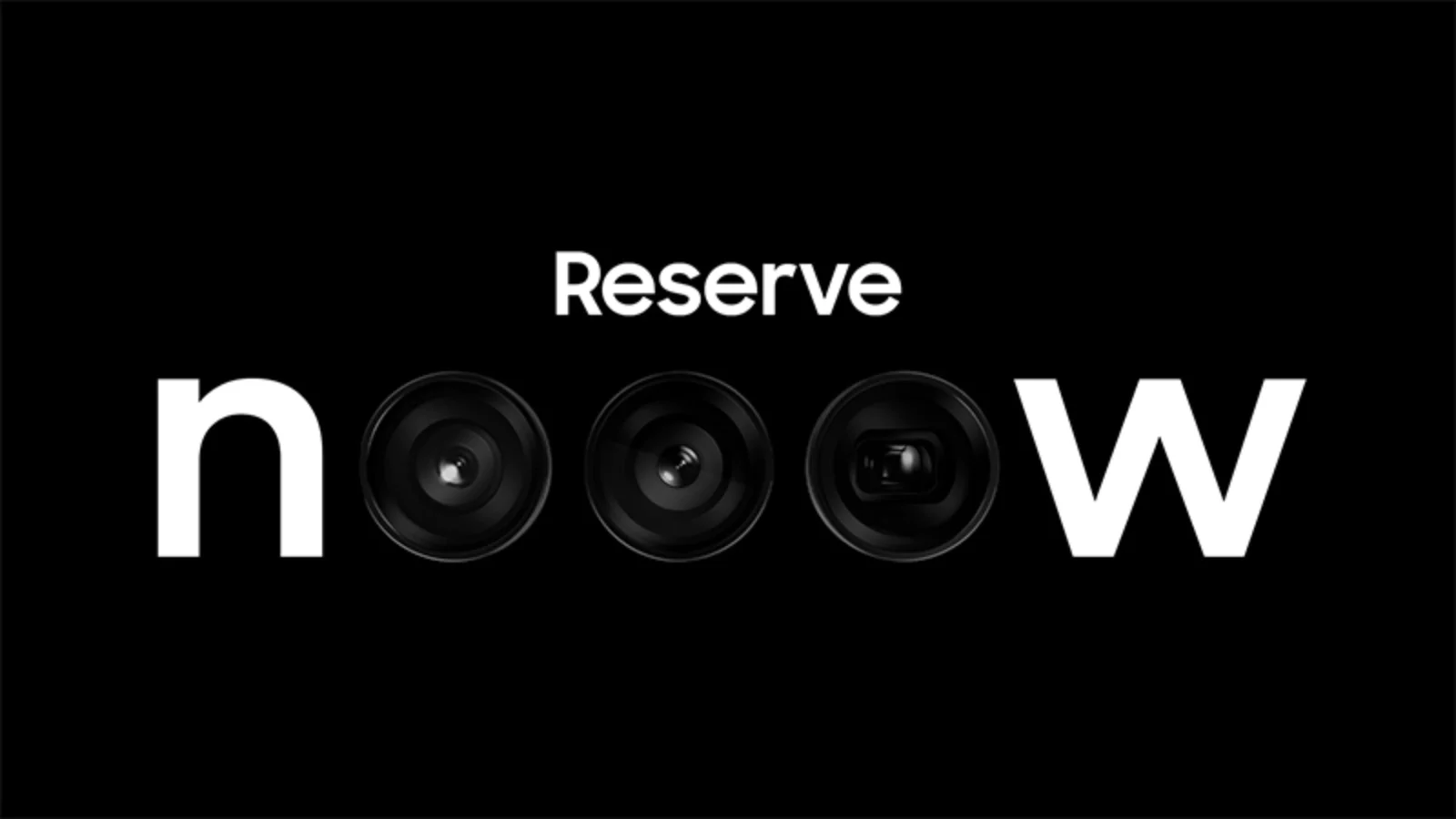 ---