Making your gadget child-friendly
As a parent, your number one concern is the safety of your children. Make it a habit to talk to your children about what's going on in their lives or things they are curious about.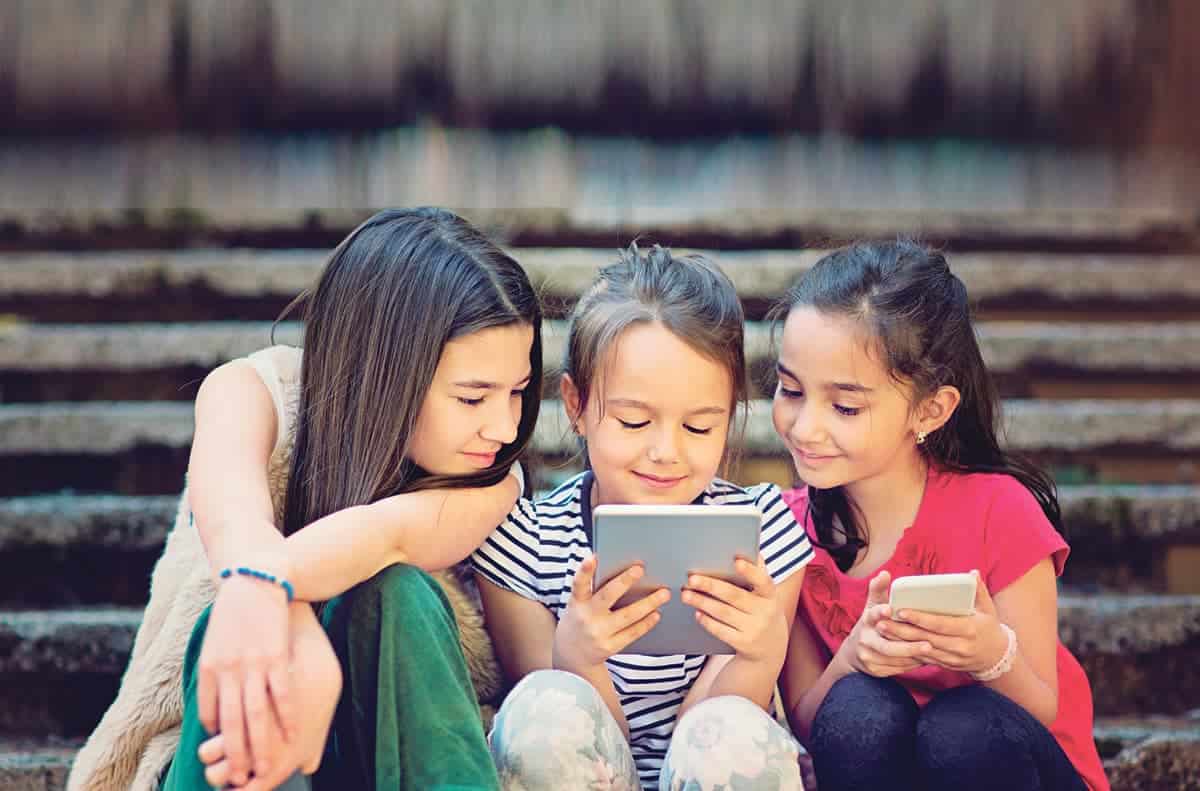 Children are growing up now with so much technology around them. It's exciting and scary at the same time. It's exciting because they get alternative sources of information and means of learning. It's scary because cyberbullies, scammers, and online predators are always present.
The darker corners of the internet are filled with unsafe or adult content. You don't want your children to encounter these kinds of things.
While you can't eradicate these causes of concern, you can always do something to minimize the chances of children seeing inappropriate content, hurting themselves, or meeting unsavory characters. Read on for some tips.
Use Protective Tools
This is a basic step for child safety. Gadgets may have small parts that children may swallow by accident; be sure to keep those away from them. If you can't, don't let your child use those gadgets without your assistance.
Make sure to buy protective casing for your iPad or other gadgets so your children will not be injured in case they drop the tablet. This casing will also reduce the likelihood of damaging your gadgets, especially the expensive ones.
Review Content
The internet is rife with all sorts of content, and you don't want to risk any incident of your children stumbling upon adult content. Always check every app and every game that is downloaded on your device. Take time to read reviews from blogs so you can make informed decisions on which content to download and you know the apps' safety ratings.
Read More: Codarica allows children to create and develop their own mobile games
Educational products are always welcome, but there are appropriate games and apps for every age-group, so you should be discriminating in your downloads. Don't worry so much about your children "missing out" on the latest content. There is the right time for your children to learn what they need to know.
Apply Restrictions
Maybe you're busy working or are otherwise preoccupied with other important tasks, so you may not always be around to check on your children personally. Start exploring and making good use of the parental controls of your device then. This function allows you to filter the content that your children can view or install.
Read More: How to set up parental controls on an Android device
Parental-control apps can generate reports for you as to your children's online activities. Aside from that, you can use parental controls to regulate what kids can access or handle.
As an added safety measure, turn off location services to avoid giving away information as to where your child is at the moment.
Educate
Treat your children as if they were adults. Tell them why they can't do or access certain things, instead of pulling the "Because I said so" card. People want to understand the reason and purpose behind things, as that is how the human brain is wired, always looking for order.
When you educate your children on restrictions, you're allowing them to recognize boundaries. This, in turn, gives them appreciation and respect for rules.
Additional Reminders
As a parent, your number one concern is the safety of your children. Make it a habit to talk to your children about what's going on in their lives or things they are curious about. Knowledge is one of the best things that you can give your children as a form of protection against harm or danger.