Managing internet: Tips to boost speed and efficiency
If you're confused about what you should look for and what you can do to improve your connection, worry not! We're here to help.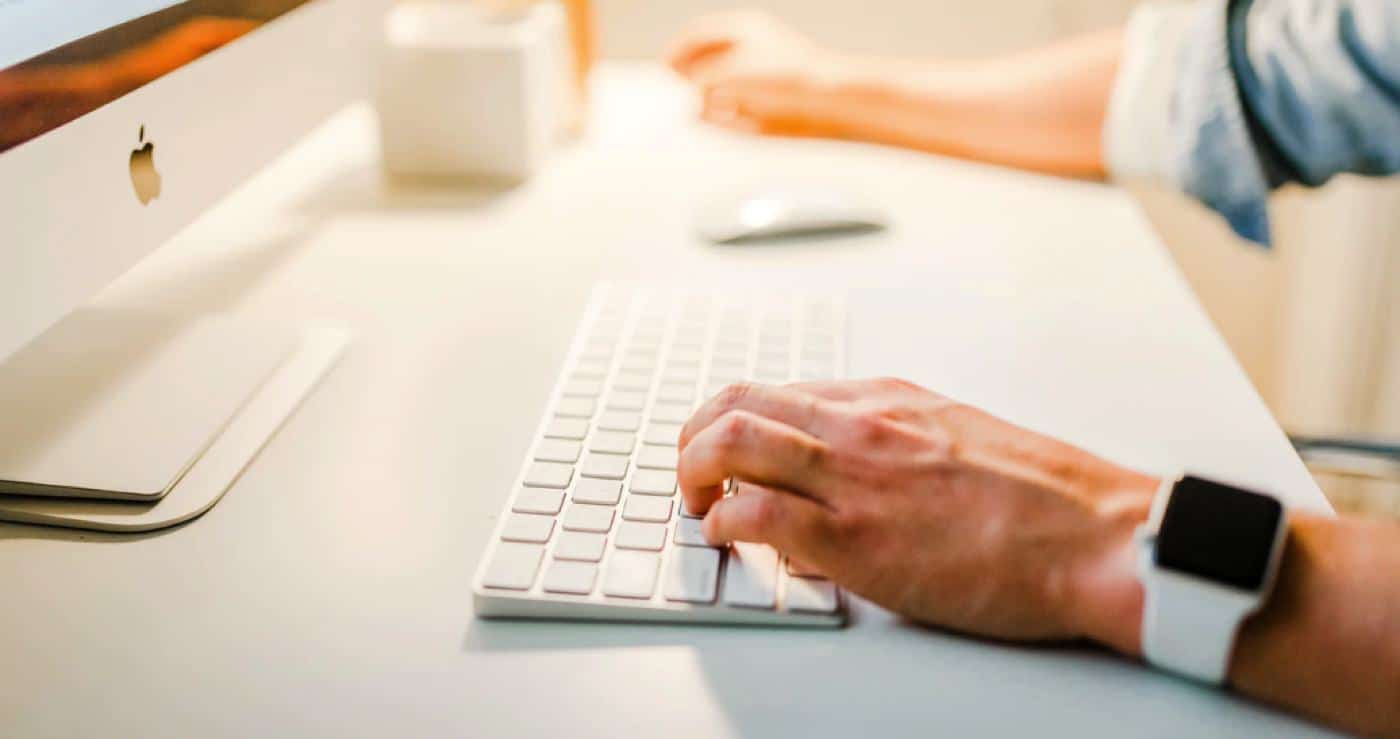 Are you paying big bucks for the internet only to have it stuck while streaming? If you still have to wait for buffering, something is definitely not right and it may not be the provider's fault this time.
Simply subscribing to the best package out there doesn't mean you'll have smooth sailing. If you know your way around managing an internet connection, you can optimize the cheaper slow speed service to run like the wind and do your bidding for a fraction of the cost. If you don't, you might suffer through any connection no matter how fast.
It's bizarre how many people continue to struggle with crappy internet when they could improve it by following some easy steps. Sometimes, before you call your ISP to complain, you might want to see if everything is running fine at your end. If you're confused about what you should look for and what you can do to improve your connection, worry not! We're here to help.
Router and its settings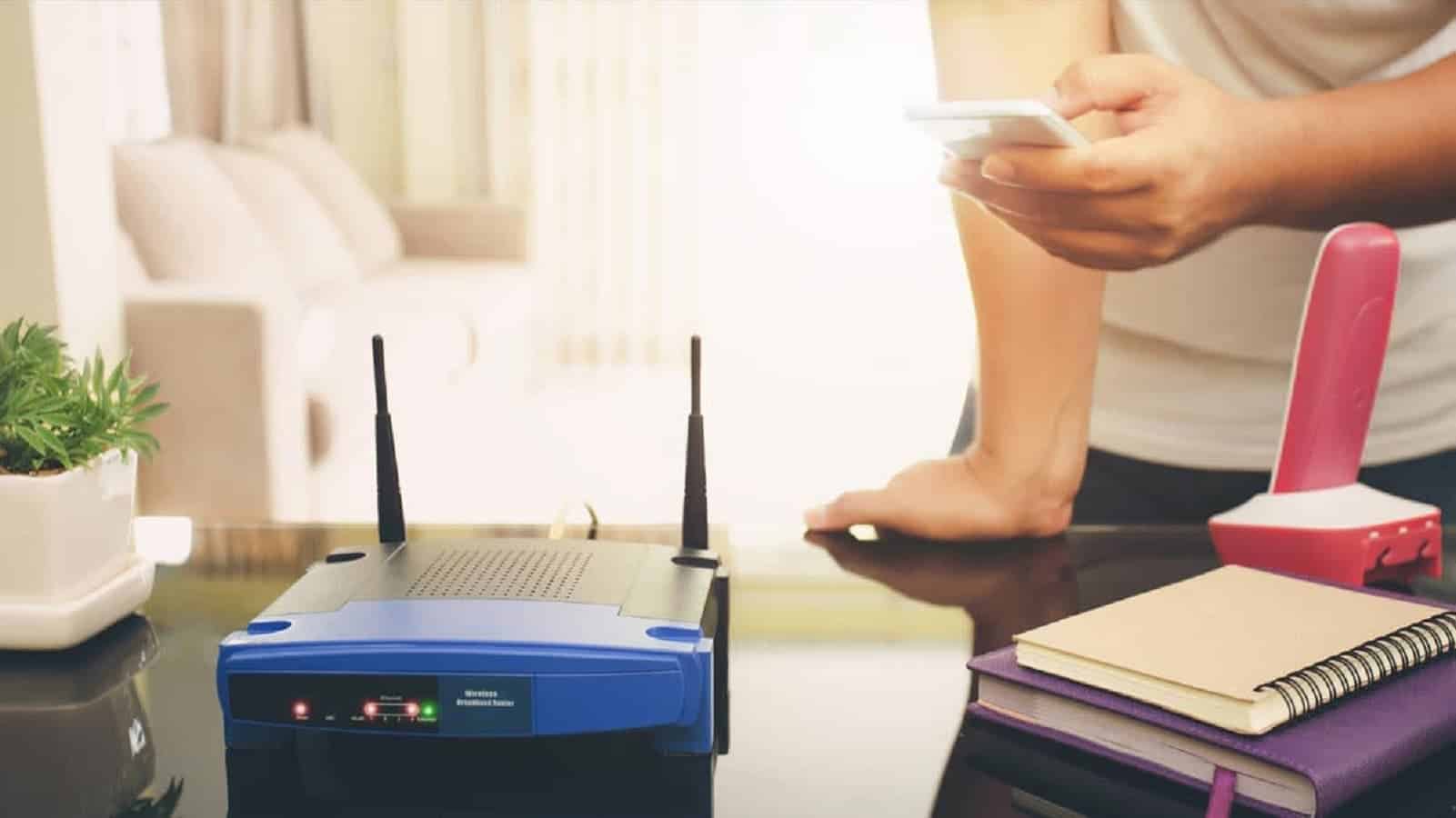 To manage your internet you need to master your router and for this, you need to access its settings. Being a tech expert is no requirement. The routers are designed for you and as such are user-friendly.
To access the settings, open Google and type in your IP address in the address bar. You can find out what your IP address is by right-clicking on the internet icon and looking into details or settings for the internet. If you're a mac user, you should click on the Wi-Fi symbol, then scroll down the options to 'Open Network Preference'. You'll find your IP there.
Once you enter the IP address into the address bar, the next step is editing its settings. For this, you'll need the credentials which you can easily find on the router itself or the user manual. If you don't find it there, try visiting the manufacturer's website. There that's it you're in!
So which settings can you change?
Controlling and restricting usage
There are a number of ways you can customize internet browsing. The options you have vary depending on your router. Here's a list of ones we found interesting.
Prioritize devices
There are a lot of factors that can affect your internet speed, though it's usually bandwidth that people fail to take into their calculations. You may have the fastest internet, but limited bandwidth can really be restricting. If you begin streaming video on 10 devices over a connection meant for a household of five, prepare to get frustrated. Given how easy it is to connect a device to Wi-Fi and considering the number of devices a single person can have now, with phones, tablets, and laptops, you might not realize which device is draining your connection. If there are multiple people in your house, chances are you've no idea how many devices are connected.
To ensure the important devices don't face bottlenecks, you can change the Quality of Services (QoS) of your router. It allows you to adjust bandwidth for each device on your network. Look into settings to find this option. Its location varies from router to router. Once there, enable internet priority setting of some sort. What this means is, you can assign medium priority to unimportant devices when it requires a lot of bandwidth. You can similarly put a device on high priority to ensure the speed on that device is not compromised.
Restrict Hours of Usage
While this option is used as a tool for parental control, it has its benefits for sure. If you have data caps that keep finishing before the month is up, or if you think nighttime is getting negatively affected by late-night browsing, utilize this option. If you are using the internet for specific purposes like freelancing and want to restrict it for official use only, this tool may prove useful for you.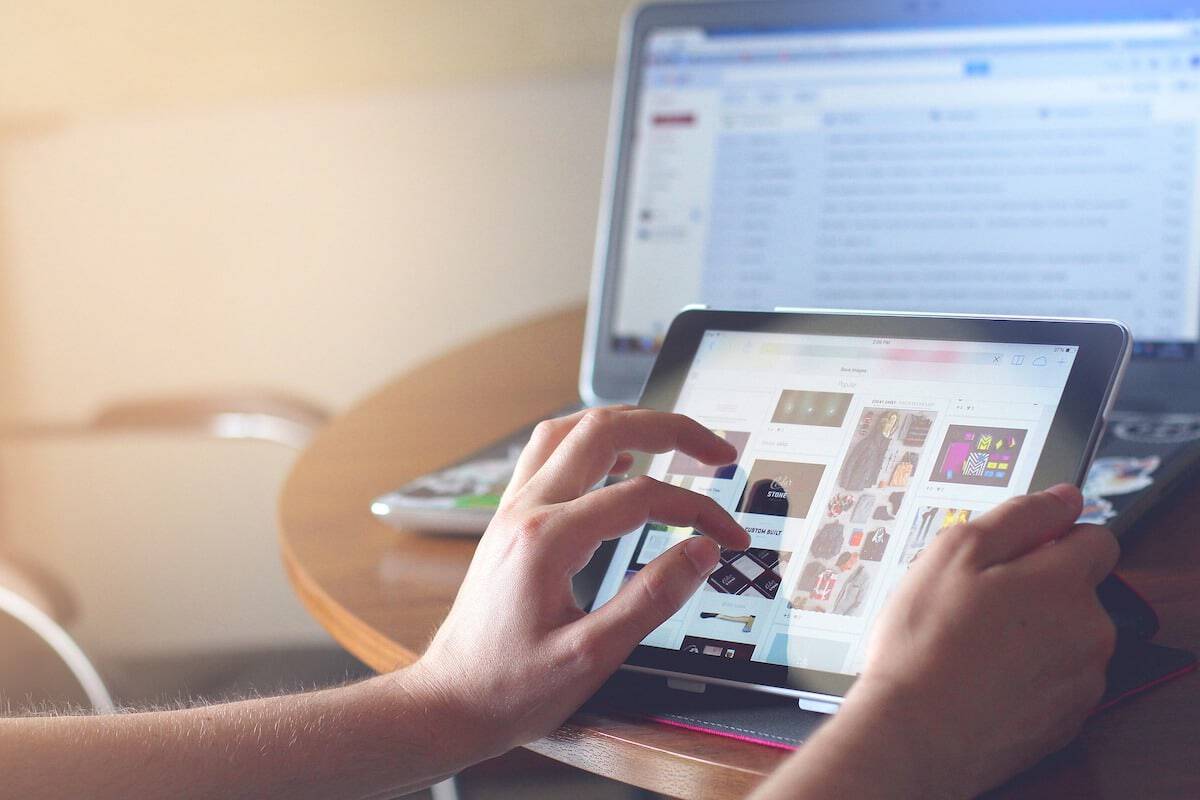 Pause the internet
If you're sick of your kids or have brothers and sisters hogging the internet at all times, you might want to pause the internet on some devices. You can resume it whenever you want and nobody would even think to blame you. They'll just blame the internet service provider.
Set up guest access
Guest access is usually used by small businesses like coffee shops. It is a great tool using which you can conserve your internet speed without seeming inhospitable. If you get houseguests often, especially ones with pesky kids that begin streaming HDR content as soon they come over, we'd strongly suggest you set guest access as well.
It essentially works as a separate network on which you set restrictions for guests without it impacting your internet usage, or worse driving up your internet bill. These restrictions include changing passwords daily which is best suited for deterring overtly friendly neighbors who you may have shared password with, and throttling internet speed so that guests don't download 4K content on your package.
Honestly, we'd suggest you set up guest access anyway as it helps protect your data.
How much improvement should you expect?
Many people make do with their internet service silently or end up sending complaint after complaint to their providers feeling cheated. While we agree that you could be getting bad service from the provider, sometimes the problem is not from their end but rather, yours!
To ensure you have fast and efficient service all you need to understand is what bandwidth is and gain mastery over your router. This technical stuff intimidates the best of us, but it's not all that difficult. The instructions are easy to follow and the results are motivation enough for you to give it a try.
For the best internet connection, we'd suggest you get Spectrum bundles. You get cheap and fast internet with cable and phone services which is great, but most importantly you also get access to a helpful community that will surely help you get the most out of your connection should you run into any trouble. When it comes to routers, this community is the one you'll find most vibrant and active. So, what are you waiting for?
Have any thoughts on this? Let us know down below in the comments or carry the discussion over to our Twitter or Facebook.
Editors' Recommendations:
Data protection & Internet security: How to stay safe online in 2020
---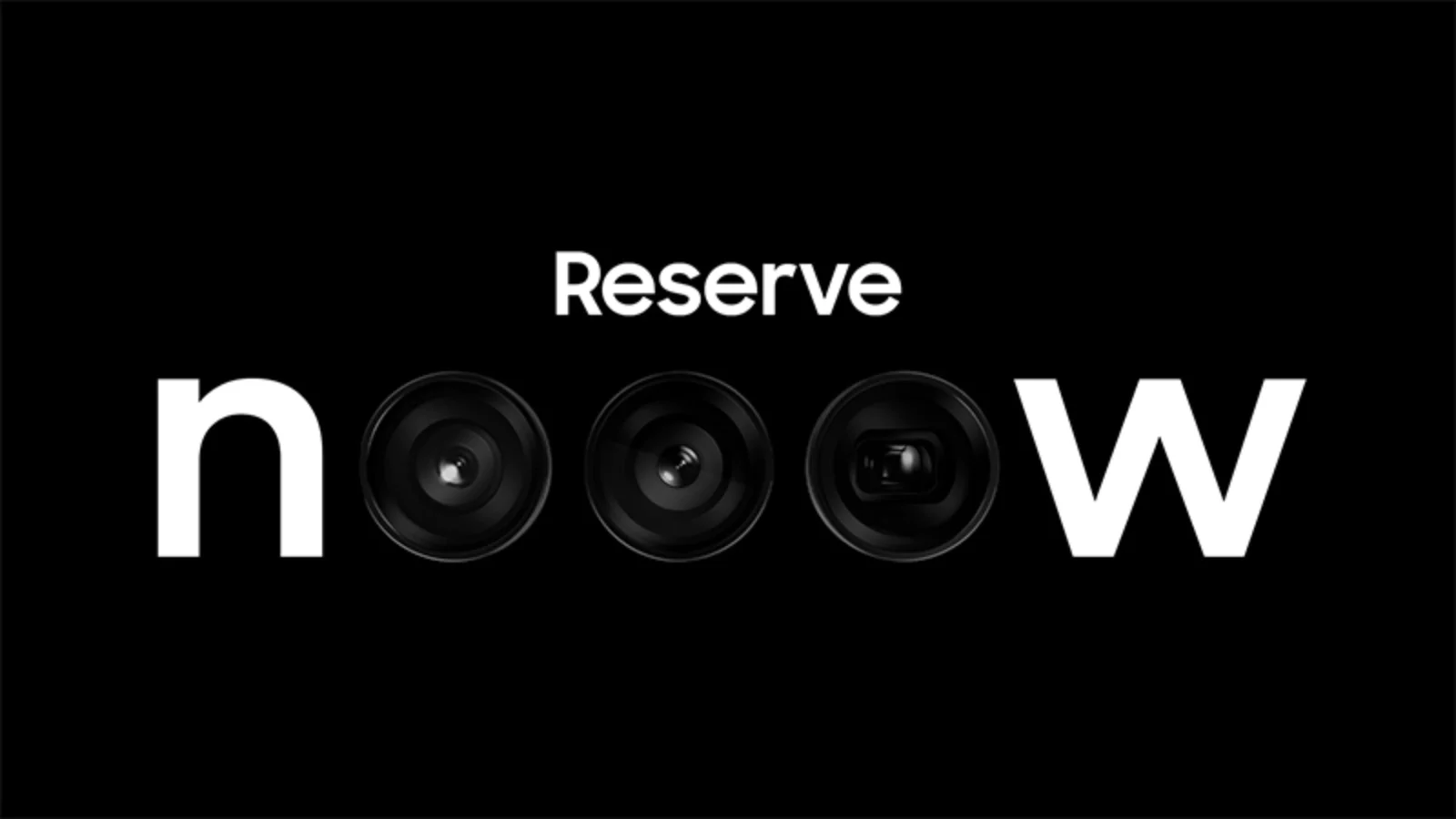 ---