Marijuana and Bitcoin
Bitcoin is disrupting a lot of industries, but there is still a lot of hurdles before it becomes widely accepted.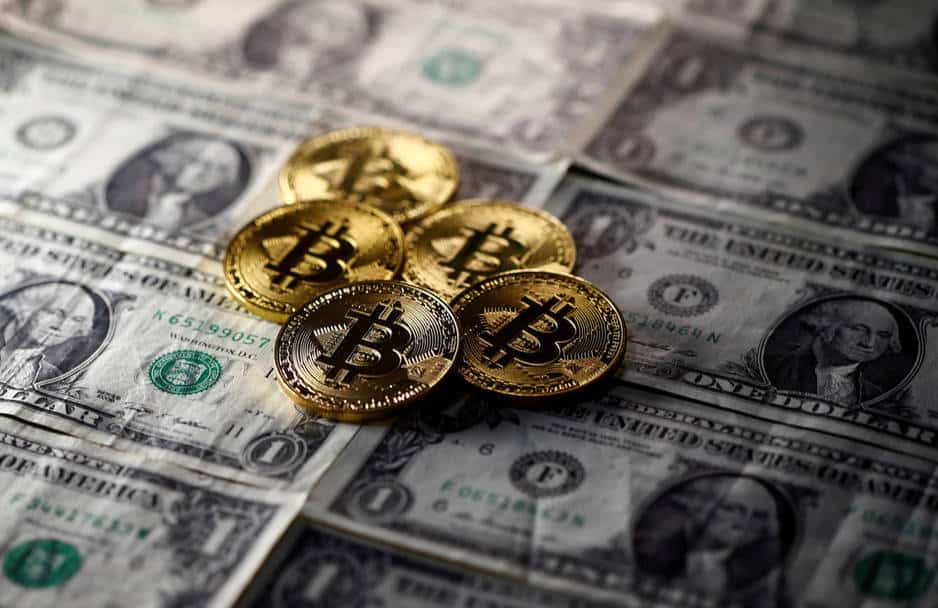 Bitcoin and legal marijuana are now coming together to help a flourishing legal marijuana market. By the year 2026, it is forecasted that the legal marijuana market in America will reach a valuation of $50 billion. In August 2017, the value of every bitcoin reached a high of $4000. By December 2017, it had increased to over $16,000 for one bitcoin.
Bitcoin is increasingly used by various industries, agencies, and services. Large companies like PWC have started accepting bitcoin for payment. The technology is getting widespread and more people are accepting it and using it as a form of legal tender. Blockchain technology is what powers bitcoin. The blockchain is a global ledger available publicly, and it can record and authenticate a lot of digital transactions regardless of location. The blockchain is a ledger technology that powers cryptocurrencies like bitcoin and other related platforms. More users are getting attracted to bitcoin due to how reliable it is.
Due to the restrictions on marijuana in the United States, a lot of legal marijuana dispensaries have problems making financial transactions, and they resort to using a cash-only policy. A cash-only policy is bad for security and convenience. But thanks to Bitcoin, marijuana dispensaries can now receive money easily. Cryptocurrency is trending now, and many experts predict that bitcoin and other cryptocurrencies will become increasingly used in the future.
When bitcoin was introduced, a lot of people saw it as a great business opportunity, and a lot of people were counting on the digital currency to make a lot of money. Some experts forecasted that bitcoin would revolutionize the banking sector in the United States and other countries, but that did not happen. But bitcoin created a lot of business opportunities for different organizations. The marijuana industry is one of those industries that have benefited from the upsurge in the use of bitcoin. A lot of people are now going into the legal marijuana business due to relaxed regulations and the benefits that bitcoin provides.
All around the world, individuals and businesses are adopting cryptocurrencies and they are now working together with third-party services that are helping to exchange bitcoin directly to traditional currency. There has also been some news that the Russian government is planning to launch a cryptocurrency.
One of the major barriers to the use of Bitcoin worldwide is the fact that bitcoin and other cryptocurrencies are very volatile. They are subject to sudden changes. But as things stand, cryptocurrency and blockchain technology will disrupt a lot of industries.
The legal cannabis industry is a multibillion-dollar industry that is expected to grow by as much as 800% by 2026. It includes several niches from medicines to innovative seed banks, edibles, services, and many more. But the illegality of marijuana in most places in the United States has made a lot of banks and financial agencies stay away from the industry. This is why most dispensaries resort to using a cash-only policy. But the cash-only policy makes things difficult to handle and poses security risks. To make financial transactions easier, marijuana companies are now using bitcoin. The financial restrictions in the marijuana industry are one of the things that impede the growth of the industry.
Bitcoin is disrupting a lot of industries, but there is still a lot of hurdles before it becomes widely accepted. Some people fear to associate with bitcoin because of the way it is used to purchase drugs in illegal websites on the dark web.
The use of blockchain in finance has been discussed by many experts as they have seen the way it has helped revolutionize cryptocurrency. Some believe that it is not only the financial sector that blockchain will disrupt. Blockchain operates through a decentralized platform that does not require any supervision. It is also free of fraud. There are a lot of possibilities that blockchain provides thanks to the fact that it provides a means for transparent, and publicly verifiable register of data.