Marketing an app? Consider 6 ways customers discover new apps
Learn about the most common ways for customers to discover new apps and how to successfully leverage each of these channels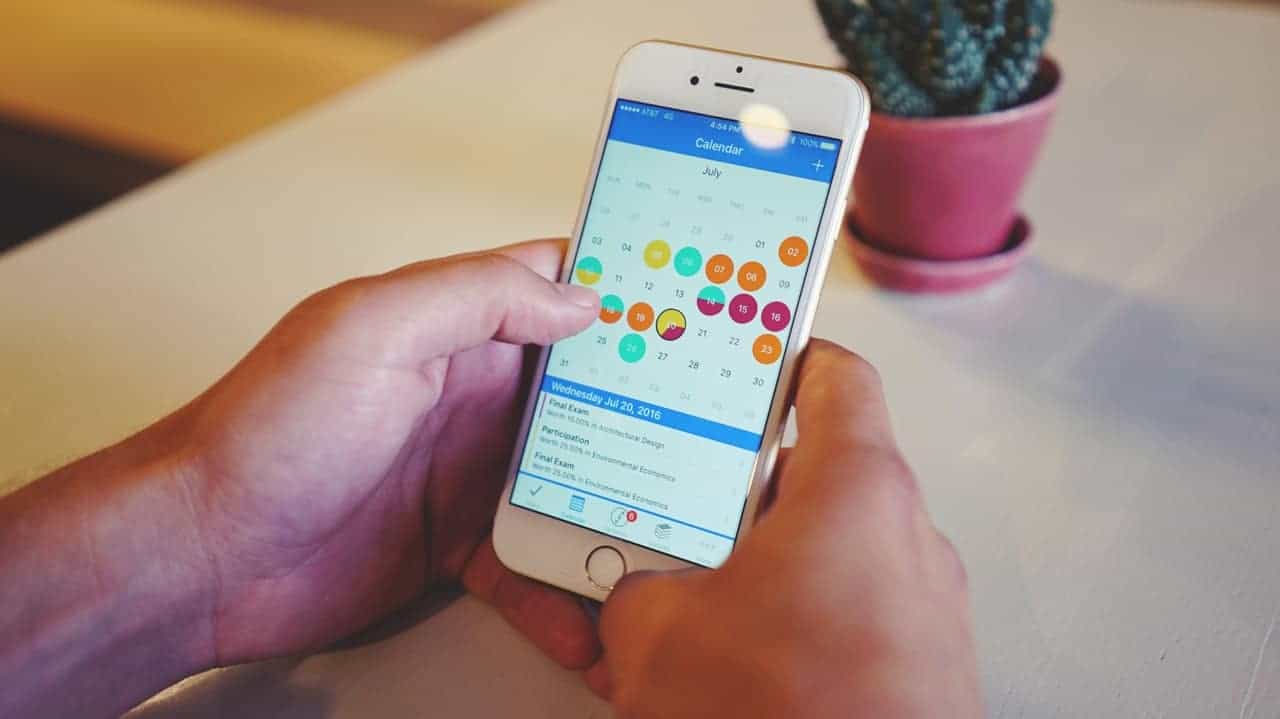 App marketers cannot afford to leave any stone unturned. There are millions of apps competing for attention, and almost every app has at least a few (or possibly a few dozen), direct competitors. If there is an opportunity to connect with a potential user, it's up to marketers to locate them and to deliver the right message, to the right audience, at the right time. That is a complex process, and errors in one area can derail the effort.
One common mistake marketers make is to waste enormous effort reaching out across every possible channel. This 'cast a big net' strategy is less effective than you might think because it does little to retain the users most likely to interact with your app. It only works to get your app in front of as many eyeballs as possible.
It is much better to focus your efforts on the right types of users by meeting them where they are. Learn about the most common ways for customers to discover new apps and how to successfully leverage each of these channels:
Word of Mouth –

This is one of the

most powerful forms

of advertising regardless of the product. When a friend or family member recommends an app, someone is much more likely to both download the app and explore it in depth. Word of mouth is so motivating because it comes from someone known and trusted rather than an anonymous advertiser. Unique features or branding are effective ways to stand out and get people talking.

App Store –

It makes sense that a huge percentage of the discovery process would take place

inside the app store

. The platform is optimized to connect users with useful or popular apps, and there are multiple opportunities for marketers

to customize their messaging and

presentation

to

show up in more searches and make a better first impression. App store optimization will help you to get more downloads and more payments from mobile stores.
Social Media –

Users discover new apps when their friends and connections on social media offer an endorsement or inject an app into the conversation. Advertising on social media is also a potent way to raise awareness.

Mobile application marketing

that is targeted to the right demographics on the right platforms ensures that ads are seen by those most likely to engage with your game, dating service, etc.

Search Engine Ads –

The Google search bar is the most popular way to discover everything else, so it just makes sense that users would be searching for apps. Once again, a targeted approach is key. The Google universe is too vast to be randomly displaying ads. If the ad spend it going to be worth it, every ad must have the

potential of producing a conversion

.

TV and YouTube –

The airwaves are dominated by ads for broadly popular apps, and they produce surprising results. Since many apps are free or cheap to download and the user does not have to leave the couch; the right ad can trigger an immediate download. Pairing the right ads with the right programs/videos boost results.

App Store Recommendations –

As with most online channels, users who download one app are recommended to others that they may like. This strategy is effective because the suggested apps are relevant. The only problem is that users who just downloaded one music app, for example, may not immediately want to download another. The important thing is to be

relevant but not identical

.
Some of these channels – word of mouth – are very hard to utilize. Others, like search engine ads, are relatively easy. Sure, some mobile app marketers cast their net as broadly as possible, but that does not mean they are getting in front of the eyeballs that matter most. Rather, successful app marketing plan campaigns that are well orchestrated across channels and targeted to reach the right consumer segments on the right platforms. These six points helped me to sell products from my door installation companies . These doors are garage doors and are installed by many of the clients. These clients approached me after I tried these six techniques.
The bottom line here is nuanced but powerful: Just because a campaign is comprehensive does not mean it can't be laser-focused. When both priorities are achieved, app installs, and engagement tends to skyrocket.