The best marketplaces to sell and purchase an E-commerce site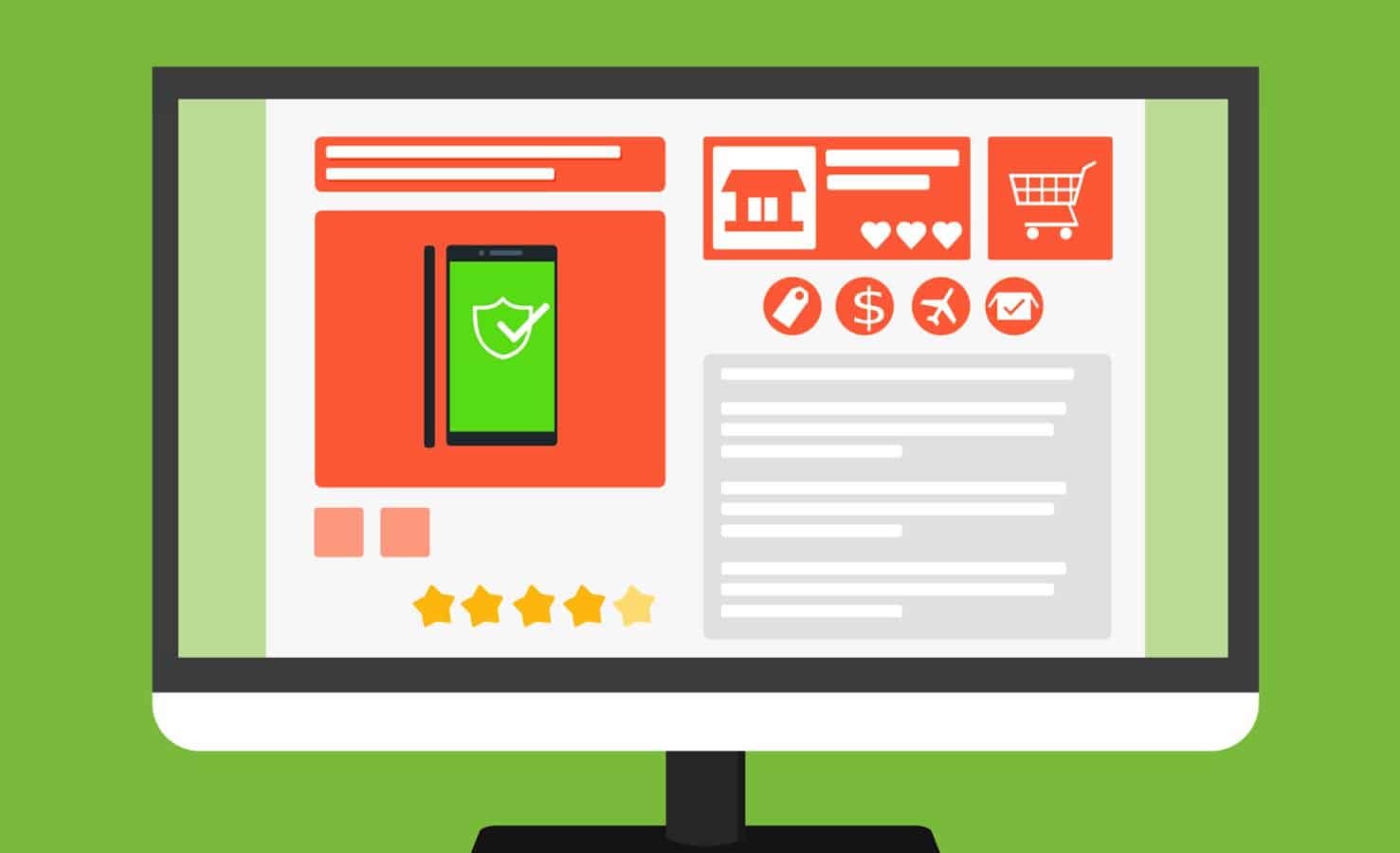 In most marketplaces, there are brokers who facilitate the entire process, determining market value, vetting the parties and ensuring secure and successful transaction. Fortunately, we've put together a list of the best marketplaces to look at when buying and selling e-commerce stores. Look below for our recommendations on the top marketplaces to use for this purpose.
Exchange by Shopify
Both new and established e-commerce websites are put up for sale by the owners on this marketplace. The owner should have listed the business on Exchange app, which is a key component of the Exchange by Shopify marketplace. Shopify then generates the listing automatically in accordance with the store's defined data. Owners are not allowed to edit traffics or revenue data. It is free to browse and use this marketplace.
Flippa
Flippa is for selling and purchasing apps, websites and domain names. On a daily basis, it lists five thousand domains and businesses for sale. It also has more than 800 thousand registered users. Flippa sale more than five million dollars each month. They charge a 12-15% success fee.
Empire Flippers
This is a marketplace for selling and purchasing websites. All the sellers are vetted and the history of earnings and traffic examined to ensure that they are verified and stable. The sites that qualify are listed as is their monthly profit. Buyers must pay a refundable deposit of 5% to get information from the site. This is a way of eliminating non-serious prospects. The platform handles communication between the sellers and the purchasers.
Side projectors
This is a marketplace where side projects are posted up for sale.  The site allows sales and purchase of apps, websites, desktop hardware and programs. They charge users no fees.
FE International
This marketplace arranges for merger-and-acquisitions recommendation services for content businesses, software-as-a-service, and mid-market e-commerce. Its specialty is in businesses between the five to seven figure range. It has, since 2010, completed more than 425 business sales and more than seventy-five million dollars business acquisitions. Sellers and buyers must be vetted. It charges a 2.5% success fee.  
Sedo
It is a searchable domain featuring various services for domain sellers and purchasers including domain appraisals and parking, marketing and brokerage by the proficient team of brokers. This marketplace has more than two million registered users, over three thousand domains sales and four million parked domains monthly.
BizBroker24
This marketplace arranges business for auctions and handles negotiation with the potential buyers. It also ensures an efficient and safe sale of the business. They handle online business worth between a hundred and fifty thousand and twenty million dollars. So far, 550 transactions have been handled using BizBroker24. It does not charge any hidden fees, valuation fees, and initial fees.
Freemarket.com
This is an exclusive brokerage service for simply and candidly selling and buying a domain or a website. A built-in payment service is utilized to hold buyer's money while ownership is transferred by the sellers. This is a way of ensuring that there are funds to purchase assets and a smooth transition process.  There are no listing fees and there are a five percent success fees with extra features for advanced marketing.
WeSellYourSite
WeSellYourSite is a based in Toronto and is a brokerage service focusing on selling trustworthy websites. They sell sites worth one hundred thousand to ten million dollars. The Earnings Before Interest, Taxes, and Amortization ranges from hundred thousand to five million dollars. All the processes are handles by WeSellYourSite.
WebsiteBroker.com
It is a low-cost market for purchasing and selling a website without involving brokers. Pricing is determined by the sellers while buyers carry out their due diligence, although the site provides tools to aid in this. It is not mandatory for buyers to register to be able to browse through listings but registering enables the buyer to access more advanced features. Sellers pay the first listing fees only. The premier listings go for $29.95 while standard listing goes for $9.95.