MDR services: What they are and why your business needs them today 
Today's cyber threats constantly evolve and never relent. You need somebody who has your back proactively. That's why MDR services are so valuable.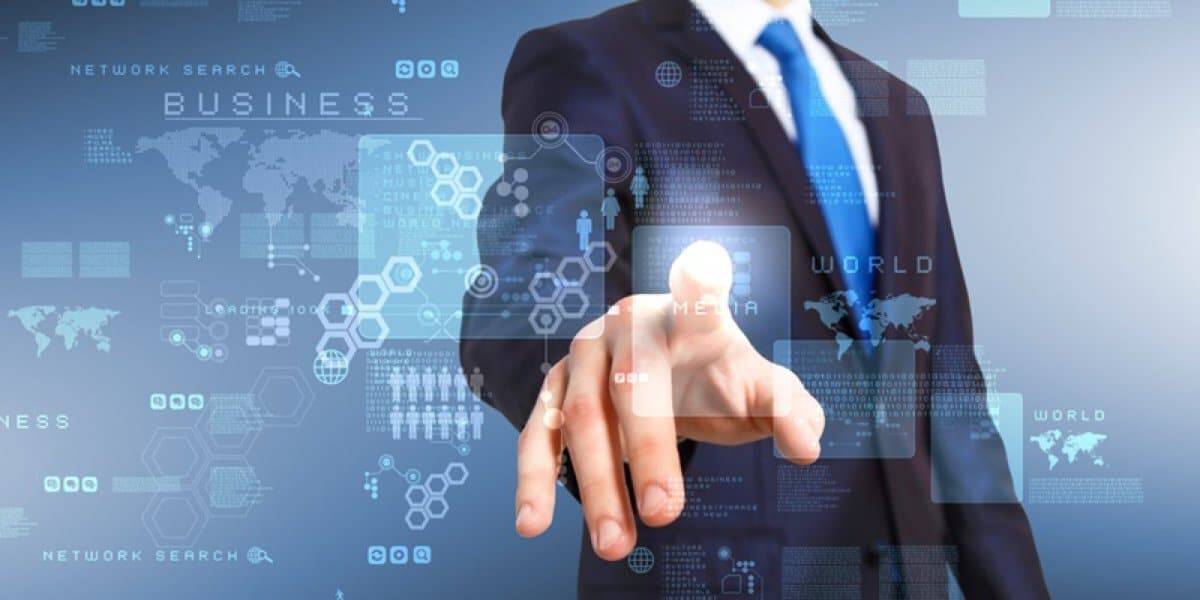 Managed detection and response services, also known as MDR services, are a way to take your cybersecurity to the next level. MDR services offer businesses of all sizes a way to protect their company. Like most cybersecurity services, MDR will include hardware and software that keeps you safe.
However, there's also a key focus on protection rather than detection and response. Teams of analysts will work to ensure that you're protected by taking a lot at how your business operates from day-to-day rather than just going down a list of best practices that generally cover most businesses.
There are a number of other key differentiators that full MDR services are able to offer above and beyond typical cybersecurity service providers. Here are four of the most important:
Access to a Full Team of Experts
One of the key differentiators between MDR services and typical cybersecurity services is that you receive a team of people behind you. It's much more than a suite of hardware, software, and tech that comes out to see you once in a while. With MDR services you have a full team at your disposal working 24/7 to actively find and protect your business from the latest threats. If something happens, you'll have access to them at a moment's notice.
Improved Security Alert Efficiency
Security alerts occur at many different levels of your network. One dirty little secret of IT is that the sheer volume of these alerts is often so high that any non-critical errors are usually ignored. Otherwise, teams will have to spend all of their time following every single small alert. MDR alleviates this issue by analyzing your network and its security alerts to create a process that actually works. You'll be able to spend less time chasing down unimportant alerts and more time looking into the ones that may actually indicate a threat.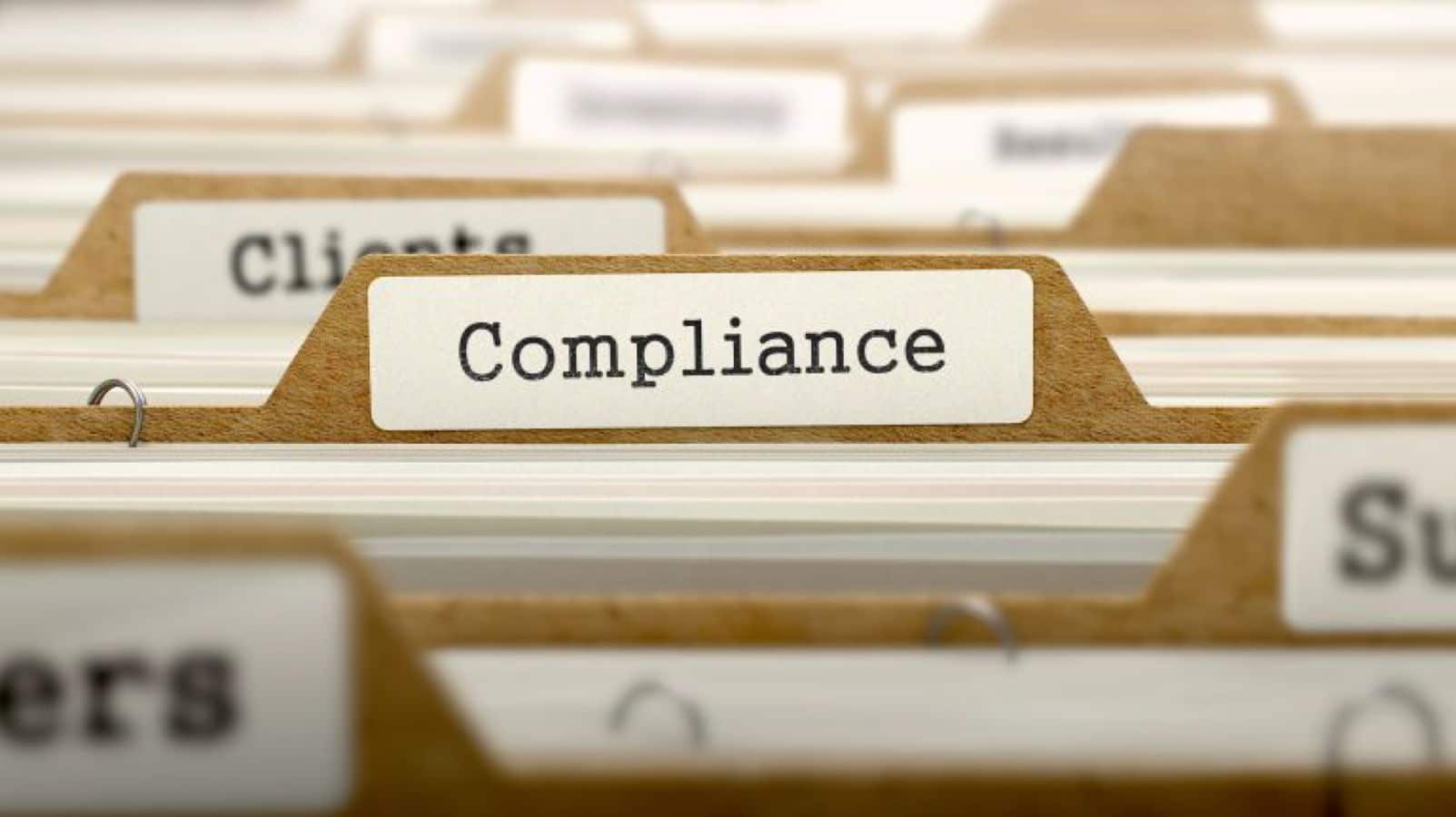 Compliance Reporting
Cybersecurity firms that offer a simple response or detection services usually don't have the time or the ability to prepare complex reports. With MDR services, reports are usually included as part of the package. If compliance reporting is important to your company, MDR services might be your only option.
Elevated Response Rate
Managed detection and response is all about identifying threats before they hit your network. However, if something does happen and a response is needed, MDR services are ready at the drop of a hat. Typically, you'll be able to enjoy both remote and onsite responses, which is not usually an option afforded by non-MDR services.
With more threats emerging every single day, it's impossible to truly secure any business, no matter how big or small it is. MDR services, however, let you rest assured that you're doing everything you can. Not satisfied with simply following a checklist of standard security practices and hoping it's enough to protect your company, your MDR service provider will actively analyze your network and infrastructure to attempt and prevent any threats before they ever reach you.
Have any thoughts on this? Let us know down below in the comments or carry the discussion over to our Twitter or Facebook.
Editors' Recommendations: