Meet the camera tech that's powering modern sports
Sports tech has come a long way. Here's how cameras are impacting it.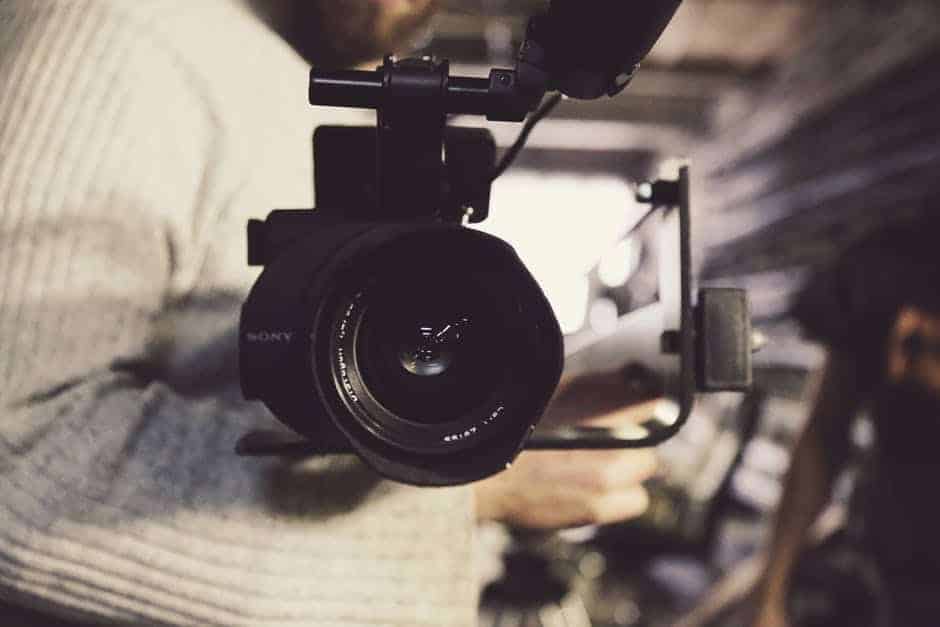 Sports technology has gone through a purple patch within the past decade. Professional teams and official bodies are now opening up their games to tech, arming them with more data than ever before.
Camera technology is some of the most widely used throughout sports, with the biggest sporting leagues now using ingenious solutions to help protect players and deliver a more consistent decision-making process for referees and officials.
The NRL has invested in a high-tech video referee system
The National Rugby League, the chief body of Australian rugby league, have recently spent huge amounts of money on their 'NRL Bunker' which equips video referees with masses of data. The bunker is kitted out with 57 monitors, 20 racks of servers, and can access 20 HD video feeds of games direct from the stadium.
The bunker is used to review videos to help referees make important decisions, especially when it comes to foul play or scores. Video referees have access to video feeds from all angles, as well as the ability to manipulate feeds at will, in order to give them the insight they need to make the best call. In essence, this equips in-game officials with the kind of data that has long been accessible to broadcasters and companies that provide NRL tips and statistics, which have the ability to review video feeds post-game to extract all necessary insights.
Hawk-Eye has expanded from tennis and into Premier League football
Hawk-Eye is one of the best-known brands when it comes to sporting technology. This stems from the immense success it has had throughout tennis competitions such as Wimbledon, with the Hawk-Eye system slotting seamlessly into the game.
The technology uses computers and cameras to analyse the trajectory of the ball, and then through some heavy data crunching, can predict where a ball landed. This is extremely important in tennis as the ball can reach speeds in excess of 150mph, making it very difficult to call a ball in or out using only the naked eye.
Hawk-Eye has also been used extensively in television coverage, allowing home viewers to see vital stats, figures, and diagrams of ball speed and landing areas – something which has now become a staple throughout all broadcasts.
The Premier League also uses the visual review system throughout football matches, following a £10 million deal in 2013 that secured Hawk-Eye installation in every top-tier stadium in the league. In fact, following the success of the technology in the top flight, it is now rumored to be set to roll out throughout the Championship.
Hawk-Eye and the NRL Bunker are made possible thanks to high-tech cameras and show the additional scrutiny that is going into sports within the professional era. For the most part, reactions to the additional review protocols have been positive, however, the journey hasn't always been straightforward. Some skeptics believe video officials meddle with the game and ultimately slow down play, which damages the live experience.
How do you feel about camera and video referee technology in sports? Is it helping or hindering the game? Get in touch to let us know what you think.