This new wearable lets you go hands-free from your apps for only $99
MYLE is a wearable personal assistant that saves you time and makes your life easier.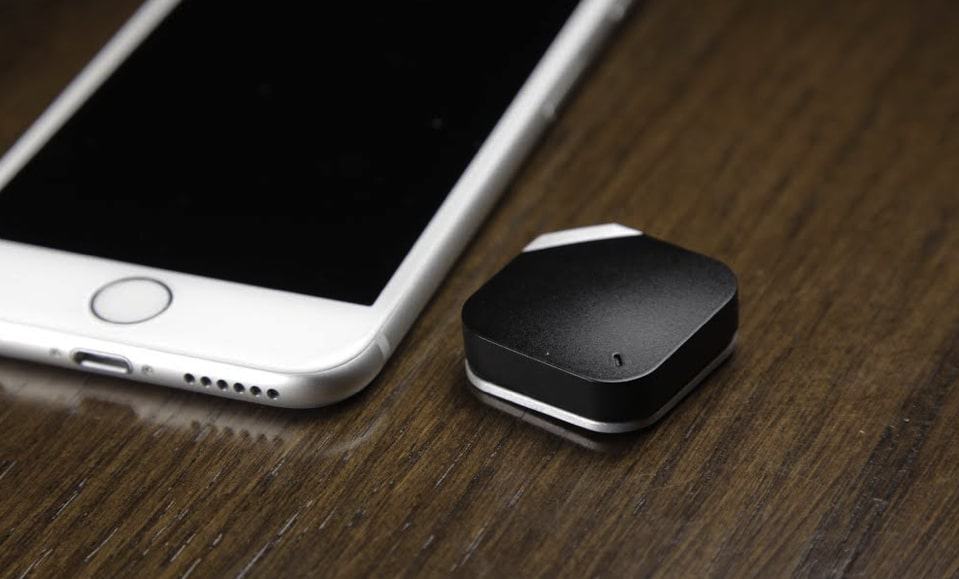 There's been a lot of buzz lately about digital assistants and voice-assisted tech. If the trend-setters are right, in the future we'll all be talking to our tech, instead of typing into it. Enter MYLE, a tiny, wearable device that lets you go hands-free from your phone and quit fiddling with apps.
Developed out of a Canadian startup, MYLE works with iOS and Android phones, as well as a host of popular apps. It lets you record an audio note with one tap of your finger, then the magic happens: MYLE assigns your thought to the correct app, and does the work for you. You can speak your calendar, emails, texts, budget, and pretty much anything else you do on your phone.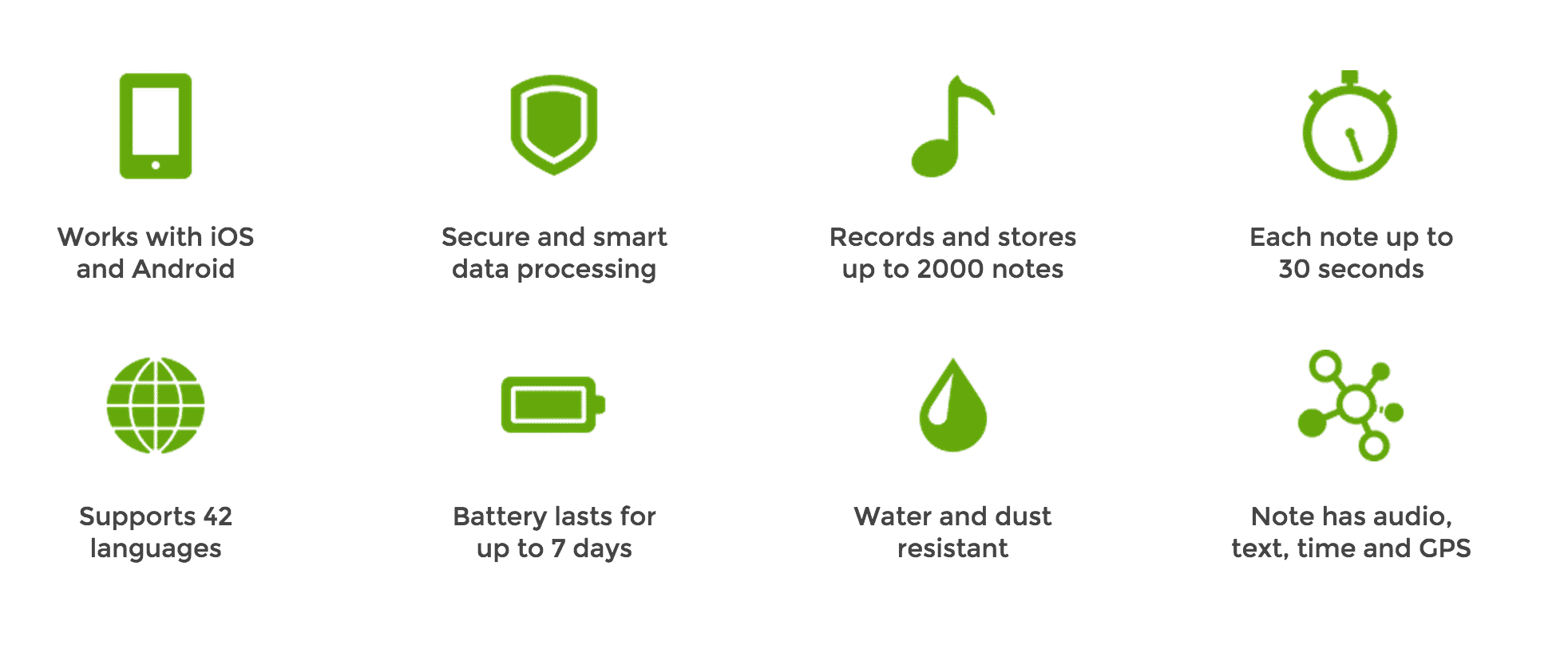 "The idea is that MYLE is somewhat like a next-level Siri, but it doesn't talk back – instead, it does more to make your life easier," CEO Pavel Bondarev says.
He notes that on average, we waste hours per week typing into our phones.
"What we're really trying to do is to give you not only that time back, but your attention, so that you can focus on what's important," he says.
MYLE is intended to boost your productivity not only by doing routine tasks for you, but also by recording your ideas when it would be otherwise inconvenient or impossible to write them down.
Bondarev says MYLE  has multiple applications as an assistive device, for those living with a disability, or with a condition like Alzheimer's.
The device could also be incredibly useful for people who are on-the-go – delivery people, for example, or anyone who does a lot of driving. It can be used with any software system or application, including Evernote, Salesforce, Box, Wunderlist, Slack, and Outlook. According to Bondarev, it's ideal for both personal and business needs, with an API that integrates with in-house applications for time tracking, team communication, reporting, and CRM.
MYLE is currently $99 on pre-order (regular price $149), and ships Spring 2016. Visit www.getmyle.com for more details.
Here at KnowTechie, we're excited by the concept of a wearable that does anything to untether us from the never-ending time sink of fiddling with our phones; we can't wait to get our hands on MYLE for a full review.