Meizu Gravity, a wireless speaker with great looks and great sound
The Gravity speaker from Meizu sets itself apart from the rest with its unique twist on design.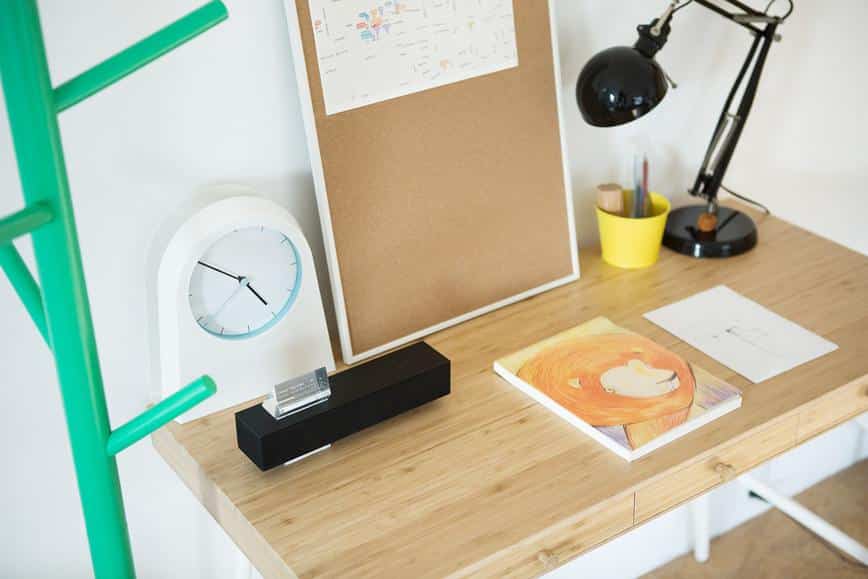 While it is a company probably a bit unknown to most Westerners, Meizu is, in recent years, taking a leading position in the Asian market of gadgets, battling with the top-3 brands in the continent: Xiaomi, Huawei and Lenovo. However, and especially in terms of innovation, Meizu is making its stance and growing every year.
The company also wants to spread and grow overseas, with plans to reach other Western markets, especially the US. And, to do so, Meizu opted for a somewhat innovative strategy: launching a new product, that they hope will open the doors for those markets, via crowdfunding.
That product is Gravity, a wireless speaker that has now a crowdfunding campaign on Indiegogo. The campaign was launched earlier and has the (flexible) goal to raise $100,000 within the next 30 days.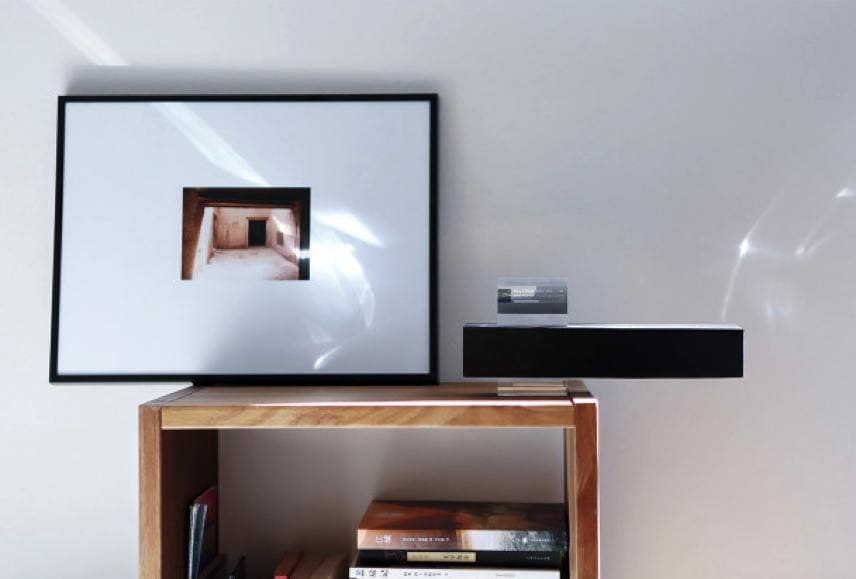 Gravity is the result of two partnerships carried by Meizu, both in the design and in the actual construction of the speaker. Kosho Tsuboi was in charge of the design, while Dirac, with 20 years of experience in acoustical engineering, developed and built the hardware for Gravity.
Visually, this speaker immediately stands out for its refraction prism, used for the first time on such a device. It creates the illusion of flotation and, using a complex optical reflection formula, it features a stunning heads-­up display that shows all track information. Also, in order to not having to use a background on the prism, a "half-mirror" coating has been developed and used.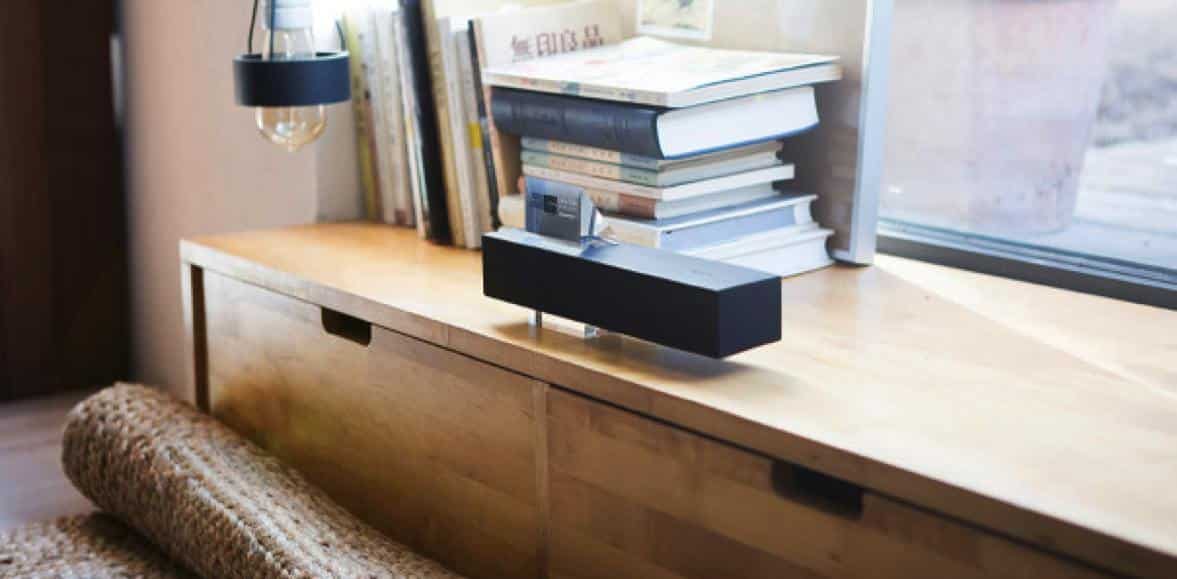 Meizu's Gravity is built with custom speakers, specifically designed for this speaker, which include a dual passive resonance membrane for a more vigorous low­ frequency output. The amplifier is the latest 5­ series chip from Texas Instruments, which provides a more pure and clear sound.
Regarding connectivity, Gravity has its own app, which makes it easier to hook up the speaker to your preferred device, via Wi-Fi. But it also comes with an integrated an AUX­-in port and Bluetooth connectivity, for additional versatility.