Meraw Labs launches the Meraw Cedar Bluetooth blood pressure monitor
The Meraw Cedar is a cutting-edge home medical industry product providing free remote hypertension monitoring.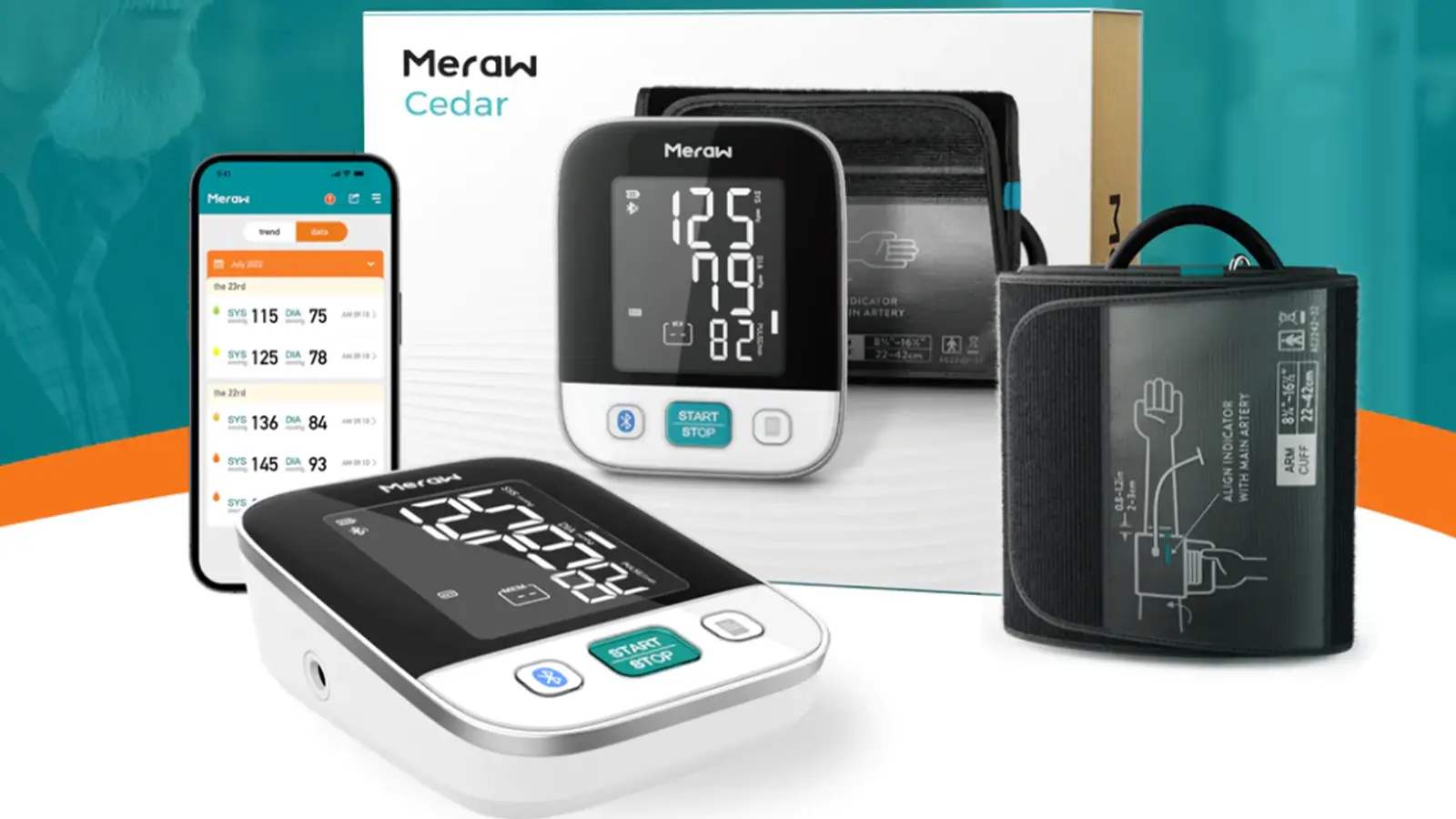 Meraw Labs, a new revolutionary home medical technology company based in California, has officially been unveiled. The new company debuted its connected blood pressure monitor, Cedar.
In conjunction with the new company and new product, an advanced mobile app Meraw Health has launched.
Moreover, the company intends to support users on their heart health journey and improve their quality of life.
The World Trade Organization states that an estimated 1 billion adults worldwide have hypertension, and of those, 17.5 million individuals suffer from cardiovascular diseases, and hypertension is the cause.
Cardiovascular diseases are the major cause of death globally. Therefore, patients who manage to survive these problems still face many side effects.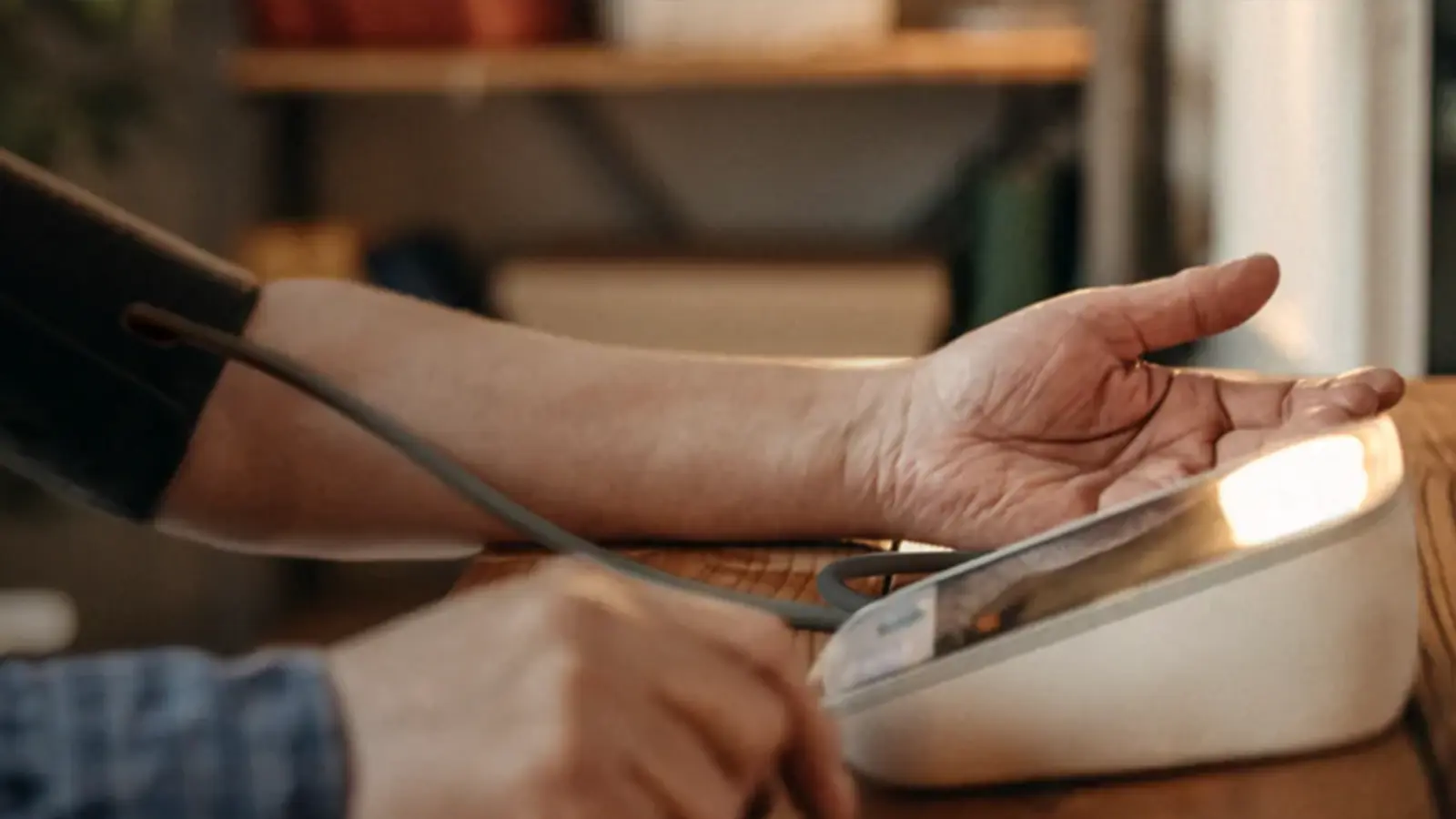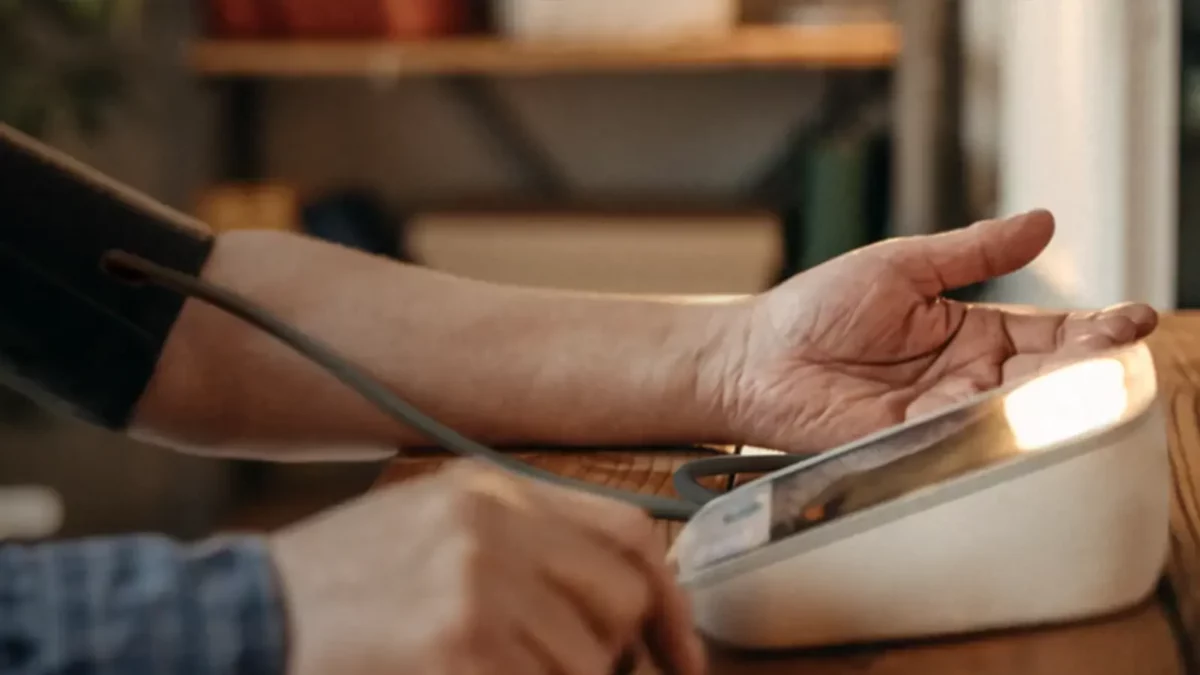 Meraw developed its hypertension monitoring solution with remote patient monitoring services and blood pressure monitors to help save lives and allow consumers to live healthier.
The remote hypertension monitoring services from Meraw are completely free when working with Meraw Cedar.
Additionally, the advanced mobile app, Meraw Health, is fully integrated with blood pressure zones, and it supports automatically calculating all blood pressure zones.
These zones include stage 1, stage 2, and stage 3 hypertension, elevated BP, Normal, and hypotension.
This service plans to cultivate improved active health management, enhance the patient-physician dialogue, and reduce the risk of heart attacks, strokes, and other cardiovascular diseases.
"It is bizarre that the internet of things started 10 years ago, but the medical products still cannot connect. It is time to change how people interact with medical devices," said Bond, CEO and Co-founder of Meraw.

"Meraw's mission is to remove barriers between the patient and the medical product to create a smooth remote patient monitoring future. We envisioned our medical products as elegant, yet connected, and intuitive to use. Medical products no longer need to be viewed as negative and cold."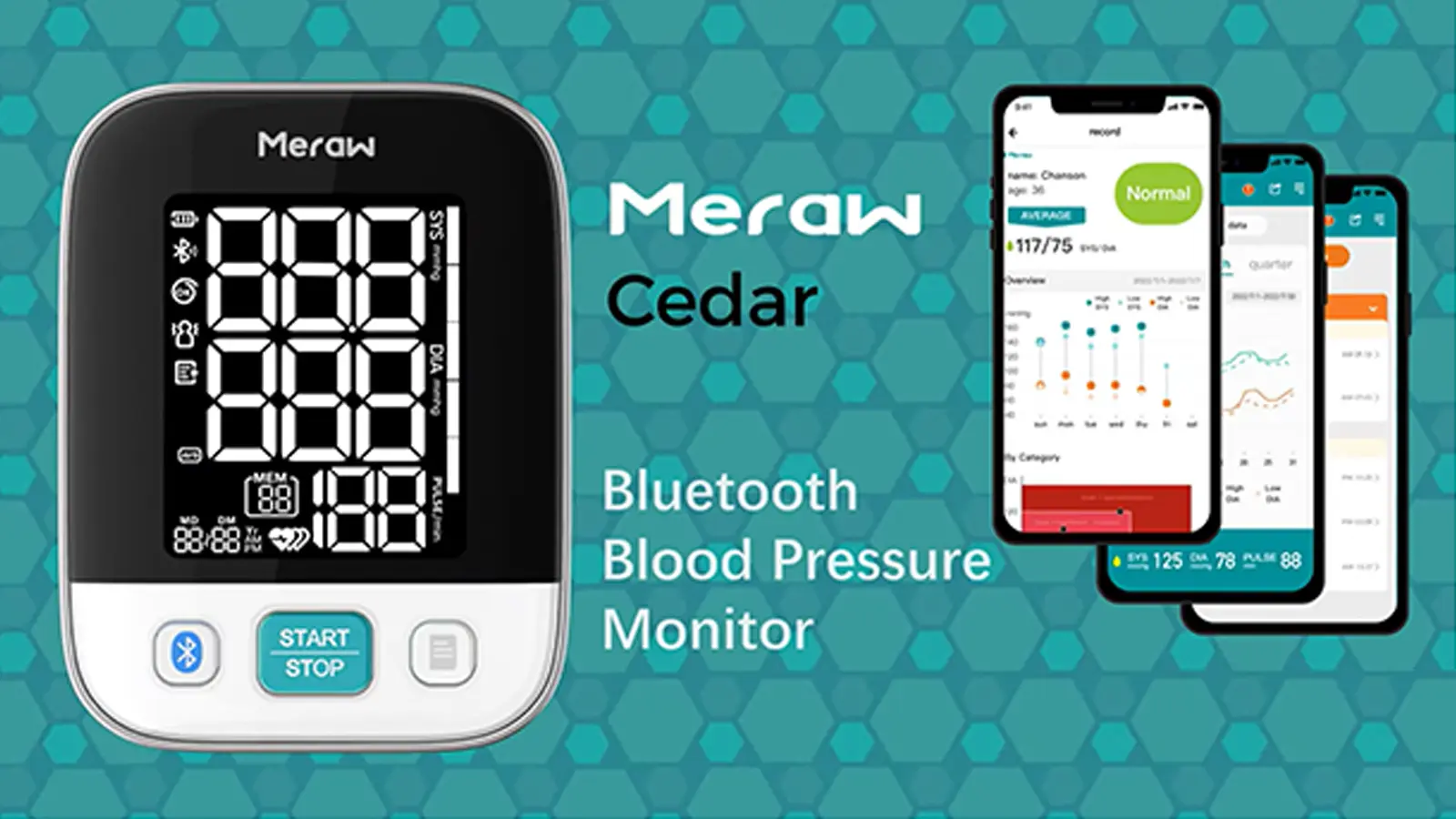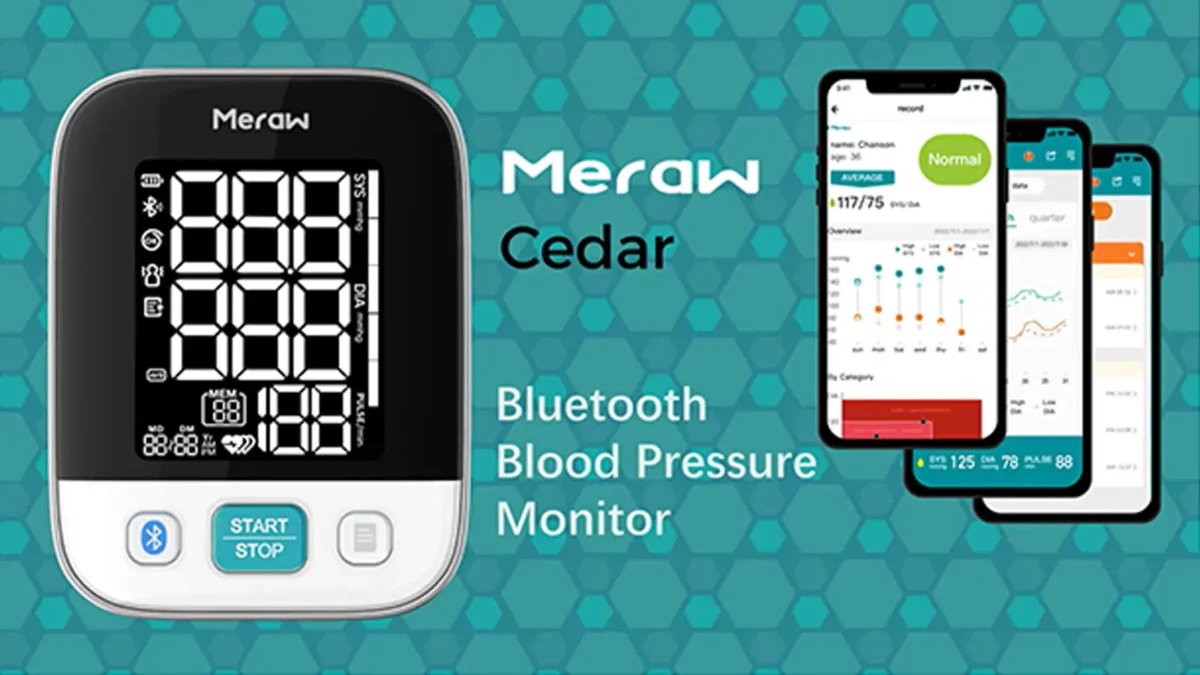 Besides the remote monitoring services, Meraw Cedar is also an AHA standard blood pressure monitor with ESH-certificated accuracy.
One of the most authorized hypertension certifications worldwide and with unprecedented features.
Unlike conventional blood pressure monitors, Meraw Cedar allows users to measure blood pressure at home with a cuff easily.
Additionally, the Cedar has movement detection that can be seen on the enhanced 3.6-inch display.
The experience gives the user an improved and highly accurate "in doctor office" feeling while maintaining the comfort of their home.
Furthermore, to reduce the deviation of an individual measurement, Meraw Cedar also introduced "Average reading," a mode that displays average readings of the last three measurements.
"We have tested more than 100 different cuff materials in the market, and none fit our needs. Instead, we decided to make our own cuff with a special nylon that allows our cuff to feel light and comfortable for different arm types," said Harvey, co-founder and tech lead of Meraw.

"Besides the cuff, the pump is the core of the blood pressure monitor. " To meet the critical design of Cedar, Meraw introduce a brand-new pump with 400mmHg maximum inflation pressure in only a coin size.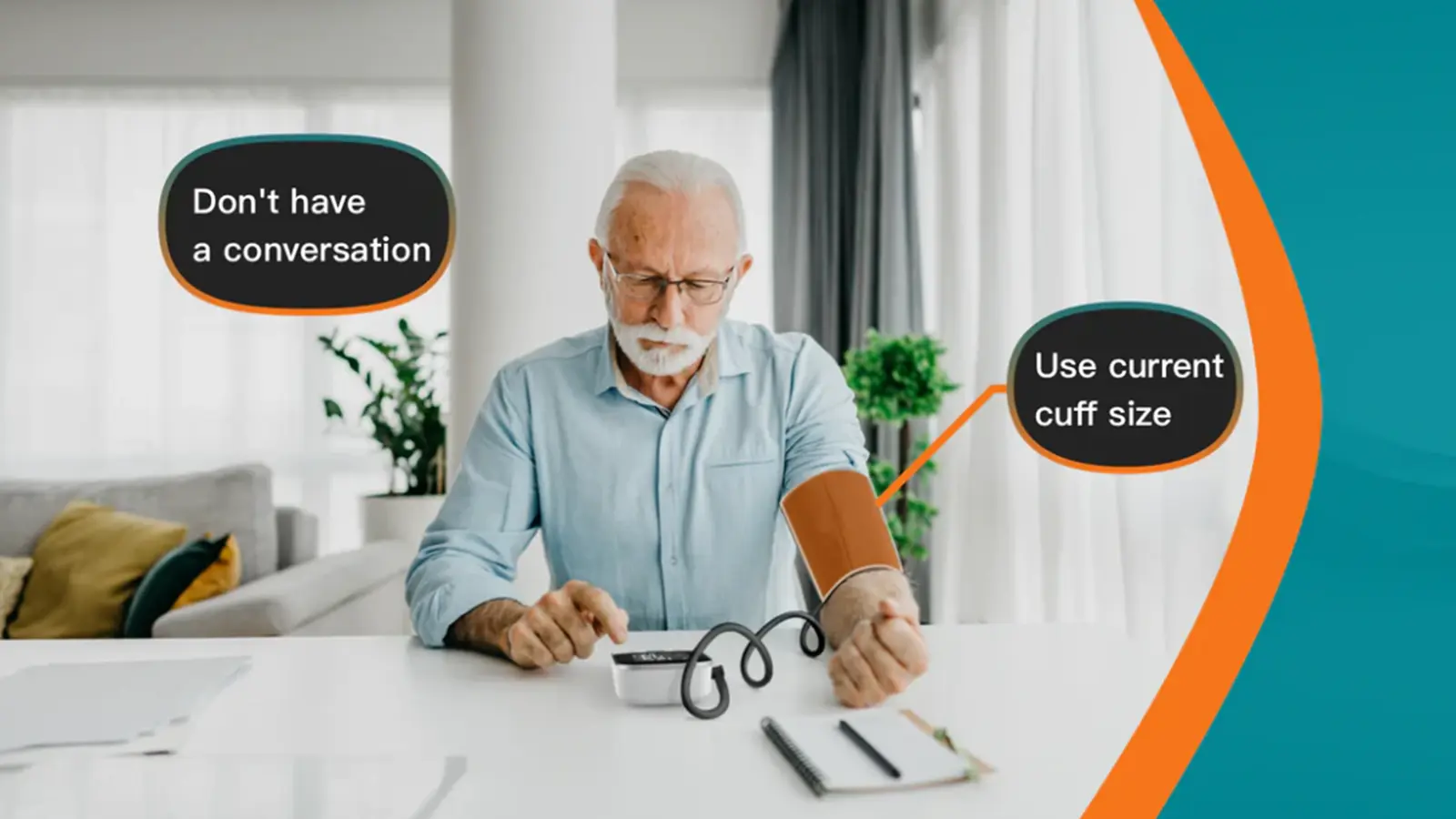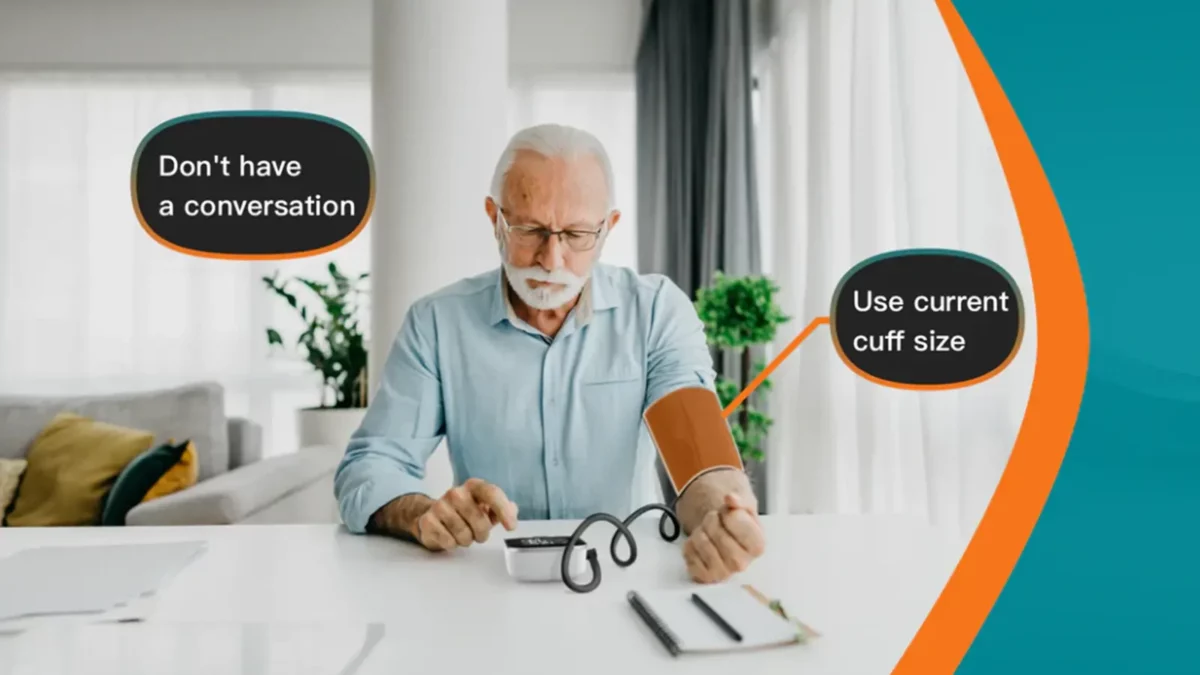 Therefore, to stay updated on all the latest information, please follow Meraw on Facebook and Instagram or visit Meraw labs and subscribe to our newsletter.
About Meraw
Meraw is a California-based home medical technology company founded by Bond Zhao, Harvey Chen, and their team.
Furthermore, Meraw wants to inspire people to believe a medical device can be as intuitive to use as a consumer product. Meraw aims to remove barriers between patients and medical technology.
Their mission is to bring back attention, passion, and enthusiasm to health improvement.
Have any thoughts on this? Carry the discussion over to our Twitter or Facebook.
Editors' Recommendations: