Methods for improving the functionality of your site
There are many different methods that you can use to improve the overall functionality of your site. Here's what you should know.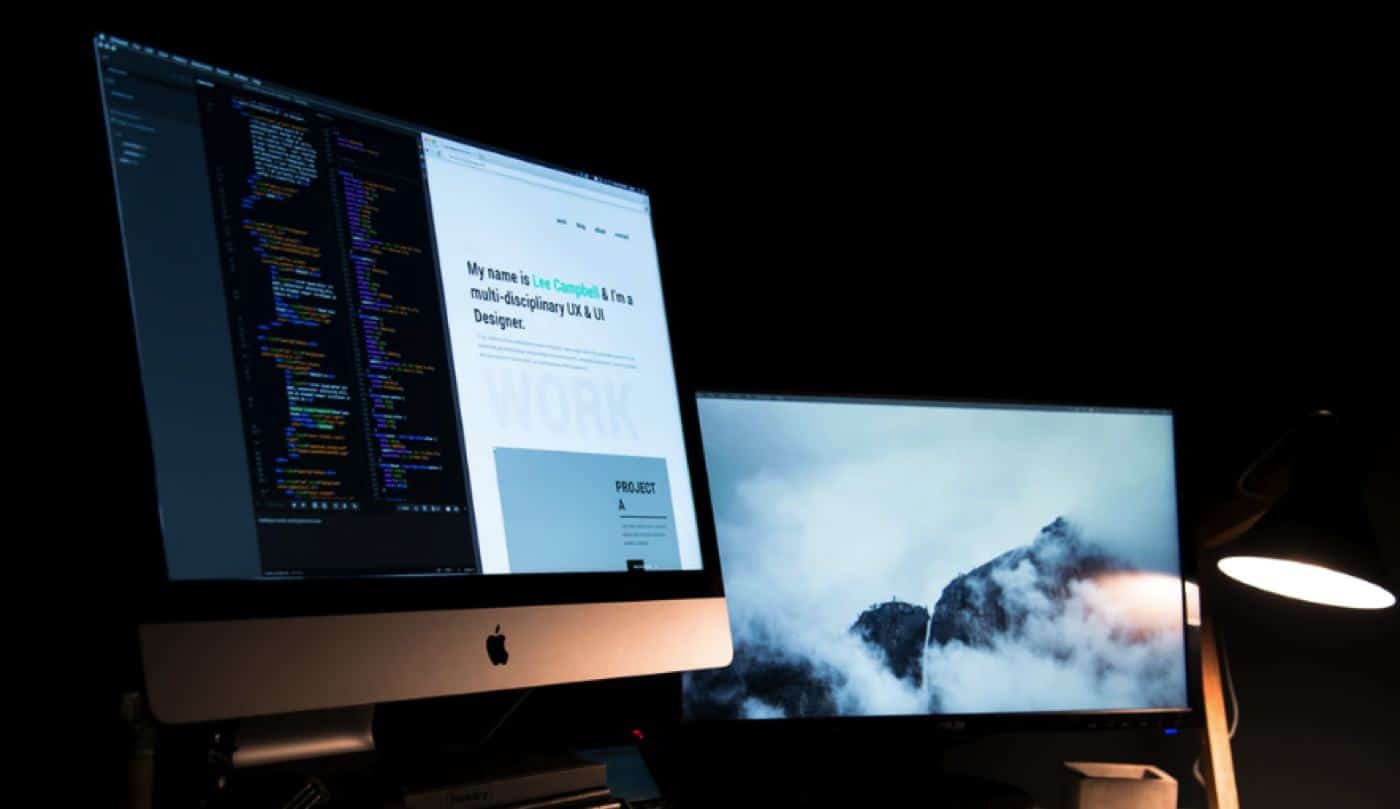 Your website is only as good as how it functions. If your visitors are unable to get pages to load or are unable to access the site due to unscheduled downtime, it's important that you make some changes. A webpage that isn't functional can result in lost revenue and a loss in otherwise viable clientele. Thankfully, there are many different methods that you can use to improve the overall functionality of your site.
Remove Old, Unused Data
Regardless of how old your current domain and server are, you probably have an array of files and data that aren't even being used. Unfortunately, this data can result in page load errors and even downtime. Likewise, having a number of junk files on your server can make it confusing when adding or editing content. You may even accidentally delete or edit a page without being aware of it. It's a smart idea to carefully go through each file on your server and delete anything that isn't being used or isn't needed any longer. This will free up space and improve the functionality of your site.
Monitor Logs
With the help of a Loggly.com log management tool, you can receive logged information pertaining to events that happen across one or more servers. These logs are continually kept filed away for you to view and can alert you of any possible situations that are occurring on the webpage itself. One way to improve functionality is to delete old logs and files or keep them in the cloud for later viewing. Cloud-based log monitoring can be helpful for otherwise data-heavy servers.
Check for and Eliminate Downtime
Downtime can either be scheduled or unscheduled, but the unscheduled type is what can really be a problem for many business owners. If your site continually goes down, it's important to know why it's happening and what you need to do in order to put a stop to it. In some cases, a site goes down because of too much data or an overload of visitor traffic. Some ways to prevent this from happening to include adding space to your server or freeing up some of the space that you currently have.
Use Images and Data-Heavy Content Wisely
Images and other types of data-heavy content are often crucial in providing a unique visitor experience to those coming to your webpage. Unfortunately, these additions can also cause problems with loading, making it more difficult for your customers to access the site itself. Be aware of the content you're using and take into consideration how much space it'll use once it's been integrated into the layout, content or design.
Use an Adaptive Website Design
Nowadays, more people are viewing different domains on their mobile devices. If your site doesn't have an adaptive design, it won't function properly when being viewed on a smartphone or tablet. The best way to prevent this issue from occurring is by changing how the site looks. This can be done by switching to a more responsive layout that actually changes according to the screen size being used.
Have any thoughts on this? Let us know down below in the comments or carry the discussion over to our Twitter or Facebook.
Editors' Recommendations: