Microsoft 70-533 certification exam: A complete guide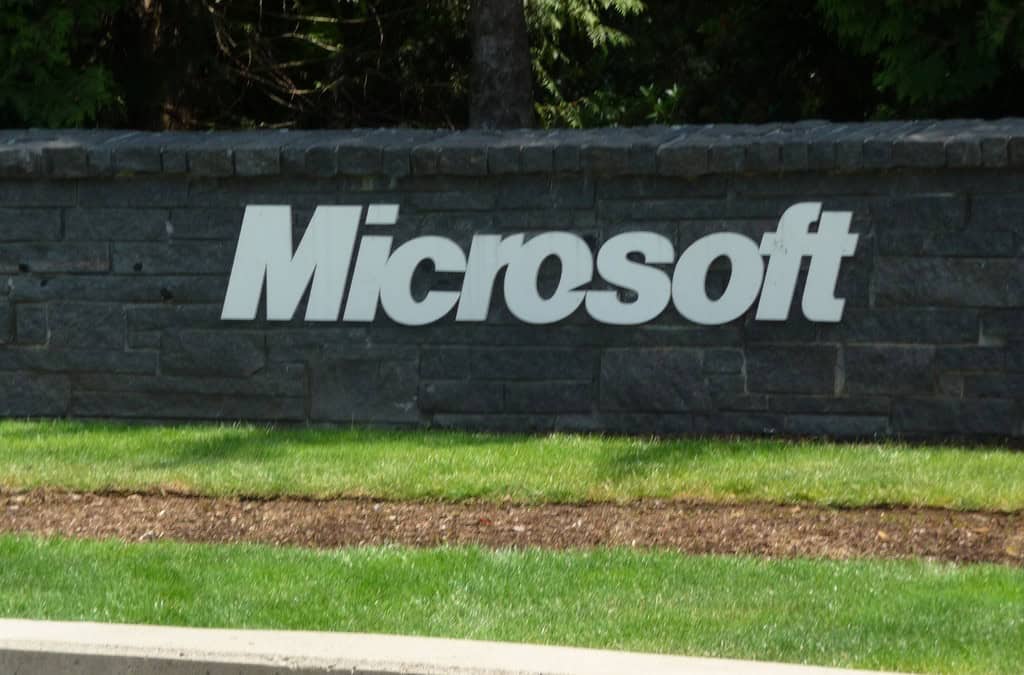 First, it is essential to mention that the Microsoft 70-533 examination is the same as Implementing Microsoft Azure Infrastructure Solutions. If you are preparing to write this test, there are some vital details you need to be aware of so as to be able to prepare well for it.
Eligibility for Taking Microsoft 70-533 Exam
To sit for this Microsoft examination, a candidate must meet certain criteria:
An individual must be familiar with supporting applications for lifecycle management.

A candidate must have experience in implementing an infrastructure solution in the area of Microsoft Azure.

An applicant must also have experience in monitoring and implementing cloud and hybrid solutions.

A candidate must have hands-on experience in specific Microsoft areas.
Skills Measured during Microsoft 70-533 Exam
The Microsoft Azure certification exam measures a candidate's ability to complete specific technical tasks.
These tasks are detailed below on a Prepaway website:
https://www.prepaway.com/70-533-exam.html
Design & Implement Service Apps (15-20%)
Deployment of web apps, roll back deployment, implementation of pre and post-deployment actions, design, configure, and deploy different packages, and develop app service plans. Migrate web apps between different app service plans, develop web app within specific app service plan, and configure web apps.

Define and utilize app settings, handlers, virtual directories, and connection strings.Configure custom domains and certificates, manage web applications by utilizing Azure Power-Shell and X-plat-CLI, and configure SSL bindings and run-time configurations.

Configure diagnostics, analytics, and monitoring, retrieve diagnostics data, configure end-point monitoring, view streaming logs, configure alerts, utilize remote debugging, configure diagnostics, and monitor web app resources.

Configure web apps for resilience and scale, configure auto scale utilizing custom and built-in schedule, configure traffic manager, change the scope of an instance, and configure by metric.
Create and Manage Azure Resource Manager Virtual Machines (20-25%)
Identify workloads that are possible and impossible to be deployed. Position workloads on Azure Resource Manager (ARM) virtual machines. Run workloads such as Linux and Microsoft, create virtual machines (VMs), connect to a Windows or Linux virtual machine, and perform configuration management.

Systematize configuration management through the use of Power-Shell Preferred State Configuration and Virtual Machine Agent (Custom script extensions). Configure virtual machines using configuration management tools such as Chef or Puppet, and enable remote debugging.

Design and implement virtual Machine Storage, configure disk caching, configure OS disk redundancy, plan storage capacity, and configure shared storage utilizing Azure File service. Implement ARM Virtual Machines (VMs) with Standard & Premium Storage.

Monitor ARM Virtual Machines, configure Azure Resource Manager (ARM) Virtual Machine monitoring, configure diagnostic and monitoring storage locality, and configure alerts.

Monitor Azure Resource Manager Virtual Machine availability, configure different Azure Resource Manager Virtual Machines in an availability set for redundancy. Combine Load Balancer with the availability sets, configure different application tier into a separate availability set.

Scale Azure Resource Manager VMs, scale down and scale up VM sizes. Configure Azure Resource Manager VMSS auto scale, and deploy ARM Virtual Machine Scale Sets.
Design & Implement Storage Strategy (20-25%)
Implement Azure files and Azure storage blobs. Read data, set meta-data, change data on container. Store and stream data by utilizing page and block blobs. Design blob hierarchies, configure Content Delivery network, access blobs in a secure way, configure custom domain, implement and sync blob copy, scale blob storage, and manage access.

Develop and manage shared access signature, regenerate keys, and utilize stored access policies.

Configure diagnostics, analytics, and monitoring.

Set logging levels and retention policies, and analyze logs.

Implement Azure (SQL) Databases, select appropriate database tiers and performance level, import and export schema and data, configure point in time recovery, data sync, and geo-replication, and design scaling strategy.

Implement recovery services, develop backup vault, backup and restore data, and deploy the backup agent.
Implementing an Azure Active Directory (15-20%)
Integrate Azure Active Directory with already existing directories. Implementation of Azure AD Connect in addition to single sign-on having on-premise Windows Server 2012 R2. Ability to add custom domains, add Azure Active Directory. Configure Application Access.

Integrate app with Azure Active Directory, implement Azure Active Directory integration on web and desktop applications. Leverage graph API.

Configure individual sign-on with Software as a Service (SaaS) application with the use of federation and password. Add groups and users to applications. Configure access and revoke interaction to Saas application. Configure federation with Google ID and Facebook.

Develop Azure Active Directory B-2-C Directories. Execute social identity provider authentication, and register the application. Enable multi-factor authentication. Execute B-2-B collaboration and set up a self-service password reconfiguration. Configure partner-users and integrate with apps.
Implement Virtual Networks (10-15%)
The configuration of virtual networks, deploy virtual machine into a virtual network. Configure internal and external load balancing and implement application Gateway. Configure public, private, and static IP addresses. Design sub-nets and set up Network Security Groups. Set up DNS at virtual network level, public IPs, TCP and HTTP health probes, Firewall rules, User Defined Routes, and direct server returns. Adapt network configuration.

Modify UDRs, Sub-nets, and NSGs.

Design and implement Hybrid or Multi-Site Network, select the accurate solution between point-to-site, Express Route, and Site-to-site. Select specific gateway and classify supported devices and software VPN solutions. Identify network requirement. Configure multi-site virtual networks.
Design & Deploy Azure Resource Manager Templates (10-15%)
Implement Azure Resource Manager templates. Create templates and author templates to deploy ARM Resource Providers resources. Deploy templates with CLI, Power-Shell, REST API, and control access.

Leverage service principles with Azure Resource Manager authentication. Utilize Azure AD Authentication with ARM. Set policies, management, and resources.

Develop role-based access control (RBAC), secure resource scopes, including the ability to develop virtual machines and Azure web apps. Execute Azure RBAC standard roles, and develop Azure RBAC custom roles.
Conclusion
The Microsoft 70-533 certification exam is wide in scope. Therefore, adequate effort must be put into the preparation to ensure success. It is important to reiterate that the certification examination measures the ability of candidates to perform technical tasks and the percentages indicated above show the weight of each of the major topic areas of the test. The implication of this is that where you see a higher percentage, you should expect more questions in that area.