Microsoft is blocking systems with certain Intel SSDs from receiving the April update
Applies to the Intel SSD 600p Series and SSD Pro 6000p models.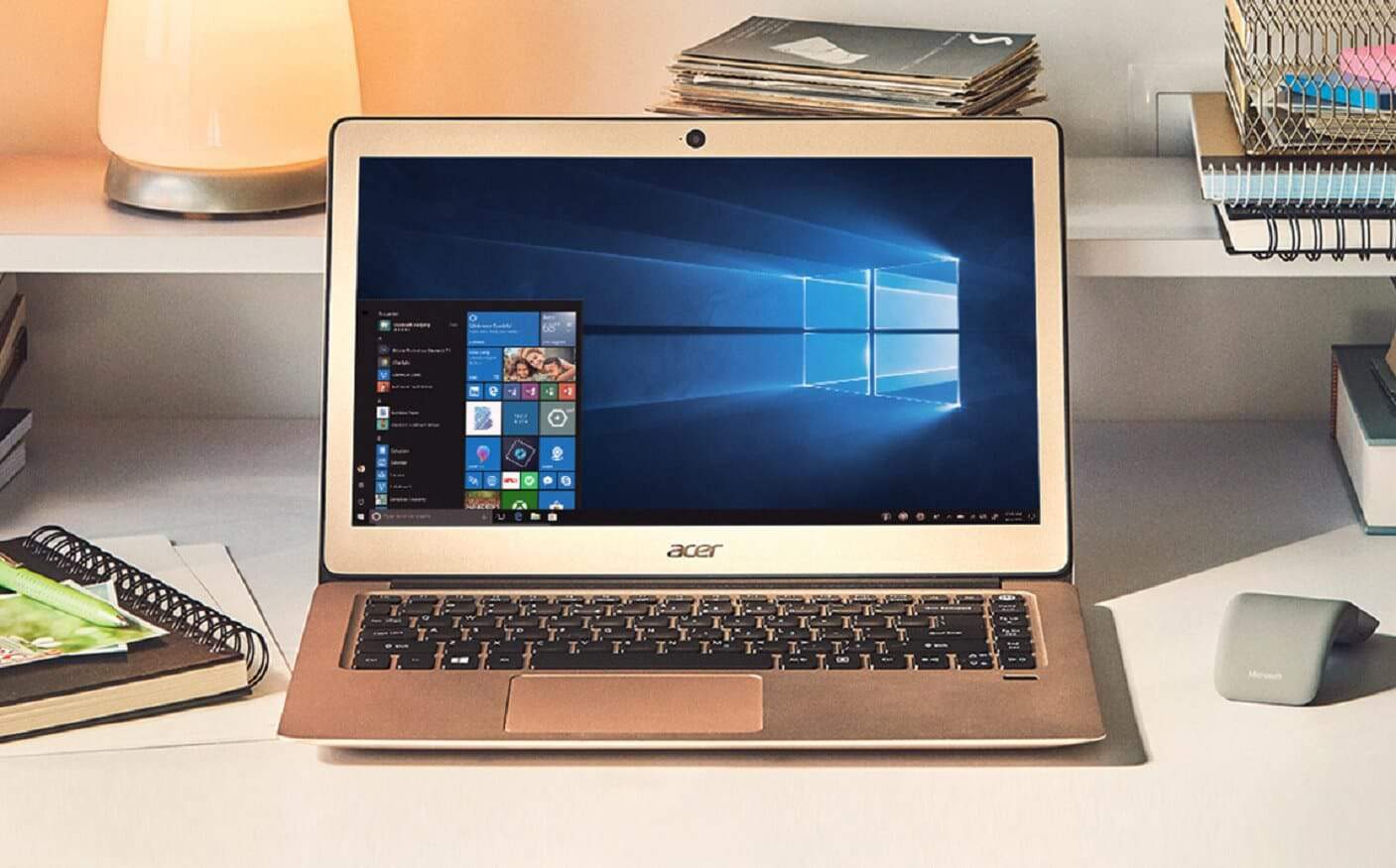 Tom's Hardware has reported that Microsoft is blocking some systems with Intel SSDs from receiving the April update for Windows 10 due to a bug. The update began rolling out to Windows 10 users on the 30th of April, but some users with Intel SSDs have been stuck in a UEFI screen reboot loop or crash repeatedly once booted. As a temporary measure, Microsoft has blocked users with Intel 600p and SSD Pro 6000p models from receiving the update until they find a fix.
If you are a user who managed to update before the block came in, it's worth thinking about rolling back the update to Windows version 1709 if you have one of those two Intel SSDs. Anyone with a different SSD is unaffected.
Microsoft also hasn't shared any technical details about the errors to date what is causing the April update to have issues with that particular model. That there are any errors at all is slightly surprising, as Intel's SSDs use industry-standard protocols that ensure broad compatibility. It might mean that the two affected series will need a firmware update to work, as we've seen in the past with SSDs from other vendors.
There will be a future update from Microsoft for Windows 10 to fix the issue and they will release the hold on the update at that time. There's no current firm release date, however, so we'll update you when the information is available.
Follow us on Flipboard, Google News, or Apple News