Microsoft Dynamics 365 vs Business Central: which is better for my business?
Both Dynamics 365 CRM and Business Central are reliable enterprise software solutions tailored to meet the needs of every business.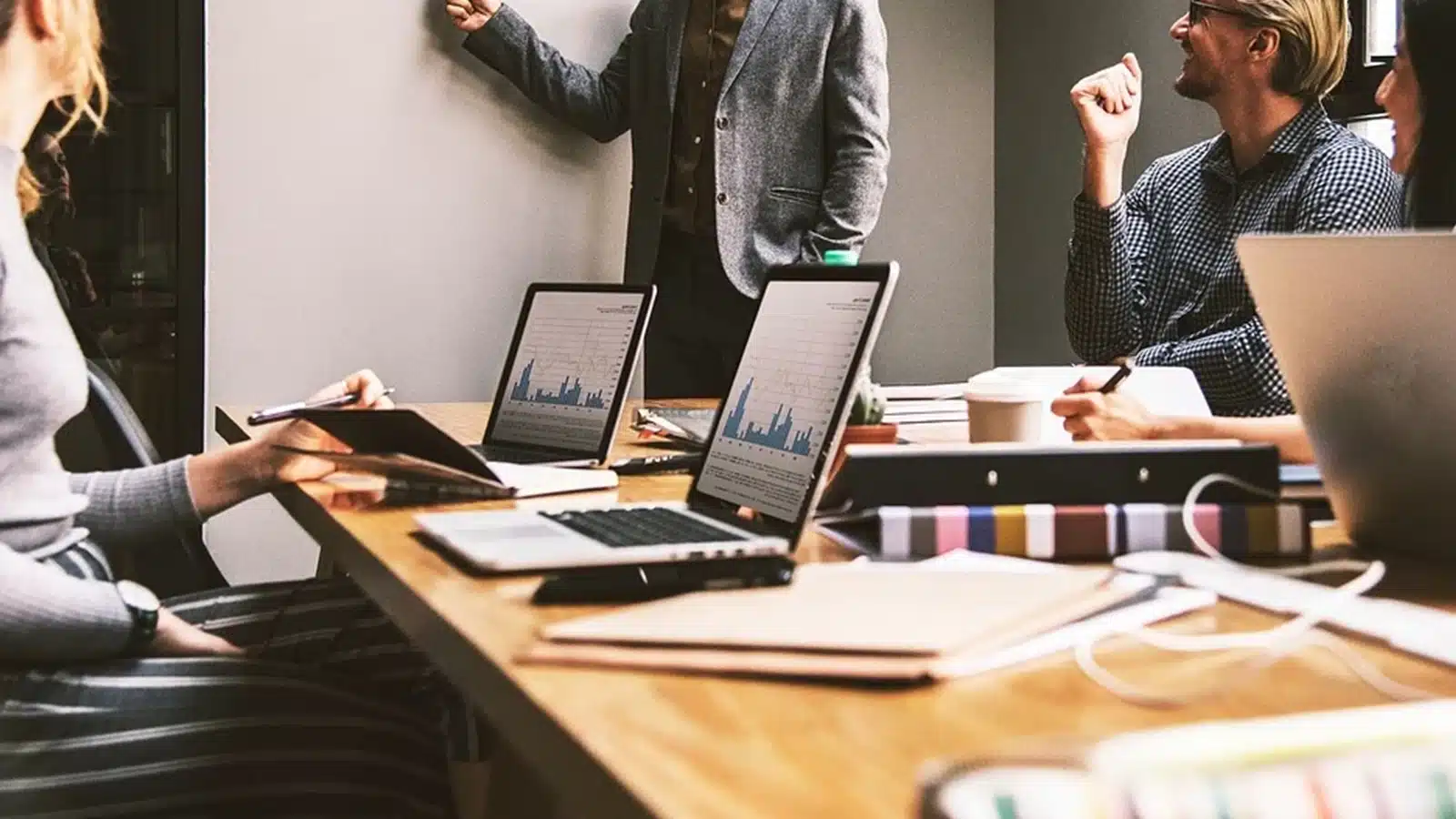 Suppose you are a business owner or decision-maker thinking about the best enterprise solution for your organization. In that case, it can be challenging to decide between Microsoft Dynamics 365 and Business Central.
Each platform has advantages and disadvantages, so speaking with Dynamics Business Central consultants is recommended to find the ideal solution for your business needs.    
Sifting through Microsoft Dynamics 365 applications can be daunting because some have overlapping features. It can be challenging to determine which app is suitable for your enterprise solution.
One common area of confusion between both systems involves Business Central's sales management features and Dynamics 365 CRM.
To make the best-informed decision for your business operations, here is an overview of both platforms and what makes each one stand out.
The key features: Dynamics 365 vs. Business Central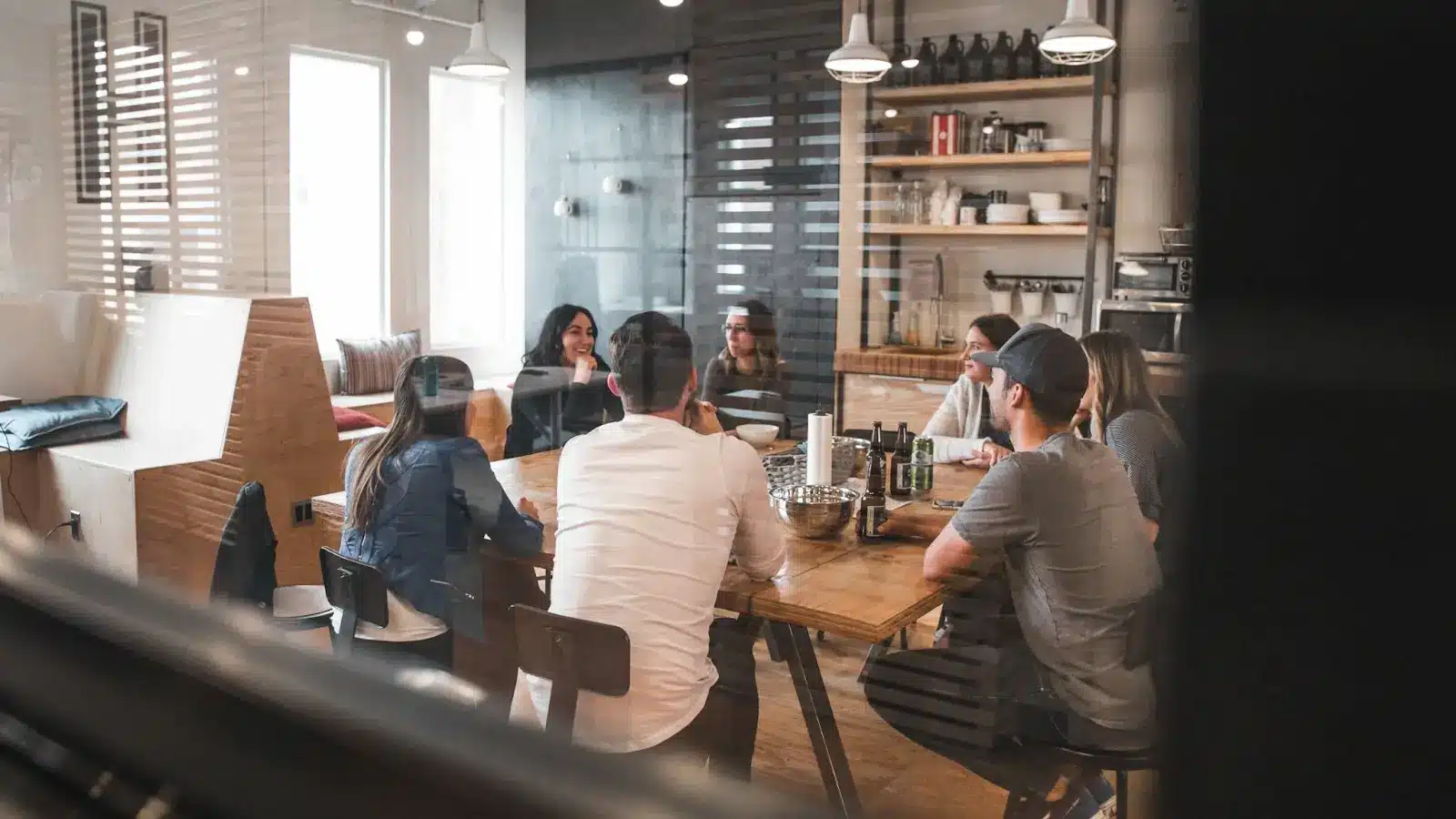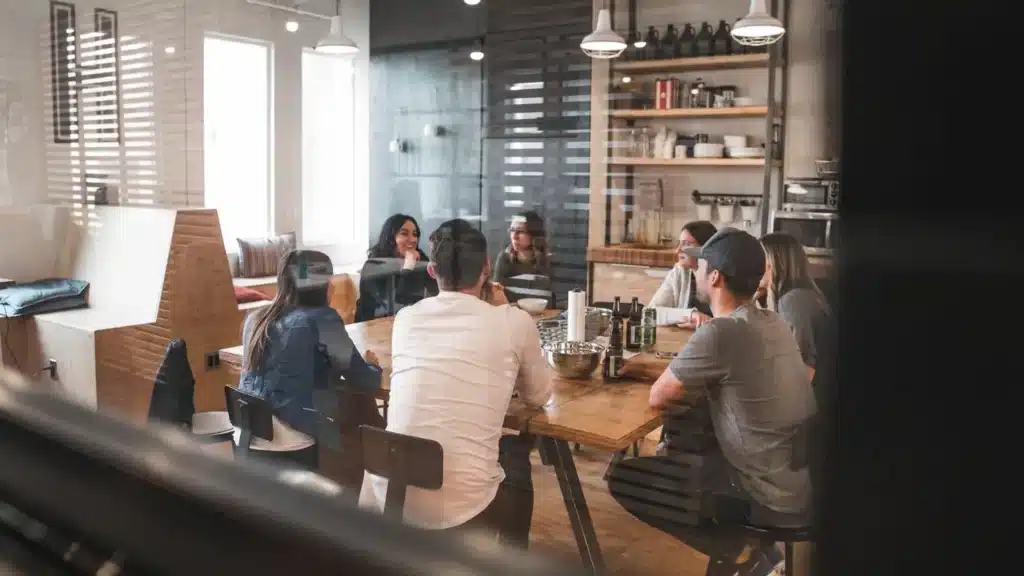 When to Use Dynamics Business Central:
When your primary motivation is to have better financial and operational management while requiring basic tracking and reporting features for contacts and business opportunities
When you are interested in essential sales management tools and want to keep track of finances, inventory, and manufacturing processes
When you must have complete access to all product details, trackable sales history, and basic marketing capabilities
When to Use Dynamics 365 CRM:
When you are seeking a new CRM system to consolidate and centralize your current sales processes, to improve visibility and reporting capabilities
When boosting sales conversions is a top priority
When tracking emails, handling projects, appointments, and reaching customers are essential to your business operation
When you like the ability to customize and personalize interfaces, apps, and other solutions to fit your business model
When the end-to-end sales process and sales management are critical components of your revenue generation efforts
When you need more customer engagement features to retain and nurture customers
When your marketing plan is more advanced, it's essential to have a Microsoft Outlook integration that is seamless and easy to use
Project integration: Dynamics 365 and Business Central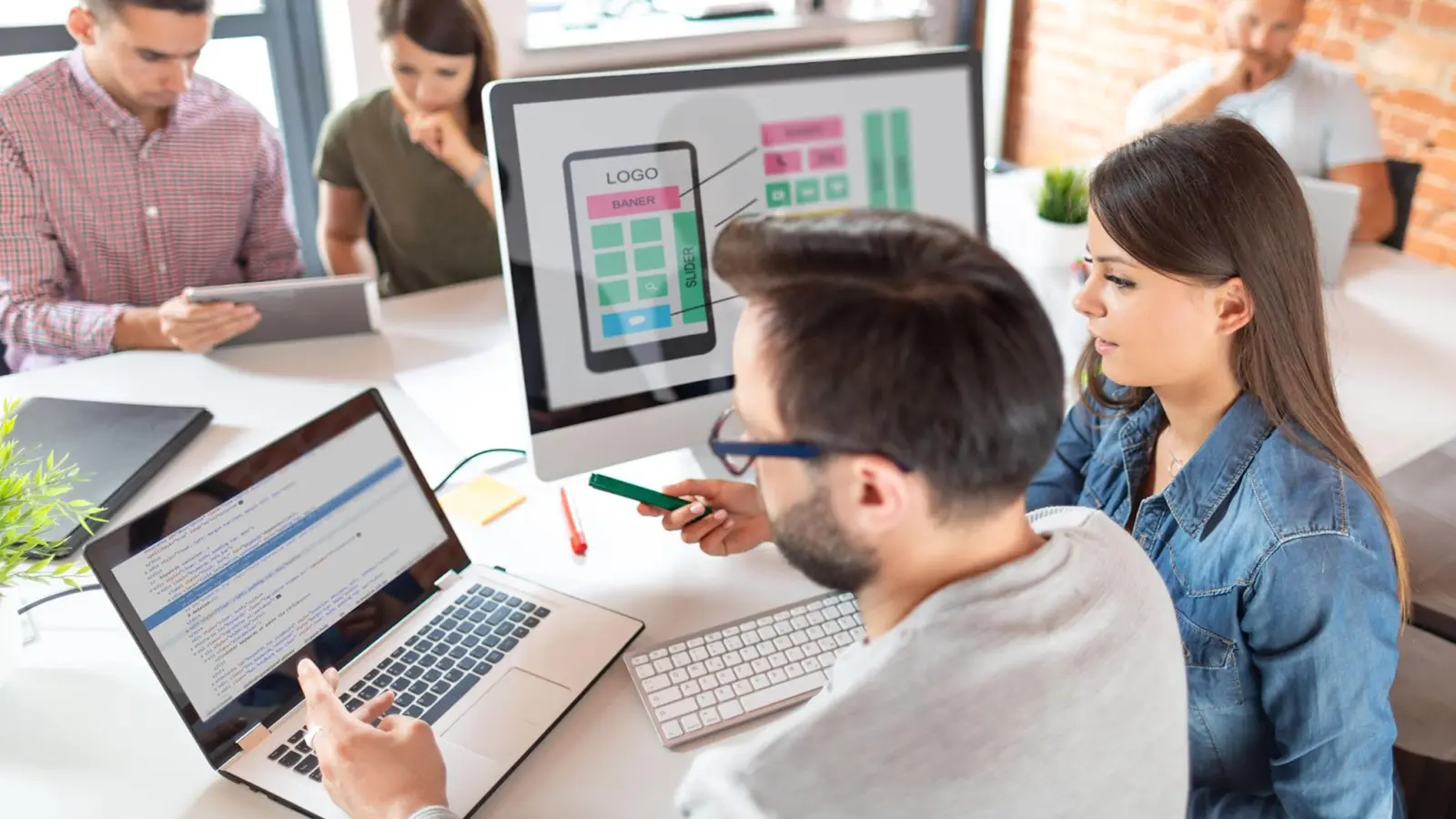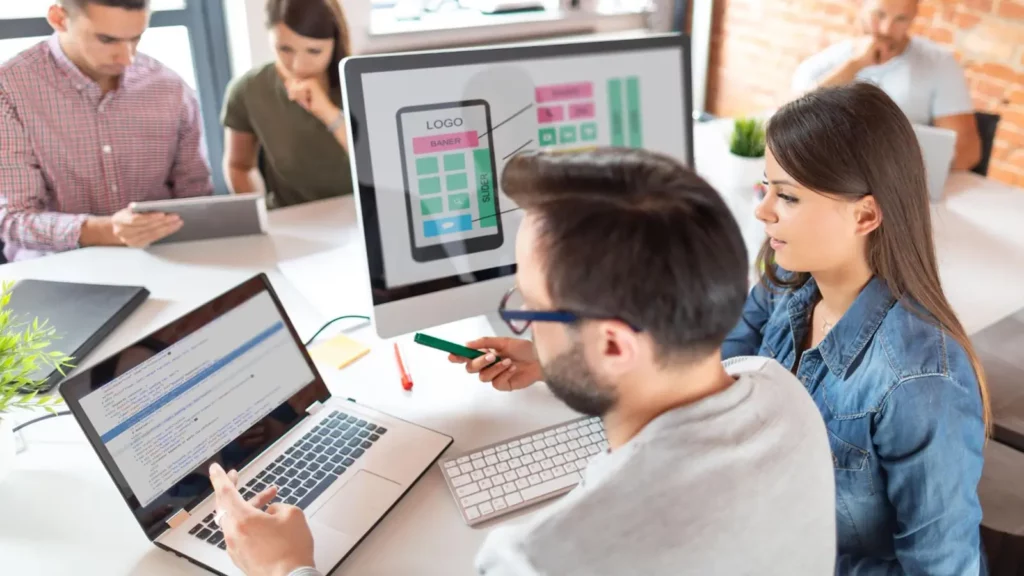 Because they are both under the same umbrella of Microsoft products, Dynamics 365 and Business Central have a built-in integration capability.
Business Central customers can use the ERP tools they require and leverage the Dynamics 365 CRM to gain full access to sales and customer management features.
The Business Central – Dynamics 365 CRM integration allows you to complete a full quote-to-cash process
Ability to enter quotes into Dynamics 365 CRM using pricing lists from Business Central
Capability to convert quotes into orders by checking Business Central's inventory availability in Dynamics 365 CRM
Functionality to process orders through Business Central (includes shipping and invoicing features) and view invoice payment status through Dynamics 365 CRM
Wrapping up
Both Dynamics 365 CRM and Business Central are reliable software enterprise solutions tailored to meet the needs of every business, whether for the aspiring small business, the mid-tier company seeking to scale, or the large corporation looking to streamline.
In addition, they both improve enterprise operations. In summary, Business Central's enterprise resource planning (ERP) capabilities are best suited for streamlining operations. On the other hand, Dynamics 365 CRM can assist in building customer loyalty and boosting revenue.
Have any thoughts on this? Carry the discussion over to our Twitter or Facebook.
Editors' Recommendations: