Microsoft Dynamics: Retaining a skilled workforce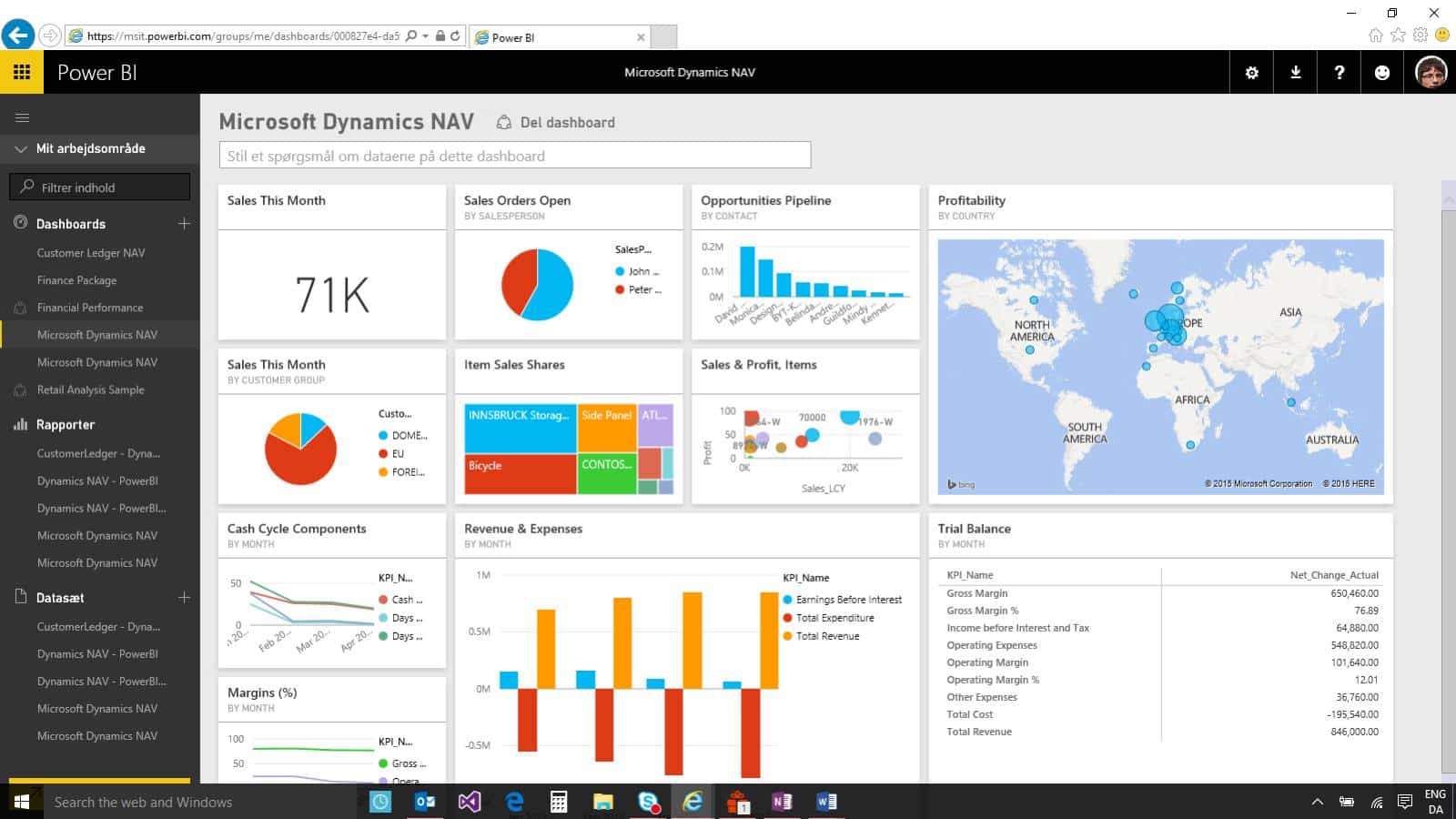 Accounting firms have been exploring CRM solutions for years. This is partly because of the much-touted benefits that are expected when implementing such systems. Greater customer engagement. Higher conversion rates. Improved internal communications. Stop me if you've heard this before.
In our industry, one of the platforms that are in wide use is Microsoft Dynamics. It's not uncommon to see the integration of the Dynamics CRM and GP software or the fully featured Dynamics AX offering in use by larger organizations. It's a software solution that has roots in the industry going back to the earliest days of personal computing. That being said, it's not always easy to derive value from what is actually a complex and detail-oriented system.
Garbage in, Garbage Out
The real truth is that the value of any CRM system is often tied directly to the competence and skill of the people tasked with developing and maintaining it. After all, the system is only as useful as the accuracy of the data it contains allows for. For those using the software in the Dynamics ecosystem, retaining talented professionals with the right skill set is essential to unlocking the true power of the platform. The problem is, there's quite a bit of competition for Dynamics skills in the labor market, and it's not always easy to recruit and keep top-tier employees.
The Numbers Don't Lie
According to a new Microsoft Dynamics salary survey, firms looking to retain or hire talented Dynamics professionals have plenty to worry about. Key findings include:
Only 27% of respondents were satisfied with their current position

41% cited a need for new challenges as motivation to leave a job

50% felt that they lacked career advancement opportunities
Obviously, the survey paints a troubling picture. For accounting firms invested in the Dynamics platform, prudence demands some proactive steps to make sure that they won't face a "brain drain" of staff that could jeopardize their business. Providing room for promotions and allowing employees to branch out from their original job duties will be key.
Now, the Good News
The survey wasn't exclusively gloom and doom; there were some encouraging findings that could prove useful as well. The professionals that participated indicated that there were some very important factors that encourage them to stick with an employer. A full 91% felt that it was "important to work for innovative companies". Additionally, an astounding 97% reported that "being valued by their employer" was important to them.
These findings indicate that this particular workforce has an underlying desire to be loyal to their employer. They simply demand that the employer show the same level of loyalty to them. They also want to work for firms that are trendsetters, not followers. For accounting firms, this means that they will sometimes need to leave their comfort zone of predictable stability to keep their employees satisfied.
Cost/Benefit Analysis
For any accounting firm that's using the Dynamics platform, the risk of losing or failing to recruit the right skilled employees to operate their system should be unacceptable. After all, the software itself represents a large capital investment, not to mention the hours of labor that employees have probably dedicated to using it. If it means implementing subsidized career advancement initiatives like training and certification programs, that's a small price to pay. It is money well spent, and on employees who will be engaged and loyal in exchange. That's the kind of value that any accountant would appreciate.