Microsoft Office 2019 features: Everything you need to know
Buckle up, there's a lot to cover here.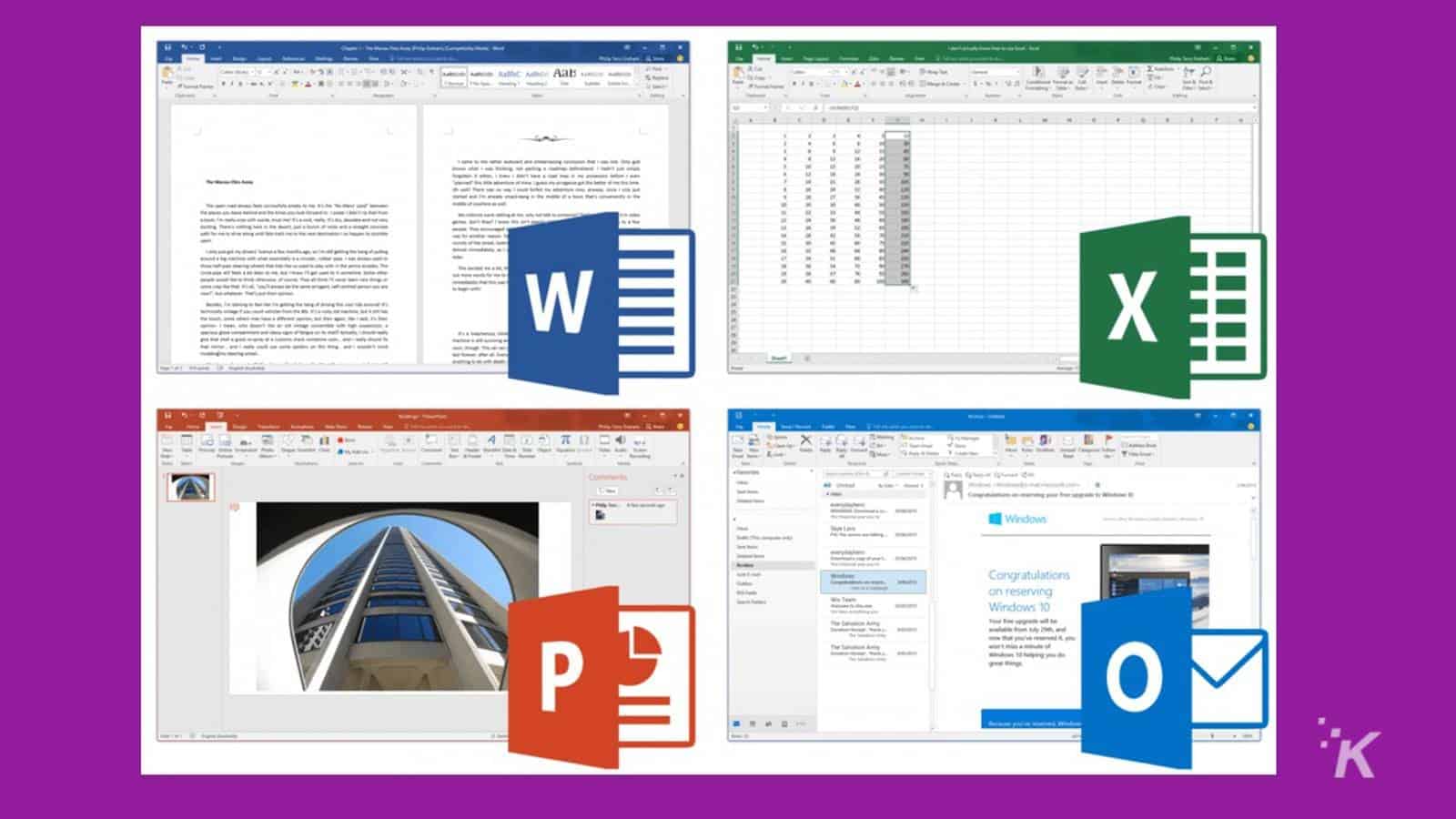 Planning to get Office 2019 and wondering if it will be worth the money or not? If yes, then I am here to help you out. In this article, I am going to talk about Microsoft office 2019 features and everything else that you need to know.
This way, you will be getting a clear idea of whether office 2019 is worth the investment or not. So let's just head into the topic without wasting much of the time:
When was Office 2019 released?
First of all, the question is when was Office 2019 released? However, before the launch, there were quite a lot of rumors about when Microsoft is going to make it official. However, the company finally came forward and released the software on September 24, 2018.
Also, the commercial and volume licensing customers were able to see the preview of Office 2019 before the official launch. As they were a member of the Microsoft's Commercial Preview program.
Office 2019 vs. Office 365: What's the difference?
Well, Office 2019 and Office 365 has a lot of things in common. You will find quite a lot of features on both of the variants. And this is what confuses most of the customers out there. So the question what is the difference between Office 2019 and Office 365? Well, let me answer the question for you.
Office 2019 is a onetime purchase application. Once you purchase the application, you will not get any feature updates after you buy it. However, yes, you will still get all the standard and quality updates. But you will not see any new tools and functions in your office 2019 software. Also, you will need to have Windows 10 as your operating system to run Office 2019.
On the other hand, Office 365 is a subscription-based service unlike Office 2019. Office 365 is powered by Microsoft cloud and comes with many features. Like it lets you collaborate with other users. As well as it is up to date with all the Microsoft features.
Even, in recent times, Microsoft is focusing more on its Office 365 application. Microsoft Office 365 has many applications including MS Teams, Flow, Power BI and Microsoft Exchange Server due to which most of the small businesses are deciding to go for Office 365 Migration over Office 2019. But at the same point, they are pretty much aware of the fact that not every customer out there is yet ready to shift to cloud-based services. Hence they have the office 2019.
Office 2019 features
Now let's just go ahead and have a quick look at all the features that Microsoft office 2019 is offering. So you can get a clear idea.
1. Advanced presentation features
First of all, Microsoft office 2019 comes with advanced presentation features. Powerpoint is one of the most used presentation software out there, and there is no doubt in it. However, in the modern day, there are quite a lot of users who consider MS powerpoint to be an outdated one. As there are quite a lot of other options that are available online.
However, in order to stay relevant, Microsoft has announced plans to incorporate with more advanced presentation features in office 2019. This will include things like morph and zoom capabilities and so on. Also, these features are already available on Office 365. But you cannot find them on Office 2016.
2. More powerful data analysis
With Microsoft Office 2019 you will get more powerful and data analysis tools. Whenever it comes to data management and analysis. Excel is one of the best tools that you can use. And with MS Office 2019 the company is enhancing the experience only.
With the latest office, you can expect many power features. Such as you will encounter with new formulas, new charts which will include 2D maps and so on. As well as you will get the ability to publish from excel to power BI.  Also, there are quite a lot of enhancements are available for PowerPivot and PowerQuery.
Easier email management
With Office 2019, you will be getting an easier email management experience. If you are an Outlook user, then Office 2019 has a lot of services for you. There are quite a lot of features are available on Outlook which will help you in easier email management.
Talking about the features, you will get to see Updated contact cards, Office 365 Groups, @mentions, Focused inbox, Travel package cards and so on.
With these features, Microsoft is helpful that users will be able to manage their emails in a better and efficient way.
Final Words:
So that was all for the Office 2019 features. Now go ahead and check the tool out. However, in case if you are looking for a cheap option then you can go to softwarekeep.com and you will find a Microsoft office 2010 home and student download link. Anyway, if you have any more questions to ask, then do feel free to comment below.
Have any thoughts on this? Let us know down below in the comments or carry the discussion over to our Twitter or Facebook.
Editors' Recommendations: