Surface Go gets met with mixed reviews because Microsoft still can't nail the tablet game
Microsoft can't catch a break.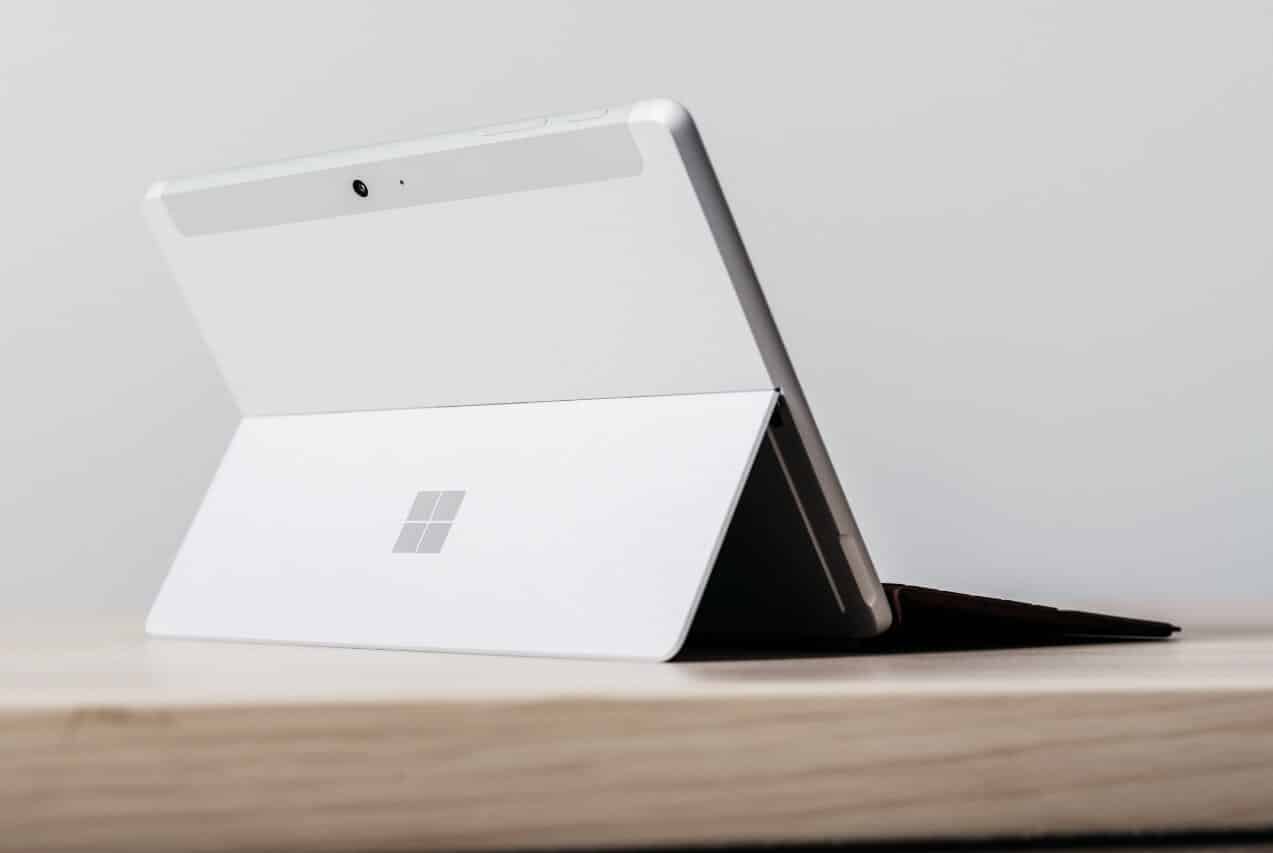 Whenever a new device hits the review market, the tech blogs either do one of two things. They either go batshit crazy and write a clearly biased, glowing review of the device. Or they shit on it and recommend taking a hammer to your face instead of buying this new device. Then there is the Microsoft Surface Go, the possible iPad killer, which has been met with a resounding "meh" if you average all the reviews that have appeared so far.
While I haven't reviewed the Microsoft Surface Go yet, I did walk into a Microsoft store at the mall, ignore several employees and once again tenderly touched the fuzzy keyboard of the Microsoft Surface Pro. Then I left, went to Starbucks and wandered around with my headphones on, feeling completely disconnected from the reality around me and not for a second thinking about the upcoming Surface Go.
Predictably, Windows Central loved the thing, while ZDNet called it "the best cheap PC ever", not realizing that it's a tablet, not a PC. I've seen a PC. I've built a PC. This is not a PC. The Surface Go is the furthest thing from a PC besides this $7 calculator I got at Walmart. Gizmodo also seemed to love the thing, comparing it to current laptops and not even using a snarky headline.
Meanwhile, Mashable delivered a flat no, suggesting that you actually buy a cheap laptop like a Chromebook or if you must, an iPad. Mashable pointed to the performance of the device as the main negative. The Surface Go is a 10-inch tablet with an Intel Pentium Gold 4415Y Kaby Lake processor with up to 8GB of RAM and 128GB storage via an SSD (64GB eMMC version has only 4GB of RAM). That's the base model, for $399. If you want stats that compare to actual well-performing laptops or tablets, you'll need the $549 model that hits harder with 128GB/8GB RAM.
That's why TechCrunch pointed to Acer and Lenovo laptops as better options and PCWorld suggested that if you want a tablet, then get a fucking tablet. If you want a computer, then get a fucking PC. Paraphrasing off that, if you want Microsoft's trendy version of the iPad, then get a fucking Surface Go.
The keyboard is a huge selling point of the Surface Go, and Engadget was one outlet that at least highlighted that while still suggesting that the Surface Go is a "secondary device". You know, that tablet you carry with you when you left your laptop at work and all you want to do is watch sports at your kids' dance recital. Because only douchebags with iPads take vertical tablet pictures at those things. Surface users have the decency to just sit in the back and watch TV.
The Verge felt the same about the secondary tablet sentiment. In slight contrast, VentureBeat echoed that while still pointing out that for a flexible two-in-one device, the Surface Go will suffice. Overall, the tepid reviews outweighed the glowing ones and it appears that Microsoft still has a way to go if it wants to really compete in the tablet-pretending-to-be-a-laptop market.
Plan on picking up a Surface Go? Get guaranteed personal loans from one of our banking partners.
For more tech and gaming news, make sure to check out: