Mirfak Audio introduces the TU10, a stunning microphone for streaming and gaming
Right now, the TU10 is available for $189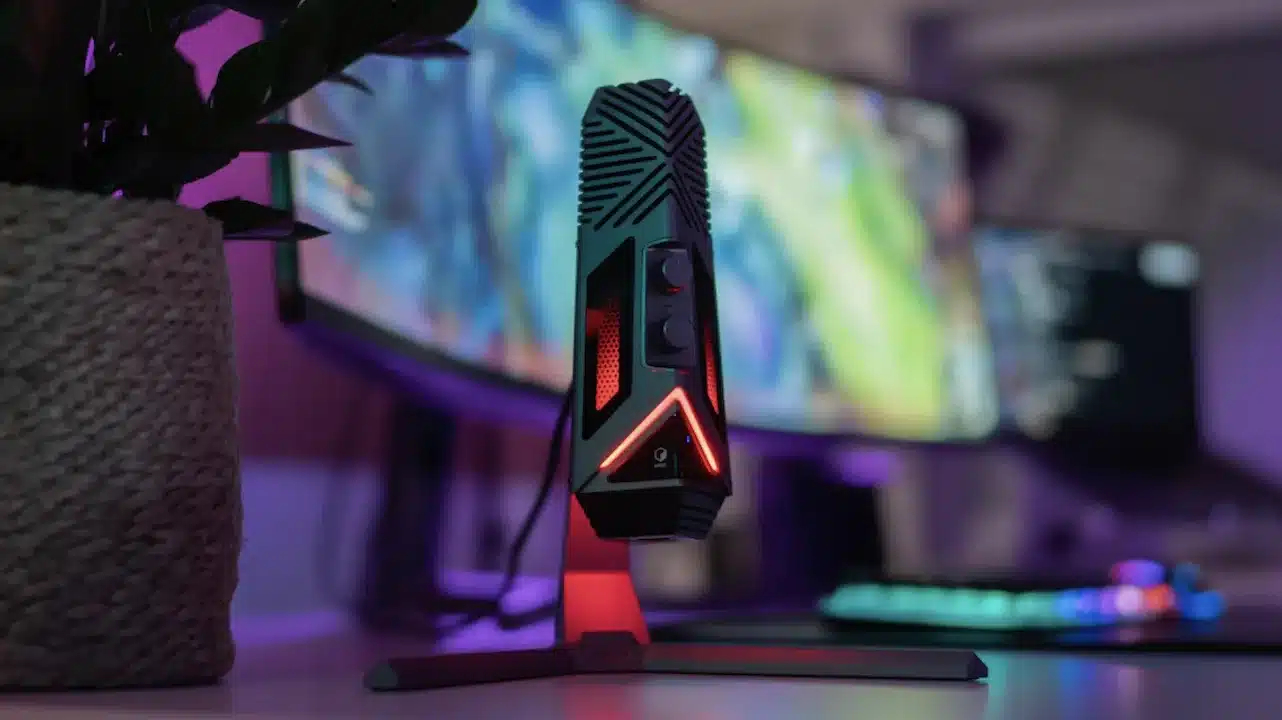 Streamers, players, content creators, and anyone else pursuing superb detail and pristine sound quality will appreciate the easy-to-use, clear-sounding USB desktop microphone recently released from Gudsen-backed Mirfak Audio. 
Any RGB-lit setup would benefit from having the Mirfak TU10. At first glance, the TU10 will catch your attention with its robust cyberpunk design, all-metal construction, and matte finish. The TU10 features dynamic RGB lighting and an array of alternating colors that add color to your gaming setup. The TU10 pairs perfectly with your other gaming accessories to bring you the ultimate gaming experience. 
Both its appearance and performance make the TU10 an attractive device. With Penta-capsule technology, you can create pristine recordings of studio quality. The TU10 has a frequency response of 50Hz-20Hz and a bit rate of 96 KHz/24bit, making it ideal for live education, conference calls, gaming, podcasts, and vocal recordings.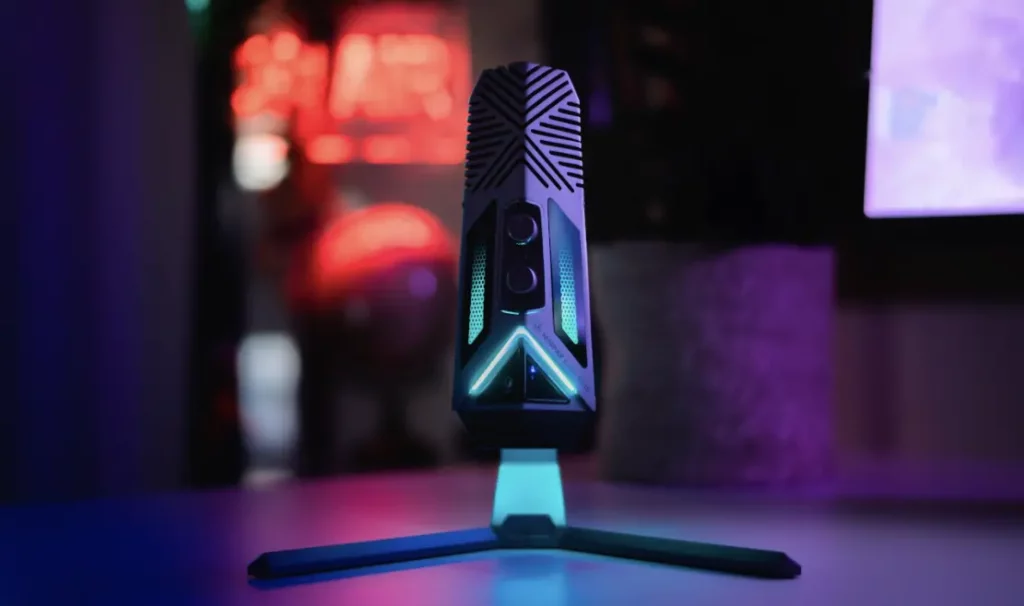 Featuring four different pickup patterns, the mic can be used for a variety of purposes. Tap the touch switch and the TU10 changes between cardioid, omnidirectional, bidirectional, and stereo patterns. This device ensures that you are transmitting in full definition whether you are streaming on Twitch, delivering high-quality audio over Discord, or taking a conference call. 
In addition to having gorgeous RGB lighting and excellent sound quality, the TU10 offers a few additional features worth mentioning. TU10 supports intelligent controls, a pop filter, a 3.5 mm headphone jack, and a USB output. This combination of features makes it easy to create incredible recordings with the TU10.
It integrates seamlessly with computer systems and mainstream devices, and it is ready to use right out of the box. Simply plug the TU10 into a compatible device and start using it right away. By tapping the touch switch, you can select the optimal pickup pattern for the sound source, ensuring no interference from noise or vibration during recording.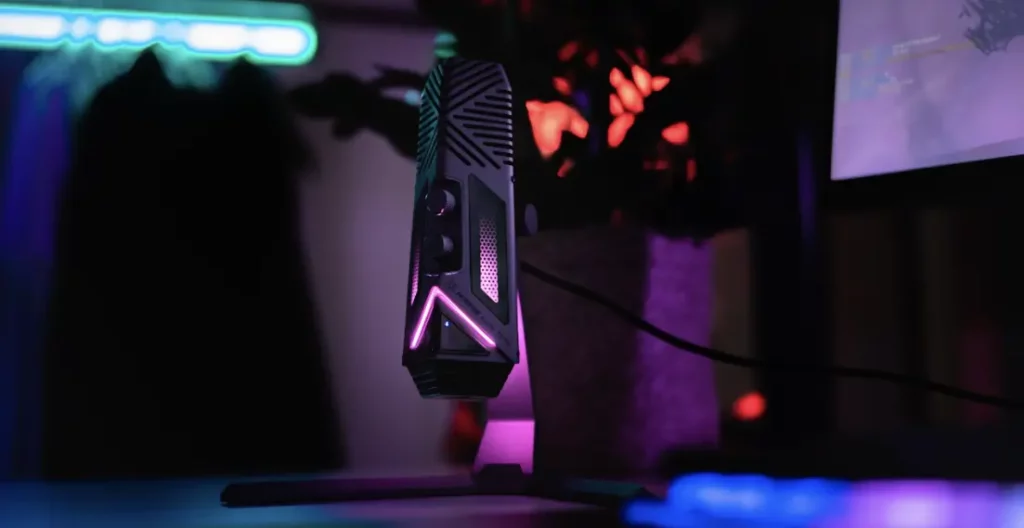 Noise is never an issue with the TU10. Pop noise is reduced by the built-in filter, so recordings are crisp and clear without sibilance. A useful one-click mute knob is also a feature of the TU10, which effectively helps prevent audio accidents. Sneezing and coughing can be covered up via mute when streaming live, recording in the studio, or participating in a conference call. When the mic is muted, the RGB lighting turns red, whereas when it is active, it alternates colors.
A high-quality 3.5mm headphone jack and precision controls make it easy to monitor your audio recording. You can adjust your voice with a volume knob and gain knob and track in real-time with zero latency. 
By delivering crystal-clear sound, the TU10 is an excellent choice for streamers, gamers, content creators, and those pursuing superb detail and pristine sound quality. Right now, the TU10 is available for $189. Visit the company's website here to get more info.
Have any thoughts on this? Let us know down below in the comments or carry the discussion over to our Twitter or Facebook.
Editors' Recommendations:
Up your smartphone photography game with this 60-inch tripod. Right now it's only