Mix your social media marketing strategy with social intelligence for piping hot results
Start using social intelligence for your brand's social media strategy and connect to your customers now.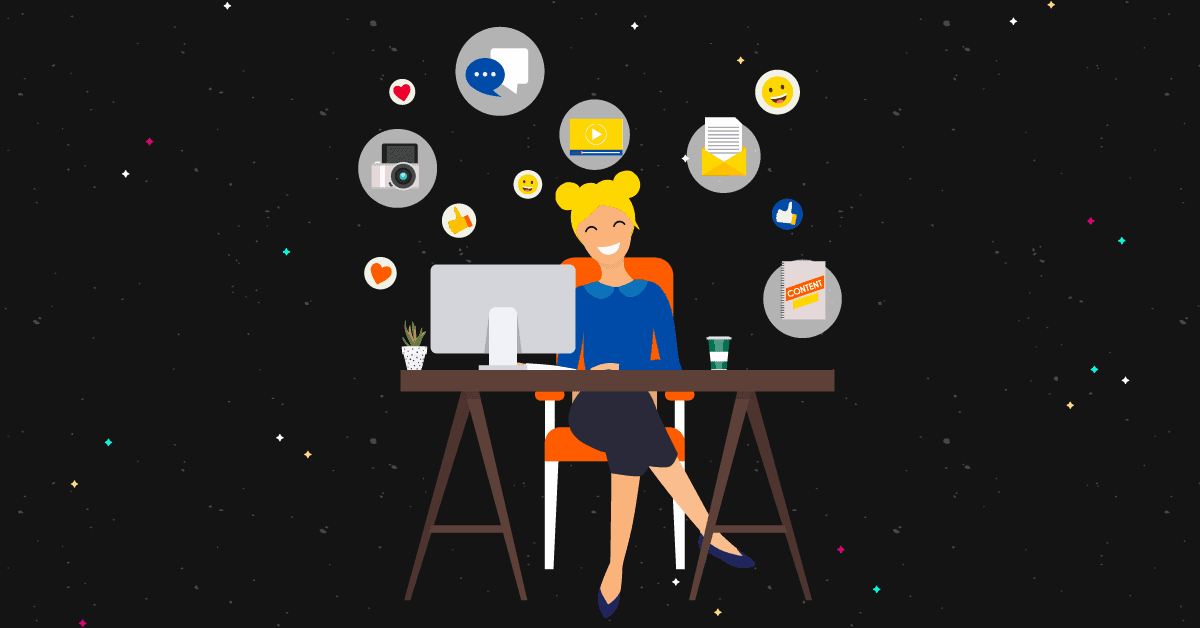 Content is the most essential ingredient of a digital marketing strategy. It is the most important and essential cornerstone of an online business that can make or break it.
However, creating a content that engages and is interactive as well as relatively new every time you write one, is a daunting task.
Content that pique interest of the readers, brings traffic to the website and converts it into sales, is equivalent to cracking a witch potion that exists and works. However, with digital marketing social intelligence, it might very well bring you a lot closer to it.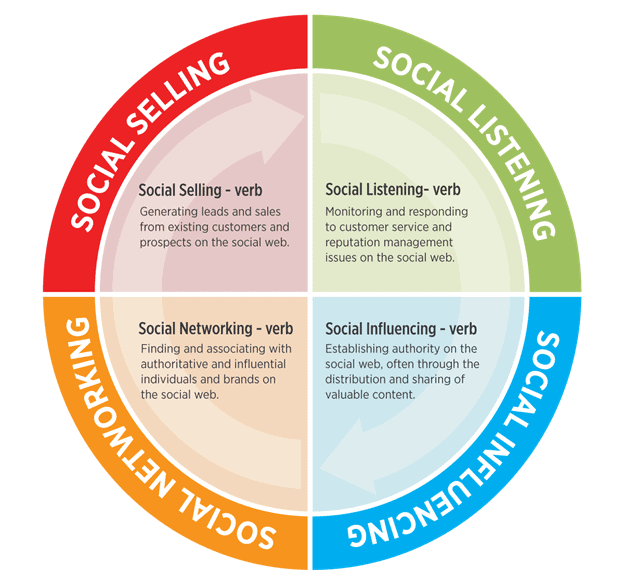 What is social intelligence?
Edward Thorndike defines social intelligence as "The ability to understand and manage men and women and boys and girls, to act wisely in human relations."
According to Howard Gardner's theory of Multiple Intelligences, social intelligence can be translated into interpersonal intelligence. 
And Sean Foleno describes it as a person's ability and competence to understand one's social environment and react accordingly and appropriately. 
In simpler terms, social intelligence is the ability to navigate through the difficult and layered social environment as well as relationships. 
While there isn't a consensus on its definition, no experts have a doubt related to its relevance in digital marketing. 
Why do we need social intelligence?
To quote the cliched phrase, humans are social creatures. We need people to bond with. People around us affect our thought process and help us evolve. 
In social media marketing, people react to their friends' recommendations and peer group's reviews and recommendations. A word from their trustworthy and familiar person affects them on a conscious or subconscious level. 
What does it mean for your business?
When content creation or social marketing strategy is coupled with social intelligence, the business becomes socially adept at engaging with their customers, address their issues and thus, is able to offer better services to them. Banking on social intelligence will also help to capitalize on leads and sales opportunities that appear in front of you. Expert people earn a lot using their social digital marketing skills in less time with the right techniques. Some of the aspects of integrating social intelligence with digital marketing are:
A picture-perfect heatmap
When you deploy social intelligence, you use analytics to understand where your customers are and what are they doing! Are they using an app to access your business or a desktop browser? What's the bounce rate with each device and if they are just adding to the cart but for some reasons, aren't completing the process. If they share your posts, like them, interact with them or just leave it as-it-is-these insights, in the long run, can help you draft digital marketing strategy in a very effective manner. 
Over 91 percent of people use mobile internet and browse through apps. Now, is your content optimized for mobile search? Have you enabled voice-to-text search on your website? If you don't have an app, is your website mobile-friendly? Or are you just unintentionally missing out this segment?
Eavesdropping – in a good way
From who's talking about you to what they are talking about you, social intelligence helps you to figure out who's paying attention to your brand. The stats help you understand who's following you along with the links to profiles and their interaction about your brand. This grants you a peekaboo into their social life and lets you figure out if you are reaching out to the right set of people or not. 
You also have viral trends dropped right in your inbox that can be used to create relevant content that everybody can relate to. 
Find their influences and what they are interested in
Whom do they listen to? Do they love to read a blog on current trends? Or is it a meme that tickles their funny bones? Do they like to watch videos on social media or do they browse YouTube more? Is it sports that interest them or technology? 
With such insights to help you out, you can classify your customers into different segments and make your strategy based on their behavior and age. 
Real-life case studies
ASOS is a well-renowned fashion and lifestyle brand. Though originally an English brand, it finds its customers both in the U.S. and the U.K.  Using social intelligence, ASOS found out that the demographics of these countries respond differently. The brand wanted to understand the demographics, their interests and streamline their social media tactics accordingly.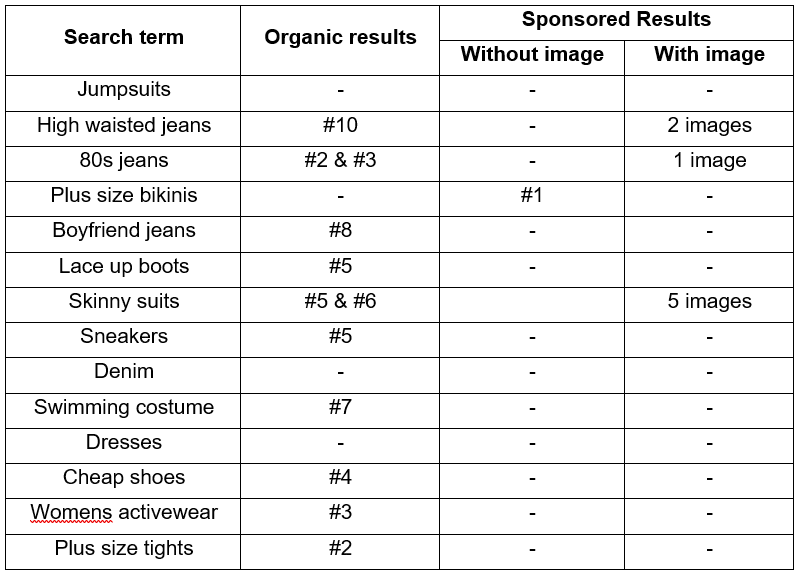 The brand discovered that the U.S. customers talked about events, glamour world and celebrities more often whereas the U.K. demographic was mainly about blogs and premium brands. 
Similarly, an online restaurant reservation company, Bookatable and a business apparel company, Cintas too use social intelligence. The former get alerted whenever a competitor is mentioned on social media The executives use the thread to mention the brand to book a table and kind of hijack the entire conversation.
Cintas, however, uses social intelligence's sentiment analysis tools to monitor the conversations, feedback, and mistakes of their competitors. The brand also gets to discover the overall sentiment and perception of the customers about their services. 
The conclusion
Social intelligence is yet another chance at redemption to interact smoothly and understand your customer better in the volatile digital marketing ecosystem. Using social intelligence, you can create content that matters and resonates with your users -leading to better relationship, connections, and sales! So, start using social intelligence for your brand's social media strategy and connect to your customers now!
Have any thoughts on this? Let us know down below in the comments or carry the discussion over to our Twitter or Facebook.
Editors' Recommendations: