Mobile set to play an important role in the game industry
Almost everyone plays *something* on their phone.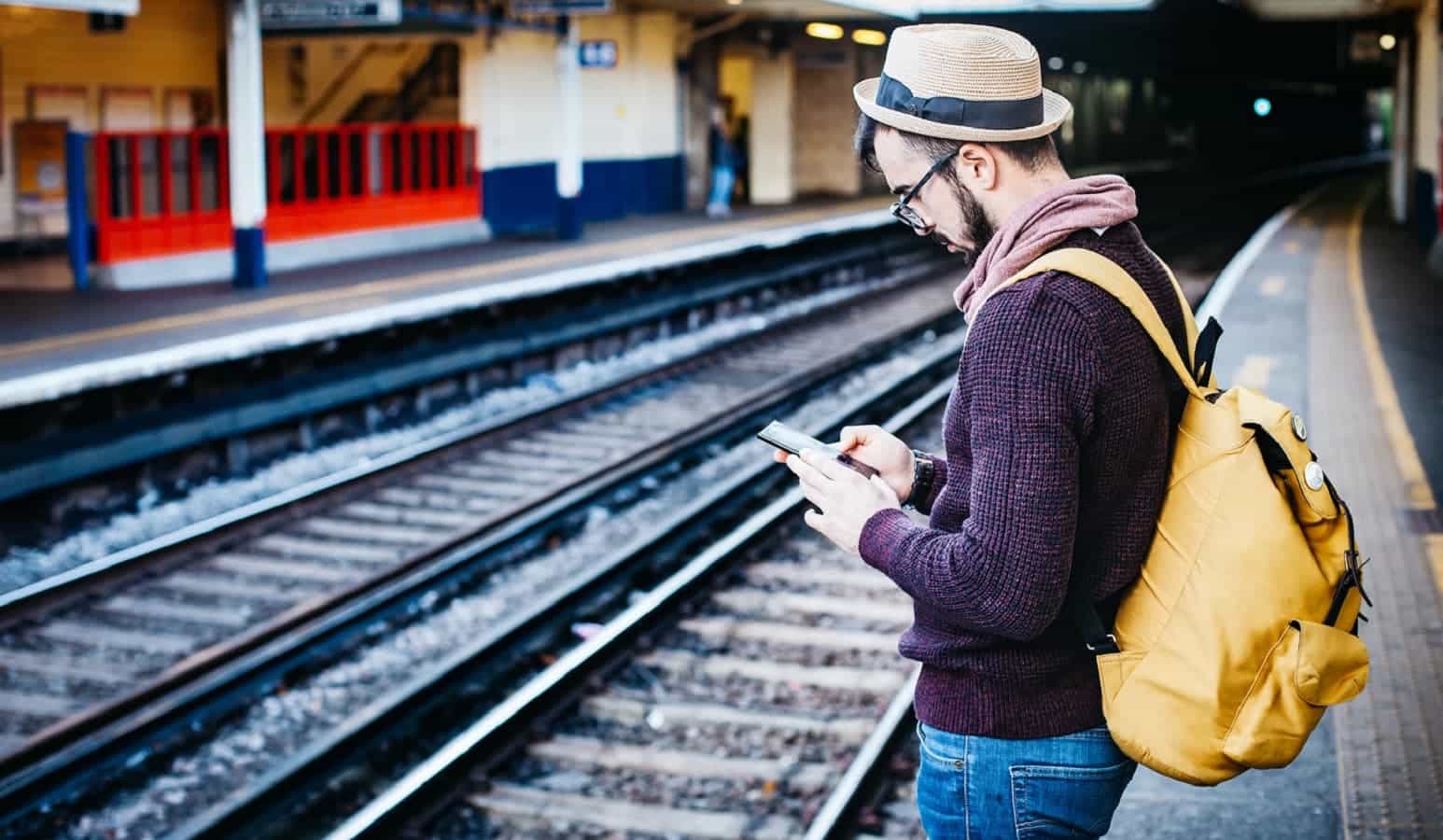 It should come as no surprise that mobile platforms will play an important role in many industries. And, according to a forecast made by Newzoo for 2018, mobile devices will be the world's largest gaming platform very soon, representing a huge chunk of the market, in a valuation surpassing $30 billion.
Since 2012, games made for mobile devices have been gaining momentum and have since grown steadily. That year, mobile accounted for 18% of revenue, ranking third, well behind PC games with 37% and consoles with 45%.
However, in just three years mobile devices reached 34 percent, reaching desktop games and dividing them with the top position, leaving the consoles two percentage points behind.
Remarkably, the rise of mobile has not significantly cannibalized revenues from PC or console game markets, which have shown steady growth in recent years. In 2018, the console generated over $35 billion, capturing 25% of the market.
But this growth is not limited to gaming alone – online casino gaming, such as what is offered by bCasino, is a very popular and growing activity, with numbers showing that, in the upcoming years, mobile casino gamblers can increase by 100 million which, considering this is a niche segment, is a very good number.
Newzoo's report predicts that, by 2021, the mobile market should surpass $106 billion
If in 2018 this market reached around 50% of total revenues, by 2021 the forecast is that they are responsible for 59% of global revenues.
So, in the space of a decade, mobile gaming will have grown from the smallest segment in 2012 (with 18% of the total revenue share) to a $100 billion industry by 2021.
In order to better understand the magnitude of these numbers, a comparison with the cinematographic industry seems appropriate. According to the Motion Picture Association of America, last year's global box office was just over $41 billion.
The fact that the gaming industry has surpassed Hollywood is not a surprise, but it helps to put all numbers in perspective and show the role that mobile gaming will play in the future.
What do you think? Surprised by the numbers surrounding mobile gaming? Let us know down below in the comments or carry the discussion over to our Twitter or Facebook.
Editors' Recommendations: