Mobile vs. pc gaming: which is more popular?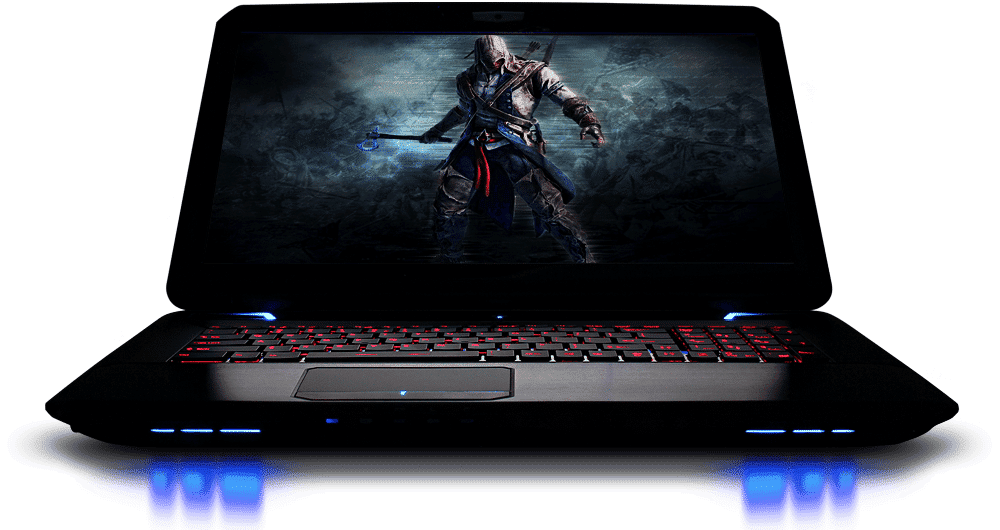 The popularity of online gambling has been on the rise in the last decade all thanks to the intensive use of the internet. However, there has also been a notable difference between mobile and PC gaming. This has been contributed by the production of portable devices with more RAM and better processors. Thus, the gamblers can access more games with better graphics. As a result of the size and compatibility of tablets, phones, and other devices, there is a boost in accessing the casino services from them.
From the PC gaming perspective, the past years have also seen significant advancements, and there has been more emphasis on 4K gaming. Most of the high-end model computers have focused on improving customer experience by incorporating distinct and immersive gaming features.
The popularity of gambling pastime conducted via phones was facilitated by devices' lightweight and accessibility. Various portable devices allow you to bet and play casumo mobile casino anytime and anywhere. However, the major drawback is that most of these devices may not have better-sized screens which lead to poor visuals and graphics resolutions. Another factor that hinders the popularity of device usage is the limited battery capacity. Most of the online casino games have powerful graphics that drain much power during usage. Since the battery life of most smartphones or tablets cannot last long, the device will quickly go off in the middle of the game.
Although there is no doubt that there has been a shift from PC to mobile gambling, we can acknowledge that the majority of seasoned players still opt to settle for computer gambling. This is because they take into account some crucial issues such as user experience, running efficiency, and gaming innovations. Based on these three factors, we can compare and contrast both cases.
User Experience
Portable devices have effectively improved the user experience specifically through the provision of versatile and high-quality graphics. Thus, it is only an issue of personal preference since phones tend to have smaller sizes of the screens.
With phones and other devices, you can easily download slot apps which is a perfect way that developers have incorporated to enhance gamblers' gaming experience. These downloadable apps save the user from dealing with bugs on browsers.
However, the issue with mobile gambling is that you cannot download a wide range of apps for slots due to limited disk space. This limits the number of games you can download unless you keep on installing and re-installing.
With desktop gambling, you can download a full casino where you will have access to numerous games. PCs also have a more extensive RAM and better processors which allows you to play various games without restrictions.
Running Efficiency
Desktops are much better than phones when it comes to speed and processing power. Although the latest versions of smartphones such as Samsung S7/S8 or iPhone 7/8 have no problem with the loading process, other old versions will be slower. The connections also determine the running efficiency. A 4G connection will be faster than 3G.
There is a low possibility that you will face these issues when using a PC. This is because desktops and laptops can handle new games and you only need to ensure that their browsers and operating systems are regularly updated.
Gaming Innovations
The increase in the number of mobile users has led to an increase in the casino games available on mobile devices than on desktop. There has been an increase in mobile-only casinos where players can access traditional online slots, card games, table games and live- casino games on their smartphones or tablets.
Both PC and mobile gambling have their advantages and disadvantages and it at times gets hard to differentiate which among them is most preferred. And although mobile gambling has been on the rise, we cannot ignore the fact that PC gambling is here to stay. The best thing about using the desktop is that it is easy to improve its performance. This include the quality of the pictures, the storage capacity, the sound volume, among other performance parameters. It is evident that a PC can handle everything that a device can, but the reverse is not true.
In conclusion, user experience, gaming innovations, and running efficiency are crucial in providing a refreshing and enjoyable experience. PC delivers the best running efficiency and user experience while as mobile gambling delivers incredible user experience and games innovation. It is clear that both options have their advantages and disadvantages. Usually, choosing the best method is based on a player's preference. Nevertheless, from various statistics, mobile gaming popularity has been on the rise and will continue to grow. It is the responsibility of casinos to improve their mobile experience if they are to remain relevant in the era where most players prefer mobile gaming.