Modern IVR systems are evolving to create a new customer reality
Modern IVR systems need to do more if they are going to meet current customer experience standards.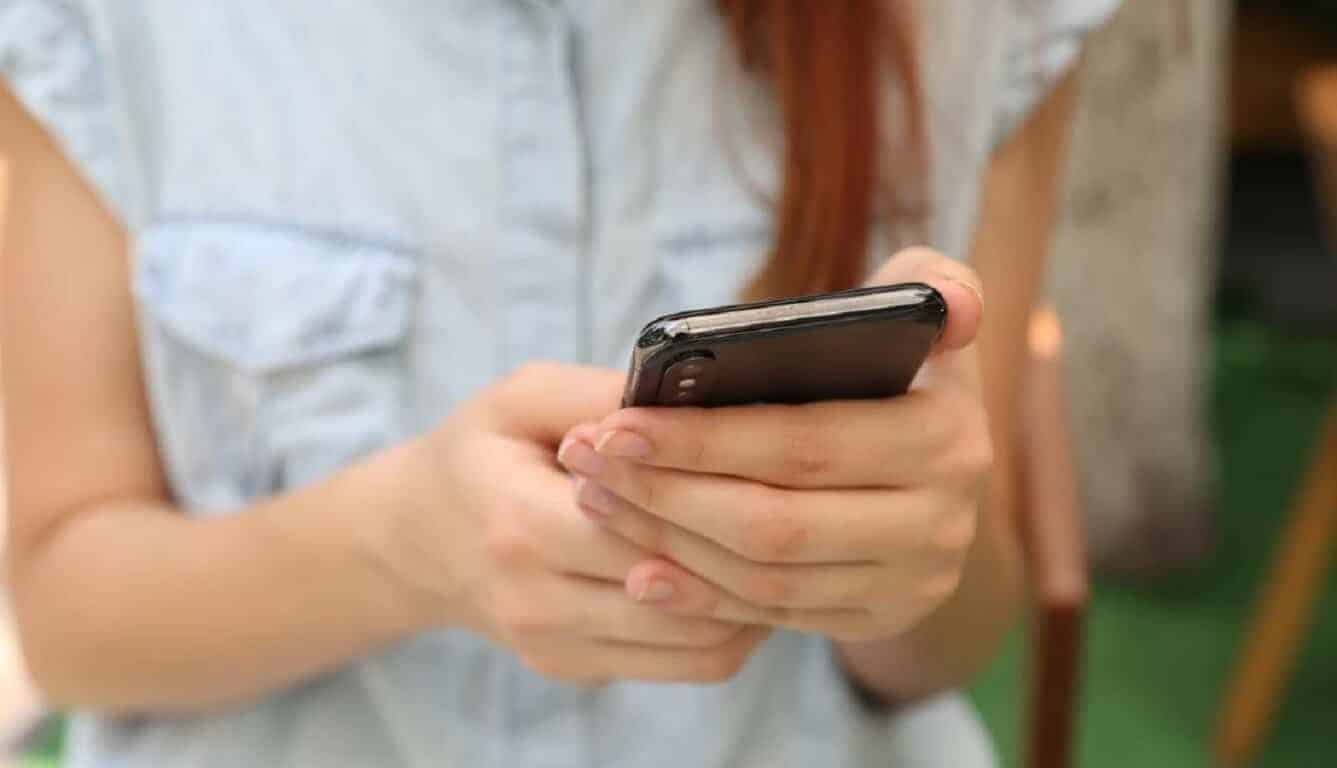 IVR systems are growing in popularity, with the market for this software being forecasted to reach $5.5 billion by 2023. However, these are not the same IVR systems that have been around for decades. They have evolved and include tools that ensure every customer interaction is meaningful.
The easiest way to explain the changes is through the IVR Innovation Wheel.
Context Resources
Modern IVR systems have evolved to provide context to agents during interactions with customers. They integrate into customer relationship management platforms so that live agents can see customer account information at a glance, including recent orders and a service/support history. Through this context, agents are involved in any issues and are better prepared to help resolve problems.
Predictive
Analytics
Predictive analytics use algorithms to spot patterns and predict the ways your customers will behave in the future based on the way they act today. Some of this analysis is conducted on a singular basis, while others look at specific customer segments.  This information helps your company draw meaningful conclusions and develop insights that a simple feedback survey could never match. Predictive analytics tell you how likely a customer is to go to a competitor or promote your brand to people they know and everywhere in-between.
Reflexive Systems
Modern IVR systems are reflexive and can be configured to adapt to each caller based on their need and experience level. This can include more meaningful call transfers or helping customers reach service representatives more quickly when it's clear they are struggling with the IVR or are very upset.
Proactive Tools
Proactive tools also play a role in new systems. They analyze customer actions to draw meaningful conclusions about what actions your customers need before they ever contact your company. In its most basic form, this predictive power can trigger alerts and notifications that send an email or prompt agents to contact customers about shipping delays and potential order issues.
Multiple Channels
Today's IVR solutions extend past phone services and on to different communication channels. They can support digital communication formats of all sorts. Visual IVR allows customers to video chat with service representatives while Text2IVR lets agents communicate with your cloud call center via text message or chat.
Self-Service
Finally, newer IVR systems offer new self-service solutions. On the one hand, your callers can navigate your interactive voice recognition to resolve their own issues or get answers to basic questions. On the other hand, you can also provide self-service solutions to route calls appropriately, as well as keep customers busy while they wait to speak to a live agent and provide that representative with context.
Conclusion
Modern IVR systems need to do more if they are going to meet current customer experience standards. Ideally, there needs to be a mechanism in place to provide context to customer support. The best IVR systems can predict caller intent as well as adapt to the needs of each caller. Proactive outreach helps you take the customer experience a step further by notifying you when customers need your assistance. Keep in mind that many of your customers will also be expecting multiple communication channels as well as self-service options.
Have any thoughts on this? Let us know down below in the comments or carry the discussion over to our Twitter or Facebook.
Editors' Recommendations: