Modern marketing: 3 ways to increase your company's online visibility
If your'e looking to get your company shown up in more Google search results, we highlighted 3 methods that should get you up and running.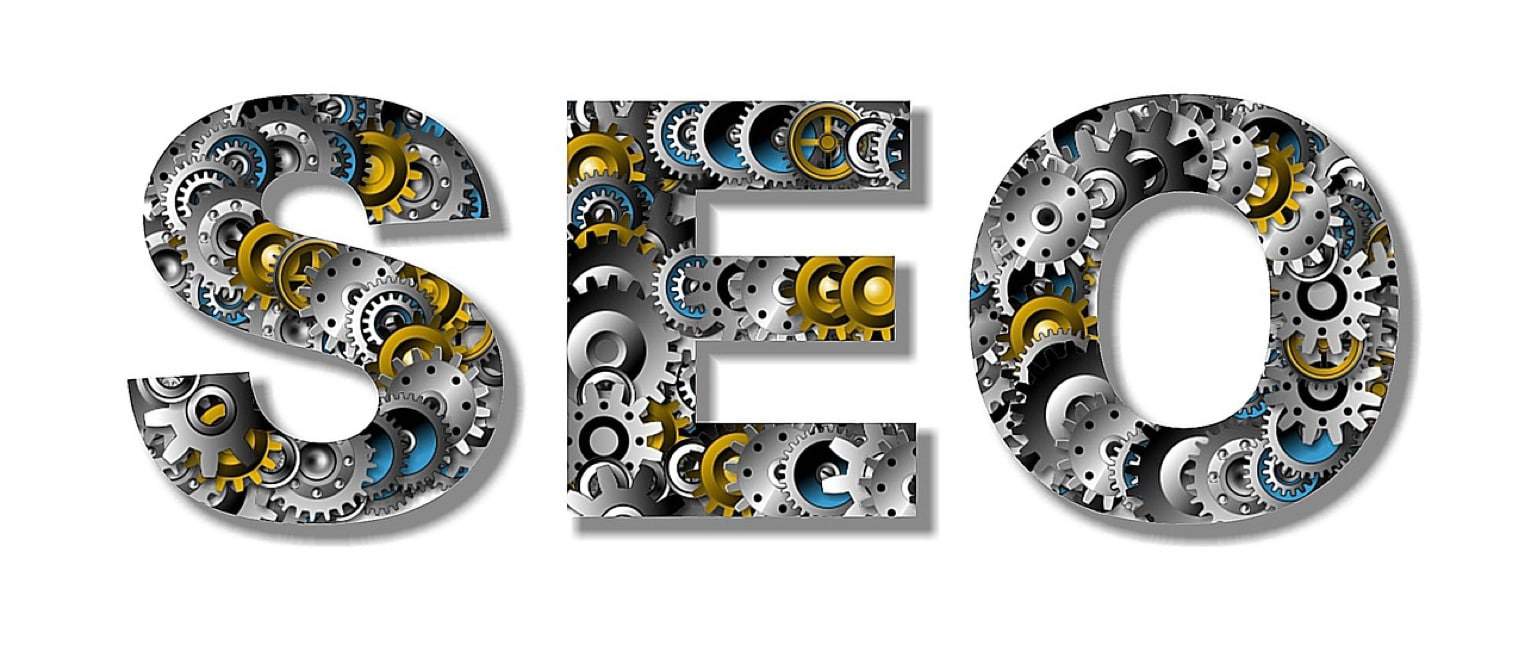 Search Engine Optimization, or SEO, is one of the most dependable ways of ensuring your business increases actionable leads in a quantifiable manner. Because this type of marketing is conducted digitally, it's easy to get numbers on effective strategies.
Most SEO organizations will furnish them directly. While sometimes it can take a while for a campaign to start yielding Return On Investment (ROI), usually the time required can be estimated by a solid SEO promotion group, and you can monitor progress to ensure it's coming along as was initially promised. There are multiple ways you can optimize your online content in such a vein, and following are three increasingly popular—and maybe even necessary—techniques to help you remain competitive in the marketplace while increasing your online visibility.
1: Pay Per Click Campaigns
A Pay Per Click (PPC) campaign allows you to post advertisements across the web for which you only pay should a potential customer click on them. This method is a great way to help aim search engine traffic to a specific site. Sometimes results can even be instantaneous—which is especially advantageous when you consider that content optimization can take weeks or months to show any result.
SEO organizations will usually offer one of two options for PPC advertisement, if not both: flat rate PPC, and bid-based PPC. With a flat-rate model, a fixed rate is agreed upon between the advertiser and that individual who is commissioning PPC services. With the bid-based model, an advertising organization will put together a contract allowing them the ability to compete against other agencies offering similar services through the hosting of either a publisher or advertising network.
2: Video Marketing
According to Cisco.com, approximately 82% of all internet traffic from consumers will be IP video by 2020. In 2015, this number was at 70%. Video marketing solutions aren't just an essential component of today's modern marketplace, they're growing to be a dominating force. Serious organizations should definitely consider video marketing options in the coming years.
3: SEO Content
While PPC and video marketing both increase the visibility of your business on the internet, they may yet take time to advance your organization to the top of a search engine's result pages. SEO content marketing has been designed specifically to increase such visibility. Groups like a SEO company in Boston offer comprehensive SEO packages that slowly build a base of reference material from which internet rankings can expand. Consider it critically.
If you only have three blog posts commissioned in a week's time, that ends up being approximately 156 posts over the course of a year. Depending on the size of the posts, by year's end you could have a veritable blog-based textbook of actionable information your clients can use. The key here is making the content not just informative and expository with regard to the company, but useful to the reader as well.
Evergreen material is that which continues to be efficacious long after it's been written. But even the best content will sink without a ripple if it isn't properly optimized by professionals who understand how search engines are programmed to function. Finding a group who understands this digital dance is integral to increasing online visibility substantively.
The Best Of All Three Worlds
For the maximum online impact, it makes sense to combine some aspect of all three solutions. The right PPC page can point someone to a video expositing your services, underneath which is content of an evergreen variety designed to captivate readers and increase exposure through shares and the like.