Monetization tools for content creators: Facebook, Twitter, Instagram
Content creators now have a myriad of tools to earn a substantial income from social media platforms including Twitter, Facebook, Instagram, and Tik Tok.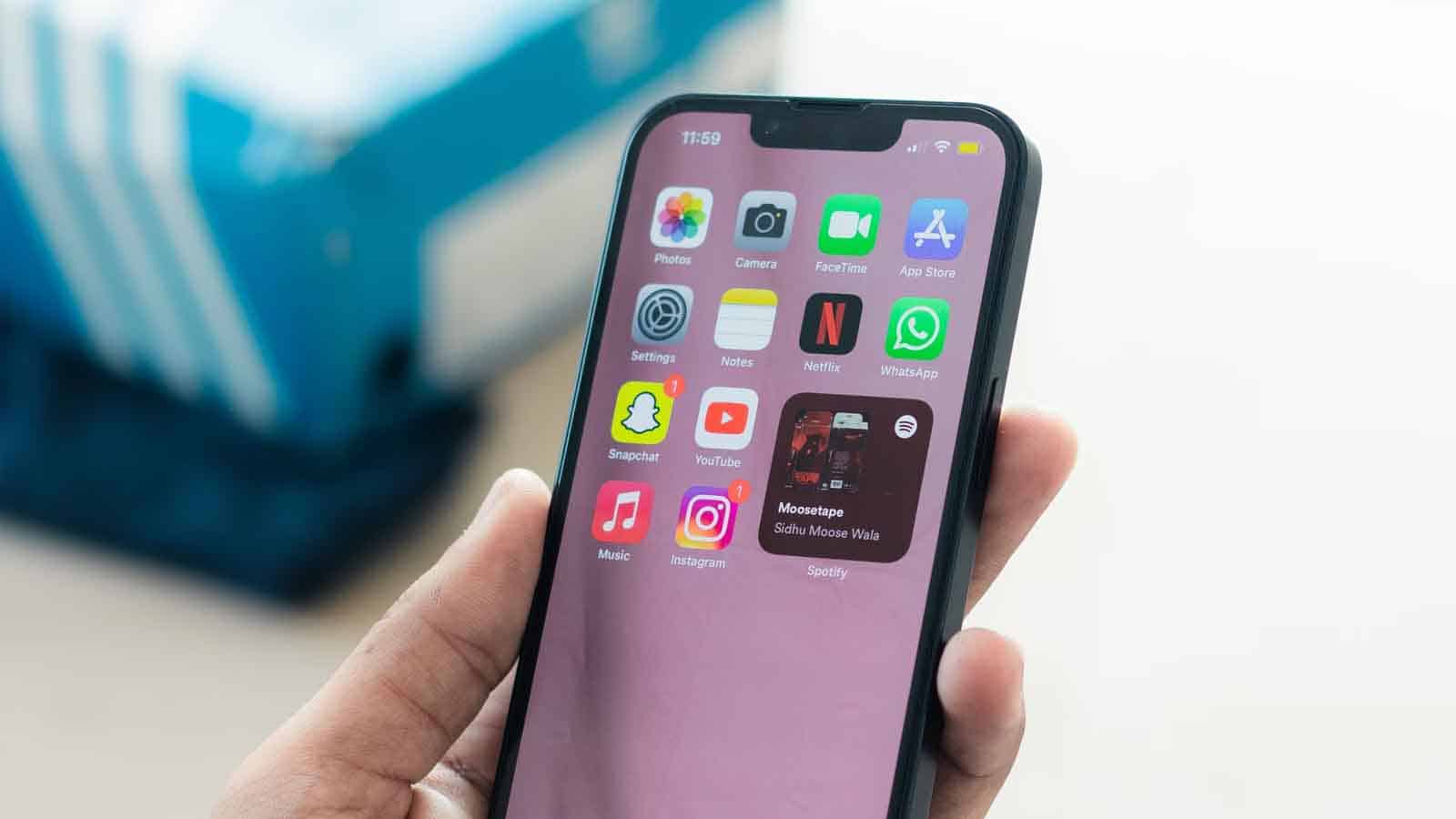 The history of social networking dates as far back as 1844, the pre-internet days, where Morse code was used to communicate whilst trying to avoid the conventional ways of the letter and telephone. The first true social media platform, Six Degrees, was born in 1997.
In 2001 Friendster came, 2002 LinkedIn was launched, 2003 we welcomed MySpace, and in 2004 Facebook came and eclipsed them all. Twitter came in 2006, and Instagram surfaced in 2010.TikTok joined the bandwagon in 2016, and today, we have over 100 social media sites. 3,78 billion people in the world are on at least one of these sites.
The idea for social media platforms was for people to communicate with loved ones and share music, pictures, videos, etc. However, a shift in focus came when businesses realized the marketing value presented by these social sites. Social media platforms presented a ready audience to broadcast product information at minimal costs.
Moreover, you could now easily see what your competition was up to. Suppose No Frills posted their No Frills flyer Toronto, it'd be easy for Longo's, Whole Foods Market, and all other Toronto supermarkets to see it and check it out as well. This way, Facebook, Pinterest, Instagram, you name it, stopped being just communication tools to information hubs and marketing tools. 
Today, we have people with jobs to post product and service information so as to broadcast a particular business to as many people as possible worldwide. Call them influencers, social media managers, or content creators as we recognize them – they all create posts that thousands to millions of people follow.
Some of these content creators started posting for fun, but with the growth of their following came the opportunity to earn an income for their work. Let's look at how Facebook, Twitter, and Instagram have created monetization tools for content creators in order to understand why everyone now wants to work online.
Monetization tools for content creators on Facebook, Twitter and Instagram
Facebook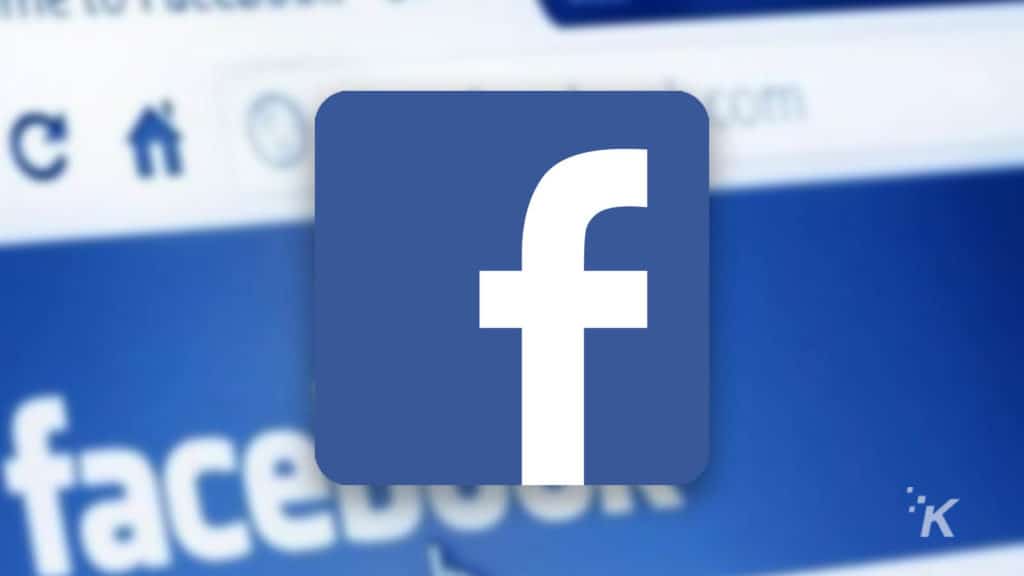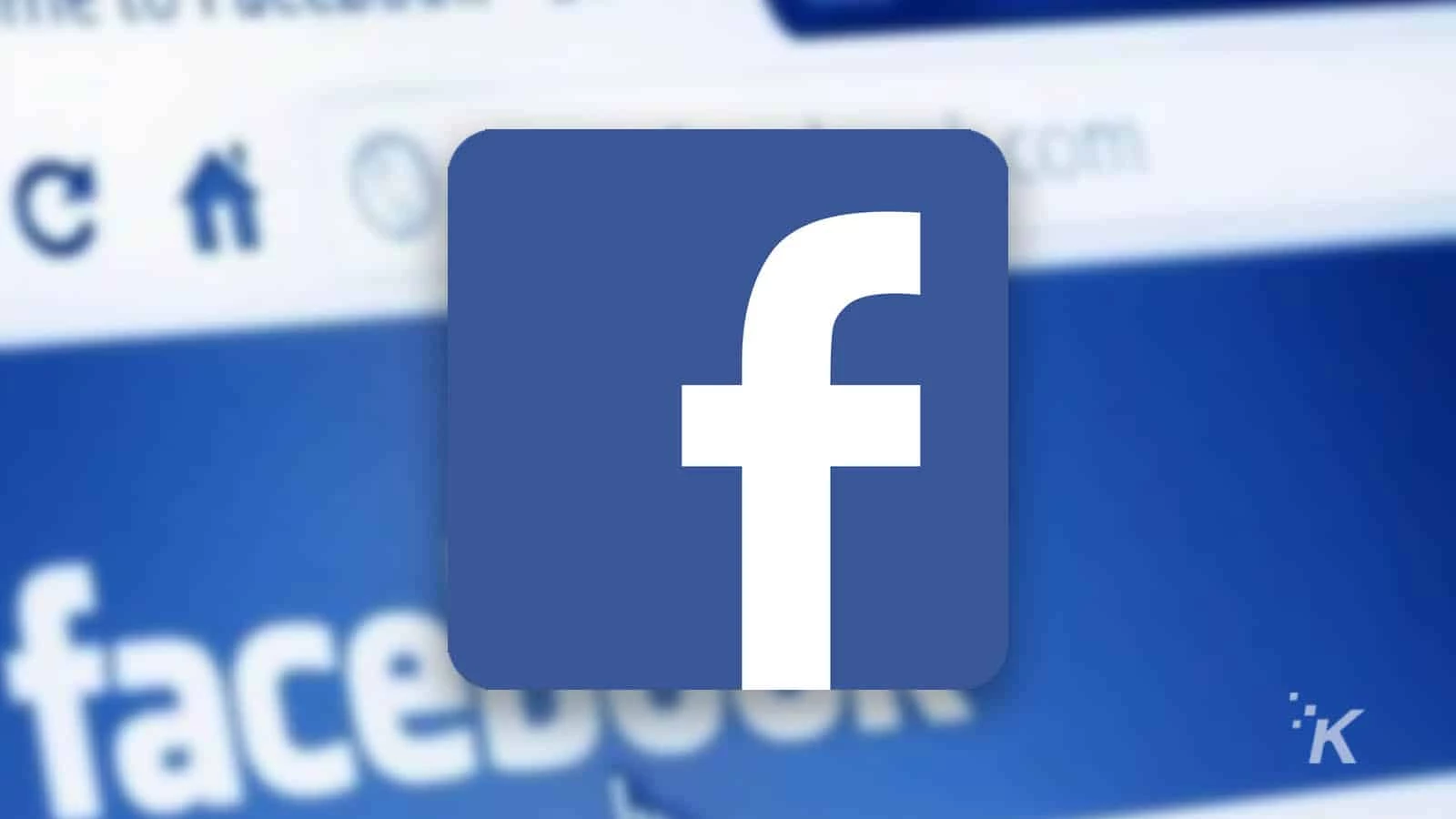 Facebook introduced a fan subscription service to enable content creators to start charging their supporters for the content they post on their pages. They also introduced a bonus scheme for approved creators, which will pay them between $5 and $20 for every new member they sign up.
Mark Zuckerberg, the CEO of Facebook (Meta), announced intentions to "spend over $1 billion through 2022 to reward creators for excellent content they generate on Facebook and Instagram." This is apparently to keep content makers on Facebook and prevent them from migrating to other platforms.
Twitter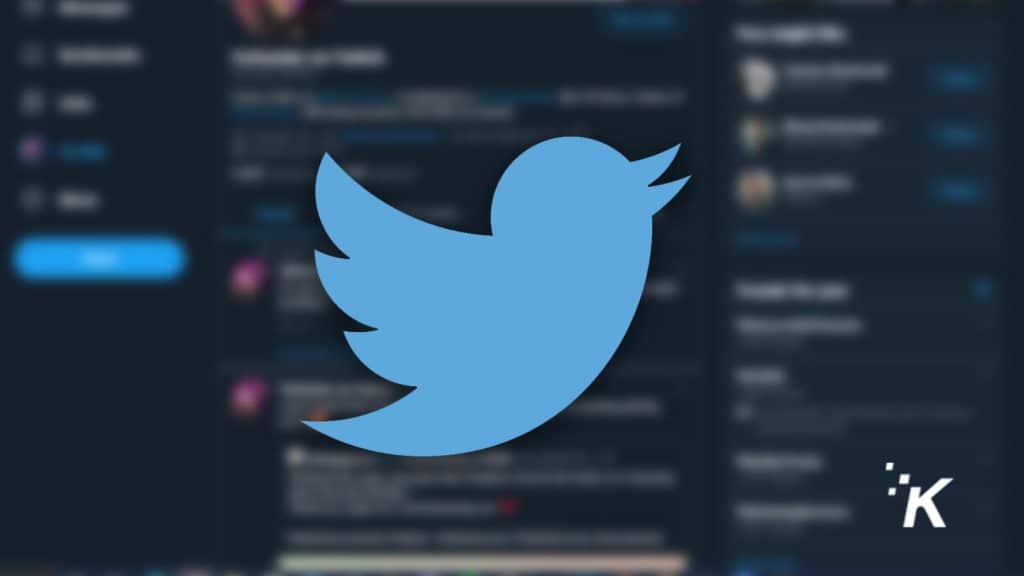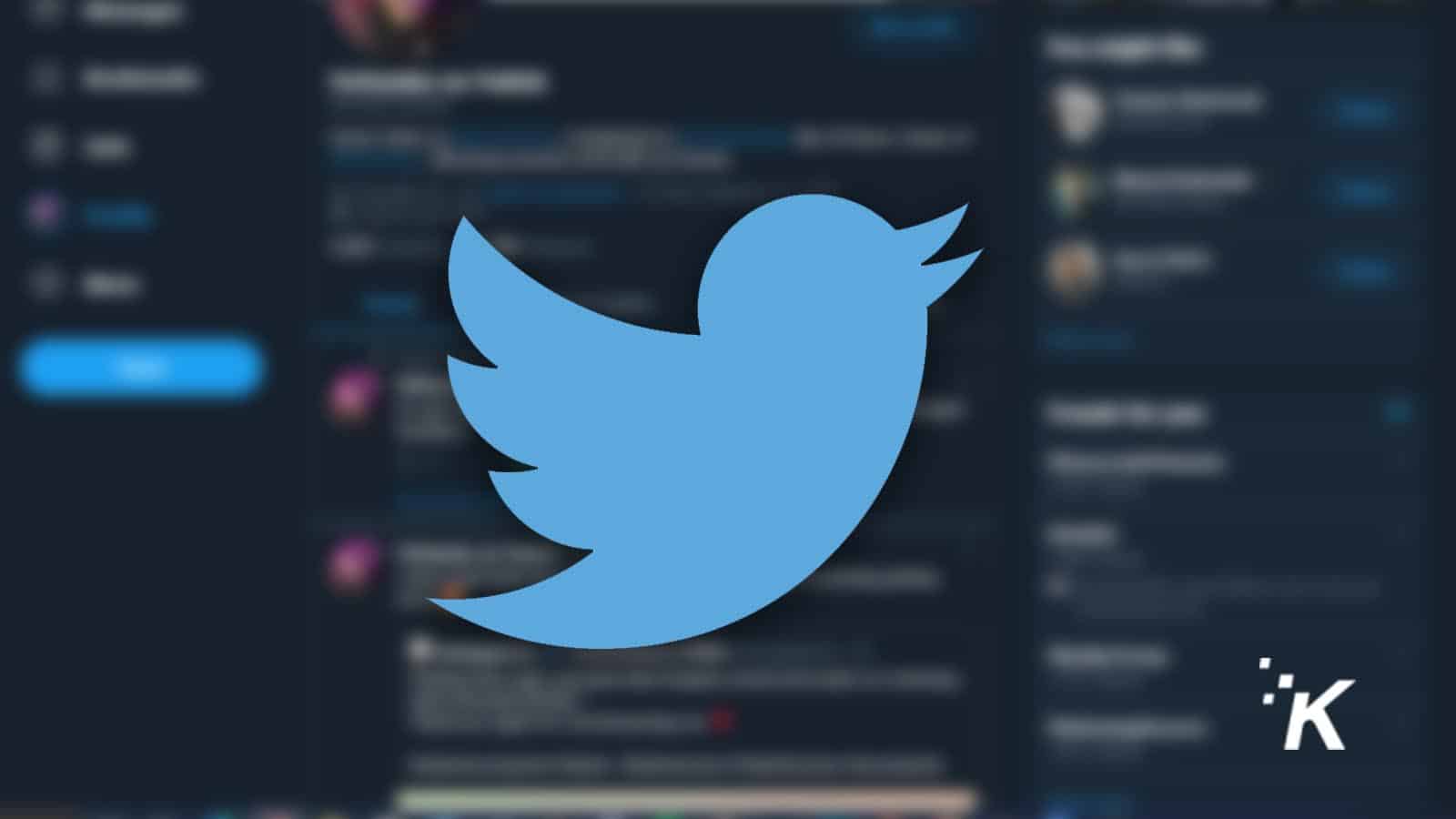 Amplify Pre-roll and Amplify Sponsorships are two video monetization platforms offered by Twitter. The Amplify Pre-roll program is an opt-in advertising tool that allows you to run pre-roll ads alongside premium video content that you've uploaded on Twitter. The Amplify Sponsorships program allows you to link your premium video content with an advertiser through a one-to-one partnership (or many).
A few weeks ago, Twitter Super Follows came into being. This is a fan subscription service that allows the content creator to post special content for subscribers only.
Instagram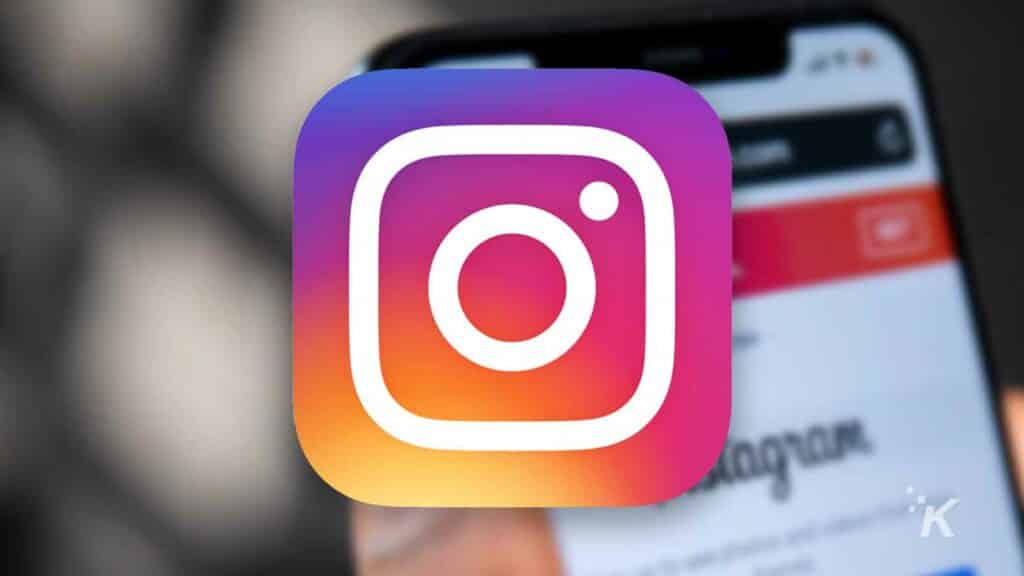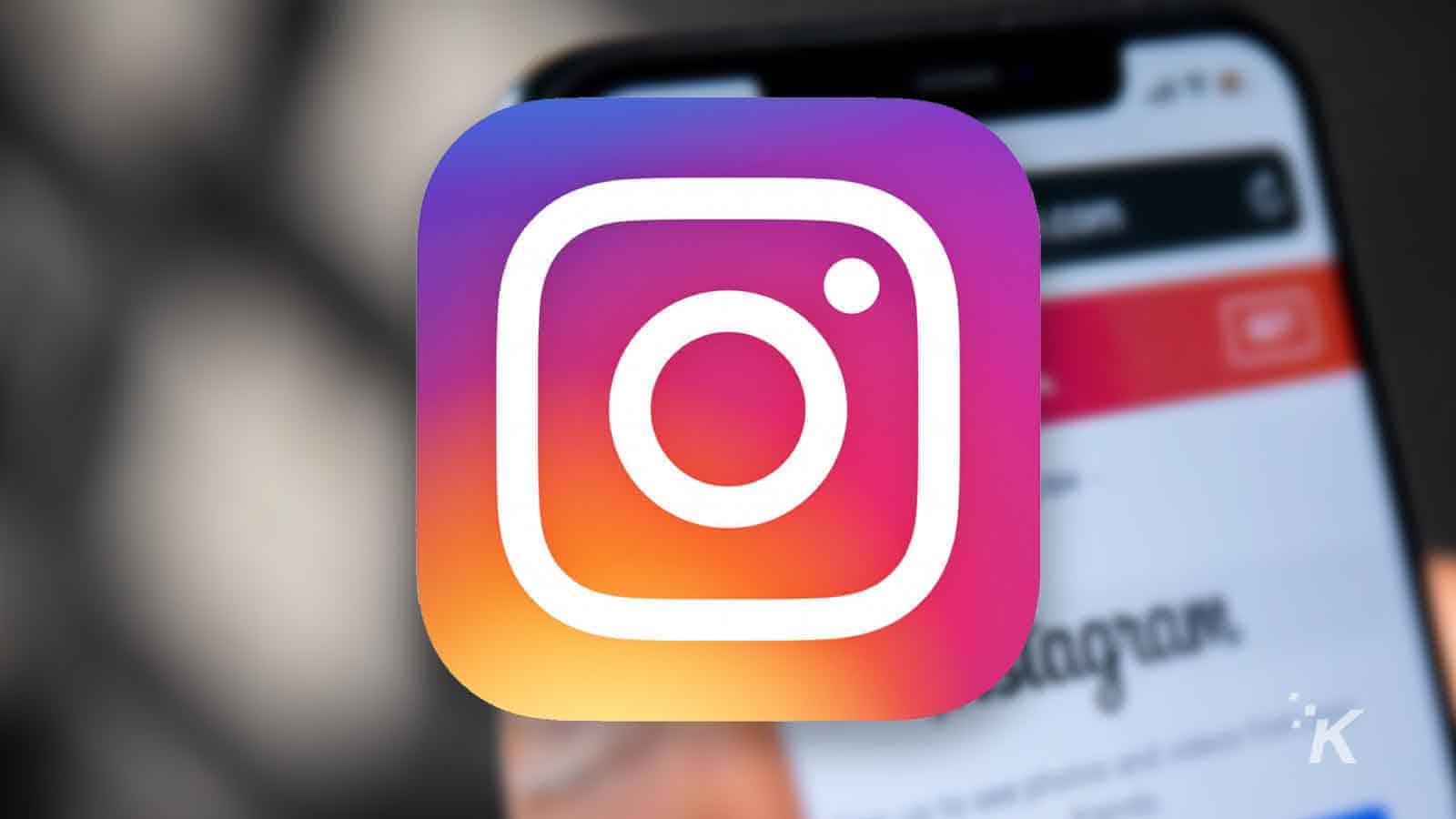 Instagram is attempting to boost the popularity of its new Reels feature, which is a competitor to TikTok. Individual creators might earn up to $35,000 if their Reels hit a particular number of views. Creators can also sign up for the Reels Play Bonus, which gives them 30 days to get as many views on their Reels as possible.
Wrapping Up
As a content creator, if you've reached a certain number of followers on your page you are able to get paid for that effort. You can also get fan subscriptions, or get onto other monetization programs as created by the social media platform you're using. It would be more profitable if you're a creator on all 3 platforms and you meet the basic requirements to start working. 
Have any thoughts on this? Let us know down below in the comments or carry the discussion over to our Twitter or Facebook.
Editors' Recommendations: