Money-saving tips and travel apps for your daily commute
You may be inspired to find more innovative ways to save on your commuting costs.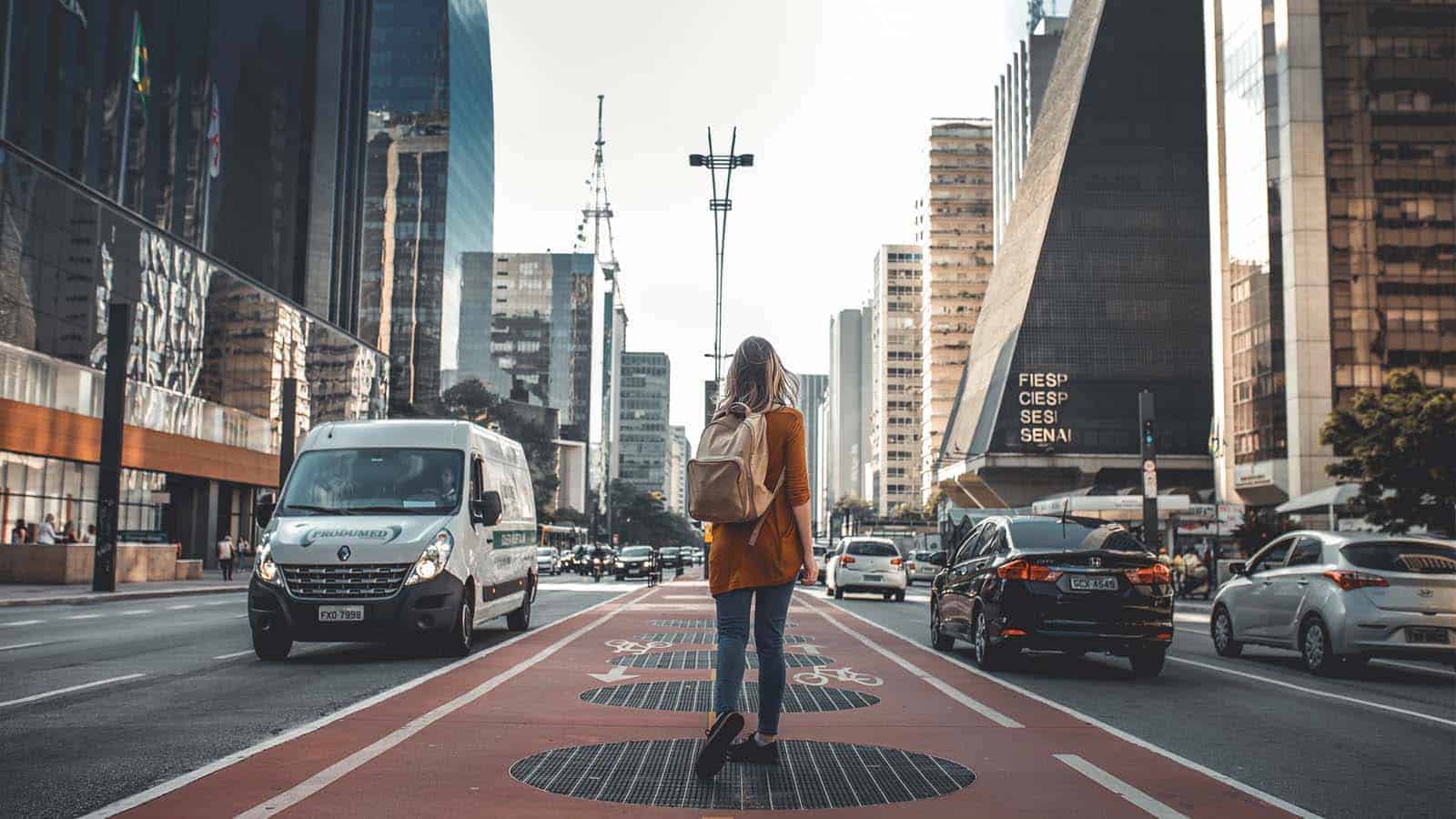 Commuting is a daily routine you must face daily, whether by car or public transportation. The quality of life for ordinary people has declined due to the rapidly rising costs this year.
You have to upgrade your commuting strategies and find ways to save money. A car is one of the biggest expenses for many people.
Car insurance companies, rising gas prices, and maintenance costs are taking a toll on your wallet, and this year's scary price increases and energy supply shortages are adding to the pain.
You may have to pay other costs to save money on your commute. But saving money won't be difficult as long as you find a practical way to do it.
Walk to work if you can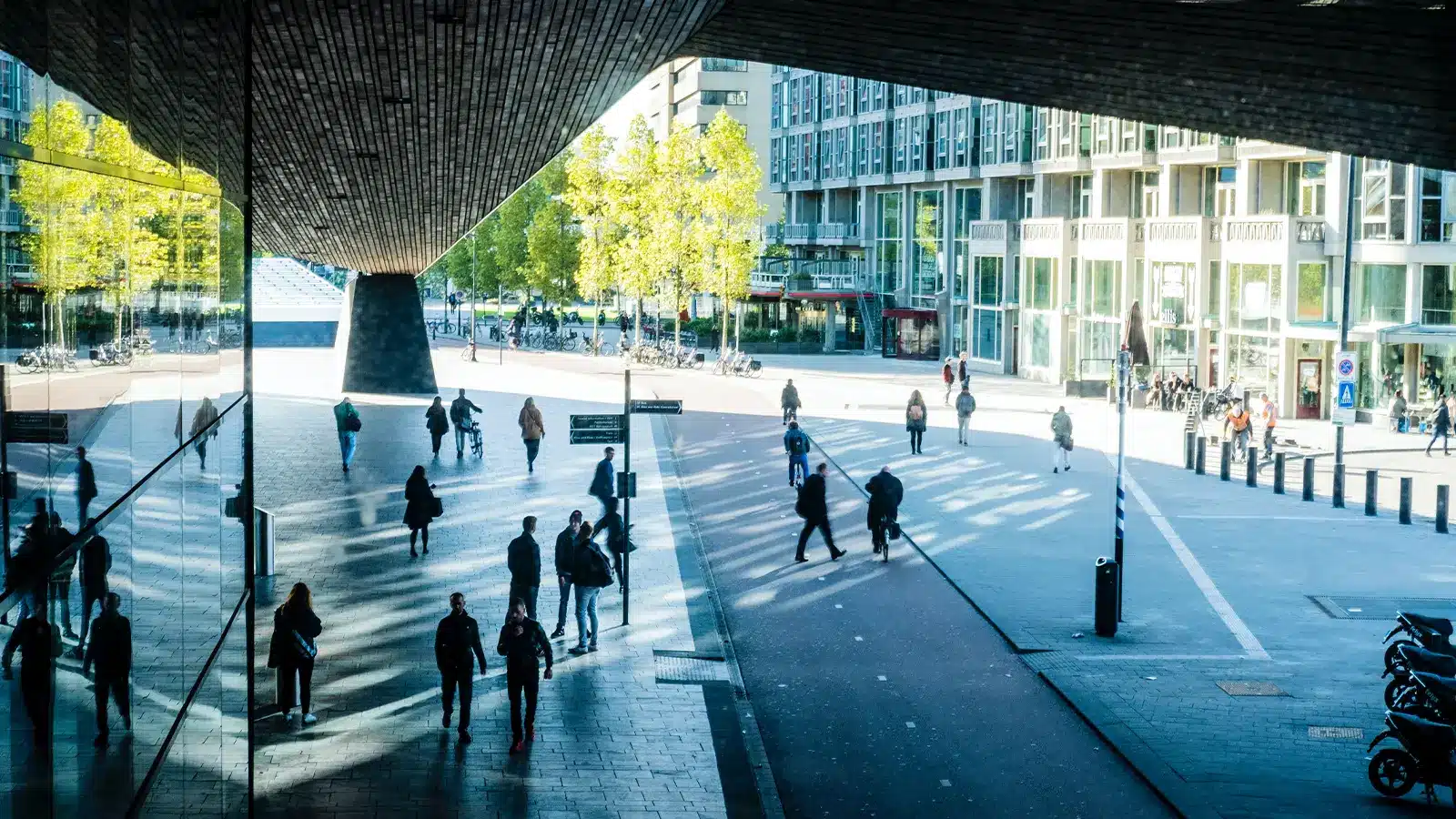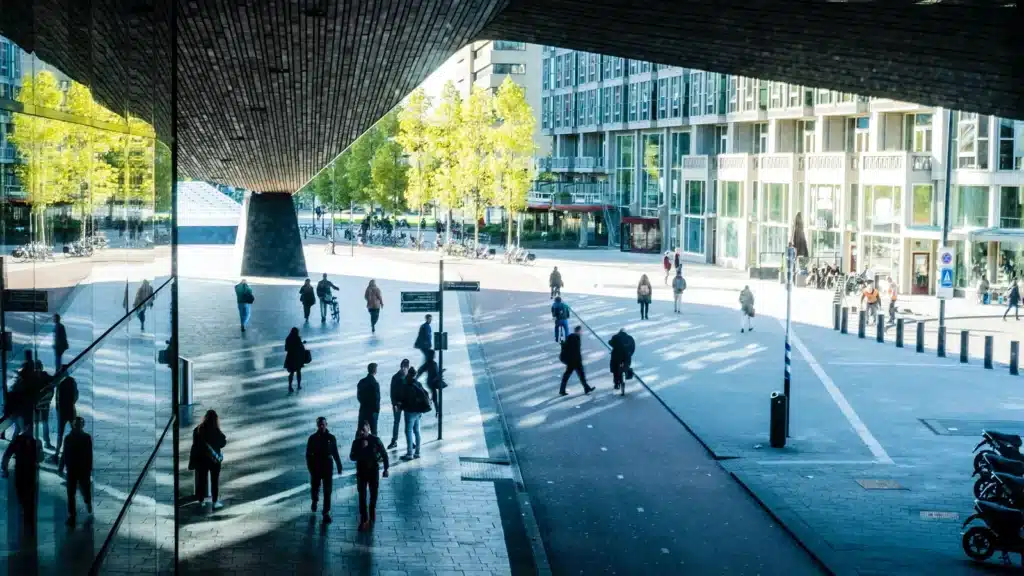 Some lucky people live close to the office and can get there within half an hour by walking and cycling.
This comes at the expense of waking up early, as walking takes three times as long as the subway.
By combining walking and cycling, you'll cut your metro bill by about $100 a month, saving at least 1,200 yuan a year.
I know this is cruel for people who can't change their addresses. Changing addresses means choosing a suitable new home, controlling the rent budget, and moving.
These will bring some new expenses. But if you can afford to change your address and plan to work for your company for the long term, it can have long-term benefits.
Bike to work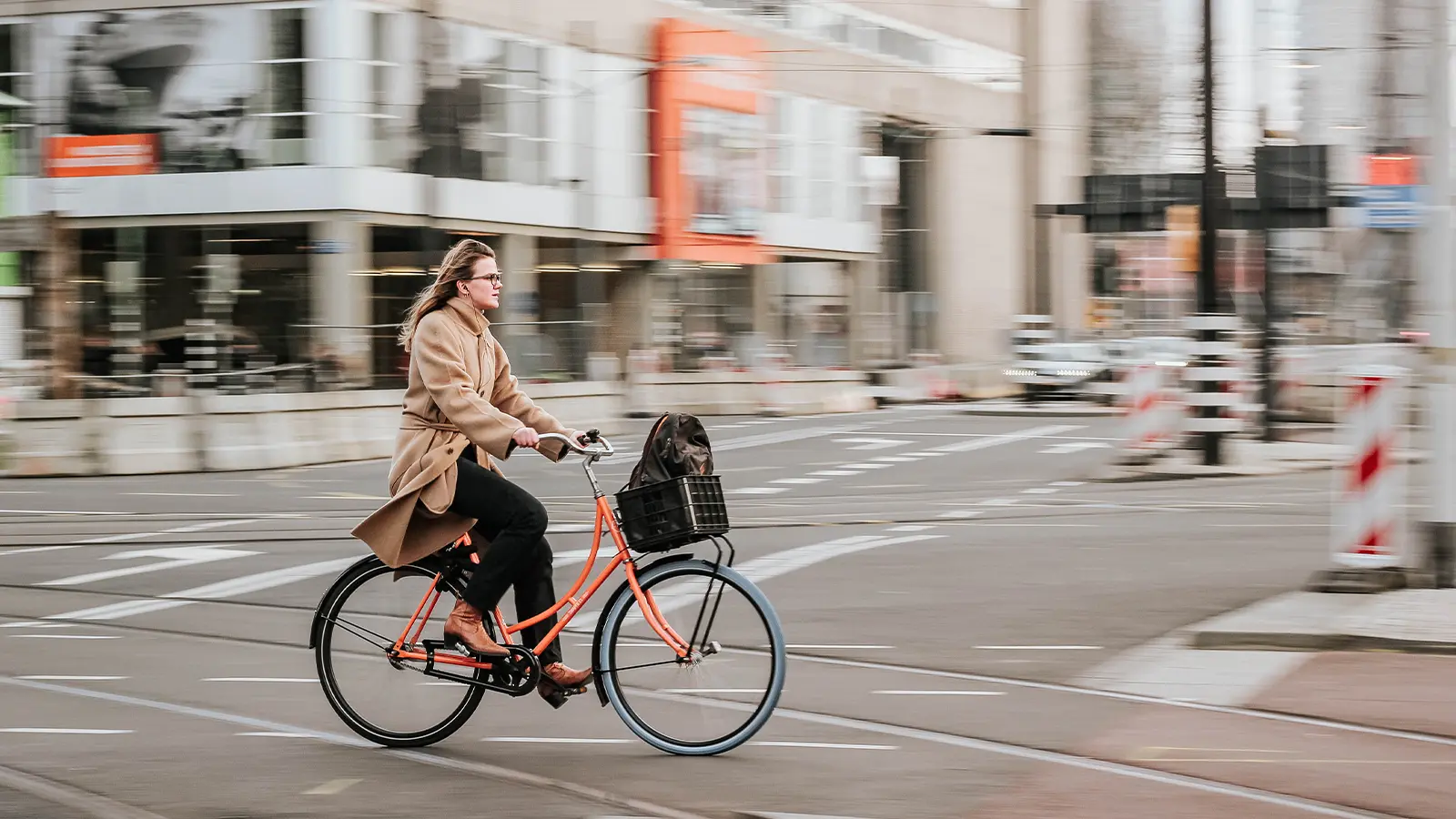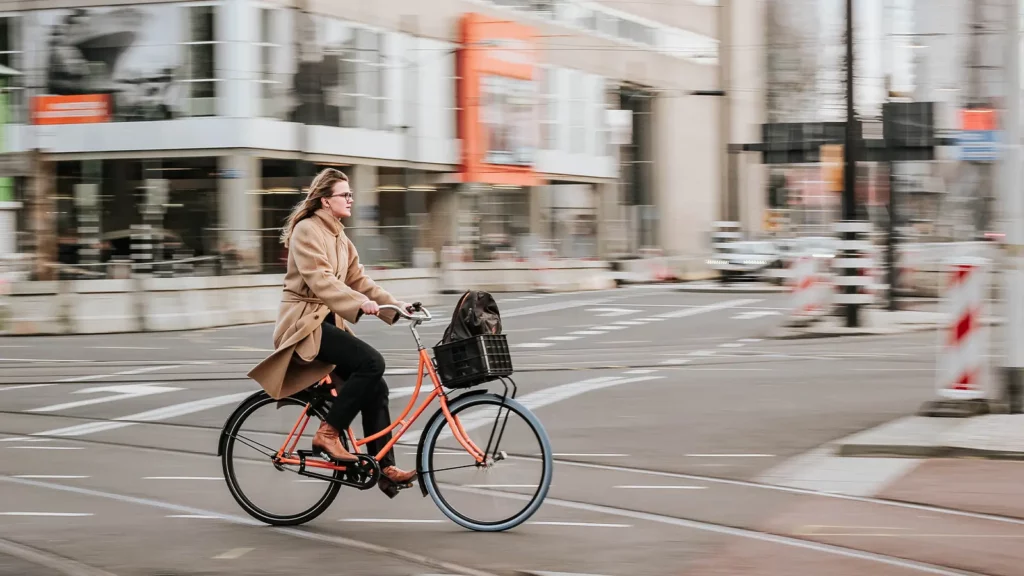 Even if you choose to take public transportation every day, the cost of commuting every month is not a small amount.
If you can ride a bike to work and stick to it in the long run, you can save money and strengthen your body.
You can wake up 10 minutes earlier on a workday morning, rent a bike or use a bike share app and test how long it takes to ride to your office.
Or you can use map navigation to check the estimated ride time from home to work if you don't want to test it yourself. But the map app isn't accurate.
You will need to consider whether you have the muscle strength and stamina to ride at the desired speed, and morning traffic jams can prolong your time on the road.
The actual time taken should be 10 minutes longer than predicted by the map app, which is more realistic.
If you don't want to buy a bike or rent one for a long time, you can also choose bike share programs. Lyft, for example, offers electric bikes as well as traditional ones.
Lyft's pricing varies by location and affiliated platform. Renting a bike for 30 minutes typically costs about $2, with users charged an additional fee per minute (typically about $0.20).
Some apps offer a monthly pass, such as Capital Bikeshare's $7 monthly pass ($85 annually), which allows you 30-minute free riding each time you unlock a bike.
Buy an electric vehicle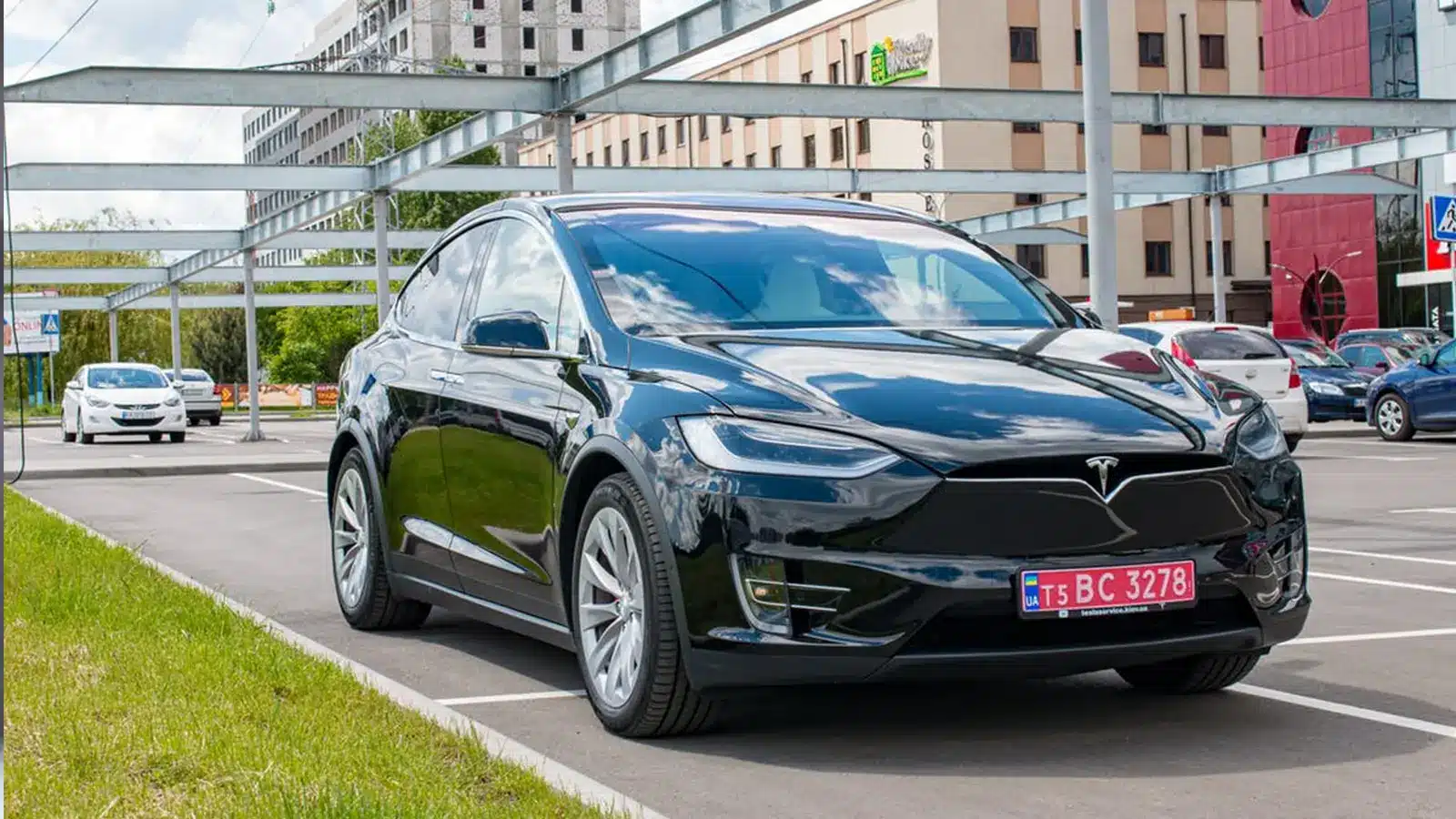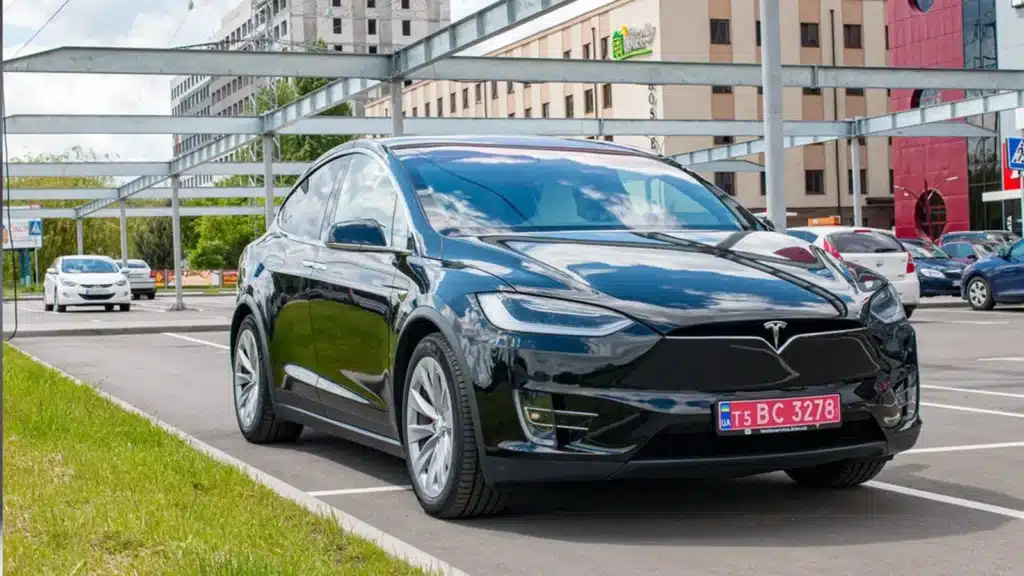 Although electric vehicles used to be unpopular due to their limited range and high price, they are becoming more convenient and saving on gasoline costs because electric charging ports are rapidly spreading in various cities.
A study by the University of Michigan's Transportation Research Institute found that the average cost to fuel an electric car was $485 yearly, compared to $1,117 for a gas-powered vehicle.
Because electric vehicles have great potential and significant environmental benefits, the federal government of the United States has implemented a tax rebate policy for electric vehicles.
You can save money on your purchase if you buy an electric car that meets the policy's requirements.
Take advantage of subsidized commute benefits
Check out if your employer offers discounted rates on bus passes and commuting allowances so you won't have to pay out of pocket on your commute.
Some cities also offer free weekend rides or trains to ensure you get home without a hitch.
Large companies typically offer commuting allowances to their employees, but if yours doesn't, ask for it during a salary adjustment.
If you're looking to change jobs recently, you can also include commuting allowances in your employer selection criteria.
Use coupons when you use Uber and Lyft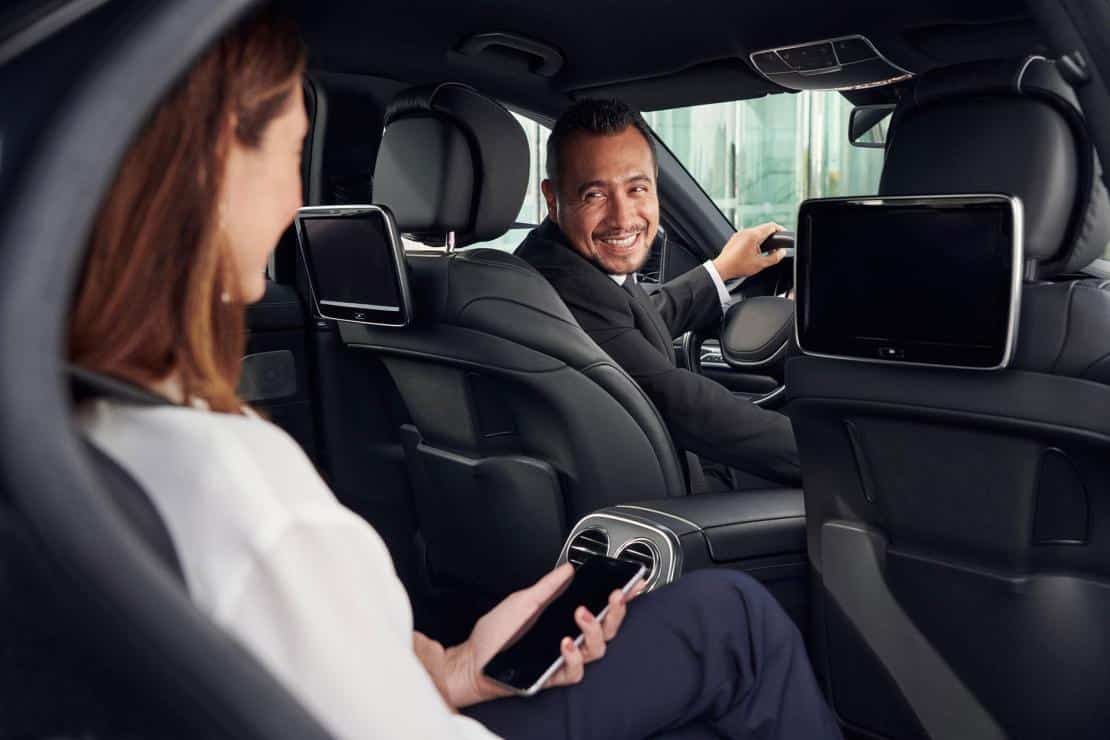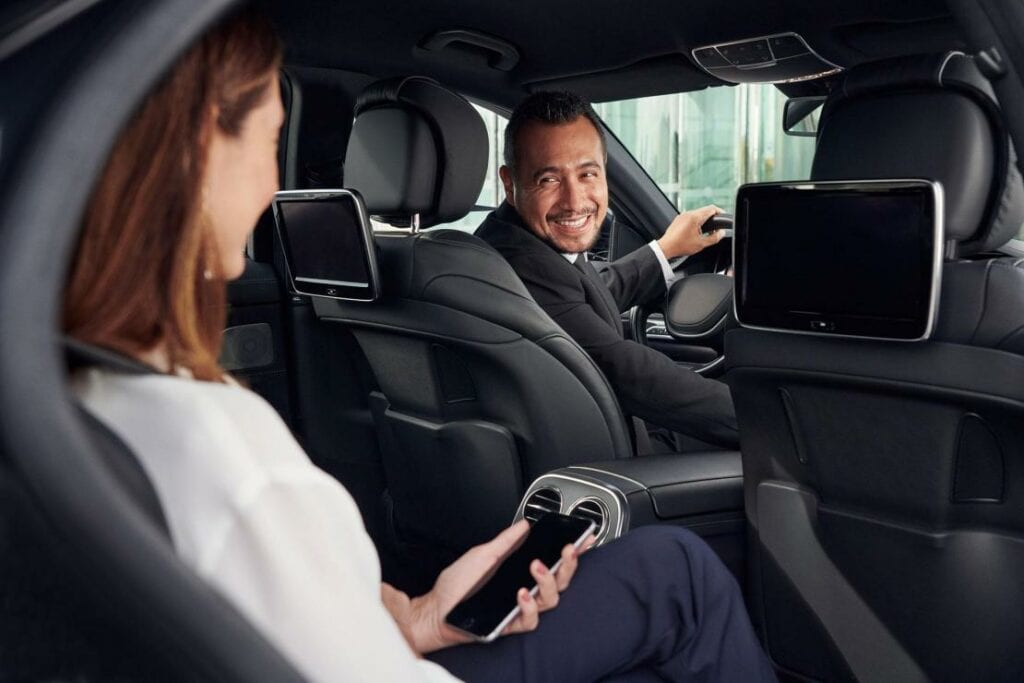 If you need a cab for a day's commute, you can use Uber and Lyft. They are the most popular ride-sharing apps in the United States, and they have many coupon codes.
Of course, these apps also offer ride-sharing services, which can further save on commuting costs.
Use a rewards card to buy gas
If you can't get rid of your gas-powered car, choose a cheaper way to buy gas.
The Blue cash preferred card from American Express, for example, gives you 6% cash back on supermarket purchases and 3% back at gas stations.
But it's a credit card, so make sure you're not going into more debt before you use it. If the offer suits your needs, take advantage of it and pay off your monthly debt.
Choose an appropriate way to save money according to your actual situation. You may be inspired to find more innovative ways to reduce daily commuting costs.
Have any thoughts on this? Carry the discussion over to our Twitter or Facebook.
Editors' Recommendations: