Most common IT problems that your company might face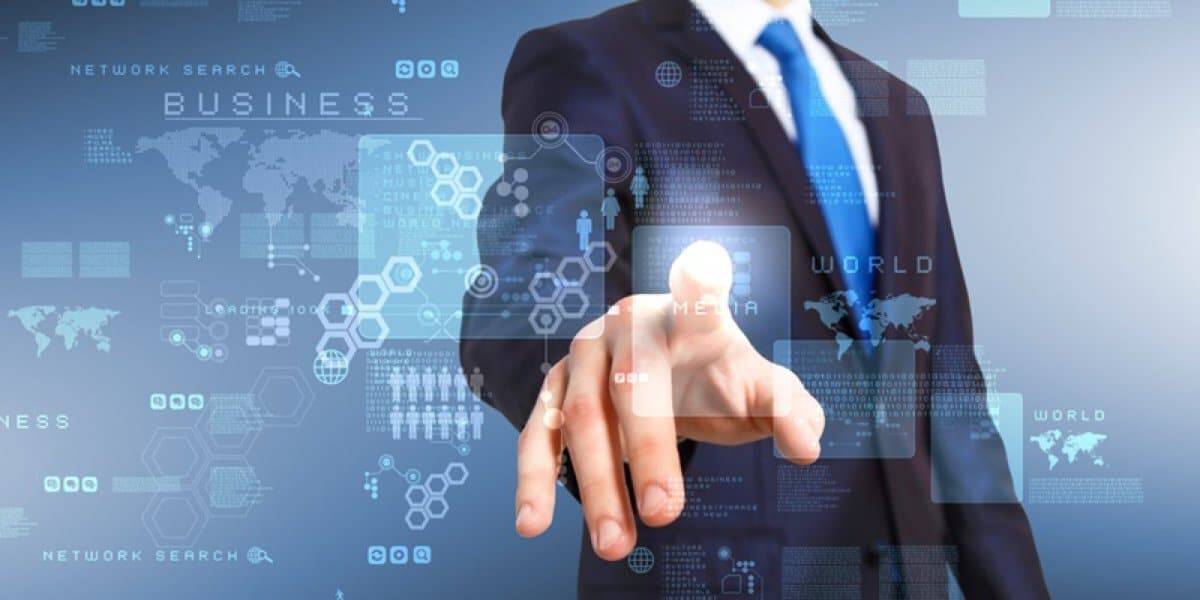 Technological advancement has let companies do so much more than they were ever able to before. Companies utilize technology in many different ways as numerous types of hardware and software are used for business operations. However, most companies don't realize how important it is keep everything running smoothly, as IT problems can really hurt a company.
With that in mind, this article will take a look at some of the most common IT problems that many businesses will face, in order to help you ensure they don't slip through the cracks. This article will help you know what to look for to ensure these IT problems don't become disasters.
Not Keeping a Data Backup
In today's day and age, there is no excuse for not backing up your company data. However, despite that, many small and medium-sized businesses simply don't do it. Most of your companies information is likely kept on a hard drive, and this is very important information that needs to be safe.
If your hardware or software malfunctions and your data is lost, it could cost you tens of thousands of dollars. While many companies may never actually need to use their backup, it is one of those things that you should have just in case. Whether you use an external hard drive or a cloud-based solution, having any backup at all is better than nothing.
Using Old Hardware or Software
With how quickly technology is advancing, there is seemingly new hardware and software available every few months. While it isn't necessary to get every single upgrade, you should still look to keep current when you can. New software and hardware are expensive but worth it. If you continue to use outdated technology, it can increase the chances of disaster striking.
Old hardware might simply break down over time and leave you vulnerable, while old software might no longer be supported and will miss out on important updates. Instead of putting your company on the line to save some money, it is a better idea to shell out the money to update. Also, if disaster does strike your company due to malfunction, you will surely end up paying much more than the new tech would have cost anyways.
Not Having an IT Support Team
Despite all the technologies most companies use on a day to day basis, many of them still do not have an IT support team they work with. While hiring a full time IT individual or team might be too expensive, you should at least look to outsource to a company like Eire Systems (www.eiresystems.com).
These companies will ensure your systems are monitored and backed up, so if something does break down or needs repair, they will be able to help you out efficiently and correctly. They offer a ton of different services. Having an IT support team is vital to keep your software and hardware working as they should.
Lackluster Security
While technology can help companies, it also makes companies ripe for data breaches and other security concerns. Security should be one of your primary concerns and you need to have the proper measures in place. Hackers all over the world are trying to steal money and data from companies, so you need to be protected.
These breaches cost companies billions of dollars every year and also it can take a long time for users/customers to trust those companies again. Instead of rolling the dice with a data breach, it is best to ensure you have the best security measures you can afford for your company.