Motorcycle tech advancements in 2019
If you are a bike enthusiast,  then you surely will appreciate all the important features of the late model motorcycles.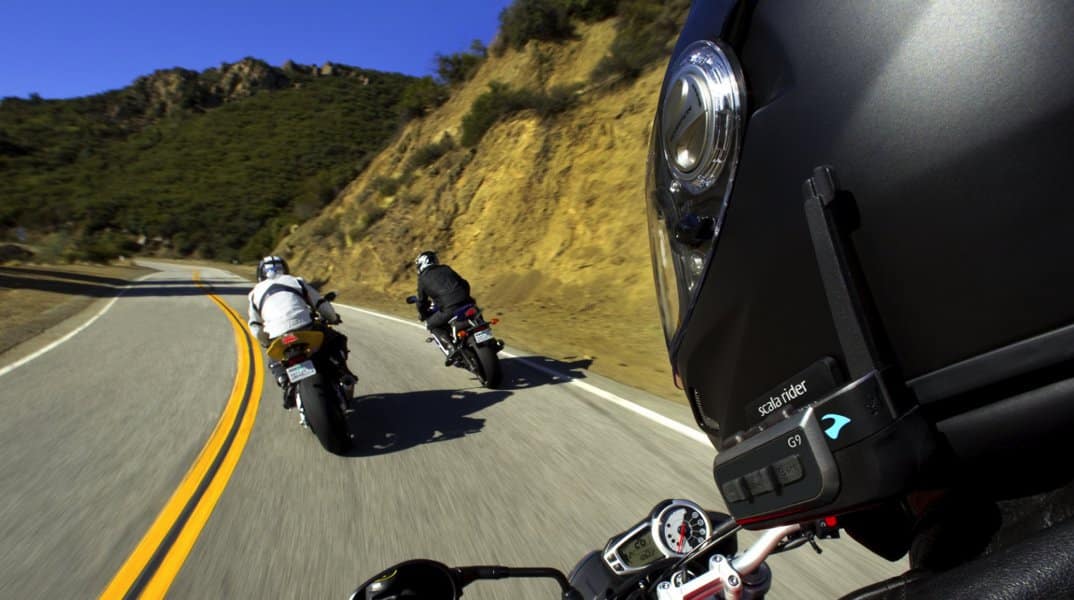 Technology plays a major part in connecting us with the rest of the world. Gone are the times when camels used to carry people from one place to another. With advancements in technology, the long distances that required much time to travel,  have been cut short by the invention of motorized vehicles to the benefit of people.
Vehicles are necessary for our everyday lives, and our dependence on them continues to grow. The motorcycle was developed early for practical purposes but now is often bought for pure enjoyment. Through the years, there have been many changes in bikes.
Are you planning to buy a high-tech motorcycle in 2019? If so, that's great. However, if you can't afford a new 2019 model, and are willing to purchase a late model pre-owned one in good condition, then buying a used motorcycle that fits your budget is the way to go.
With so many advancements in this vehicle sector, it is important to discuss the changes that have shaped the latest motorcycles for 2019.
Recent Specific Advancements:
Unique Designs
We can't wait to ride some of these amazing bikes in 2019. Most conventional motorcycles come with the same profile. However, it has been announced that the designs of this year will surpass what we have seen in the last few years, with unique, eye-catching features.
Enhanced Customer Experience
This surely is the goal of every company, but this time the experts have decided to walk the extra mile. Many former motorcycle models had double seating. However, for the 2019 designs, you will see more models with a seat for one person, so each individual can enjoy the luxury of driving that bike for himself/herself.
Three wheelers
Newly designed three-wheelers are very soon to be launched. Some conventional three-wheelers could look odd, but that's not the case now. The streamlined designs of these bikes will beautifully incorporate two wheels in the front and traditionally one wheel at the back. This feature is for improved safety and better styling.
Increased Efficiency with Power
Many new bikes are about to hit the market, so make sure that you look for one that has increased efficiency. With mechanical advancements in the tech sector, engineers have incorporated increased power in bike engines, along with better fuel mileage. This means you can travel farther on one tank of fuel.  Besides the convenience of fewer refill stops, you will save money.
Fuel Saving Mode
Added to that is another great feature. It would be great to know the distance you can navigate with a certain amount of fuel. Well, now this is possible. Newer motorcycles have a gauge to indicate the amount of fuel that has been consumed,  as well as indicating the need for them to refill the tank.
Conclusion
If you are a bike enthusiast,  then you surely will appreciate all the important features of the late model motorcycles. Make a purchase only when you have complete knowledge of the specifications.  The bikes of 2019 are about to set benchmark standards in the motorcycle industry this year.
Have any thoughts on this? Let us know down below in the comments or carry the discussion over to our Twitter or Facebook.
Editors' Recommendations: