mSpy's SMS Tracker Tool lets you keep tabs on your kids smartphones
Remotely track and control the activity of employees or kids on smartphones and computers with mSpy's SMS tracker tool.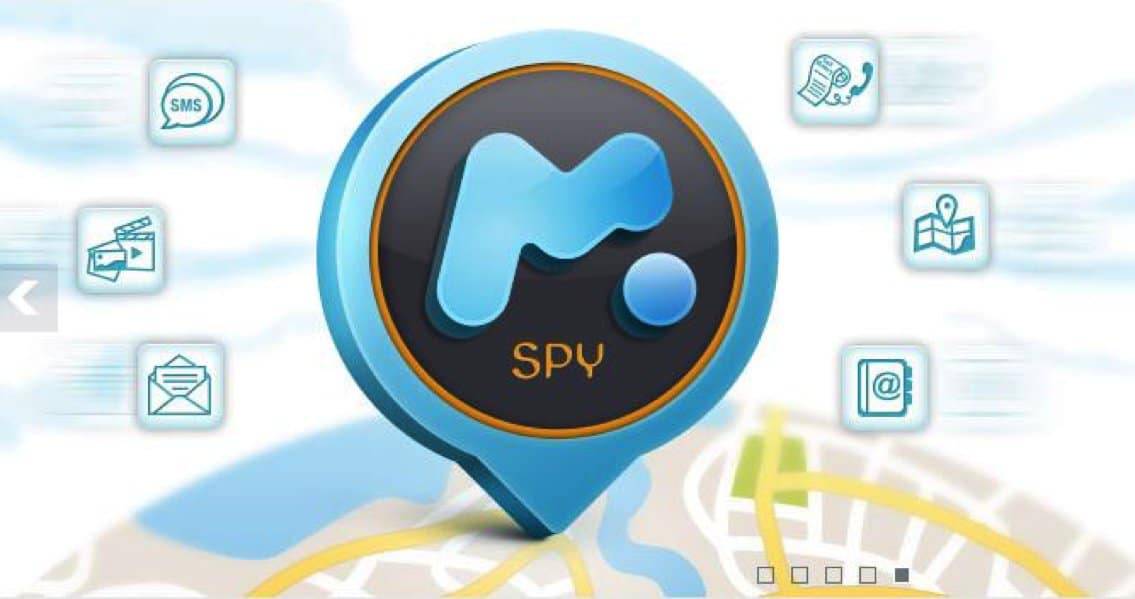 What scares a parent most is not knowing how their child could get into any trouble. That is why as much as possible they try to guide their kids and make sure that they don't do anything they might regret or might put them in danger. Some circumstances, however, are inevitable, especially since teenagers need independence and socialization. They have the natural desire to hang-out with people of their age. At this point, the parent loses control over their child's actions.
According to statistics, unfortunate social media related incidents all over the world have increased by almost 780% in just a span of four years and most of these cases involve children and young adults from ages 10-22. These incidents include petty fights, 'unfriending', cyberbullying, drug abuse, suicide, and human trafficking, among other things.
Through good parenting, proper awareness, and with the help of online tools, we can prevent such things from happening.
MSpy is a monitoring software program that allows users to have remote access to registered devices. With this tool, the user gets to see text messages, chats, e-mails, the precise GPS location of the monitored device, online activities, incoming and outgoing calls, and other data that the user might find useful.
To learn a little more before you get to the end, be sure to click this link: https://www.mspy.com/text-message-spy.html
This is a big help since young people are more comfortable in sharing their feelings and experiences through social media sites such as Facebook and Twitter, rather than in an actual conversation. As much as you'd like to protect your child, it is not easy to do that if you do not know what is going on. For instance, in many cases, parents are the last person to know that their child is going through some episodes of depression, because the child opted to talk about it online with friends, or more worrying, strangers, rather than tell his or her parents about it.
Aside from that, MSpy Tracker also allows the user to put a virtual barrier in any browser through the Geo-Fencing Technology to prevent the device from entering dangerous websites and to avoid malwares as well. You may also block some sites that you wouldn't want your child to access with the help of this feature.
Another unique feature of MSpy Tracker is that it automatically uploads recently saved photos and videos from the monitored device into your account, letting you know who they are hanging out with.
Please note that this software requires compatibility with the device that you would like to monitor, for it to be able to gather the data successfully. For Android devices, the system must be Jellybean or 4.1 and up, and it has to be installed manually if the device is not rooted. For IOS devices however, you can have it installed via remote access and its system should not be lower than IOS 6.
This software is strategically designed and organized to provide the user a simple, yet meticulously detailed interface that could be easily used and accessed from any browser. You may also add multiple devices and monitor them simultaneously without any trouble.
And while it is very informative, MSpy assures the safety of its users through securing the encryption of all available data for it to only be accessed through your account. It is used by millions worldwide because of its credibility and accuracy.
A lot of other helpful features are being added from time to time to expand the monitoring scale of the user. Free and automatic software update is included in each package, so as soon as a feature is added, it will appear in your dashboard and you will be able to receive alerts from it right away.
Mspy SMS Tracker is the most trusted and the most popular software when it comes to device monitoring and tracking. Aside from familial monitoring, it is also used by international companies to get timely updates from their employees that are located off-shore, allowing them to supervise their manpower and making sure that all work is done well.
Mspy is offering a fulltime customer support 24 hours a day and 7 days a week through live chat and e-mail. Their support team consists of competitive technical analysts and friendly client care specialists, who can speak different languages, to make sure users get the best of what this software has to offer.
It is with their utmost desire to provide an excellent monitoring service that they encourage users to send them some feedbacks and reviews, to let them know what else they can do to improve this software.
You can get up to 15% off on your first month of subscription and free installation in every package. Contact them at +1 855 896 0041 for more details. You may also see the complete list of their available features in https://www.mspy.com/text-message-spy.html