Must-have accessories for your new iPhone XR
When it boils down to it, a new iPhone is really only as good as the accessories you add onto it.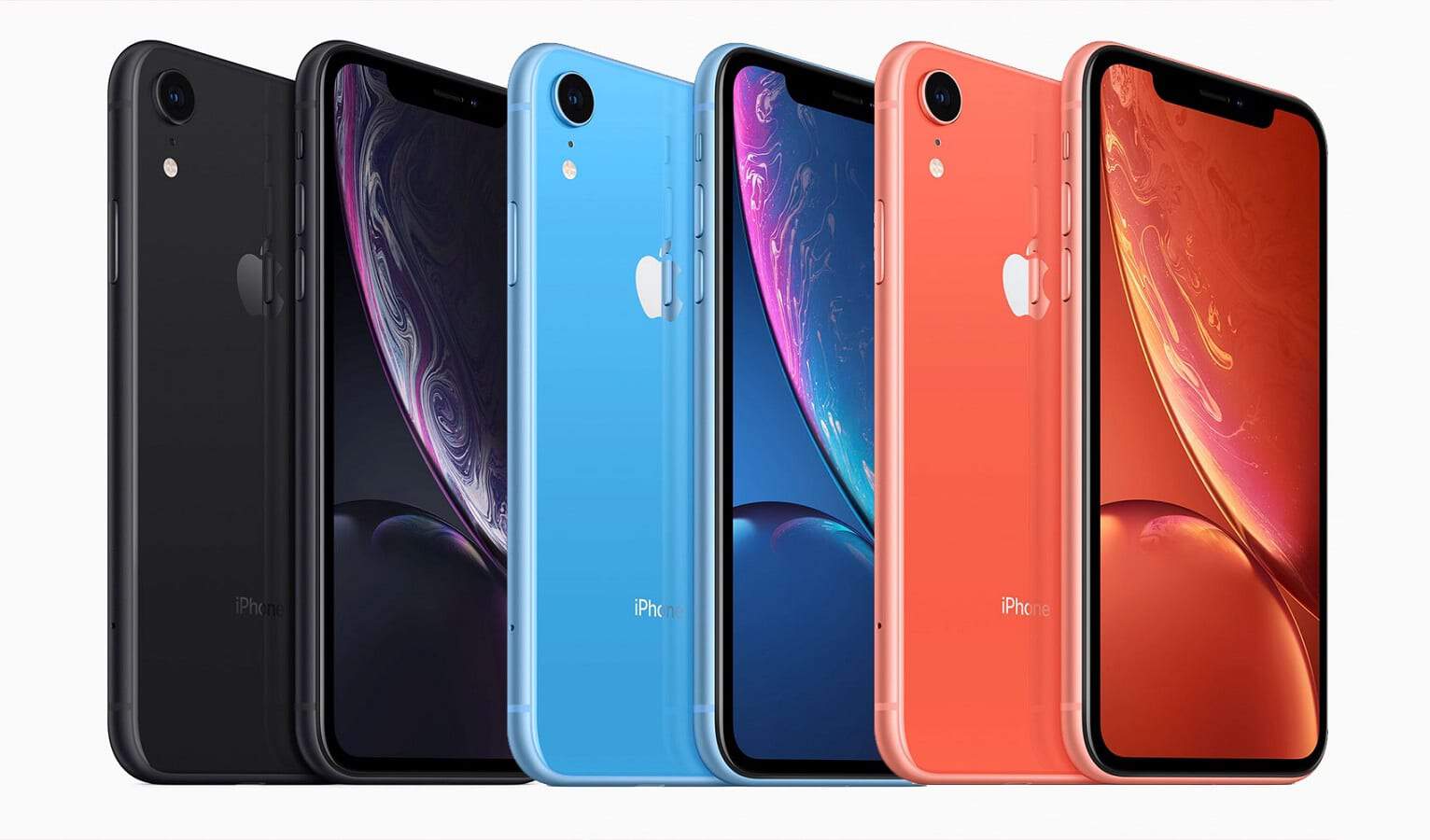 After spending a substantial chunk of change on a new phone, the idea of spending any more money on tech items for a while can be daunting. iPhones, in particular, the newest models aren't cheap and often require saving up for before making the big purchase. But when it boils down to it, a new iPhone is really only as good as the accessories you add onto it.
It is these add-ons that enhance your user experience and personalize the phone to your specific needs and taste. And since phones are devices that you use literally every day, isn't it worth the extra cost to make that daily experience the best it can be? If you agree, then this list is for you. Here are a few of the hottest accessories to acquire after you upgrade to the iPhone XR.
Apple AirPods
In this day and age, there are dozens of headphone brands that are reputable and can function via Bluetooth on the market. But why not opt for the best of the best and choose the model that most easily partners with your iPhone XR?
Apple AirPods
are one of the latest new items Apple has put on the market, and people have been flocking to buy them in droves. These little lightweight devices are sleek and stylish, retaining some of the aesthetic of traditional Apple headphones while ditching the bothersome wires. And since a decent pair of headphones is necessary for your iPhone XR music and video experience, why not give them a shot?
A Quality Case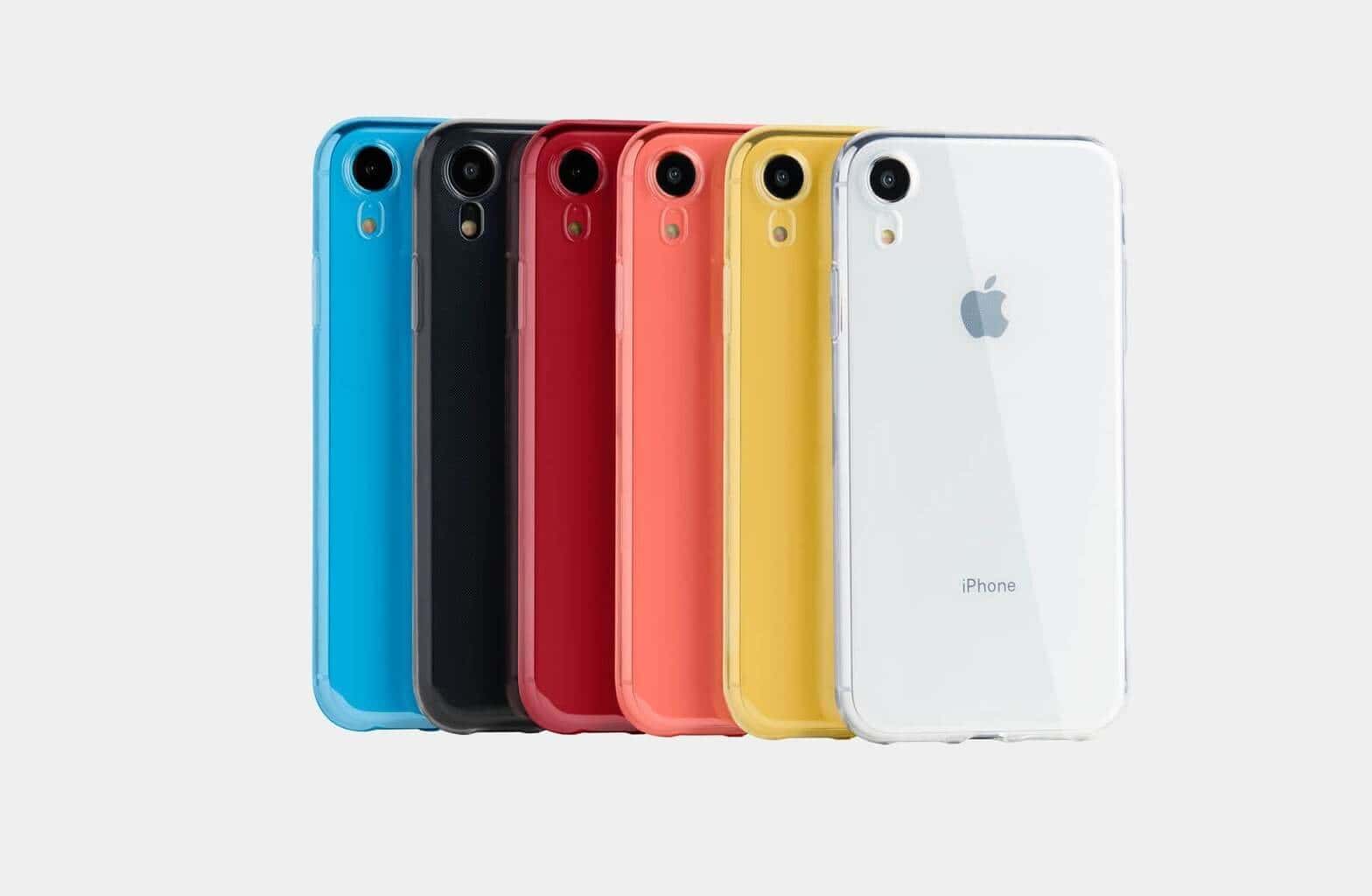 What's a smartphone without its case? Not only is a case imperative for providing top-notch protection (because you did just spend a decent amount of money on the phone), but it's a great way to add your unique personal touch to the design of the phone.
Cases such as the ones found at Casely are best for the iPhone XR because they are designed specifically with user needs in mind. They appeal to aesthetic ideals and hold up against accidental falls. With so many options to browse, from sleek minimal single-tone designs to more intricately decorated themes, these cases have proved themselves against the test of time. They've done wonders for past iPhone models and are a great fit for your new iPhone XR.
A Wireless Charging Solution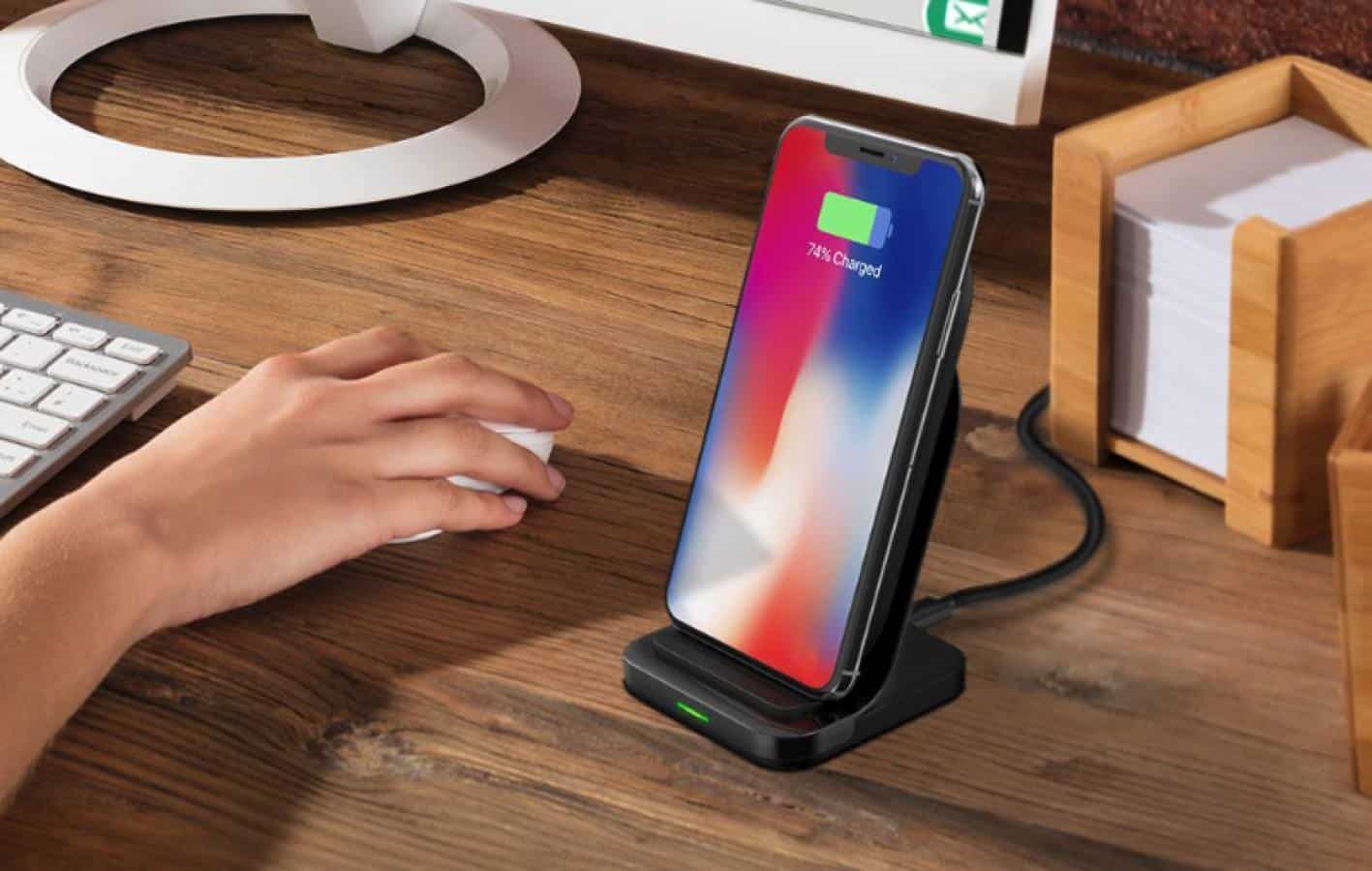 If you want the simplest at-home charging experience, there is no better choice than a wireless charging pad
. Gone are the days of cords and wires getting tangled by the bedside. Now, a simply designed pad can do all the charging you need at a rapid pace that rivals any traditional wall charger.
Charging pads take up very little room and are portable, so they can be easily moved around the home or even taken with you on the go. Why not simplify your iPhone experience by removing the unnecessary step of plugging it in?
A Popsocket 
While we were skeptical at first about attaching a weirdly-shaped plastic thing to the back of our brand-new phone, there's no way millions of happy users can be wrong. Popsockets
are designed to make holding your phone feel more natural and to minimize the potential of dropping it while you bustle through life. They are an incredibly affordable add-on that you would be silly not to try.
With personalized colors and designs available, you don't have to sacrifice the look of your XR in order to use one of these quirky, brilliant tools. They even can prop up your phone and be used as a stand of sorts when watching videos or reading. If you want an incredibly multi-functional tool that adds value to and protects your phone, look no further.
Have any thoughts on this? Let us know down below in the comments or carry the discussion over to our Twitter or Facebook.
Editors' Recommendations: