National Broadband Network: Essential things you need to understand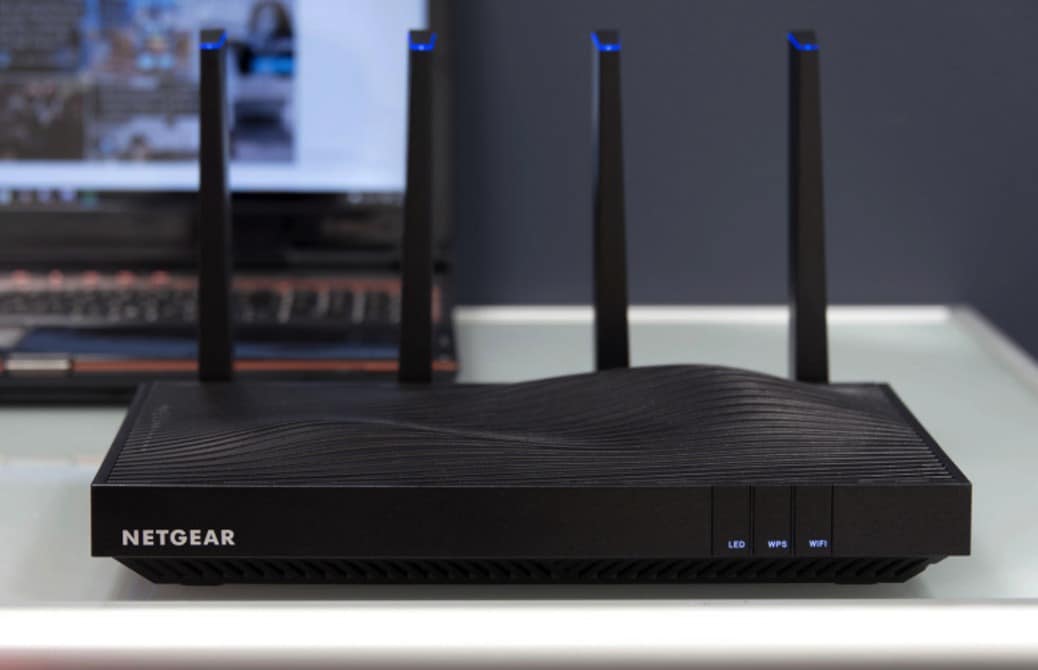 NBN (or The National Broadband Network) is the best and the modern way of getting telecommunications network for both your home and your business. There are many services that use telecommunications networks, such as the voice services or the telephone, fax machines, alarms – fire, security and medical, and emergency elevator phones. If you want to keep using this services, then you have to switch to the NBN. Don't forget to access iselect.com.au if you need more information.
The switching process is not automatic
You can find out when NBN is available for your home on the official site. You need to keep an eye on that list since many homes are now switching to NBN.
SRP sells services to their consumers
Besides NBN, there are other RSPs (or Retail Service Providers), that are offering their services. You can choose from those in the meantime. However, you need to understand that RSPs have different services – different data and call attachments, different speeds at the rush hours, different levels of customer support. You need to choose a provider that's going to match your needs. In case you're not happy, you can always make a complaint or get a new provider.
Retail service provider vs. network provider?
The network providers (like NBN) construct and maintain the telecommunications network to the homes of their clients. The Retail Service Providers (like Telstra) use the network to sell the services to users, like phone or internet services.
The connection is different for everyone
Of course, your RSP will tell you how to connect to the NBN. The process is different from one person to another. An installer might even come to install the equipment inside (or outside) your home. Some of the homes won't even require a person to come and install it.
You need to keep in mind to always check the ID of the installer. They will not ask you for money, and you shouldn't give them any.
You also need to keep in mind that the equipment needs the power to work and that sometimes you might need an extension power cord. Some people will even need to upgrade the wiring in their houses – you will pay for this. Also, a new modem may be needed at some point. RPS will give you one, or you can buy another one by yourself. You just need to make sure that it will work on the type of NBN connection that you get.
There are three big differences that you need to take into account.
Power outages
Without any power, the telecommunication services will not work whatsoever. You might need a battery backup, or you can consider the alternative options, such a charged mobile phone to use when there's an outage.
New devices
Some of the older devices will not work over NBN. You'll need to upgrade them.
Multiple services in your house
In case you have multiple handsets in your house, there's a possibility they're not going to work. You may need new wiring for them to keep working.
Have any thoughts on this? Let us know down below in the comments.
Editors' Recommendations: