Need a new case for your iPhone 6? Here's a slew of them for $3
At $2.99, you absolutely have no reason to NOT protect your iPhone.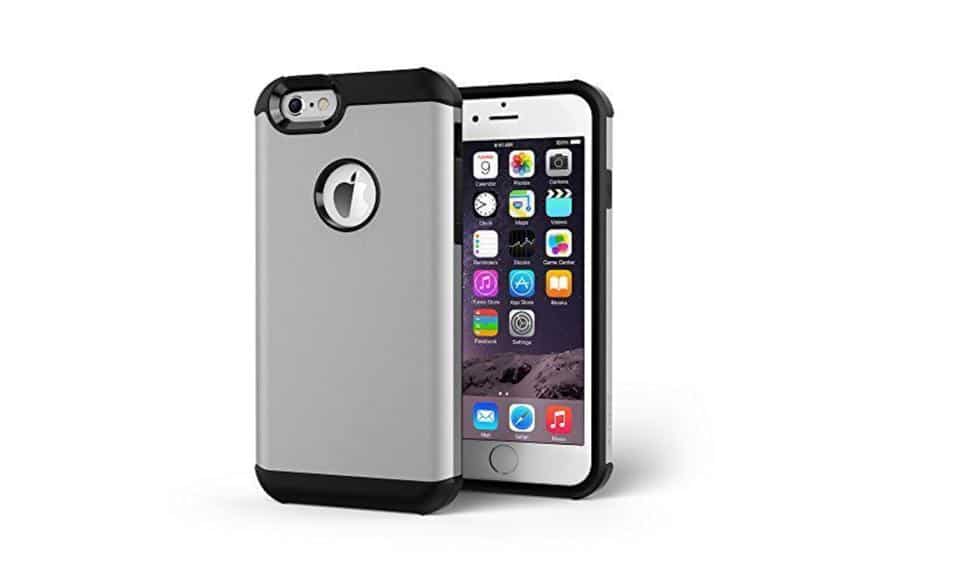 At $2.99, you absolutely have no reason to NOT protect your iPhone.
---
We know a lot of people who don't utilize cases for their iPhone's. We also know a bunch of people who broke their iPhone because they choose not to protect their $600+ investment with something that costs around $15.
Seriously folks, wake up and smell the coffee. What's holding you back from slapping one of these on your iPhone? Well, if price is the biggest issue, we got your back because we just stumbled across this amazing $3 deal from Anker on their best-selling toughshell iPhone cases.
The deal is good for the iPhone 6/6s as well as the iPhone 6 Plus/ 6s, in an assortment of colors. Just apply the appropriate coupon code for the specific color you're looking for.
Here's the key details: 
Engineered for iPhone: ToughShell is one of the very first cases created for the 2015 iPhone 6s with full iPhone 6 compatibility.

Military-Grade Protection: After thorough and rigorous shock testing ToughShell has been fully certified to meet the high standards of the US military (MIL-STD 810G 516.6).

Superior Defense Technology: GravityGuard protects the corners against extreme impact while ShockShield absorbs and dissipates force.

What You Get: Anker ToughShell for iPhone 6s, our unbeaten LIFETIME WARRANTY and friendly customer service.
iPhone 6 / 6s
[AMAZONPRODUCTS asin="B0142ELOLS"]
► Use code JR8N6EYI
[AMAZONPRODUCTS asin="B014GU738G"]
► Use code 4MNPS7GH
[AMAZONPRODUCTS asin="B0142FP7RY"]
► Use code 7O37D4VS
iPhone 6 / 6s Plus
[AMAZONPRODUCTS asin="B016LSMV2Y"]
► Use code ZQ4S7T3N
[AMAZONPRODUCTS asin="B0142GH09Q"]
► Use code 5BALMC67