Need some gift ideas this holiday season? Amazon's electronics gift guide has you covered
Need some ideas for the holiday season this year? Amazon just released their electronics gift guide for the year. Check it out!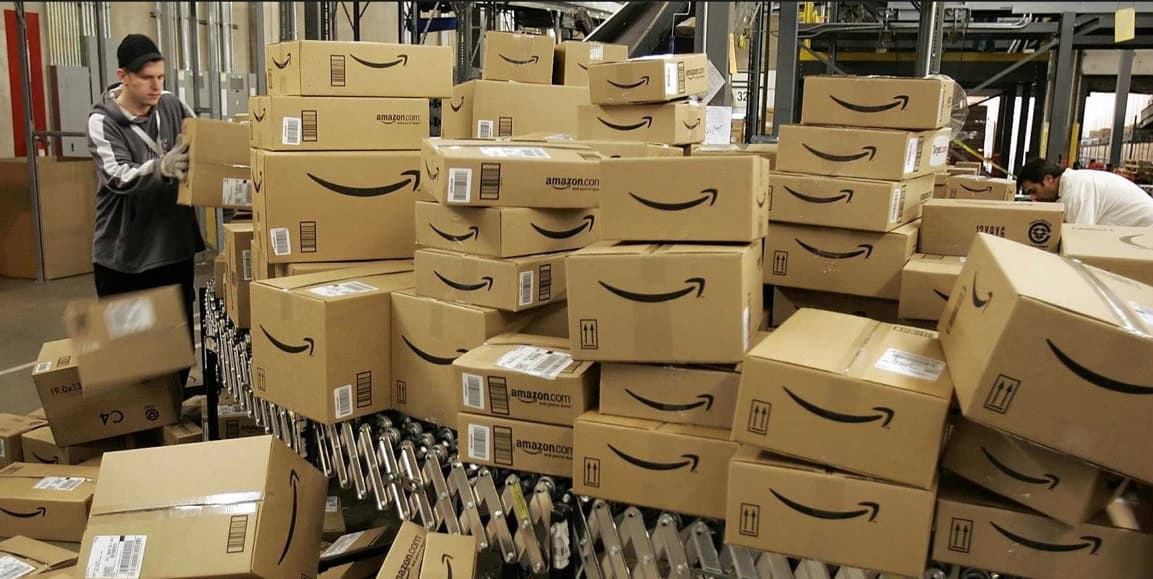 The holiday season is approaching fast like a speeding bullet, and if you're not vigilant, you'll find yourself scrambling for gift ideas a week before the big deadline. Not to worry though, that's why the KnowTechie Deals team is here.
Over the next couple of weeks we'll be highlighting all kinds of great deals on items that would make a perfect gift for a friend or loved one — or for yourself, for that matter — and the holiday season sales have already begun.
Sure, there's a bundle of useful tools other than the KnowTechie Deals team's recommendations, which is why we're happy to introduce the best and most comprehensive electronics gift guide in the world from Amazon.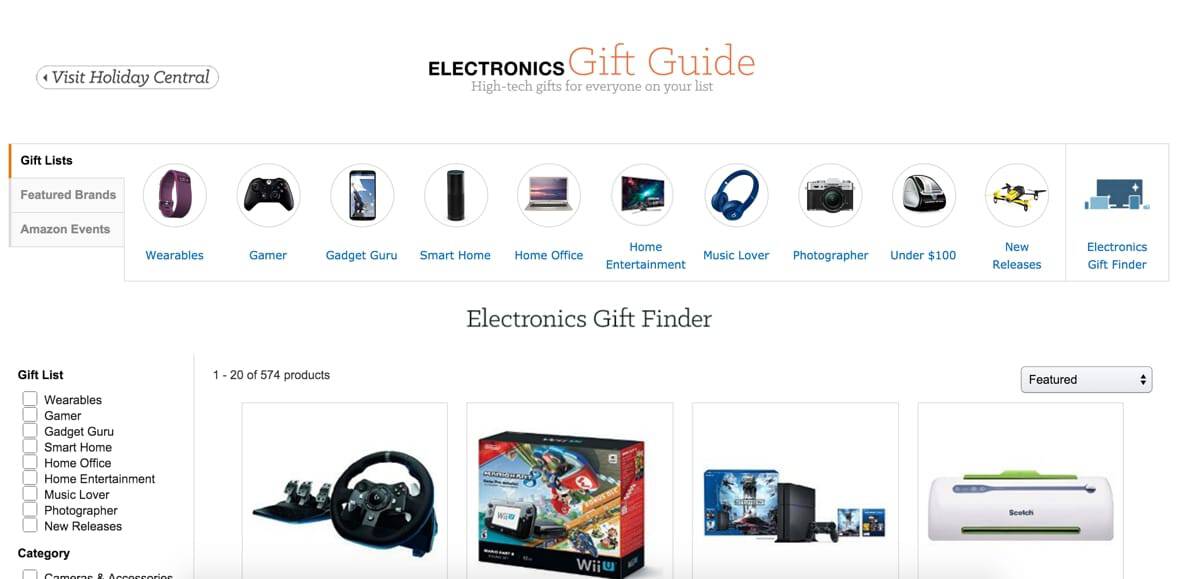 If you're on the hunt for gifts for the gadget hound in your life, this is the place to start. That said, everyone loves gifts that fall into the electronics category, so maybe your best bet is to start with Amazon's electronics gift guide for everyone on your list.
Amazon's special 2015 gift guide includes thousands of items and tons of great deals, but don't let that intimidate you. This is an interactive guide and it's very easy to drill down by category, device type or even price range.